Podcast: Play in new window | Download
Subscribe: Apple Podcasts | Google Podcasts | Spotify | RSS | More
"From that point on I walked that hallway with pride, and with confidence."
Thanks for checking out another episode of the Jamhole! This one is number 713. I hope everyone is staying safe and healthy out there. Keeping busy with whatever it is that keeps you busy. Hopefully these shows can help burn a little time and occupy your mind for an hour. Definitely come say hi in the Discord chat if you have some free time. Hit the link below for the show notes.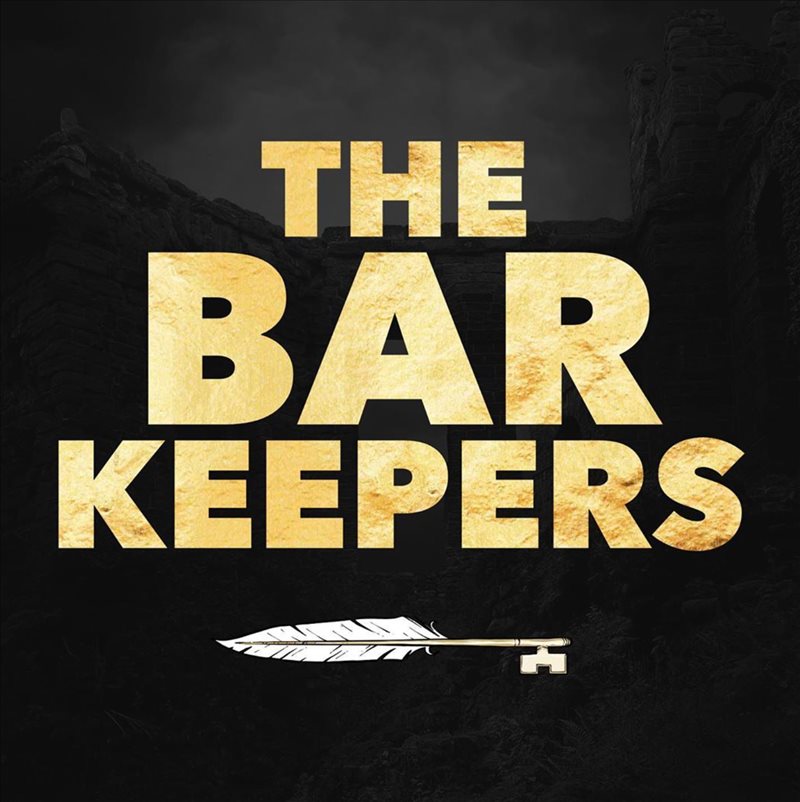 Check out the Bar Keepers on Instagram. More importantly, come check out my entry. They are dropping a beat each week and we rap and record a verse to them, then the winner gets keys. Keys to unlocking our full potential.
Shout out to Puffer for saving the Neon's life.
What do you know about Murder Hornets?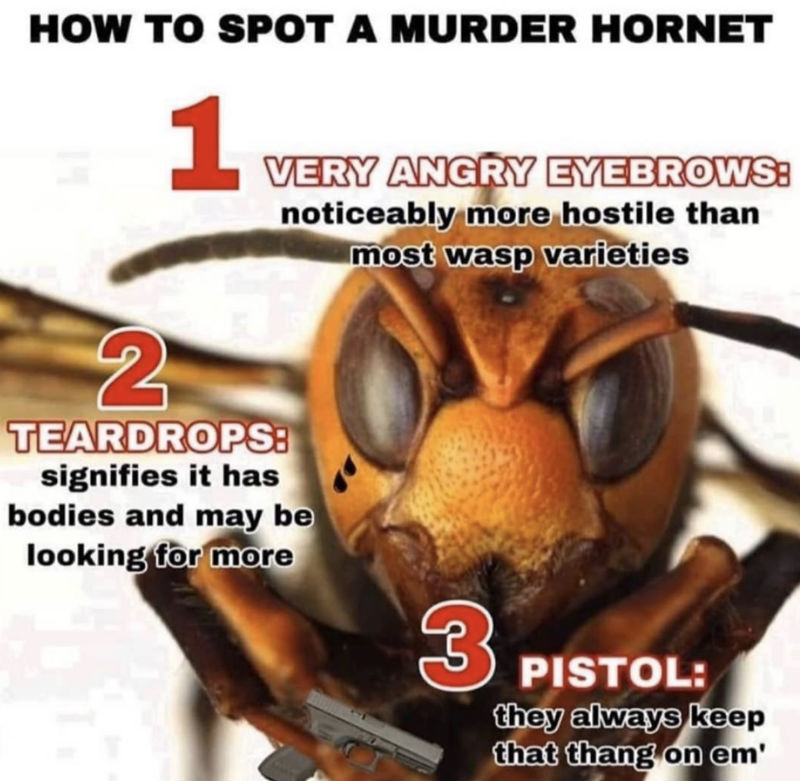 Basically everything is fake and we're living in a simulation… Who cares?
Would you take a free house…. If it was haunted… and you had to move it somewhere? Do you believe in ghosts?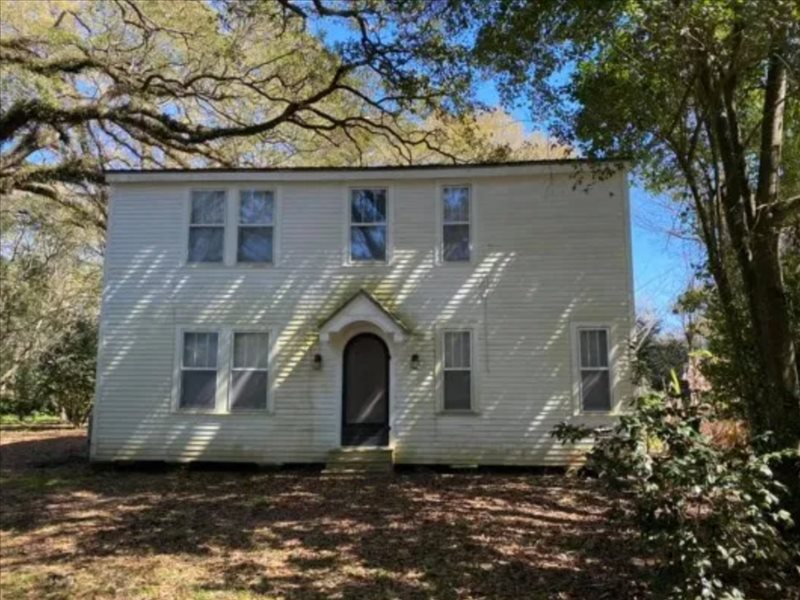 Indiana churches getting their business rolling again. But at least the churches are getting their PPP loans.
If I wrote a book would you read it? What if I made a rap album?
So, about all those cruise ships that are just floating around out there…
Please, tell me more about the Mexican flu.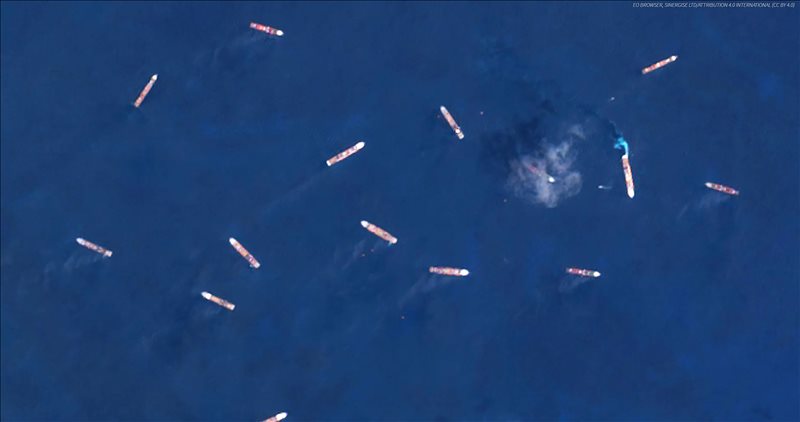 If you wanna check out some stonks, I've been fucking around with Robinhood. Use my link and we'll get a free stonk!
Gangs out there are doing a little jogging to get the people the drugs they need.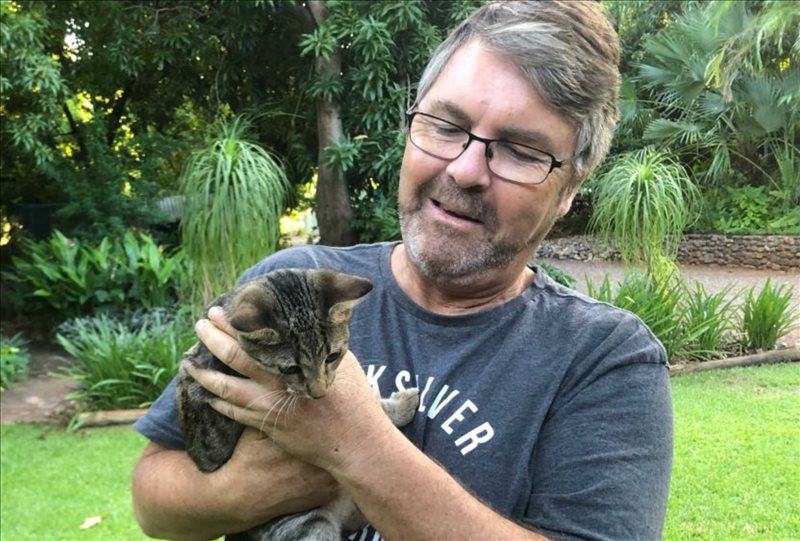 Saving your kittens life… Naked. From a large python. Stop me if you've heard this one before.
When you get wine drug and try to pet a dog… or an alligator. That's definitely not a dog. That's an alligator.
In some Roommate Beef, the ants are getting a little out of hand. Also, don't feed birds rice I guess.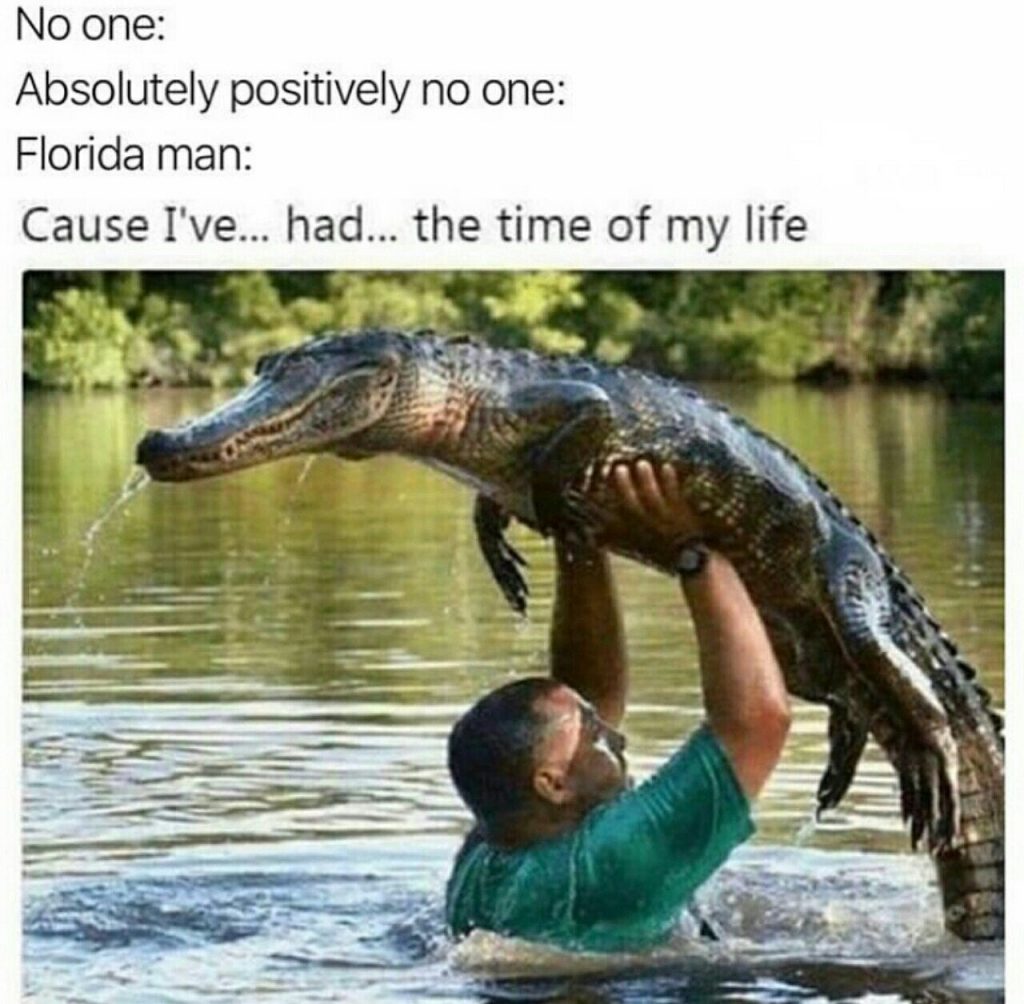 Check out this video of this dude who took down this chick who wasn't wearing a mask at Walmart.
I put a new track off my upcoming album, Virus Diaries, at the end of this episode. Virus Diaries is 16 tracks of hip hop. Two verses, no chorus, dope beats. My beats, my rhymes. My brother is mixing and mastering it and laying down some dope scratching. We're just waiting on some album art from Ben and it'll be all finished.
If you need something shiny and glass, hit up our site Sweet Piece of Glass!
Be sure to follow me on the gram here. You can follow Ben and BJ on the gram also!
Thanks for checking out the show! If you enjoy the podcast, consider becoming a Patreon, or you can kick us a few bucks over on the donate page. You can find the show on Spotify, TuneIN, Stitcher, Apple, and Google podcasts.