Podcast: Play in new window | Download
Subscribe: Apple Podcasts | Google Podcasts | Spotify | RSS | More
"This is not Hollywood son."
The Jamhole back with another episode for your listening pleasure. For episode 718 here we have a good friend of mine from Montana joining us. His name is Buck, and this is the first time he's ever been on the show. Hit the link below for some links to stuff.
There's not really any show notes. Just enjoy this conversation between a couple of old friends who haven't seen each other in a long time.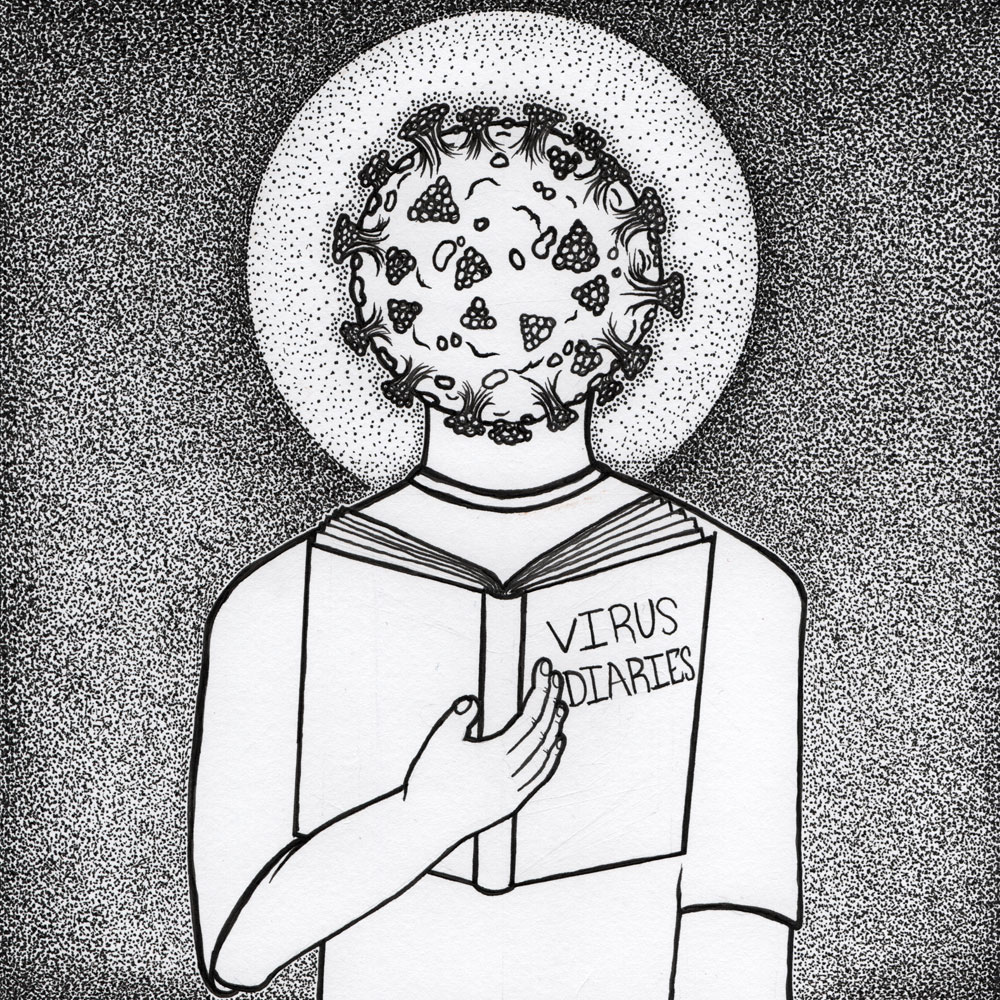 Make sure to check out Virus Diaries, my new album that's available on Spotify, Google Play Music, Apple Music, and Bandcamp!
Make sure to check out the Hot Box podcast. We stream that one live every Saturday at 1 pm Pacific time. Click here for the Discord.
If you need something shiny and glass, hit up our site Sweet Piece of Glass!
Be sure to follow me on the gram here. You can follow Ben and BJ on the gram also!
Thanks for checking out the show! If you enjoy the podcast, consider becoming a Patreon, or you can kick us a few bucks over on the donate page. You can find the show on Spotify, TuneIN, Stitcher, Apple, and Google podcasts.