Podcast: Play in new window | Download
Subscribe: Apple Podcasts | Google Podcasts | Spotify | Stitcher | RSS | More
"Nice utilization of emojis to calm the fucking storm."
It's been a while but BJ is finally back so here we are with a new episode of the Jamhole for you! Thanks for listening to the podcast, make sure you are subscribed to the show and hit the link below for the show notes.
July was the last time we all got together and had a chat. Shit was starting to go a little crazy. Here we are almost 3 months later and everything is finally getting back to normal…
Something in a book I read a long time ago that stuck with me was the whole quiet weapons for silent wars thing, and how certain governments are able to infiltrate a society and slowly make them think a certain way by releasing different bits of information into the wild. I feel like that's pretty much what's happening right now. No one knows what to believe and everyone is more divided than before.
Has the pandemic changed your spending habits? Have you become a professional Robinhood investor in your spare time?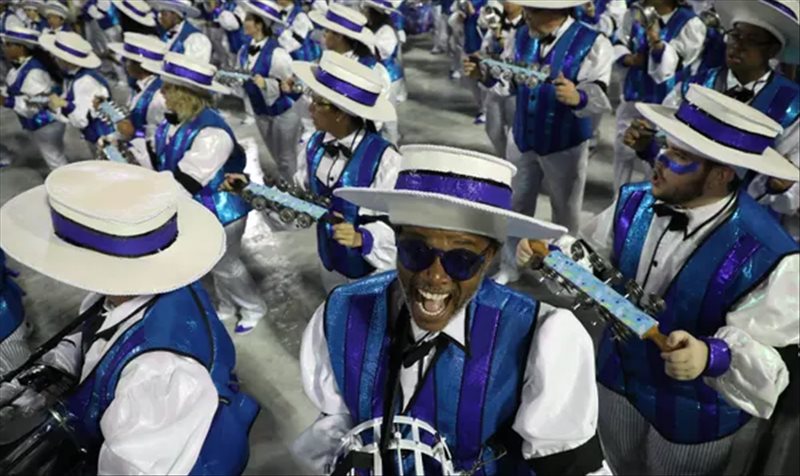 They had to stop some covid surveys in Minnesota because people just can't seem to stop being racist…
Rio de Janeiro delayed its annual Carnival parade for the first time in a century because of Brazil's continued vulnerability in the pandemic.
Dax Shepard reveals he relapsed after 16 years of sobriety. Welp, you had a good run…
Officials are investigating a possible drug overdose Thursday after four crew members were found unconscious aboard a sportfishing boat at San Diego's Fisherman's Landing.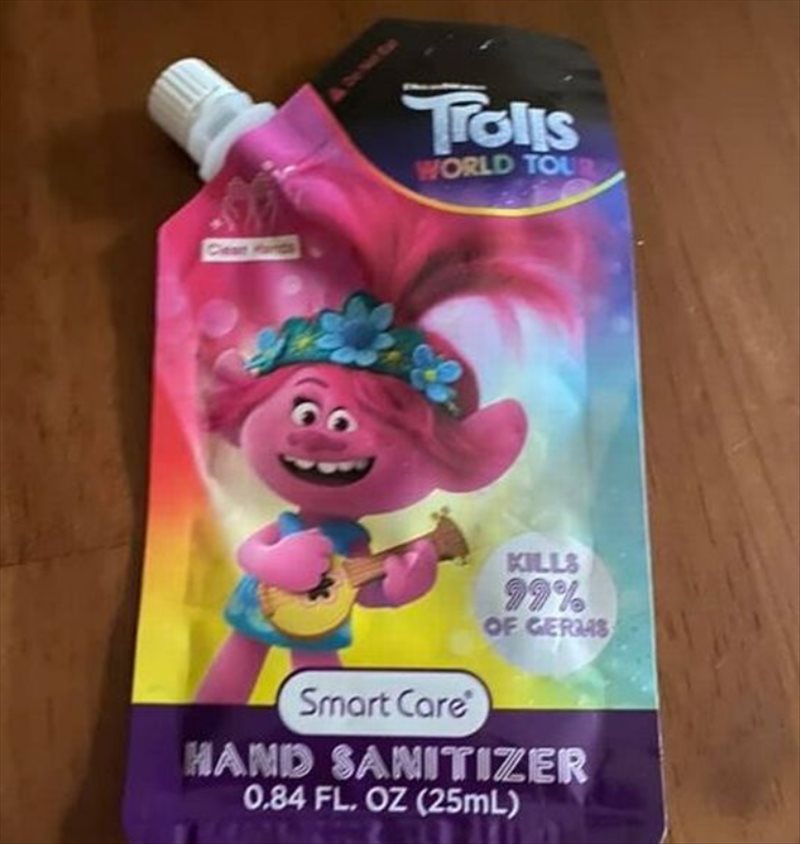 A mum has warned parents after her toddler was mistakenly given hand sanitizer to eat by his grandmother who thought it was a snack due to the packaging.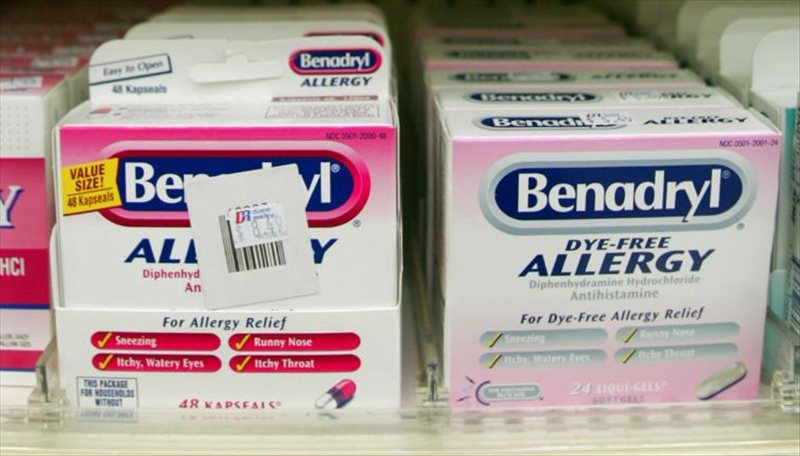 Have you taken the Benadryl challenge?