Podcast: Play in new window | Download
Subscribe: Apple Podcasts | Google Podcasts | Spotify | RSS | More
"He parallel parked that shit."
Thanks for checking out another episode of the Jamhole. On today's podcast we chat about shitcoins, being ordained as a man of the cloth, Zack Snyder's Justice League, RIP Jessica Walter, robot sex clones of your dead homies, clogging up the canal, and so much more. Hit the link below for the show notes, and thanks for listening!
Friday, April 2nd Bandcamp is waiving the fees again. If you want to cop some more of my music and make sure I get all the money, check out my Bandcamp next Friday.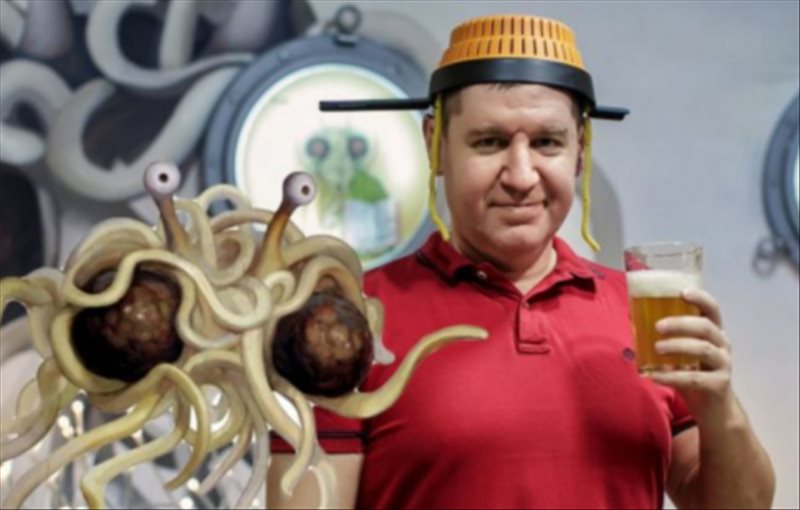 I had to renew my Church of the Flying Spaghetti Monster ordainment credentials. These credentials are suitable for presiding over social ceremonies such as marriages and baptisms, performing last rites, casting out false prophets, performing exorcisms and so on.
Definitely hit the Show page and come hang out in the Free Lunch and Toonce's Trap House discords.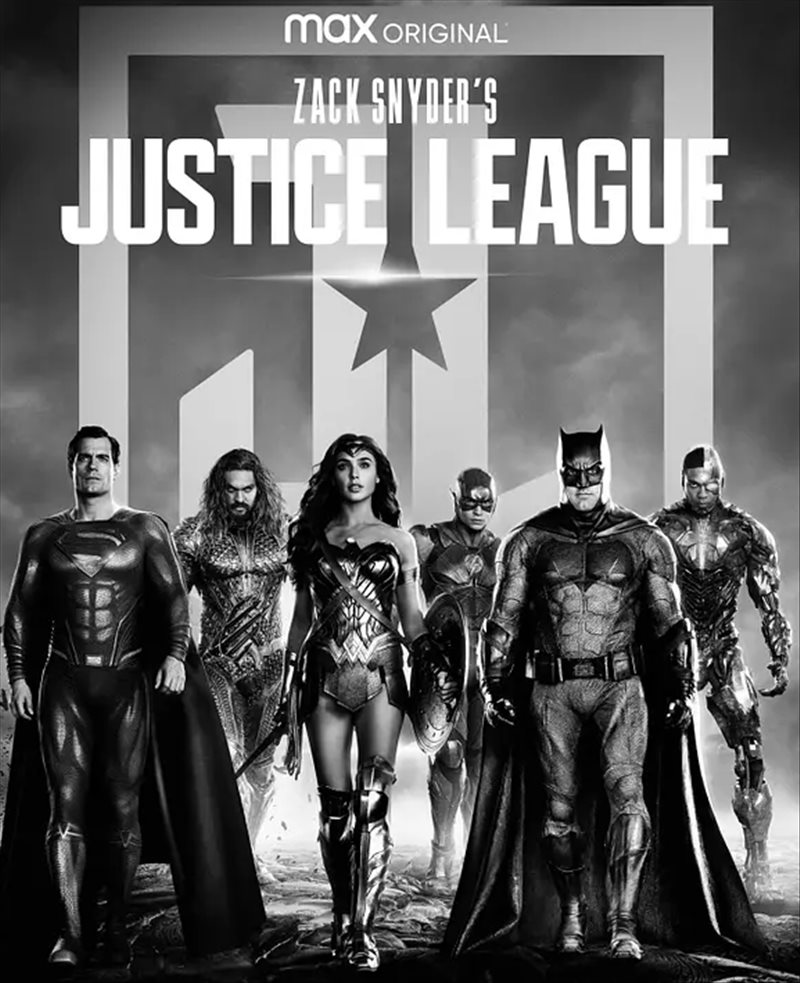 Hey HBO, how's your 4 HOUR Zack Snyder Justice League movie? Speaking of long ass movies, y'all remember Schindler's List?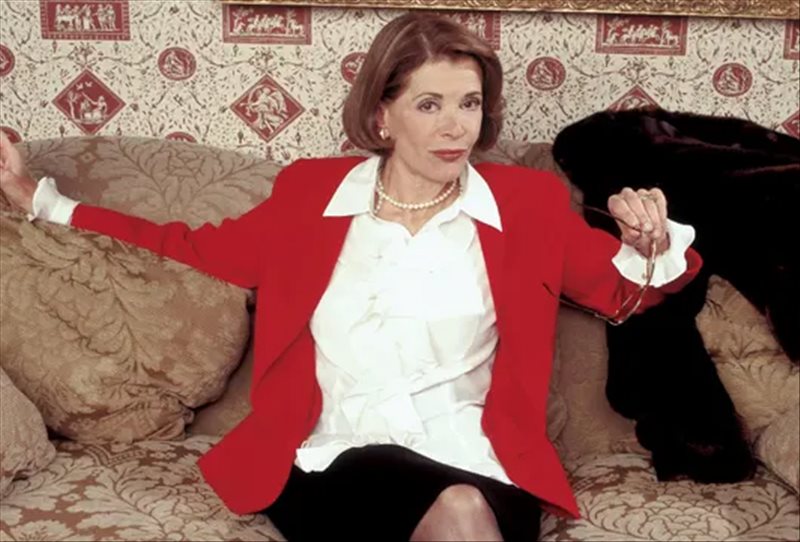 Jessica Walter, Emmy-winning star of 'Arrested Development,' dies at 80.
Here's a quick hobo homie update.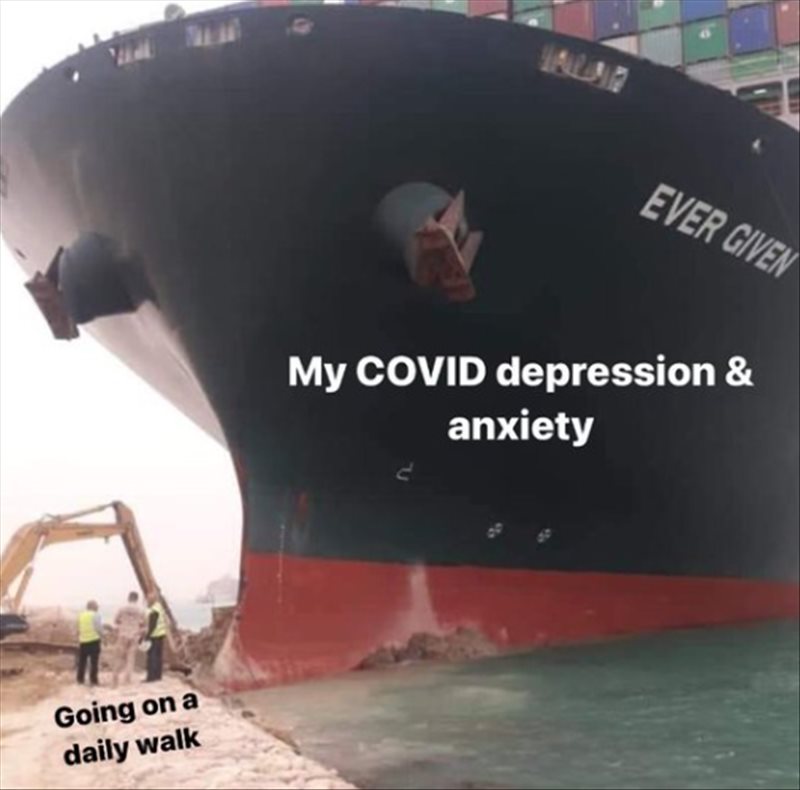 This captain totally parallel parked a massive container ship in the Suez Canal. Check out some more ship memes here.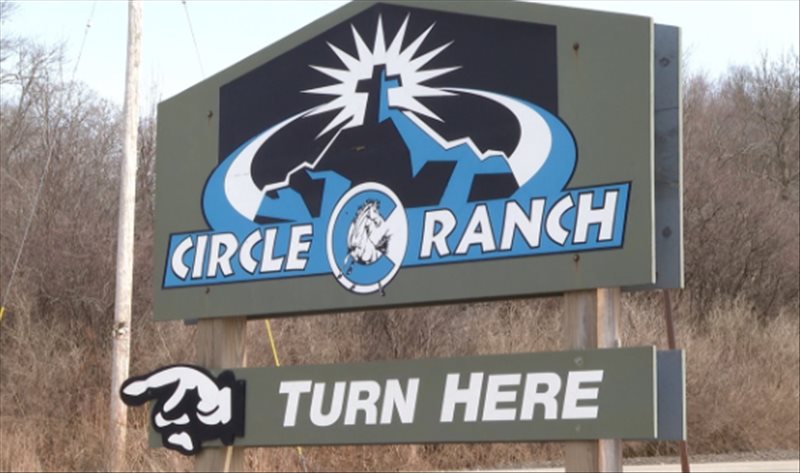 Former Chapel minister, Circle C youth camp director denies sexual misconduct.
QAnon followers have reported being diagnosed with serious mental illness.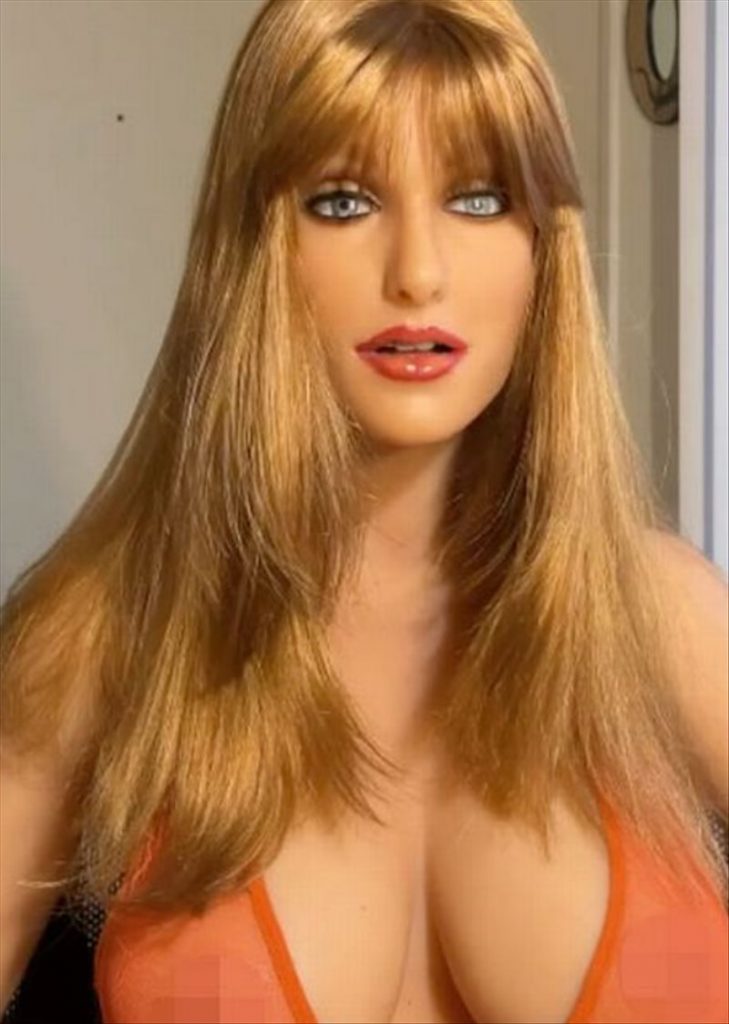 Are you ready for sex robot clones of your dead homies?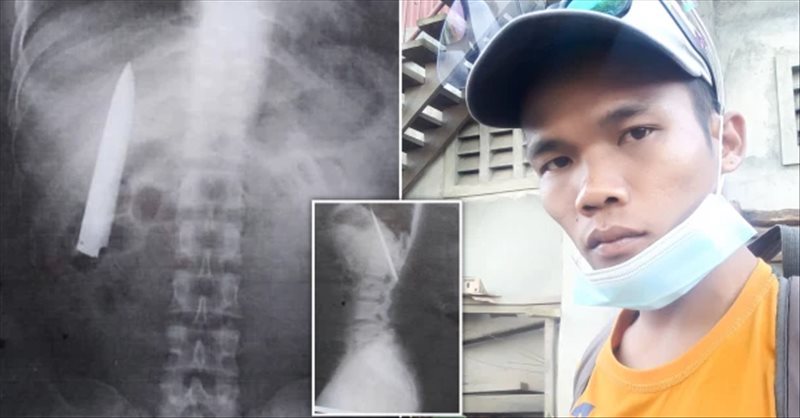 This cat had no idea he had a knife in his chest still. What a fucking G.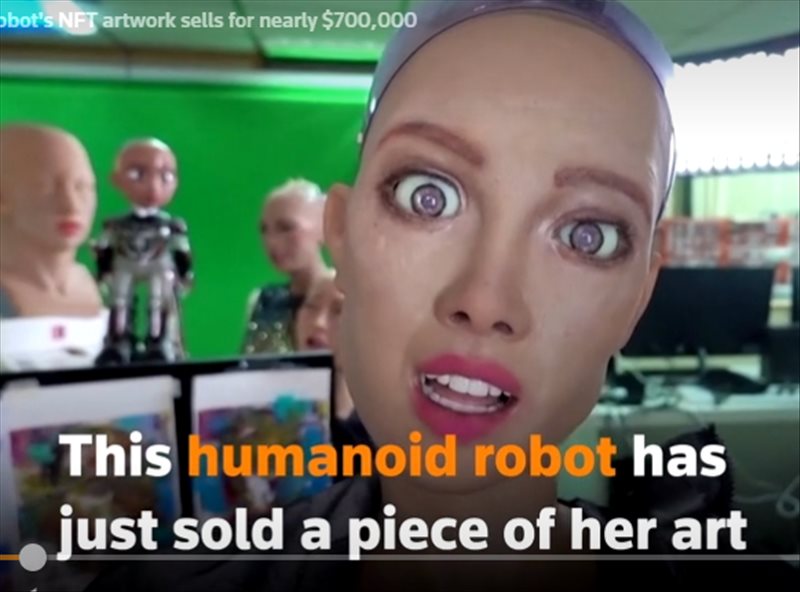 NFT artwork by humanoid robot sells at auction for nearly $700,000.
You can follow Mat on Instagram here. Make sure to join us for the live shows on the weekend. Follow the Jamhole on Twitter so you know when the show goes live and new episodes are published.
You can follow BJ here on Instagram.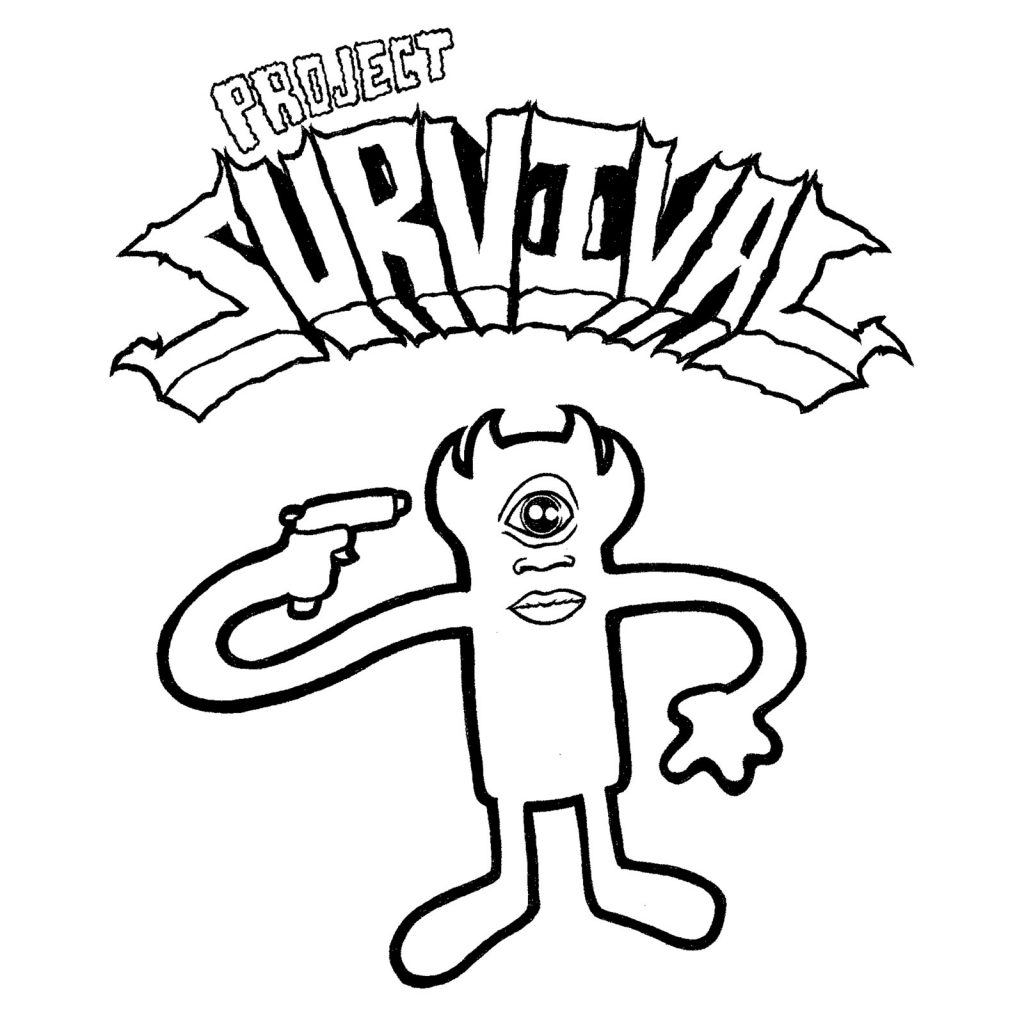 Project Survival is out now everywhere! Find the links here, and thank you for the streams! You can also get it on Bandcamp, and if you wait until Friday, April 2nd, they are waiving all the fees.
Our home throughout the week and for the live streams is here on the r/Dabs Discord.
Thanks for checking out the show! If you enjoy the podcast, consider becoming a Patreon, or you can kick us a few bucks over on the donate page. We also accept bitcoin and cash app donations, as well as Venmo.
You can find the show on Spotify, TuneIN, Stitcher, Apple, and Google podcasts.