Podcast: Play in new window | Download
Subscribe: Apple Podcasts | Google Podcasts | Spotify | RSS | Subscribe to the Jamhole
"I don't know, do you like money?"
Welcome back to another episode of the Jamhole comedy podcast. On today's episode we chat about a ton of random shit including Cardi B, HOGE, shaking down drivers for weed and money, twerking on cop cars, pissing yourself on a plane, and so much more. Hit the link below for the show notes, and thanks for listening!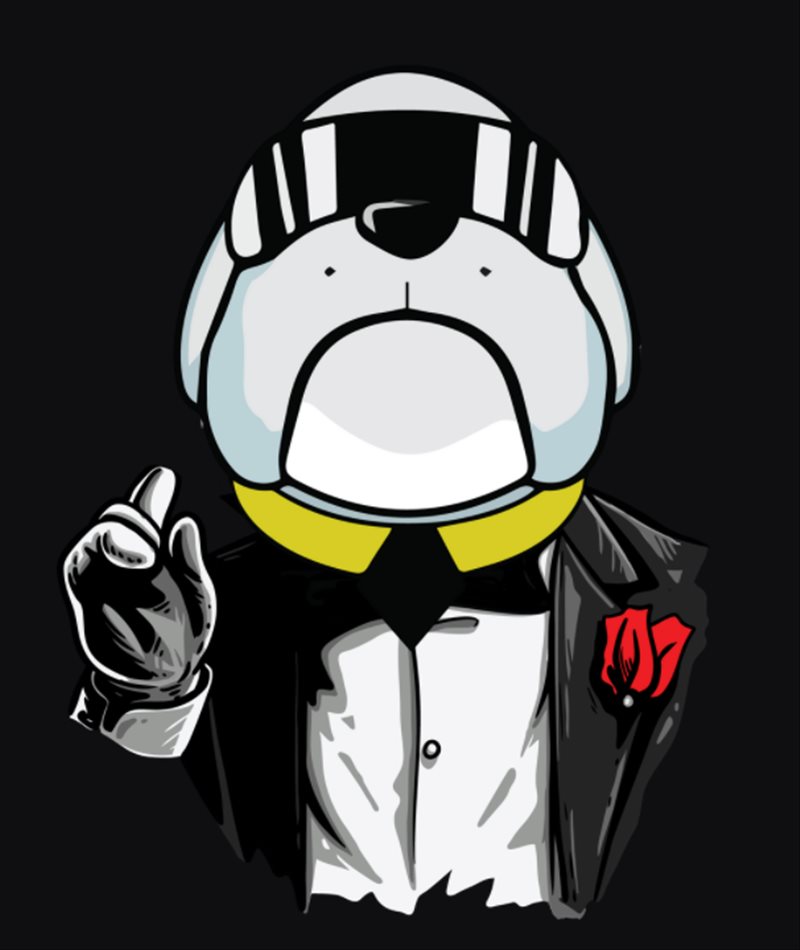 Some people pay rent with Magic cards, some people pay rent with HOGE.
Definitely check out the new album Project Survival.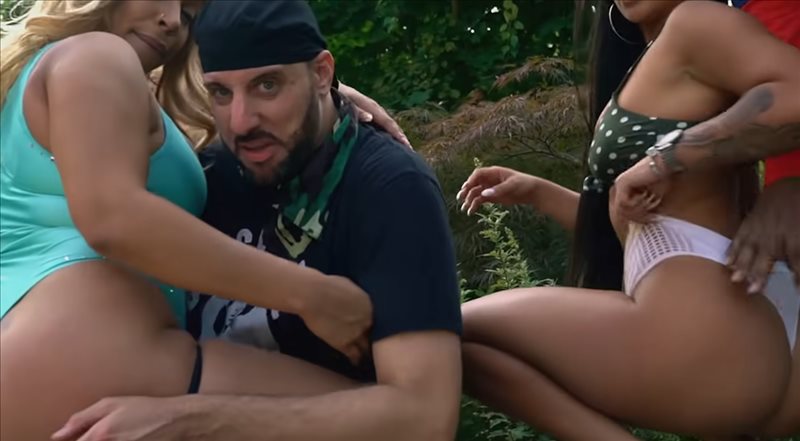 Have you heard R.A. the Rugged Man's remix of WAP? Probably my favorite shit right now.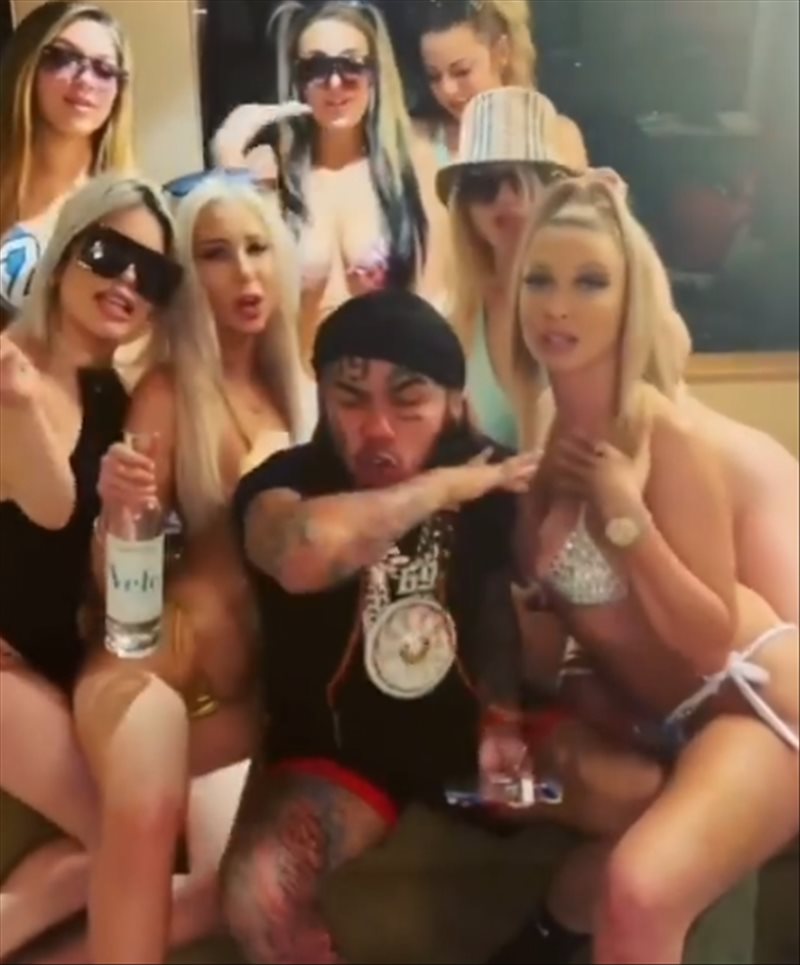 Also check out these Blake Webber Tekashi 69 voice overs. They are also the best.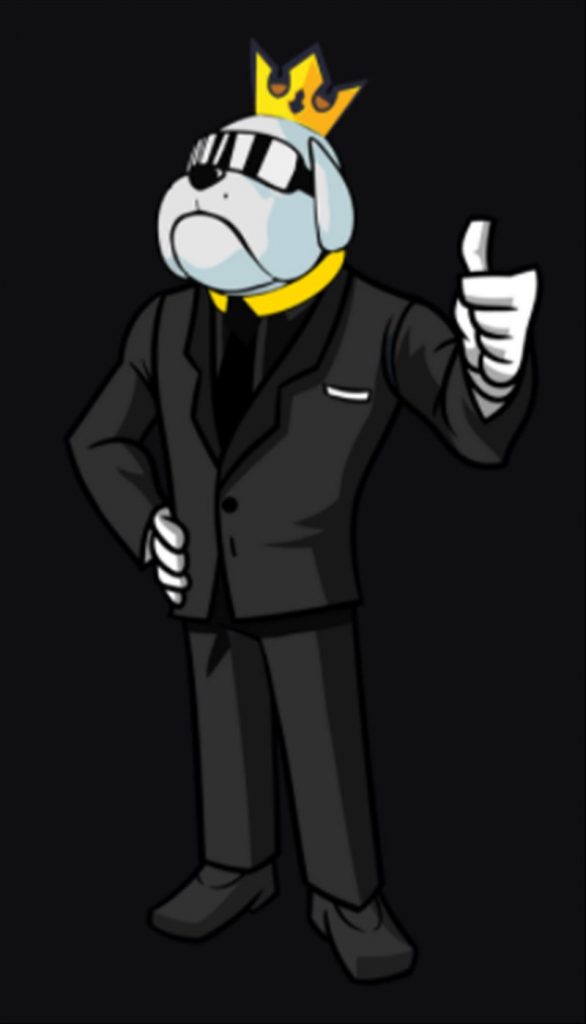 HOGE CHECK! Guess who's helping out with the Hoge whitepaper? That's right, this guy right here. Buckle up yo, we going to Uranus! Hit the link here to come hang out in the Hoge Discord.
The U.S. Attorney's Office of the Northern District of California unsealed charges today against two former Rohnert Park police officers suspected of conducting undocumented traffic stops to shake down drivers for cannabis and cash.
It was a wild Friday night in South Beach. There were even women who jumped on a police car to twerk. The city is swarming with spring breakers.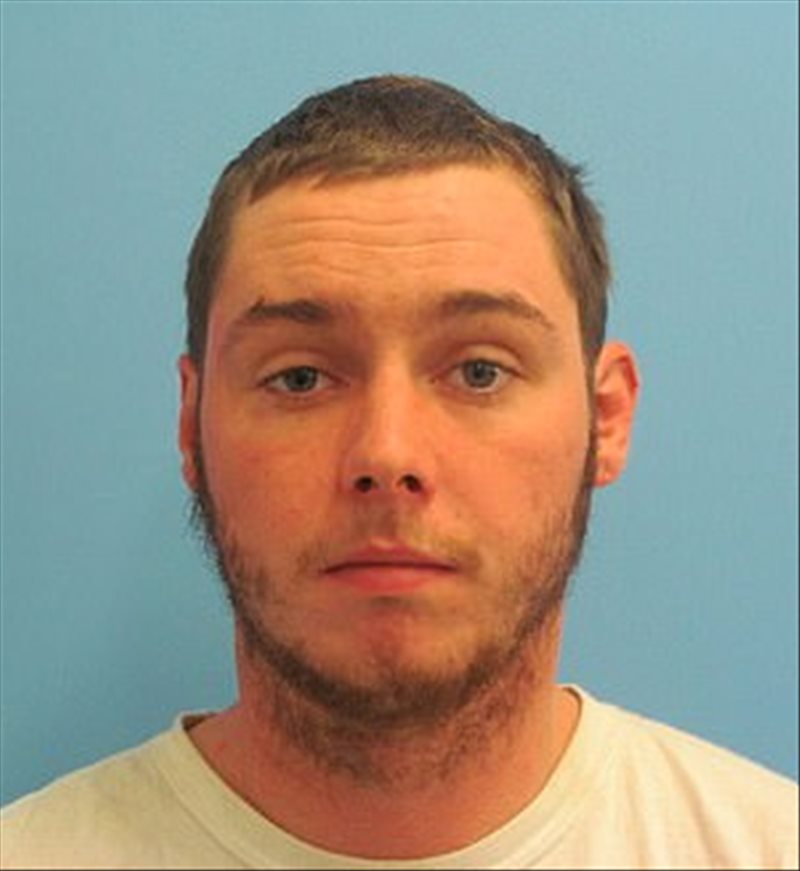 A Colorado man is accused of disrupting an Alaska Airlines flight from Seattle to Denver by refusing to wear a mask and then urinating in the cabin.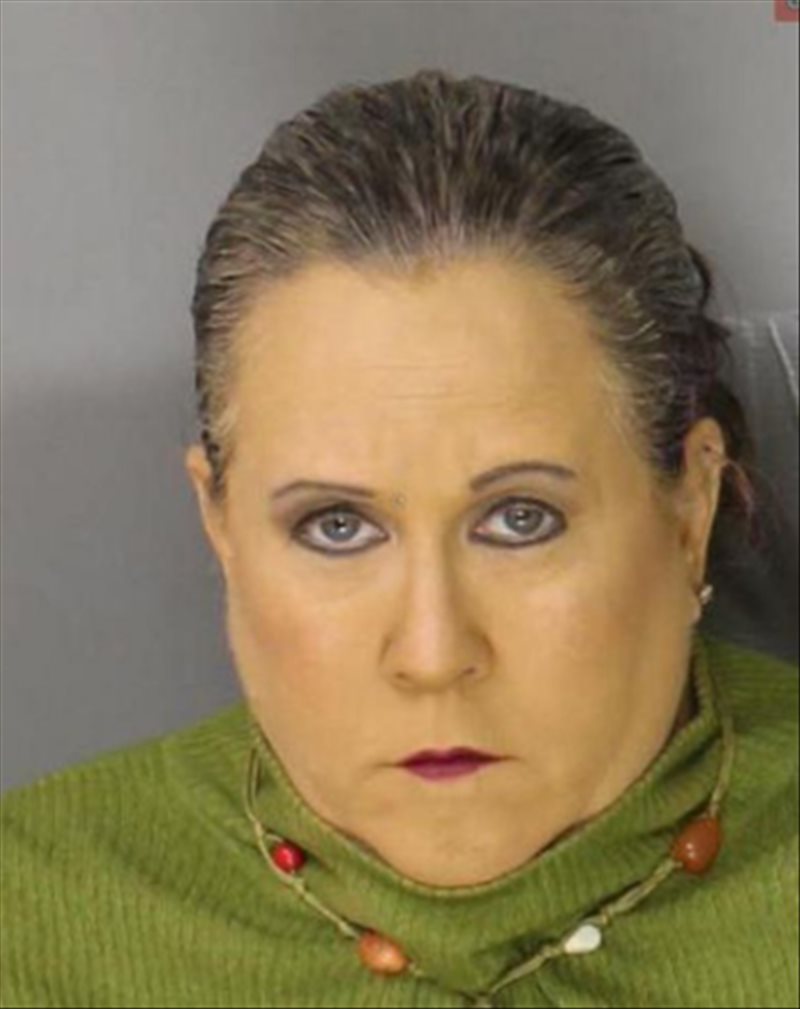 Police arrested a 50-year-old Bucks County woman March 10 for sending her teen daughter's cheerleading coaches fake photos and videos depicting her rivals naked, drinking, and smoking.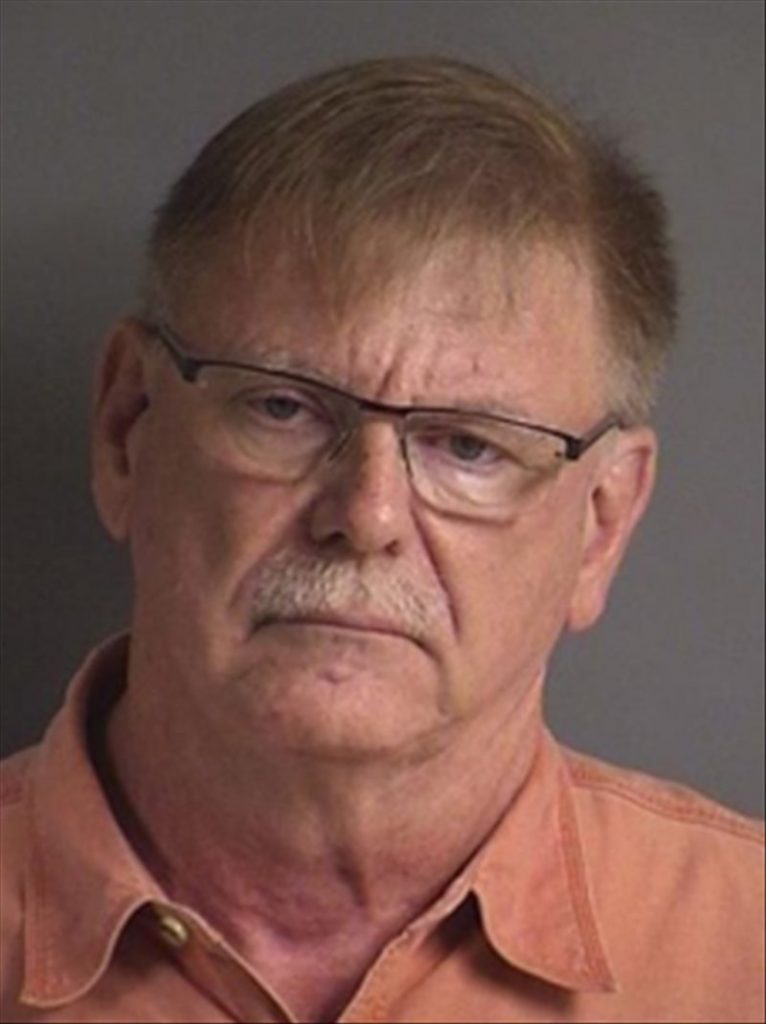 The owner of an Iowa City architecture firm recorded an employee pumping breast milk at least 22 times, according to criminal complaints.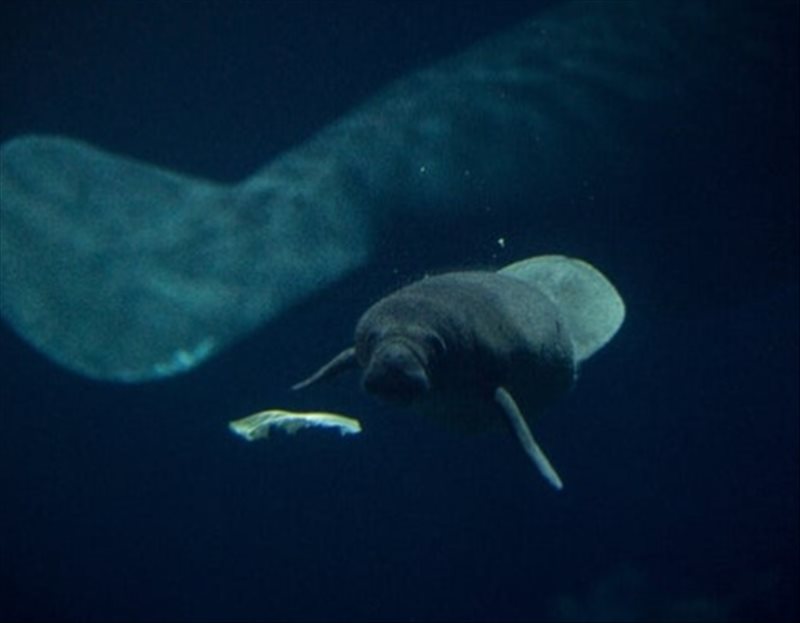 More than 400 dead manatees have been found in Florida since Jan. 1. Experts say a disappearing food supply could be the reason.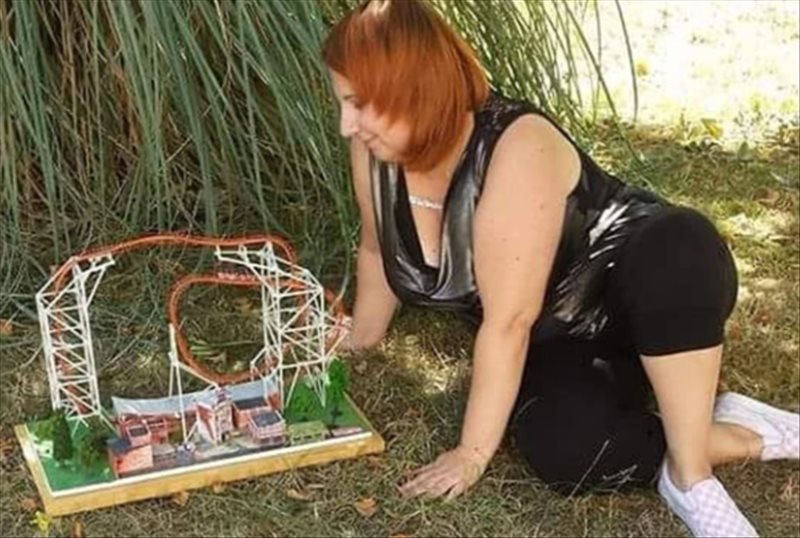 Gaëlle Engel claims she has long been sexually attracted to inanimate objects — but she says she didn't know true passion until she fell for a German rollercoaster.
You can follow Mat on Instagram here. Make sure to join us for the live shows on the weekend. Follow the Jamhole on Twitter so you know when the show goes live and new episodes are published.
You can follow BJ here on Instagram.
You can give Ben a follow here on IG.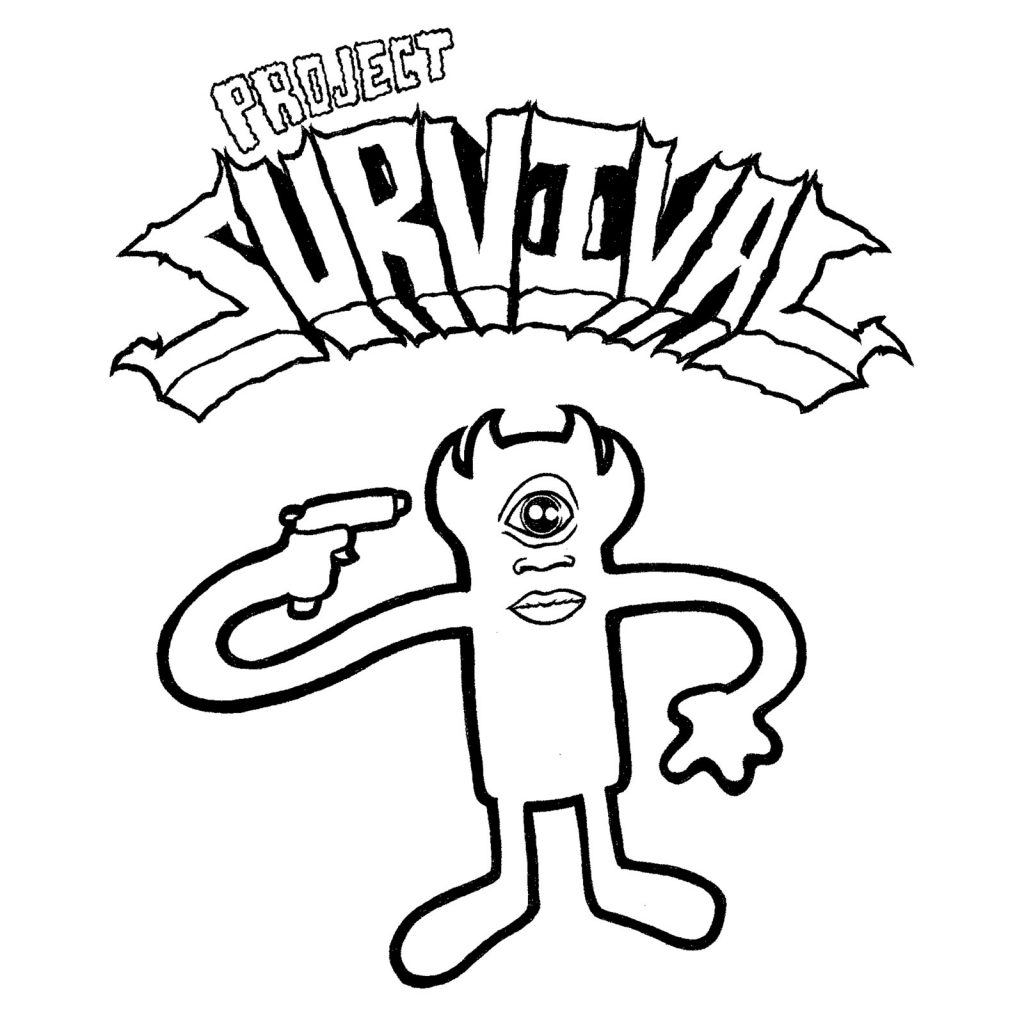 Project Survival is out now everywhere! Find the links here, and thank you for the streams! You can also get it on Bandcamp, and if you wait until Friday, March 5th, they are waiving all the fees.
Our home throughout the week and for the live streams is here on the r/Dabs Discord. The official discord for the r/Dabs subreddit.
Thanks for checking out the show! If you enjoy the podcast, consider becoming a Patreon, or you can kick us a few bucks over on the donate page. We also accept bitcoin and cash app donations, as well as Venmo.
You can find the show on Spotify, TuneIN, Stitcher, Apple, and Google podcasts.