Podcast: Play in new window | Download
Subscribe: Apple Podcasts | Google Podcasts | Spotify | Stitcher | RSS | More
"It was a whole thing to get a video made."
Welcome back to another episode of the Jamhole. On the show today we chat about DMX, a missing tortoise, cops speeding in your car, Egypt holding the Ever Given for ransom, taking a trip to selfie WRLD, and so much more. Thanks for listening, hit the link below for the show notes.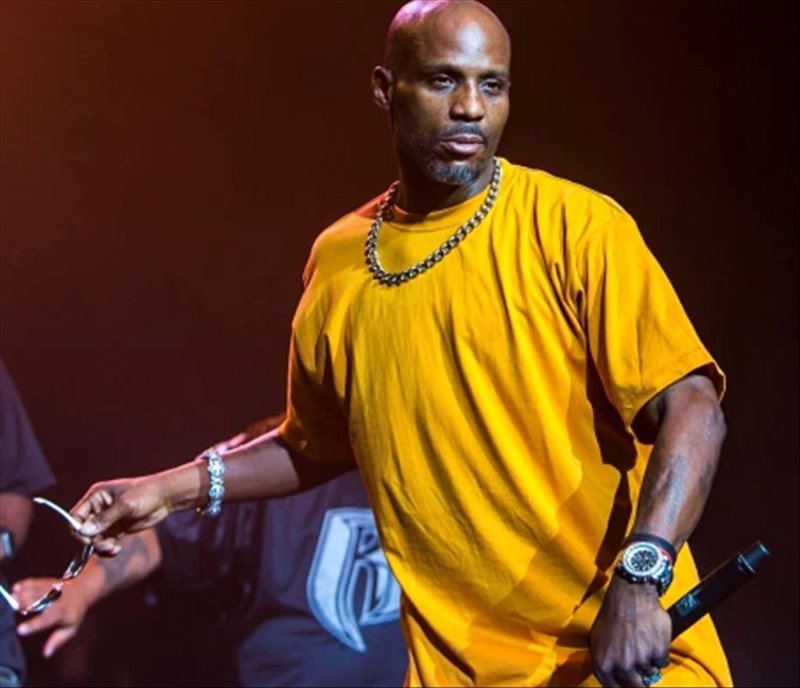 The world lost another great. DM is no longer with us. I'd like to that this time too remind everyone about my DNR status.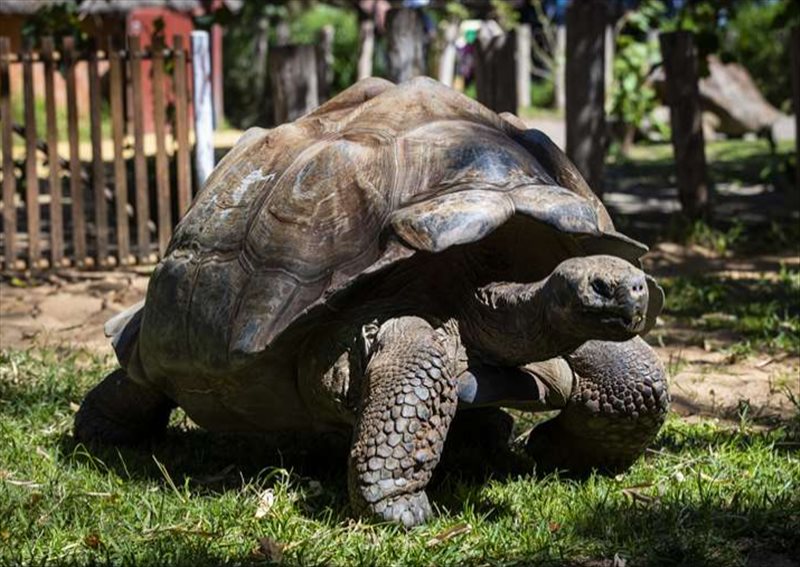 If you see this tortoise, please let it know the fam is looking for it.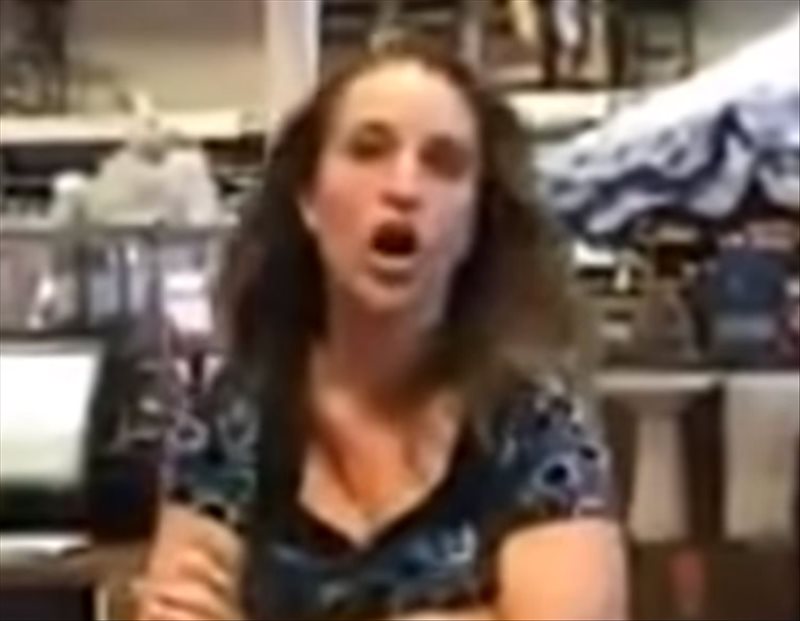 A Florida woman who intentionally coughed on a brain cancer patient at a 'Pier One Imports' has been sentenced.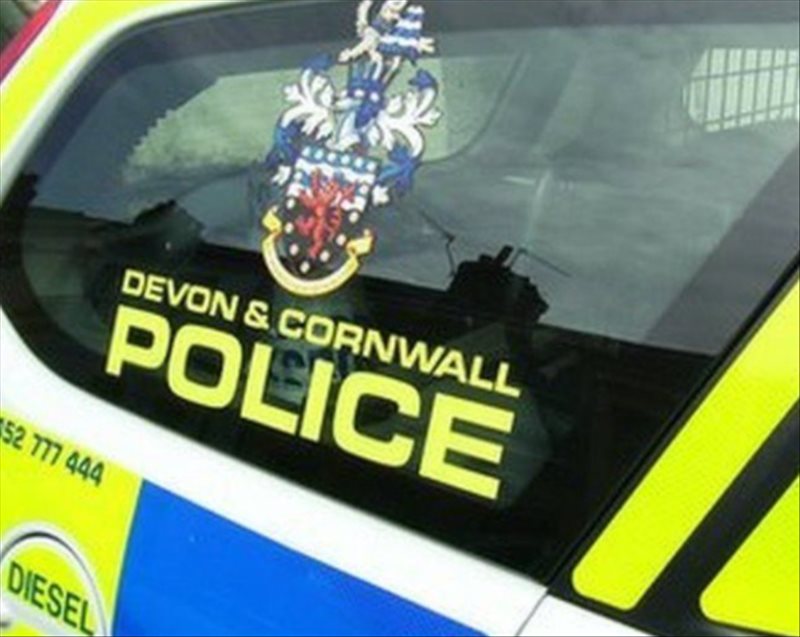 Devon and Cornwall police officers got their asses fired after they were caught speeding.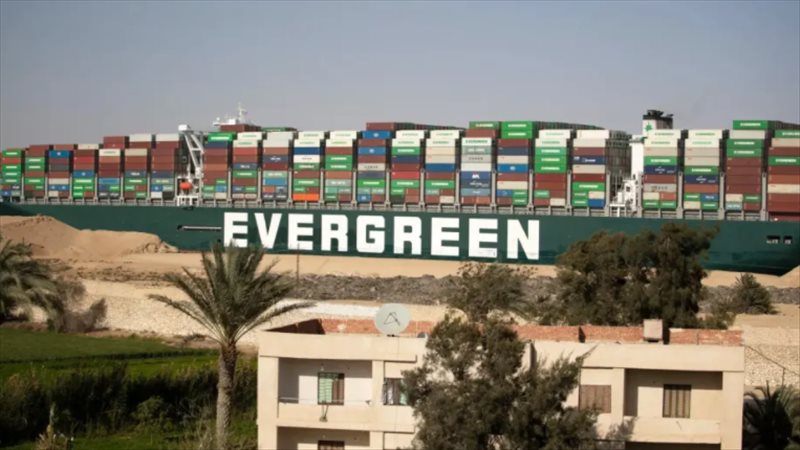 You want your giant ship back? It's gonna cost you.
Level up your selfie game: 'Selfie WRLD' coming to Boulevard Mall next month.
An ambitious Stillwater boy got himself into a bit of trouble Sunday night after taking his family's van to pick up some cereal while his parents were sleeping.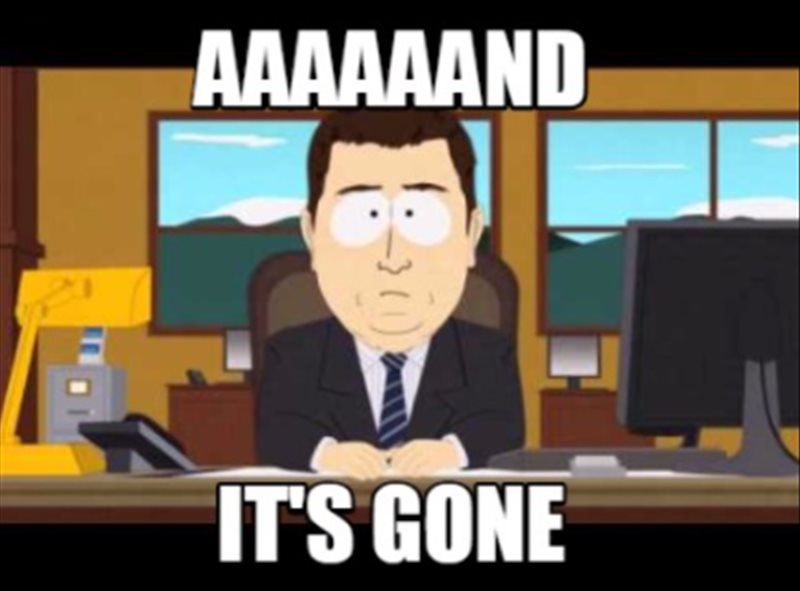 More money has gone into stock-based funds over the past five months than the previous 12 years combined, according to Bank of America.
My wife drinks and gambles our money away, and my adult stepchildren are deadbeats who do drugs and play video games. What can I do?
Most Americans say pandemic stress ruined their bedroom performance.
You can follow Mat on Instagram here. Make sure to join us for the live shows on the weekend. Follow the Jamhole on Twitter so you know when the show goes live and new episodes are published.
You can follow BJ here on Instagram.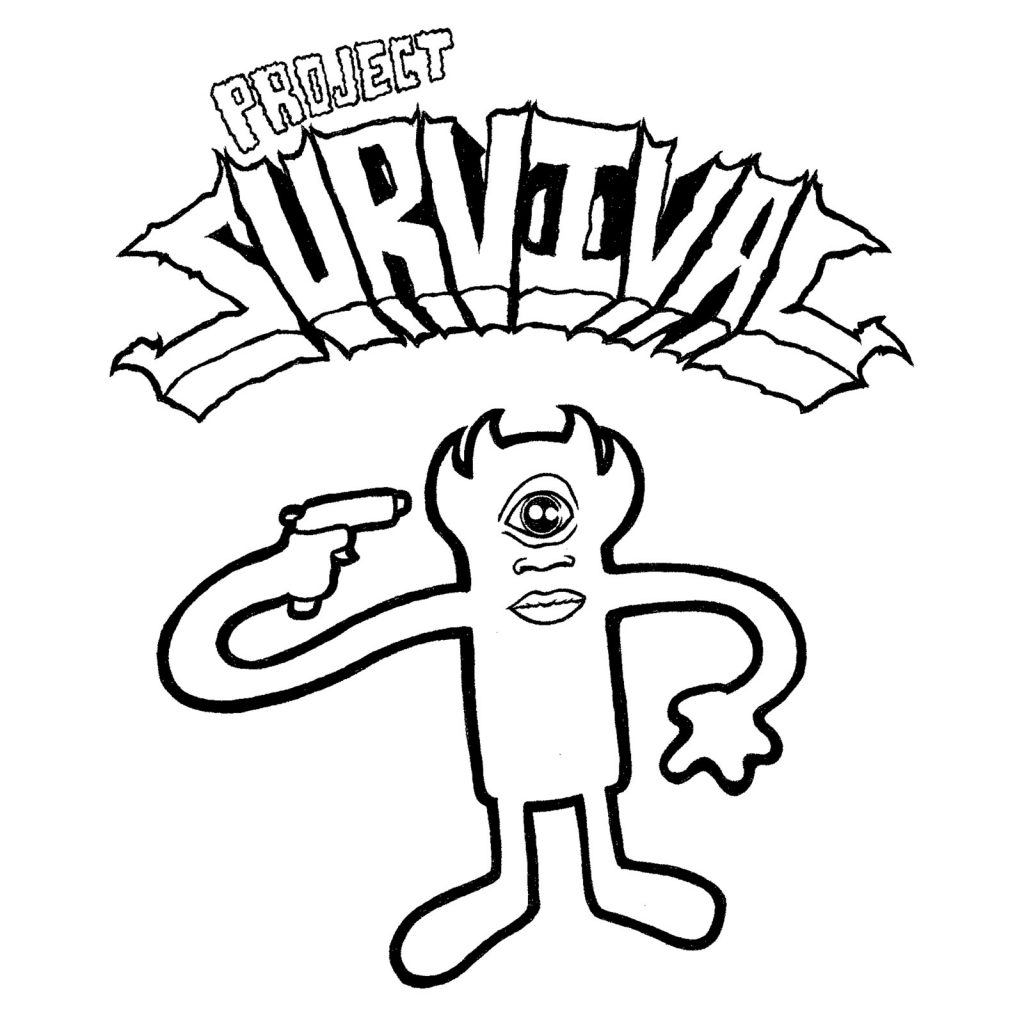 Project Survival is out now everywhere! Find the links here, and thank you for the streams!
Our home throughout the week and for the live streams is here on the r/Dabs Discord.
Thanks for checking out the show! If you enjoy the podcast, consider becoming a Patreon, or you can kick us a few bucks over on the donate page. We also accept bitcoin and cash app donations, as well as Venmo.
You can find the show on Spotify, TuneIN, Stitcher, Apple, and Google podcasts.