Podcast: Play in new window | Download
Subscribe: Apple Podcasts | Google Podcasts | Spotify | RSS | More
"8 million dollars, is that a lot?"
Thanks for checking out another episode of the Jamhole! We talk about shitcoins a lot in this one, so I hope you're ready to fucking win. Besides that, enjoying not doing these every week. It's less like work and more like fun. Hit the link below for the show notes, and thanks for jamming with us!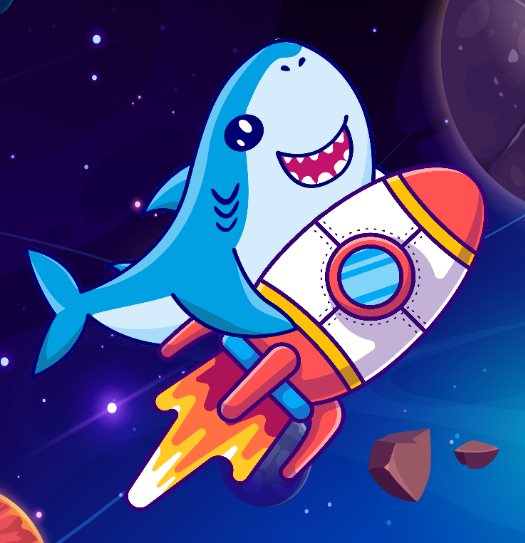 Work is good, folf is good, but you know what's really good? Shitcoining. You know which one in particular? Goddamn BabyShark Token! I wrote a little guide which is now on the show page. Feel free to reach out if you have any questions.
So let's talk about BabyShark Token. In a couple of weeks "we've" gone from filling a 100k presale in 15 minutes, to hitting an 8 million dollar market cap. We're at around just over 7,821 holders when I put this together. We also adopted a shark. So there's that.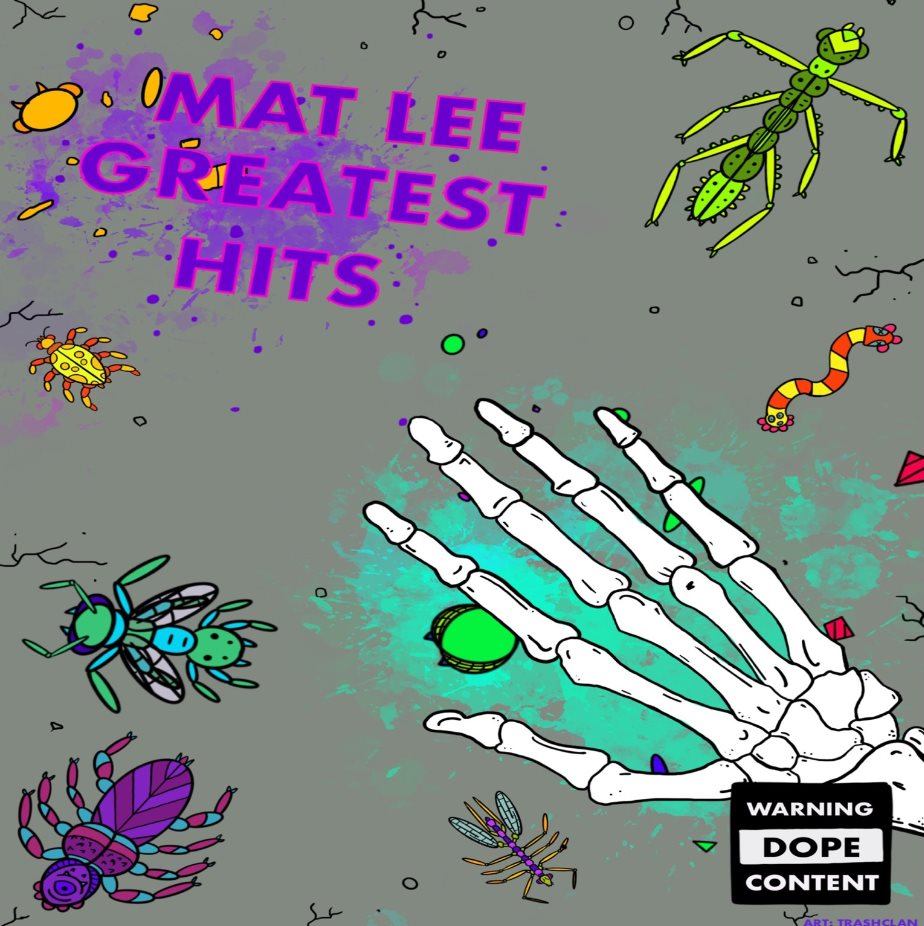 So I'm making a greatest hits album! Check out this dope album art by our homie Trash Clan. My question for you is, which songs of mine are your favorite? Holler at me!
What do you think of making an NFT podcast? Like whoever buys the nft gets a special RSS feed that only they can use, unless they sell the nft to someone else.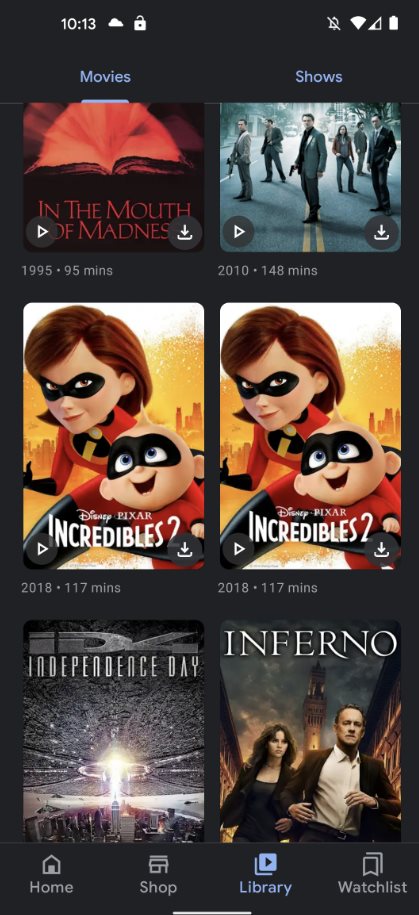 So I think I'm getting fleeced by google. Google knows I smoke a lot of weed, and probably also knows that I don't have the best memory. I swear sometimes Google will get me to buy doubles of movies.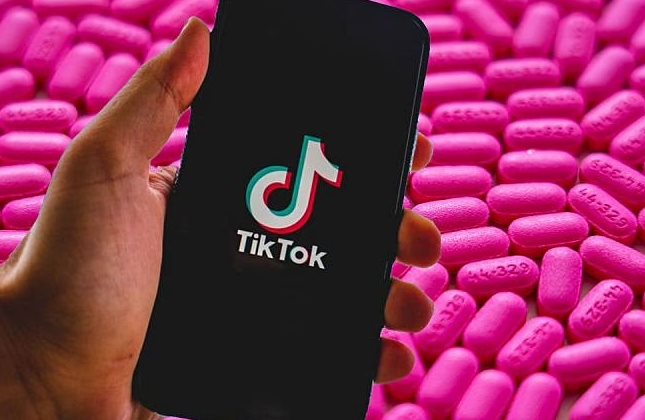 A dangerous new virtual trend is starting to have impacts in Oregon.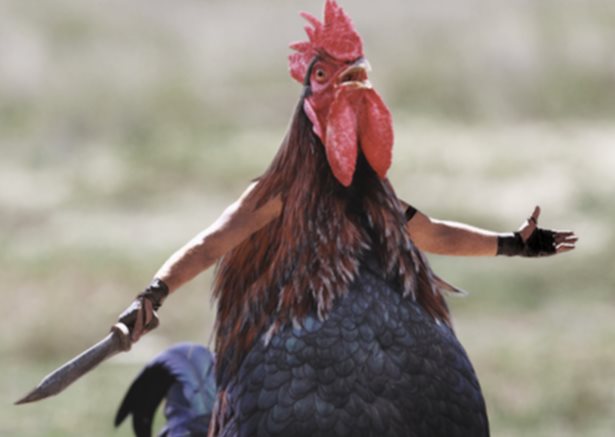 A city ordinance prohibits rooster ownership in some neighborhoods, but the Johnson family is arguing they own a commercial farm and are protected by state law.
More than a dozen customers are out hundreds of dollars after a Wake County tattoo artist took their money during the COVID-19 pandemic and left them with empty promises.
A second mass vaccination clinic in Alabama's largest metro area is closing within days of an earlier shutdown because of low demand, but health officials said COVID-19 immunizations remain available for most anyone who wants one.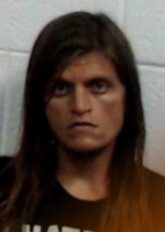 Jirni Duncan pleaded guilty to drug delivery resulting in death.
An Ohio mother is facing an abuse and neglect complaint for allegedly fabricating her daughter's terminal illness to "obtain funding for trips, housing, and other expenses of the last several years."
You can follow Mat on Instagram here. Make sure to join us for the live shows on the weekend. Follow the Jamhole on Twitter so you know when the show goes live and new episodes are published.
You can follow BJ here on Instagram. Ben has an IG, and it can be found here.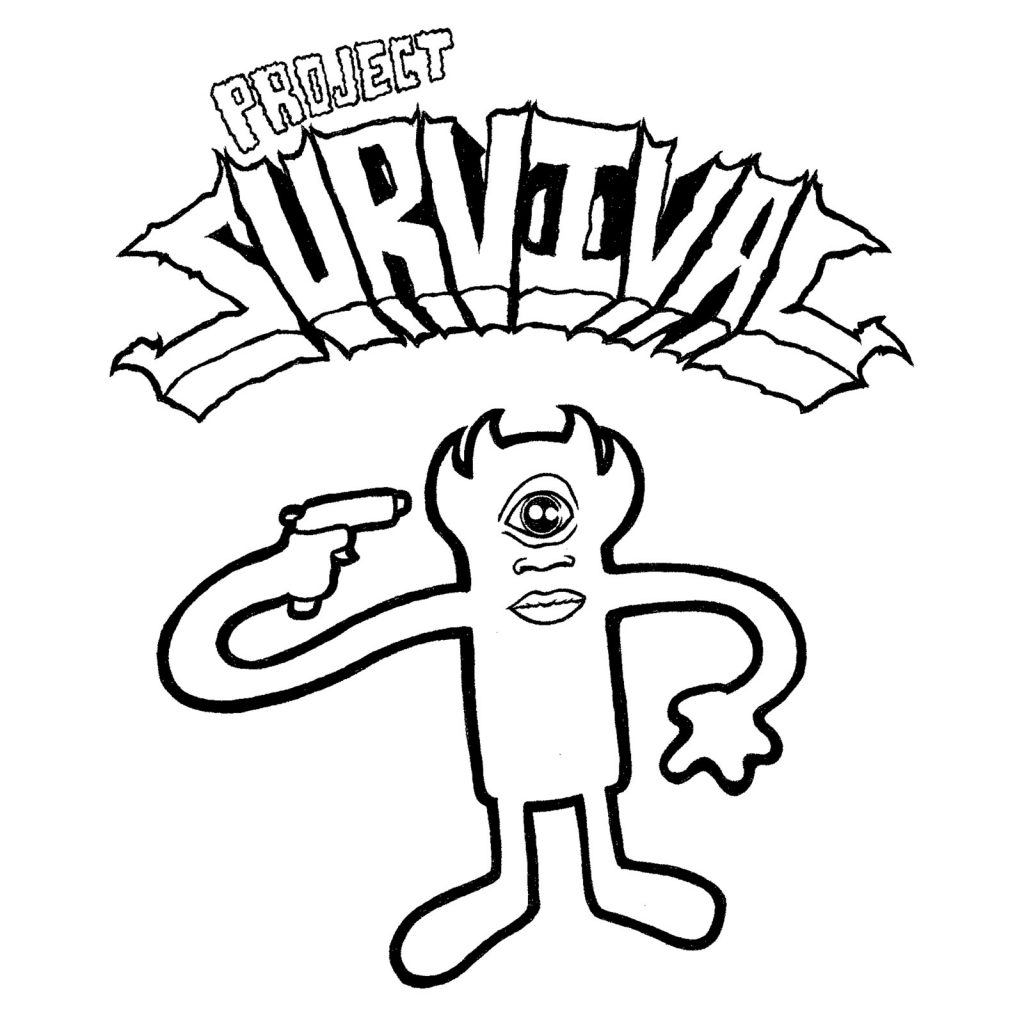 Project Survival is out now everywhere! Find the links here, and thank you for the streams!
Our home throughout the week and for the live streams is here on the r/Dabs Discord.
Thanks for checking out the show! If you enjoy the podcast, consider becoming a Patreon, or you can kick us a few bucks over on the donate page. We also accept bitcoin and cash app donations, as well as Venmo.
You can find the show on Spotify, TuneIN, Stitcher, Apple, and Google podcasts.