Podcast: Play in new window | Download
Subscribe: Apple Podcasts | Google Podcasts | Spotify | RSS | More
"Can we get a shark check?"
Welcome back to another episode of the Jamhole comedy podcast! The gang is back together and chatting mostly about shitcoins. It is shitcoin season afterall! If you want to, be sure to check out the links on the show page, and if you've done well, be sure to hit the donate page and give a little back. Hit the link below for the show notes and we'll see you next weekend.
So this episode is pretty heavily focused on shitcoins. Join us as we walk Ben through acquiring some BabyShark token. What a time to be alive…
I wrote a shitcoin guide focused around BabyShark token. Good luck out there!
Did y'all see the latest episode of the Hot Box podcast? Not the audio podcast, but the tv show our homies at Ginger Soul Productions have been creating for us…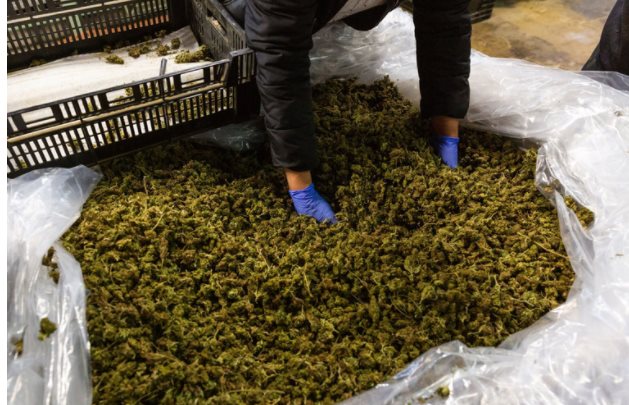 Be safe out there y'all, the more people that get into DEFI, the more we're going to see these scams.
Pot producers are pushing to clamp down on Delta-8 THC; here's why, and what it is.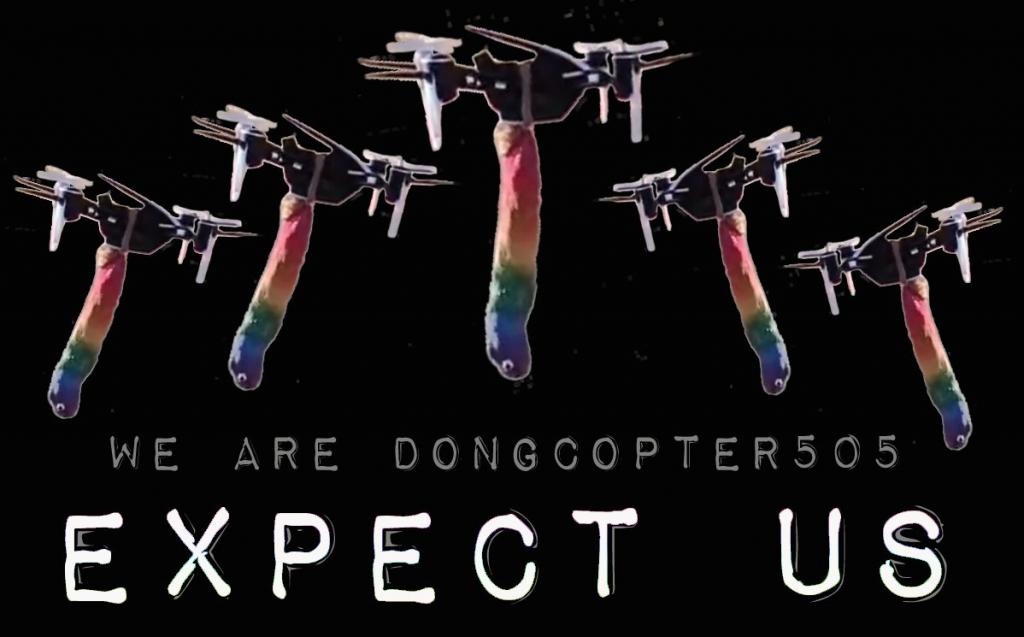 You should all go give DongCopter505 a follow on Twitter. This is pretty much the funniest video I've seen in a minute.
@SheriffManny , @MannyForABQ got some serious D last night. More updates to come ? pic.twitter.com/GqnQUW5Fbm

— Dongcopter505 (@DongCopter505) June 2, 2021
You can follow Mat on Instagram here. Make sure to join us for the live shows on the weekend. Follow the Jamhole on Twitter so you know when the show goes live and new episodes are published.
You can follow BJ here on Instagram. Ben has an IG, and it can be found here.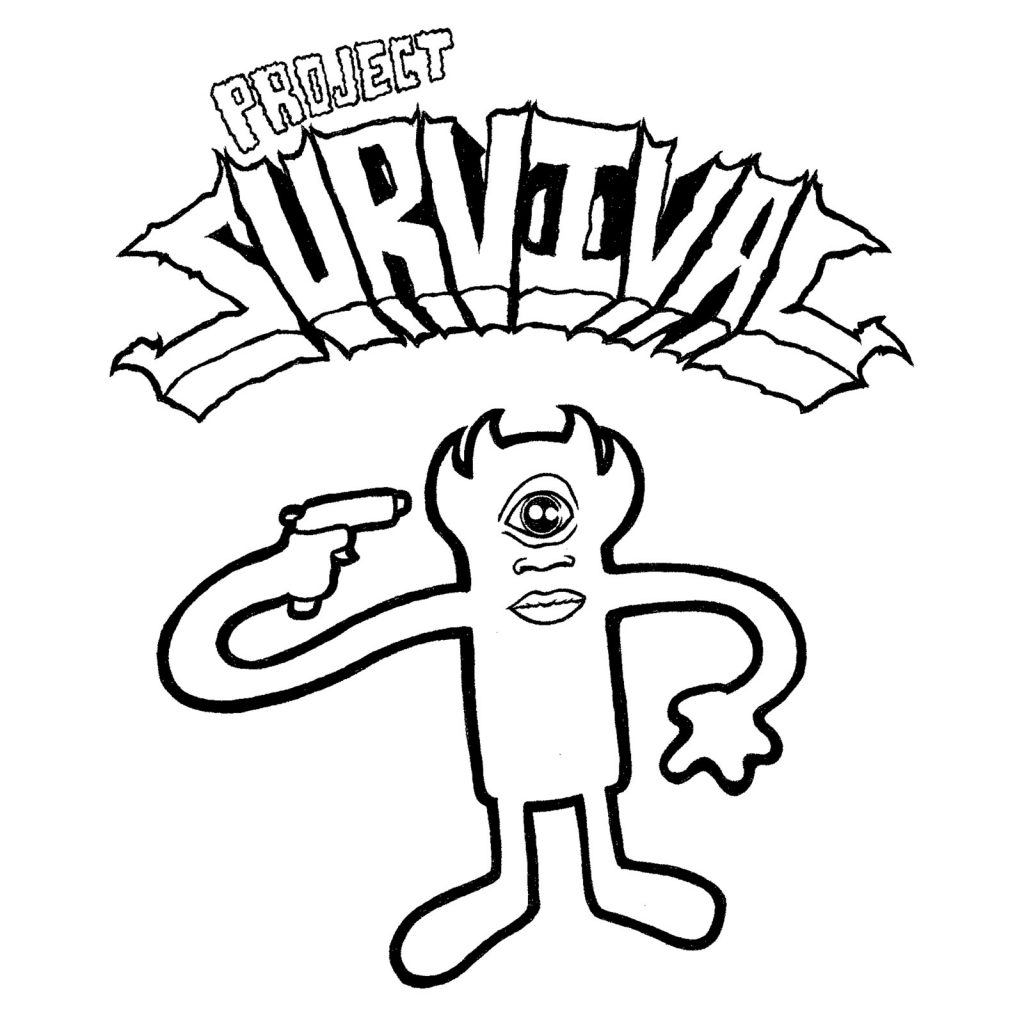 Project Survival is out now everywhere! Find the links here, and thank you for the streams!
Our home throughout the week and for the live streams is here on the r/Dabs Discord.
Thanks for checking out the show! If you enjoy the podcast, consider becoming a Patreon, or you can kick us a few bucks over on the donate page. We also accept bitcoin and cash app donations, as well as Venmo.
You can find the show on Spotify, TuneIN, Stitcher, Apple, and Google podcasts.