Podcast: Play in new window | Download
Subscribe: Apple Podcasts | Google Podcasts | Spotify | Stitcher | RSS | More
"I got 500 fucks in my wallet, and I don't give a single one."
Thanks for checking out another episode of the Jamhole. Vacation is over and we're back baby! Rested and battle tested, let's fucking go. Pamp Le Shorks!
Welcome back from vacation! So, our good friend Ant came by for a quick visit.
The Mat Lee Greatest Hits Essentials album is out now on Bandcamp. The next bandcamp Friday where they waive artist fees is Friday, September 3rd
It was week 69 for the Bar Keepers this week. Check out their page if you like rap shit, and be sure to let your favorite artists know you enjoy their music
Welcome to our newest partners in the dabs discord, Blitz's Stash, and high by design.
Daddy Shark is coming out on the 10th. This is the next token in the BabyShark Token ecosystem. There's a whitelist you need to fill out if you wanna get in the presale. If you want in, message me on Instagram. Oh yea, and we're also giving away a ps5, and a WonkaStone 2×3…Be sure to check the discord, or the telegram for more information!
Hey Timmy Boo, who's dick do I gotta suck to get the Jamhole on the scrod media group? Let's fucking work baby!
You can follow Mat on Instagram here. Make sure to join us for the live shows on the weekend. Follow the Jamhole on Twitter so you know when the show goes live and new episodes are published.
You can follow BJ here on Instagram. Ben has an IG, and it can be found here.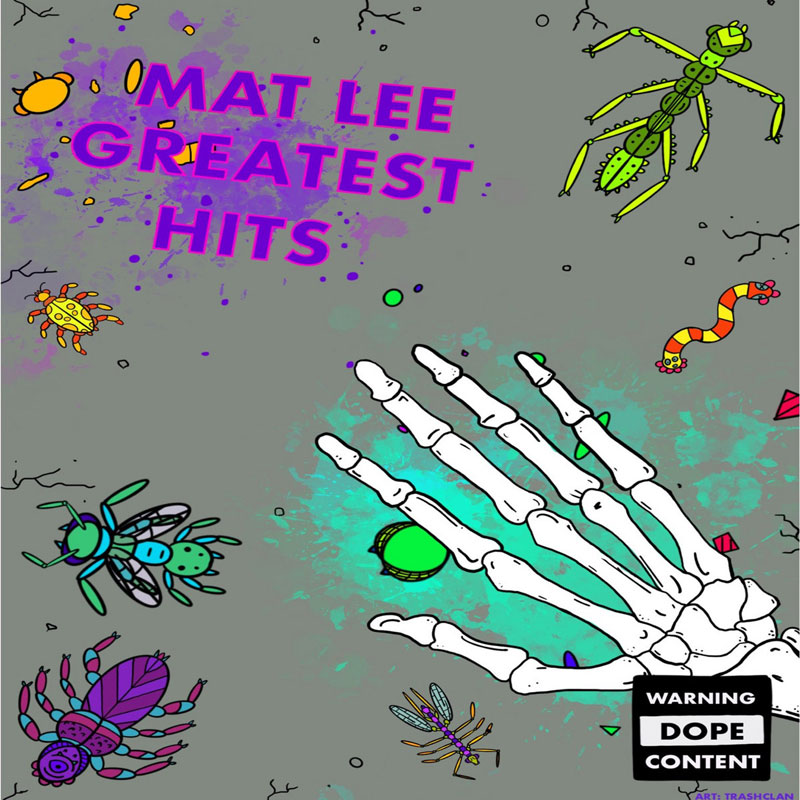 The Essential Mat Lee Greatest Hits is now available exclusively on Bandcamp! It's 32 tracks of raw uncut Mat Lee hip hop.
Our home throughout the week and for the live streams is here on the r/Dabs Discord.
Thanks for checking out the show! If you enjoy the podcast, consider becoming a Patreon, or you can kick us a few bucks over on the donate page. We also accept bitcoin and cash app donations, as well as Venmo.
You can find the show on Spotify, TuneIN, Stitcher, Apple, and Google podcasts.