Podcast: Play in new window | Download
Subscribe: Apple Podcasts | Google Podcasts | Spotify | RSS | More
"What does Blackrock mean to you?"
You might have noticed this episode is much… Smaller… You also might have noticed the quality of the sound has also decreased. I would love to say this was on purpose because we're broke and unemployed… But nay. It was because I fucked up the recording. I know, 13 years in this game and it's been a long fucking time since I fucked up the sound like this. Hit the link below for the show notes.
A friend of mine asked if I could clean up some audio for him. I said sure no problem. What I forgot to do when finished was reset the recorder back to high quality, rather than ultra low quality. That's why the sound on this episode is fucked up. My bad yo. Probably won't happen again.
So we flew a little too close to the sun, and they burned the whole fucking thing down. Back to square one… If you ever wanted to donate to the show, now would be a fantastic time.
New York's attorney general calls out Verizon for spreading Legionnaires' disease.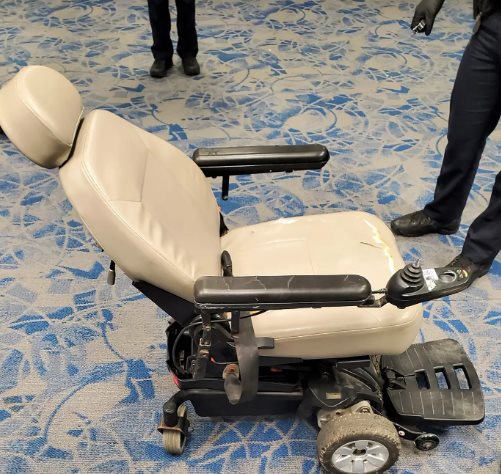 23 pounds of cocaine found stuffed in man's wheelchair at North Carolina airport.
Uvalde school district was part of AI program that rooted out potential mass killers and monitored social media for threats and potential shooters.
A quick-thinking custodian safely confined a curious cougar in an empty classroom after it entered a Northern California high school Wednesday morning.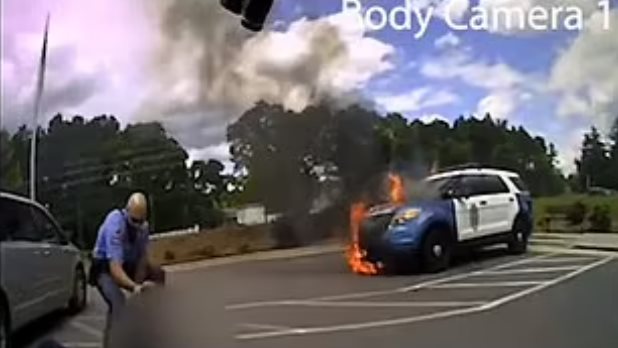 Moment man, 37, is shot dead by cops after hurling Molotov cocktails, feces, and cups of urine at police cars and officers in station parking lot.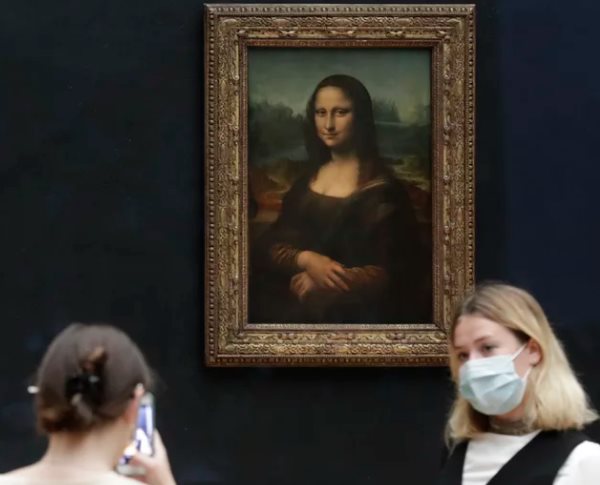 A man in a wig was detained after throwing a piece of cake at the Mona Lisa.
The aliens are all hanging out on Dyson spheres circling white dwarfs, physicist argues.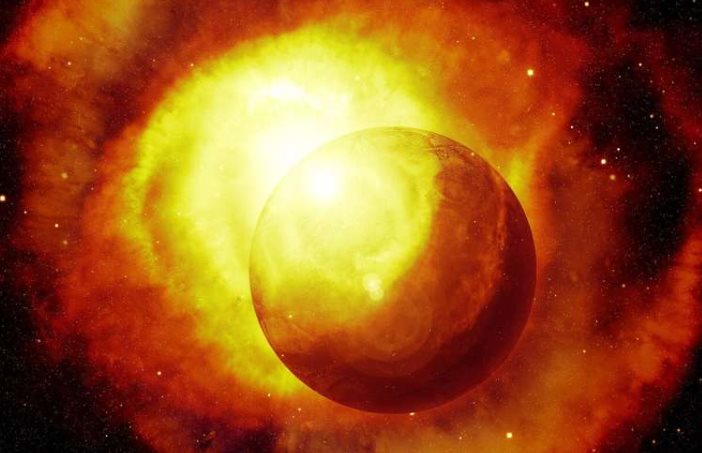 Did NASA find Hell? Scientists brace for first glimpse of world that constantly burns.
Florida woman performing oral sex on driver nearly bites his penis off when they get into head-on collision with FedEx van.
We've got a brand new Telegram channel for the Jamhole! Come hang out and say hi. This is where the live shows are happening now.
You can follow Mat on Instagram here. Make sure to join us for the live shows on the weekend. Follow the Jamhole on Twitter so you know when the show goes live and new episodes are published.
You can follow BJ here on Instagram. Ben also has an IG, which you can find here.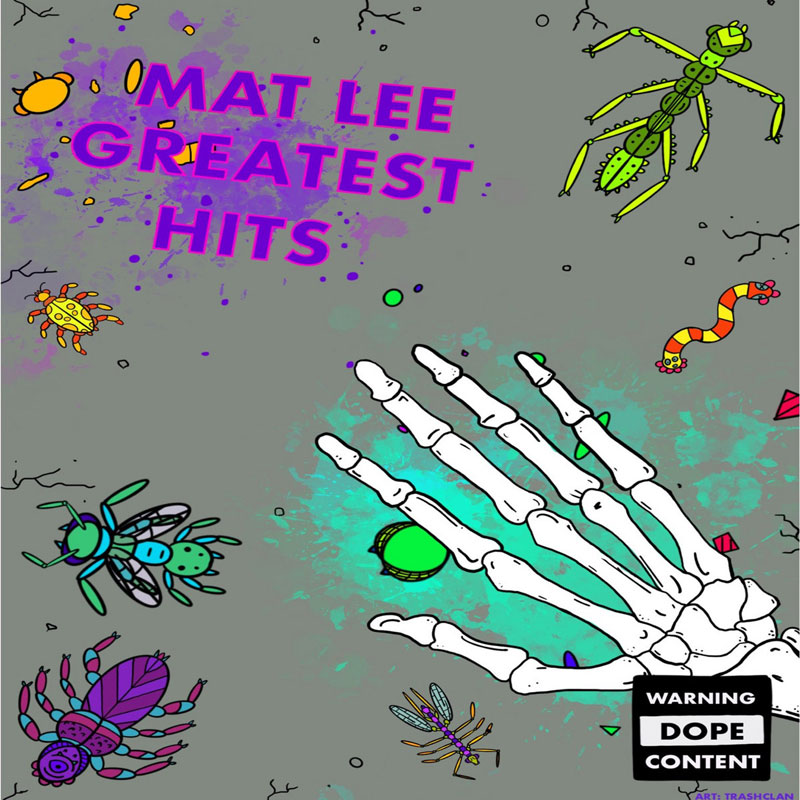 The Essential Mat Lee Greatest Hits is available exclusively on Bandcamp! It's 32 tracks of raw uncut Mat Lee hip hop.
You can find the show on Spotify, TuneIN, Stitcher, Apple, and Google podcasts.