Podcast: Play in new window | Download
Subscribe: Apple Podcasts | Google Podcasts | Spotify | RSS | Subscribe to the Jamhole
"Yeah, we rode the ridges in like a couple of men."
Welcome back to another installment of our weekly shit show, the Jamhole. I can't even begin to tell you how amazing the snowmobile trip was with Robby and Puffer. The first time all of us have gone, and I have to tell you, if you think this podcast was a shit show, wait until you hear the story next week. Let me start off the notes with a picture of ONE of the MANY times Robby got stuck. All in all it was a fun trip and we all survived. Well, all of us except for the old XLT.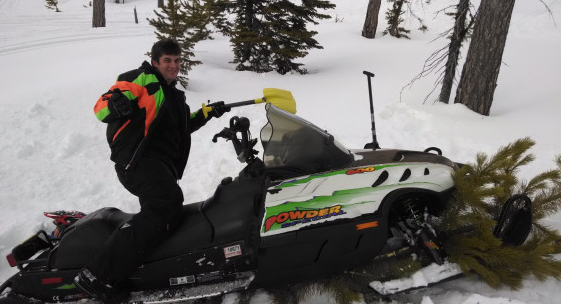 We went to Spokane for an Ingress anomaly. It was a #recursion satellite event. It was also a complete shit show. For us at least, because I lost my car key. The event did make it on the news there in Spokane. Check it out here.
Did you hear that Fred Phelps died? Of course you did. There's an article here on the HuffPo if you want to read about it.
There was this lady at work I deliver to who pretty much almost died in front of me. Well, it wasn't that bad, but it could have been.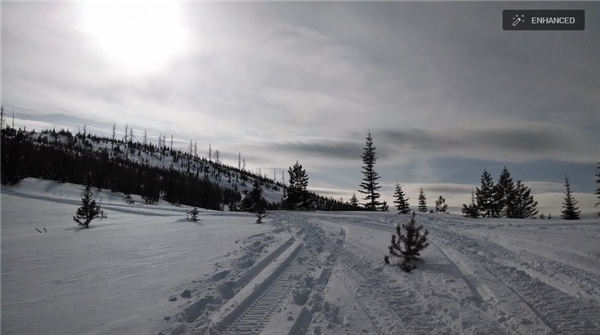 Monday was one of the best Monday's we've had in a long time. Got off work early and got to go ride in the most amazing weather ever. Here's the photo album on my Google+.
Guess who's pregnant?
I love that our valley has a road called Anti Government Lane.
The Golden Ratio is 3 to 1. For every orgasm you have, you need to make her orgasm three times. Thus ensuring you can get away with pretty much anything. Robby, take notes.
Robby went snowmobiling with Puffer and his girlfriend. I'm really glad I wasn't along for that ride.
Puffer learns the difference between A la Carte and A la Mode.
This is what happens when you drive like an asshole. Check out the video on Gawker.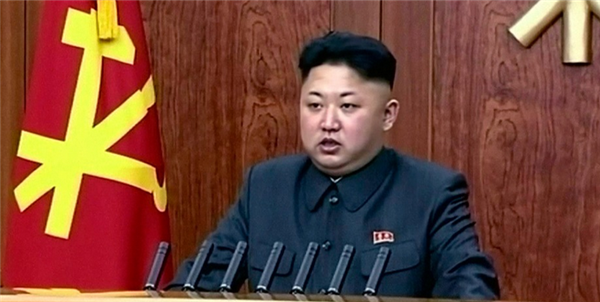 I feel like this is completely fake, but it's probably real. In North Korea, Kim Jong Un has declared all men will have the same haircut as him. I'm glad you have solved all of the problems your country faces and can now move onto personal grooming. Check out the article here on Mashable.
The bank has made an error in your favor, and now they are coming after you for their money. Check out the article here.
Hey, would you come pick up the junker we stole from you? Thanks.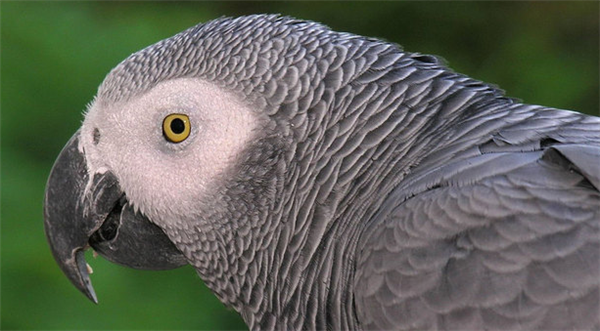 If we had an African Grey, we would teach it all sorts of shit. This one got taught a lesson by getting it's feathered ass locked in a garage for three years. Check out the article here.
If you have a bowel disease, doctors in the UK can tell, by smelling your poop. How's that for a job? Check out the article here.
Thanks for listening. Make sure to check out the GU Knowledge track here on SoundCloud. Be sure to keep up with us throughout the week on Twitter, Facebook, and our Google+ community. If you have enjoyed any of our shows during this six year period, hit up the donate page and send us your change.