Podcast: Play in new window | Download
Subscribe: Apple Podcasts | Google Podcasts | Spotify | RSS | Subscribe to the Jamhole
"It's almost as if the planet is trying to kill us before we kill it."
Welcome back to another awkwardly funny episode of the Jamhole. Thanks for checking out our weekly comedy podcast shit show extravaganza! I'm pretty excited for you all to listen to this one. It's another one of those it makes me laugh out loud while I listen back to post it episodes. You should definitely share this one with your friends. Spots are filling up quick for our Winter Wonderland 2015 gathering. Make sure you email info@thejamhole.com or send us a form here and let us know if you are coming so we can make sure to save you a spot. It's going to be a blast. For now, hit play and follow along with the show notes.
Today is triple d day. Make sure to get your dick shipped. How do you miss that much work and still manage to have a job? I mean fuck, at the very least bring in a doctors note if you're really sick.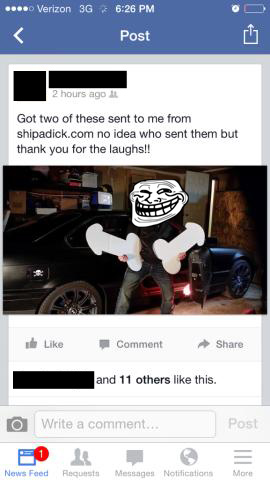 Who's ready for everyone's favorite bit, Distracted Driving! Pardon me while I push my whip right up your asshole.
Where the fuck does Robby get these ideas from? I'm glad he has us here to shoot down all his ridiculous ideas.
Sometimes at work, our inner child comes out. It just so happens to come out while other people are watching us. Yeah, we're five year olds.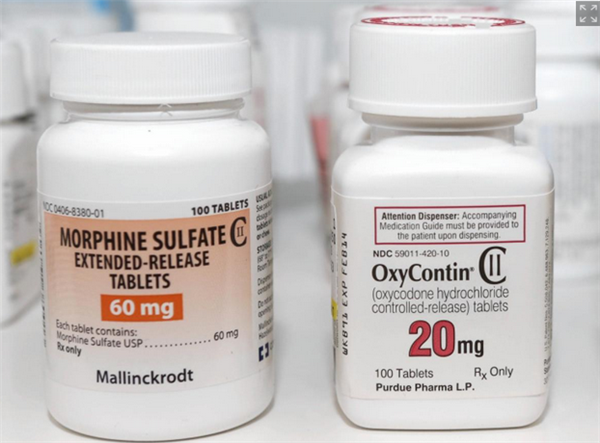 What happens to Muuriiiicaaaa when our pharmaceutical companies merge two of our very most favorite painkillers? It's like a dream come true. Nice work QRxPharma. Check out the stats on this little glory pill on Drugs.com. If you want to read the article, Victoria Taylor wrote about it here on New York Daily News.
Listen up as we school Robby on the art of "Swatting." Apparently he saw this article on the HuffPo and got scared about it or some shit.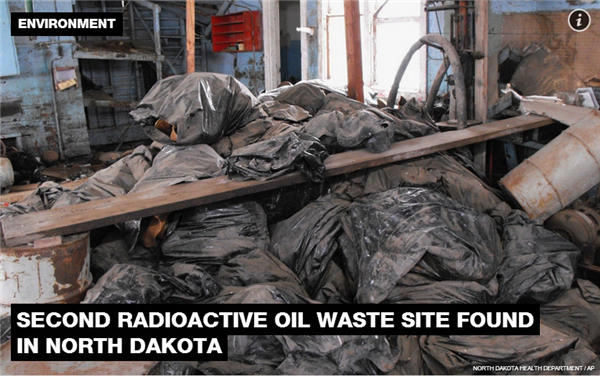 Not only was I right about selling your soul to work on the oil fields in North Dakota, but they are also radioactive. Check out the article here on Al Jazeera America.
Did you guys hear about Vice journalist Simon Ostrovsky? He was captured by pro-Russian militants in Ukraine. He's so much of a bad ass, he apparently wants to go back. Check out the article by James Crugnale on the Wrap.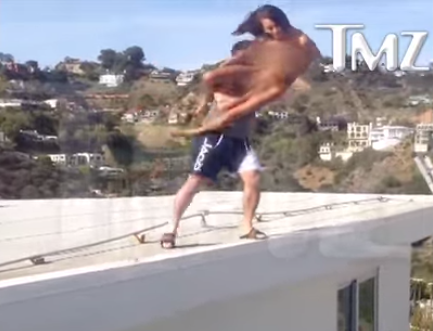 You need to see the video here of this dude trying to toss this porn star into a pool. It's not as easy as you would think. This is what happens when you make way too much money way too early in life. Jay Hathaway wrote about it on Gawker.
If you are a youth pastor, you probably shouldn't use a fake Facebook page to pose as a teen girl in order to get teen boys to send you naughty pictures. If only Indiana pastor Nathan Hasty had been listening to the Jamhole, he might have known better. You sir, are a scumbag, and a great role model for other pastors. They will surely learn from your stupid mistake. Scott Kaufman wrote about it on Raw Story.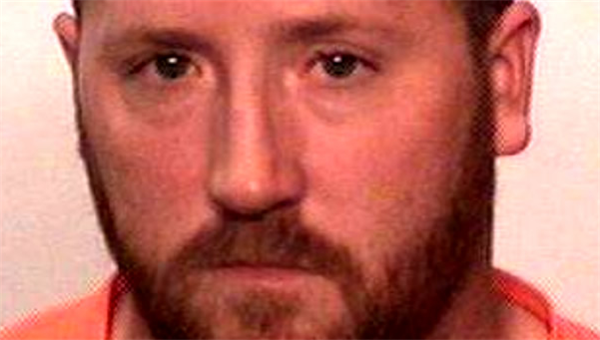 You should also be more mindful about posting Craigslist ads regarding playing with horses. 22 year old gender confused Donald Waelde posted on "Missed Connections" about wanting to play with a horse. Some people are more enthusiastic about horses than others. Adriana Torres wrote about it on AzCentral.
Oh I'm sorry, I thought this was America. I can't just put my pee pee in a squirt gun and walk down the street squirting people? Oh, I'm sorry, I must be mistaken. I thought this was America. Ian Wilson, you are one weird human. Steph Cockroft wrote about it on the Daily Mail. I like how this story reminds Puffer of this one time he paid a girl ecstasy to pee in her butt. Good times.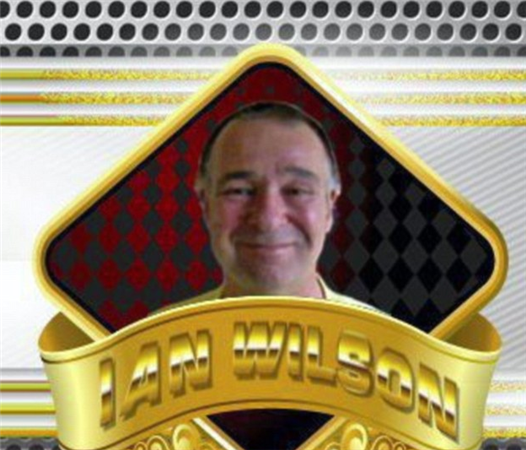 In Facebook Florida drama news, a pregnant woman got shot after an argument that started on Facebook, ended in real life. This is what happens when people stop being polite, and start getting real. Check out the article here.
Have you heard of Beezing? Pretty sure this is another stupid internet hoax, but if you want to check it out and beez with us, read all about how to here on this silly news site.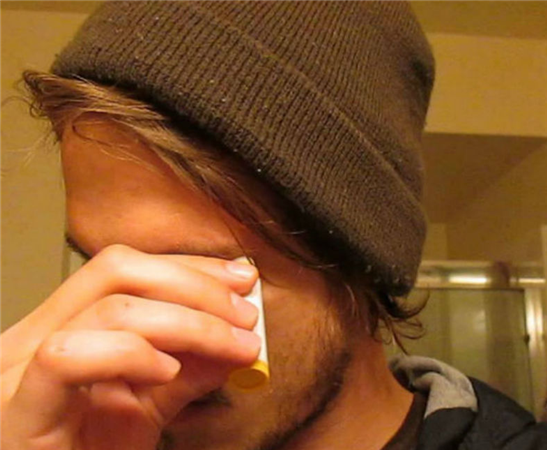 If you are going to show your congregation a bunch of gay porn, you should probably shut the fuck up when it comes time to make anti gay laws. Otherwise you might end up like this jack ass. His name is Pastor Martin Ssempa. If you ever find yourself in Uganda looking for a church, I would suggest looking him up. Joe Morgan wrote about it here on Gay Star News.
This is why you should never go to prom. It's always going to turn into Carrie. This female student got stabbed to death because she didn't want to go to prom with this other kid. Jay Hathaway wrote about it here on Gawker.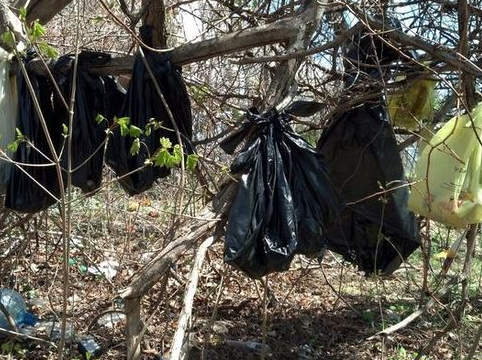 If you lost a bunch of dead cats, they have been found in nice neat bags hanging in trees, somewhere in Yonkers. They always come back. Jessica Durando wrote about it here on the Detroit Free Press.
Thanks for listening. Be sure to keep up with us throughout the week on Twitter, Facebook, and our Google+ community. If any of these shows have made you laugh, hit up the donate page and send us your spare change.