Podcast: Play in new window | Download
Subscribe: Apple Podcasts | Google Podcasts | Spotify | RSS | Subscribe to the Jamhole
"Uhh you guys, this guy wants to know where the dope is."
Here's another one, straight from the mouth, into the mic, digitized and spit into a track, saved as a bunch of computer speak, then recoded back into something your brains can digest. When it's all said and done, smiles will crack, rocks will roll, and golly, miss Molly will be good. I consider myself lucky to be able to talk to you all each and every week. There's a lot of people in this world going all sorts of crazy, and every time, I think… Hmm. I wonder why they didn't give themselves an outlet. After bottling so much, eventually one blows like a pressure cooker someone forgot to turn down the heat on. I guess if you can't take the heat, find a job that doesn't involve fire. Enjoy the notes.
Neon City was fan-fucking-tastic. We all had an amazing trip. If you've never been and you get the chance to go to any parties hosted by this group, I highly recommend it. The local news station KPAX even did a story about it. Note the spin. You can check out some pictures on the Neon City Facebook event page, or check out my pictures here on Google+.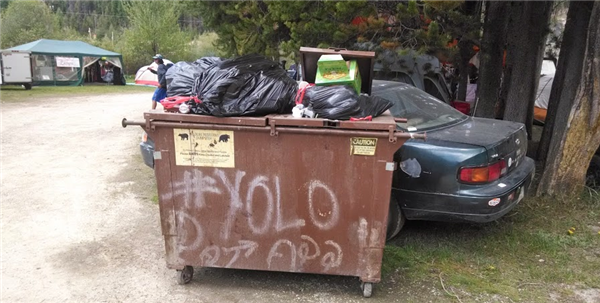 The next party we're going to is the Conscious Culture Festival in Tonasket Washington on June 20th – 22nd, and then probably the Pirate Party in Clinton Montana on August 8th – 10th. Also highly recommended.
Alexander Shulgin died on June 2nd 2014. If you aren't familiar with Shulgin or his work, I would first recommend a quick read on the wiki, then take a dive into the TiHKAL and PiHKAL. This man and his wife Ann have given us some of the most extraordinary tools in helping us to further enlighten our minds. For that, we as a global consciousness, are endlessly grateful. You will be missed.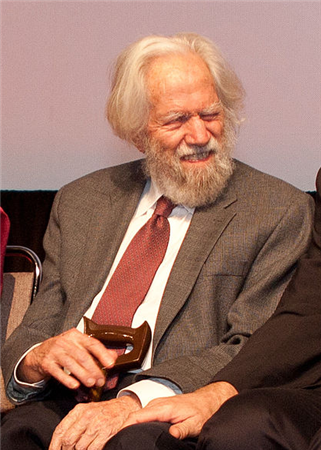 The anal trailer game. Put the word Anal in front of the name on the trailer or 5th wheel. It's endless fun. See any that are awesome, text them to us at 406-848-1739.
Sage Francis is playing in Missoula Wednesday evening. Get your tickets here and come hang out with us! I am so fucking stoked for this. Get his new album Copper Gone on Google Play Music or better yet, get it straight from the source. Not the hip hop source magazine, but Strange Famous records. There is also an awesome video for Grace here on YouTube.
You know what I mean. Also, the new Apathy album Connecticut Casual is pretty damn awesome.
Guess who almost got arrested the other week? Yeah, buckle up, because I think this might be a long story. This could have ended a whole lot worse than it did. Also, if you are going to be drunk driving, you should definitely make sure your tags aren't expired.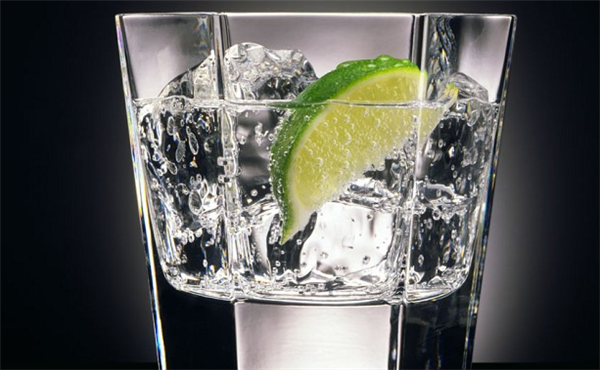 How legit do you think this is? A recent study says that if you serve booze in a heavy glass, people will think it tastes better. People can be so fucking ridiculously stupid sometimes. At least we're doing something productive and helpful with our science power. Sarah Knapton wrote about it on the Telegraph.
We should probably try and build ourselves something like this for the new compound. This country has 22 people living in it. Probably all related… And when I say country, I mean an old oil rig thing with a platform on it to play sports or some shit. Rowena Ryan wrote about it here.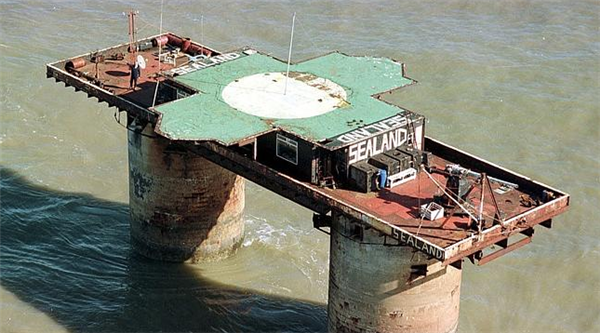 This Sikh ass sword fight broke out in this even Sikher temple. Score one for religion! I mean honestly, can you remember the last time a decent sword fight broke out? I sure can't. Olivia Becker wrote about it on Vice.
More people jumping off of cool shit. I really need to make a bunch of money so I can get myself a jet pack. Then I could also jump off of cool shit. Kiran Moodley wrote about it here.

Sometimes when kids won't shut the fuck up, you have to help them. More teachers should learn this move. Simply find the wide tape, and tape their mouths shut. Problem solved. Check out the article here.
This is how you horse play while at work. Is it worth $25,000 to get kicked in the nuts? It must be really nice and boring working for the state. We should try this at our job. I'm kind of curious why the fuck grown ass men were playing on the merry-go-round. Check out the article here.
According to a really old liar in Indian Prime Minister Narendra Modi's crew, sometimes rape is wrong, but sometimes, rape is right. SO right. Sometimes, these people should just keep quiet. The moral of the story is, rape the mute. Because until there is a complaint, there is no rape. Can you say loophole? Check out the article here.
Let's wrap things up with a quick Ask Dr Phil, then make sure to stay tuned at the end of the show to hear a new track by Marc Lee and Mat Lee called Star Scanning, followed by some audio from a conversation between Terrence Mckenna and Alexander Shulgin back in 1993. Check out the video here on YouTube.
You can also check out the new beta of Behave this Way, a new hip hop track by Mat Lee featuring Duncan Puffer. The beat was made by Marc Lee. If you need beats, check out his Soundcloud page. Shit is HOT!
Thanks for listening. Be sure to keep up with us throughout the week on Twitter, Facebook, and our Google+ community. If any of these shows have made you laugh, hit up the donate page and send us your spare change.