Podcast: Play in new window | Download
Subscribe: Apple Podcasts | Google Podcasts | Spotify | RSS | Subscribe to the Jamhole
"Just try not to put your dick on my stuff."
We're back, and if you're reading this, so are you. Thank you so much for checking out another episode of our comedy show. This is the Jamhole, and you are tuned in. I have to tell you about this trip to Glacier we took on Sunday, but I'll wait until next episode. Let me leave you with a little teaser for next week. We all almost ended up in jail. Almost. Until next time, thanks again for checking out the show, and enjoy the notes.
No Robby this week, and we kind of feel responsible about that. Remember when we told him to be a man and get his own place. After seeing said place, we kinda feel bad. Puffer had to move his stuff there, and of course a tire had to blow out on the trailer.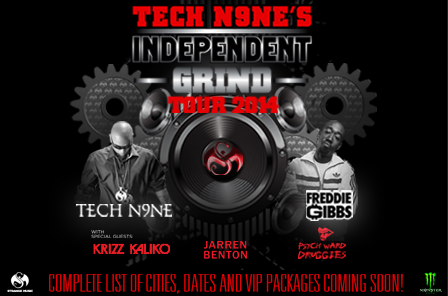 TECH N9NE was pretty freaking awesome! Note to self, write a song about titties. Speaking of titties, guess who got their freak on in Robby's new place?
Here, have some bud.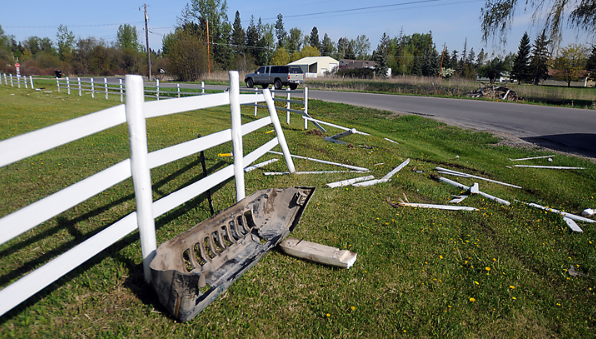 Guess who had a high speed chase right through their fence and yard? You can read the article here on the Daily Interlake.
So we counted the skulls. There is approximately 56 skulls on the car. What is the fascination with that kind of shit? Some peoples children… All the fun.

Neon City is this weekend, and if you live close enough to get there, definitely come party with us. Here's the link to their Facebook page, and you can get tickets here.
Who shit themselves? Not me this time. I'm going to sit back, blaze one, and let Puffer tell this story.
Who's ready for another batch of Ask Dr Phil? This is slowly becoming my new favorite bit. Besides Distracted Driving.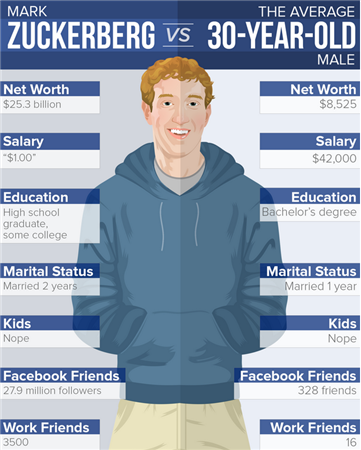 Let's get feeling good and down on ourselves for not being anywhere near where Zuckernerd is at 30. That's ok though, because more money equals more problems. Check out this sad bullshit on Mashable.
When fat people fall on crocodiles. That's a huge bitch! Check it out here on the Daily Star.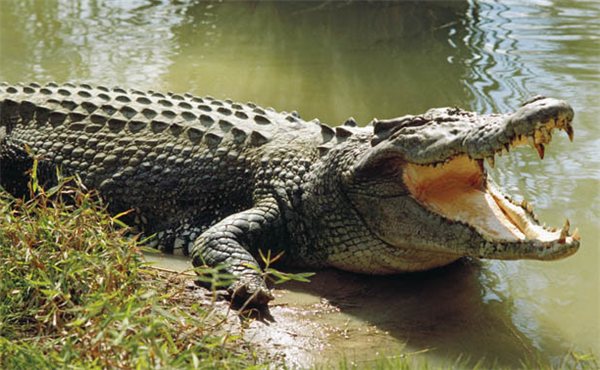 In a prime example of faking it till you make it, or get caught, this professor should have proofread better. Check it out here on the Sun Sentinel.
In other amazing news, this teacher says a higher power told him to bust this skater kid. Skaters 1, dumb religious teacher 0. Check it out here on the HuffPo.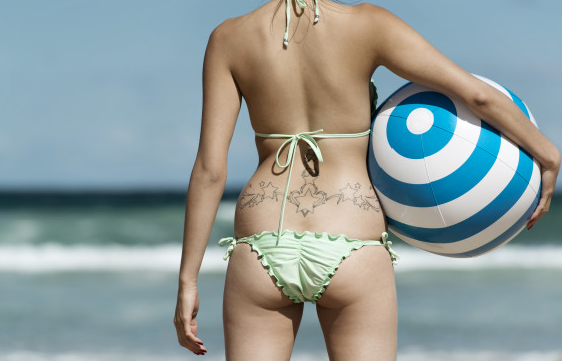 What do you know about butt facials? This shit is no joke, according to the HuffPo. I believe it. Puffer wants his sack waxed. I also believe that.
Because in our most fucked up state, lives our most fucked up children, and for that, we thank you Florida. Check out the article here.
Thanks for listening. Be sure to keep up with us throughout the week on Twitter, Facebook, and our Google+ community. If any of these shows have made you laugh, hit up the donate page and send us your spare change.