Podcast: Play in new window | Download
Subscribe: Apple Podcasts | Google Podcasts | Spotify | RSS | Subscribe to the Jamhole
"If you see the flash of light, duck and cover."
What me worry? It's just another Saturday cold chilling with your homies in earthquake free Jamholia. If the ground is shaking, that just means we're out there getting our humpty hump on with the big bad world. We hope you enjoyed the last episode with Pat Dixon. It's always good talking to people far funnier than we are. Lot's of fun happening here as we prepare to start festival season. May 1st – 3rd is the Spring Barter Faire up in Tonasket Washington. This is definitely an experience everyone should trip into at least once in their lives. If you wanna come kick it, holla! Other than that, keep checking out Stuff Stoners Like for all the fun weed stuff I'm writing about, and we'll talk to you soon!
The Infected Mushroom Animatronic show at the Showbox was fucking phenomenal.
What's worse than getting your sack slit open?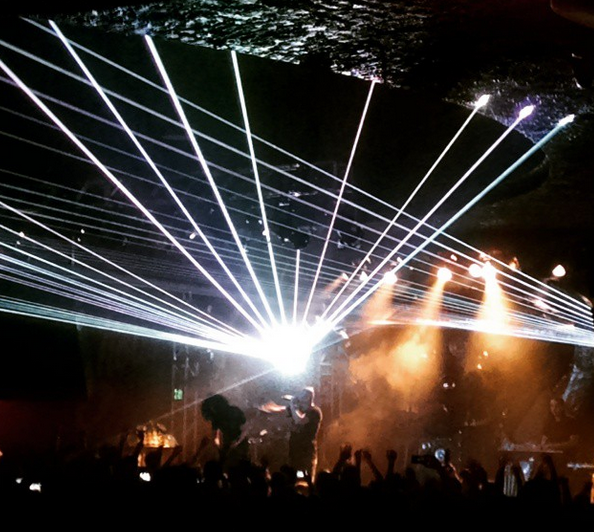 We might have an Infected Mushroom tour shirt to give away. And a CD, and a poster! You want this. Email info@thejamhole.com and we'll pick a winner after Spring Barter Faire.
Speaking of, Spring Faire is this weekend. Come to Tonasket Washington and hang out with us for the first camping trip of the year. And BARTER FAIRE!
Hey Puffer, we tried to call you, but your home phone seems to be disconnected. What's up with that?
Kick us some cash to help pay for this shit. Hit up the donate page or buy some music!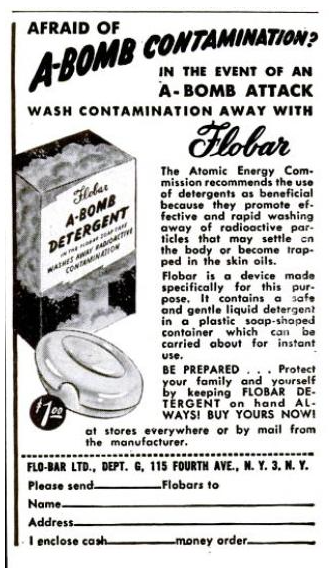 A-Bomb Detergent. Wash that radiation away!
So is this the planet's way of telling us it's time to fix some shit? The earthquake in Nepal was pretty large measuring at 7.8 on that scale thing. There was also quite the avalanche on Mount Everest. If you or your loved ones are lost, check out Google Person Finder.
Also some smaller earthquakes happening up in our neck of the woods.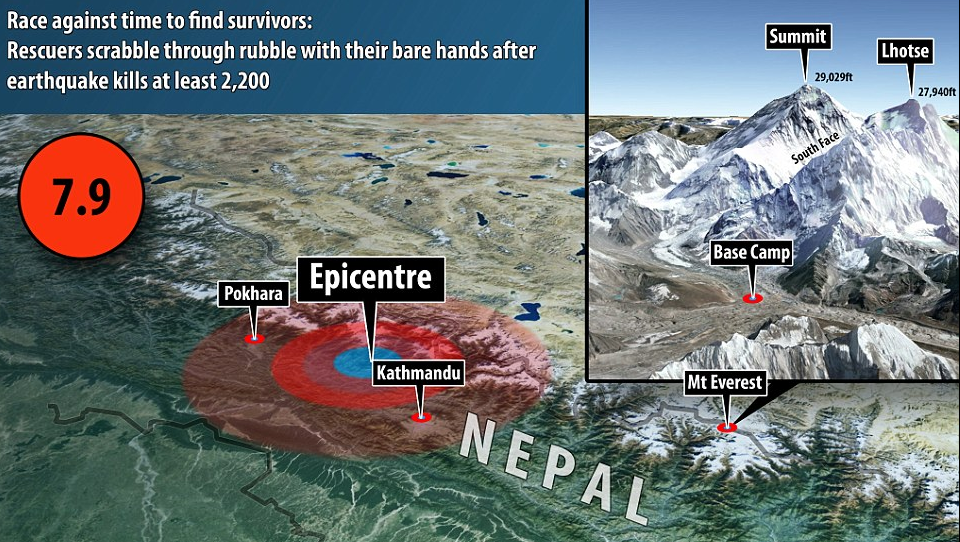 I started reading the Rise of Superman on our friend Kevin Russell's recommendation. Holy shit you guys, this book is crazy good. You can see what I'm reading on Goodreads. Do you flow?
Have you ever been to a suspension bridge? Here's a few pictures of our trip to Montana and back real quick.
Holy shit you guys, have you seen all this MAGMA? Apparently there's a shit load more than we first thought under Yellowstone.
Just a quick in and out to steal some ice cream. I like the style points for trying to first distract the camera by flipping the bird. Although if you fall asleep at the counter and get robbed, that's your bad.
What kind of shoplifting is the best? Up the skirt duh.
Can you get into the flow of competitive vaping? I'm just a cloud chaser bro.
Check out the latest Weed Review over on Stuff Stoners Like. We checked out Snoops Blue Dream for a special 4/20 review, and before that the Zombie Stomp, and Strawberry Haze. There's also a MDtW out about Legos, and Rollercoasters. We also have a couple of Dear Dabby posts up. Find out everything you ever wanted to know about dabs and extracts.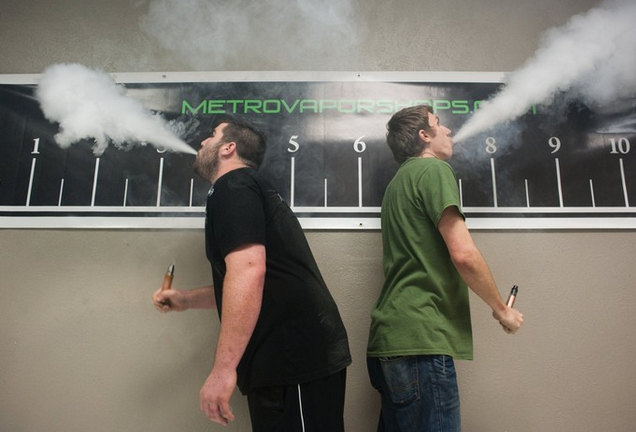 A Missoula guy got caught having sex with dogs. So there's that.
News flash, dudes donate more online if it's a chick they are giving money to. You ladies sure have it nice.
This is why you should always check your mic. You never know when that shit might be hot. Sounds like everyone got a ride but you buddy. Way to ruin it for everyone.
Let's give a huge round of applause to Kentucky for getting their drink on way more than the rest of us. And also to Lovin County in Texas. Nice work boys.
Sometimes the party is more awesome than your body can handle. Also make sure your bitches can handle your party. Otherwise you'll have a body to deal with.
When driving and eating a corn dog, be careful.
Check out the live hangout video below. When we do live shows, it will be through hangouts. Make sure to add the Jamhole to your Google+ circles and subscribe to the new channel on YouTube.