Podcast: Play in new window | Download
Subscribe: Apple Podcasts | Google Podcasts | Spotify | RSS | Subscribe to the Jamhole
"Happy birthday you old bitch, then I gave you a kiss goodbye."
Thanks for checking out another episode of the Jamhole. Got Ben back with us for episode 743. Did I mention it's our 13th anniversary of the podcast? That's right baby, we're getting old. Hopefully you all still enjoy listening to this nonsense as much as we enjoy talking it. Don't forget Project Survival drops Monday, February 22nd. Hit the link below for the show notes, and thanks for listening!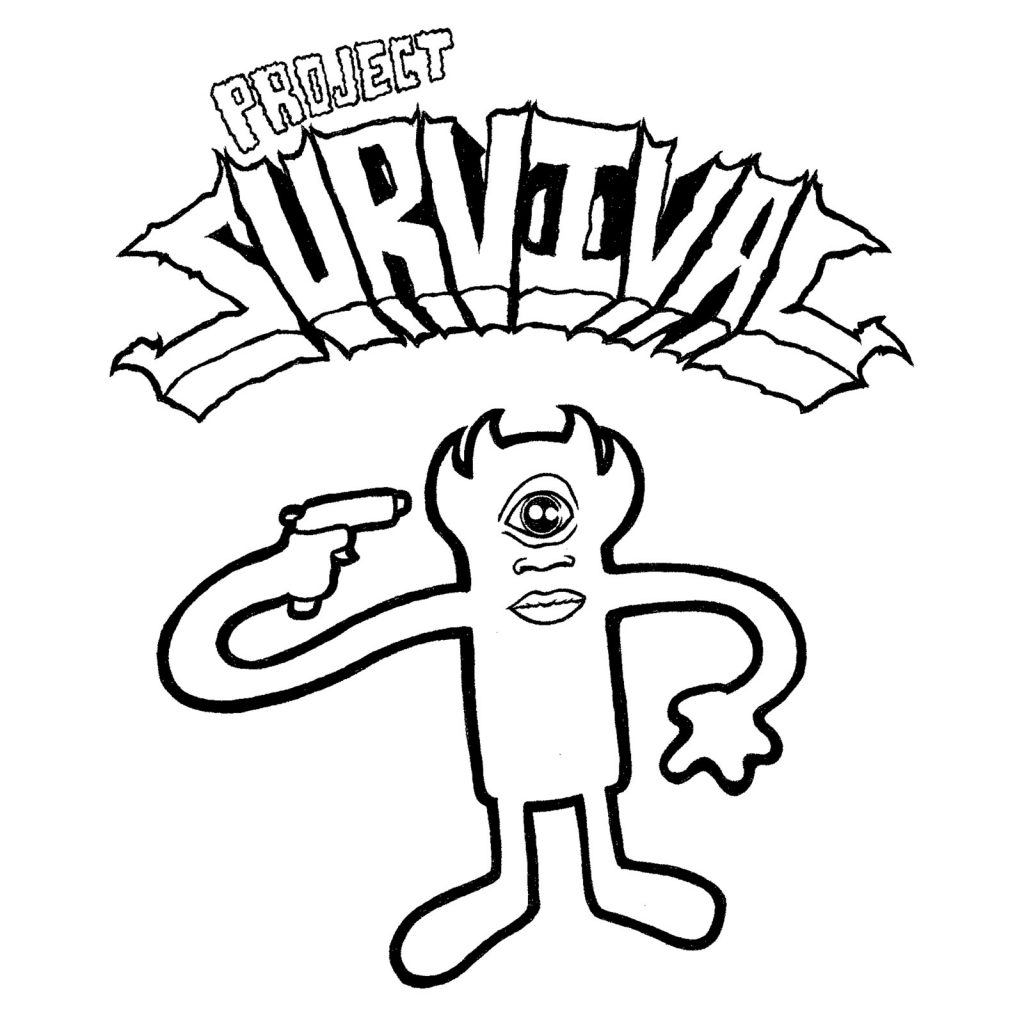 Super excited to drop my new album Project Survival. This is like the 11th album I've put out, and I'm pretty fucking proud of this one. It should be available on all the streaming platforms Monday February 22nd.
I'm pretty excited for some new South Park. Shit airs March 10th 2021.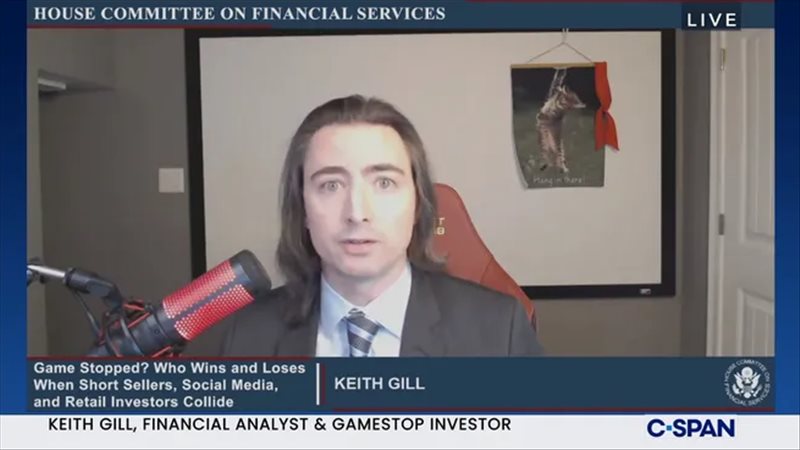 Did you all watch the fuckery that was the House Financial Services Committee hearing on the Robinhood Gamestop fiasco? Check out the full video here on YouTube.
Did I mention fuck Robinhood? If you are using that service, you should definitely think about using a real brokerage. If you wanna sign up for ol Chucky baby at Schwab, hit this link and use my referral code. This isn't financial advice. If you need to sign up to Coinbase, use this link. I'll also put them up in the show page.
Join us in the Trap House and the Free Lunch Discord if you wanna chat about stonks and cryptocurrency.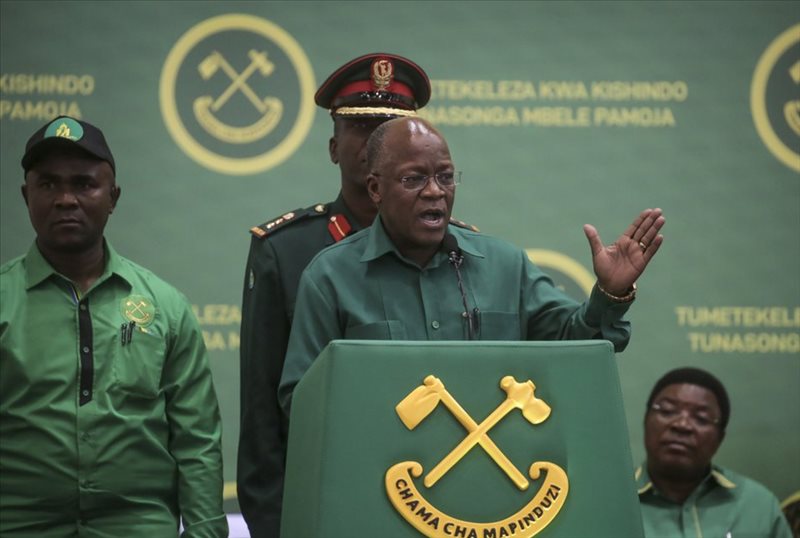 Tanzania's COVID-denying leader urges prayer as cases climb.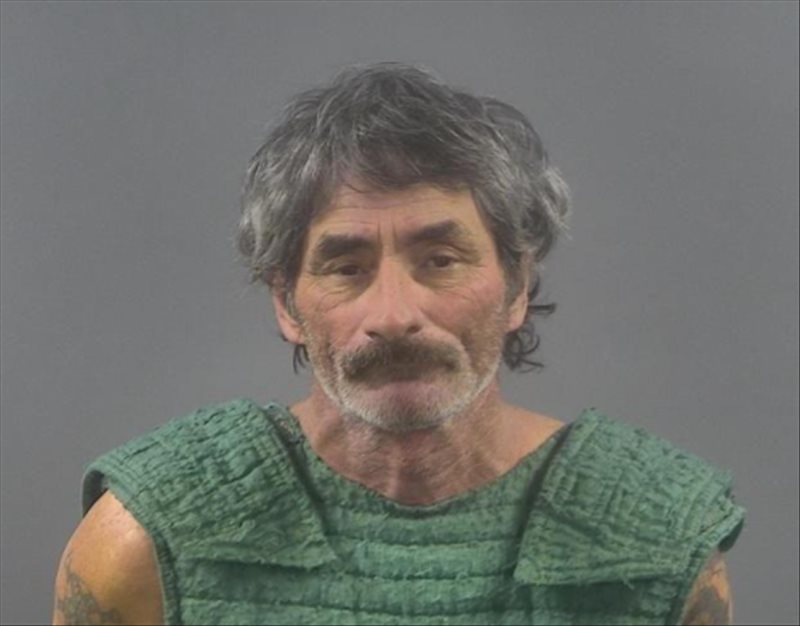 A fire in a Bowling Green hotel room resulted in the arrest of a Florida man.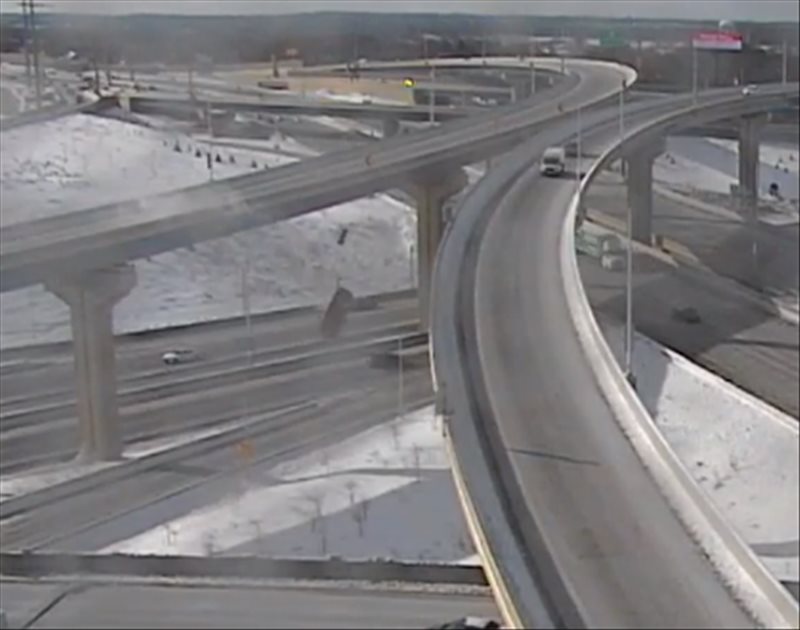 Another Wisconsin driver flips over the edge of an interstate ramp, then proceeds to fall to the ground. You definitely have to watch this video.
Looks like Texas had some crazy pile ups.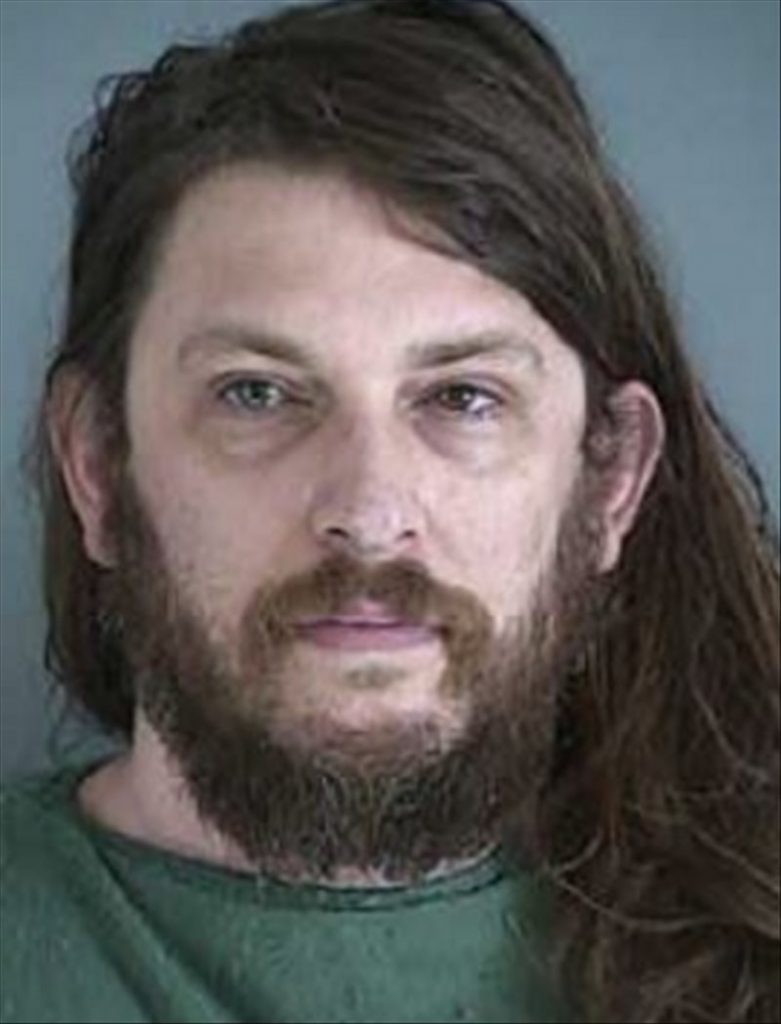 Looks like Eugene has some creepers. What the fuck is wrong with some humans?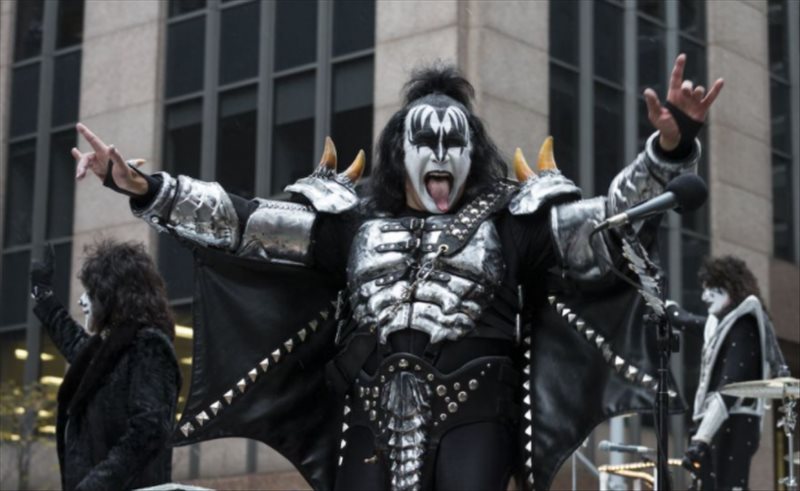 Gene Simmons is getting into ADA Cardano. Which, as a fellow ADA hodler, I can fully appreciate.
Worst dad ever runs off with girlfriend's mom day after birth of his son.
There are five primary places where most of the coronavirus transmission is happening in the US right now, according to public health experts.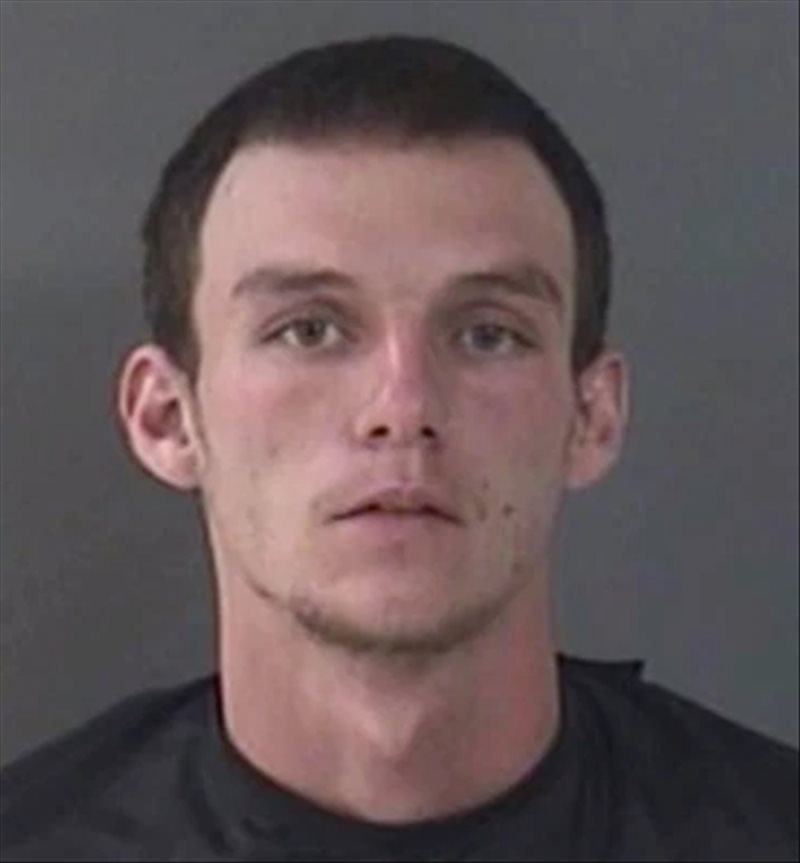 Florida man caught masturbating in Walmart parking lot.
You can follow Mat on Instagram here. Make sure to join us for the live shows on the weekend. Follow the Jamhole on Twitter so you know when the show goes live and new episodes are published.
You can follow BJ here on Instagram.
You can give Ben a follow here on IG.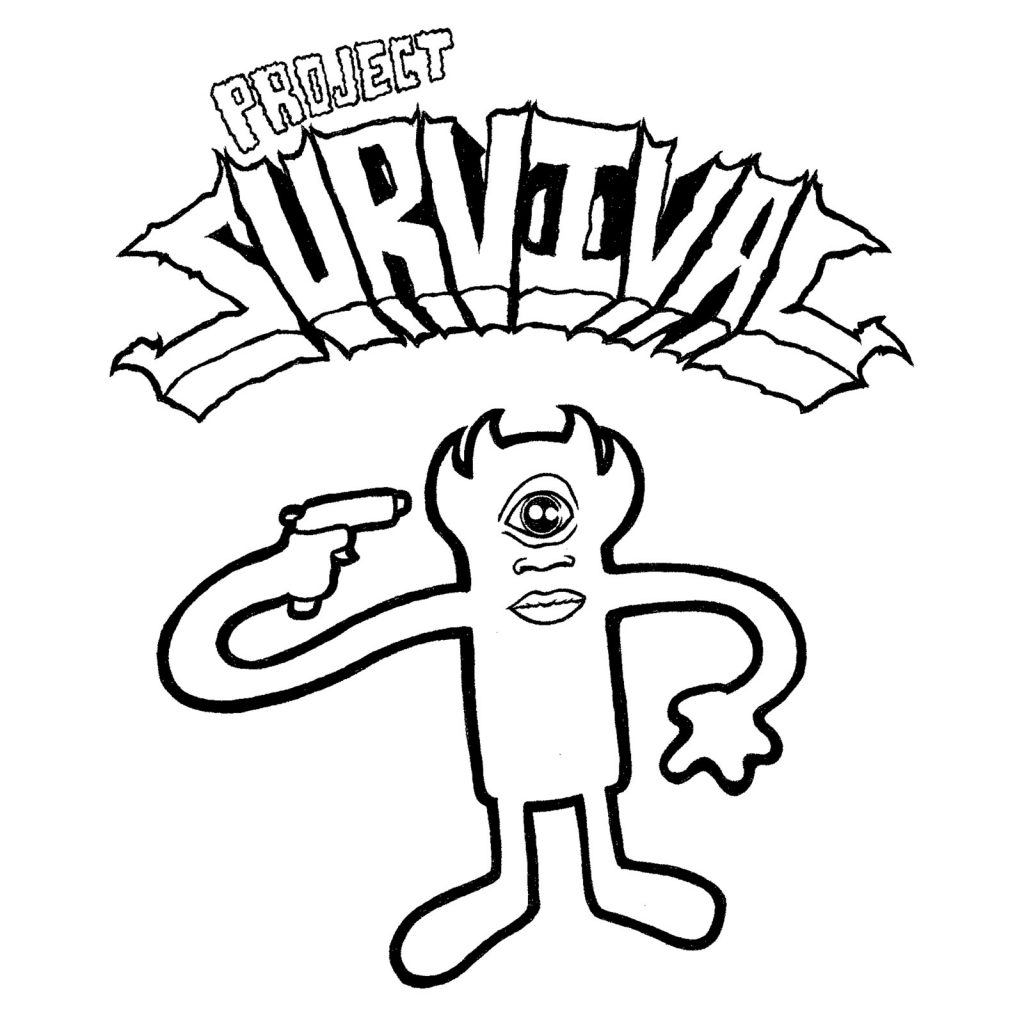 Get your Project Survival pre order in here on Bandcamp. Project Survival comes out Monday, February 22nd 2021.
Our home throughout the week and for the live streams is here on the r/Dabs Discord. The official discord for the r/Dabs subreddit.
Thanks for checking out the show! If you enjoy the podcast, consider becoming a Patreon, or you can kick us a few bucks over on the donate page. We also accept bitcoin and cash app donations, as well as Venmo.
You can find the show on Spotify, TuneIN, Stitcher, Apple, and Google podcasts.