Podcast: Play in new window | Download
Subscribe: Apple Podcasts | Google Podcasts | Spotify | RSS | Subscribe to the Jamhole
"To calm my nerves, because I'm autistic as fuck."
Another week, another episode of the Jamhole in the books. Thanks for checking out the show. Project Survival is out now everywhere! I'm pretty stoked for this album so definitely make sure you check it out. On today's show we have Ant joining us. Kick back and listen to us shoot the shit with some news articles including: NFT's, watching people sleep online, a Kalispell shooting, proving your super powers, cock fighting, and so much more. Hit the link below for the show notes, and thanks for listening!
Make sure you all go check out Ant Pruitt's prints for sale, and give the man a follow on YouTube, and IG.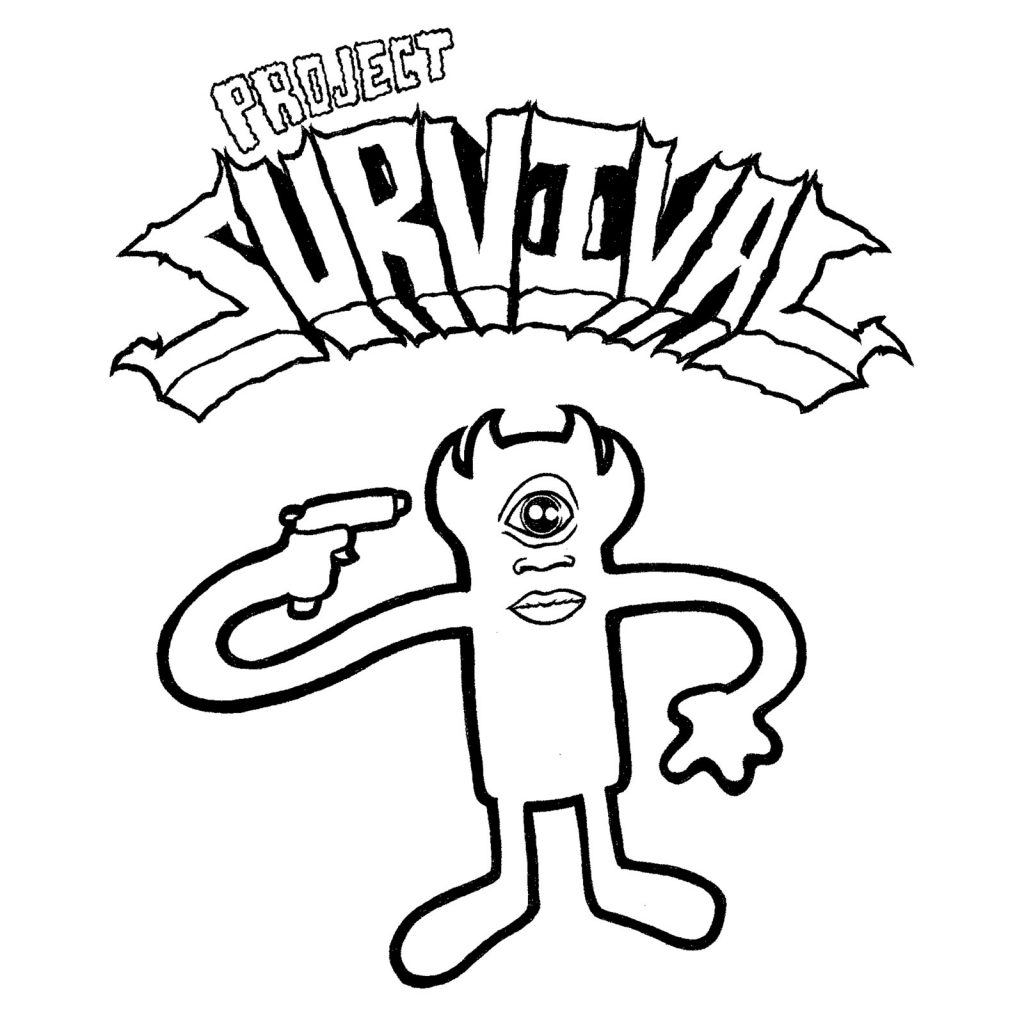 Project Survival is out! We've clocked about 2k streams in the week it's been out! Thank you all so much for listening to my raps.
I added some referral links on The Show page if you want to start using Schwab, Coinbase, or Voyager, you can use my codes there and we'll get free shit!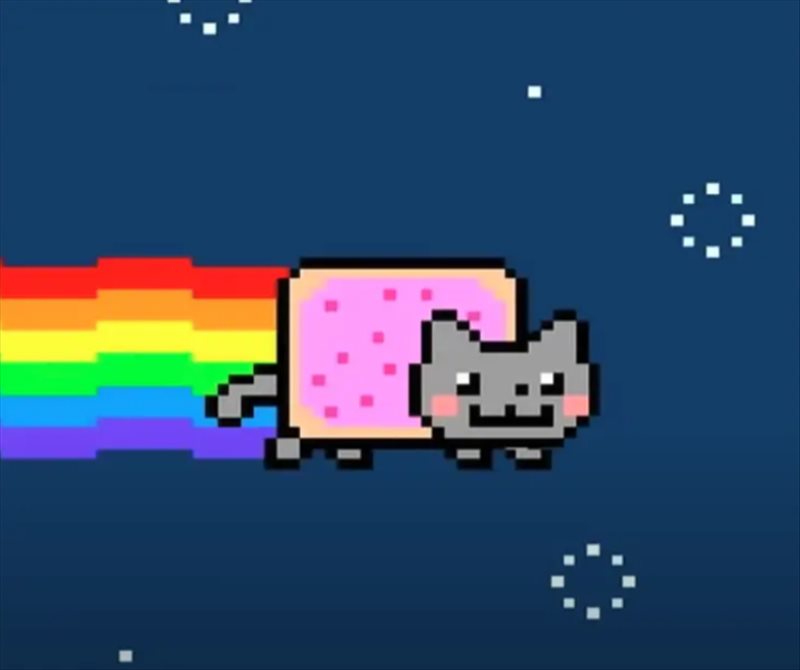 Have you heard of NFTs? Apparently the Nyan Cat sold for almost 600,000. Check out this post about NFT's by Alex Pardee.
Swopes is also doing some cool NFT art. Thank for the recommendation Ant!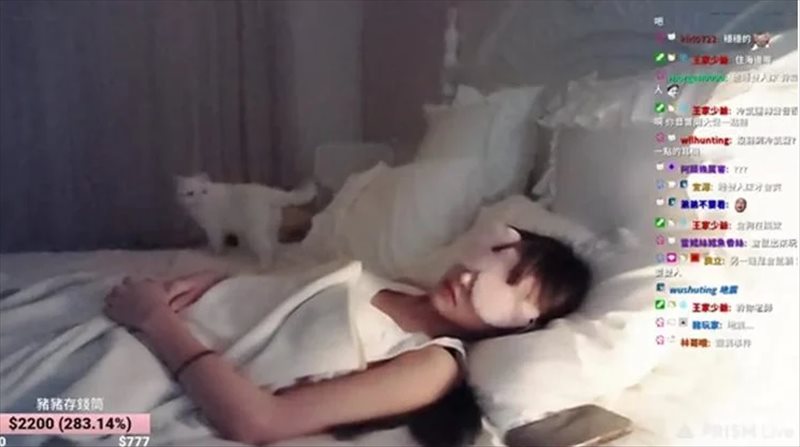 In things that get more streams than my shit, 10,000 of y'all watched this lady sleep online.
It's crazy when shit hits close to home like this, but there's been some shit popping off in our hometown of Kalispell.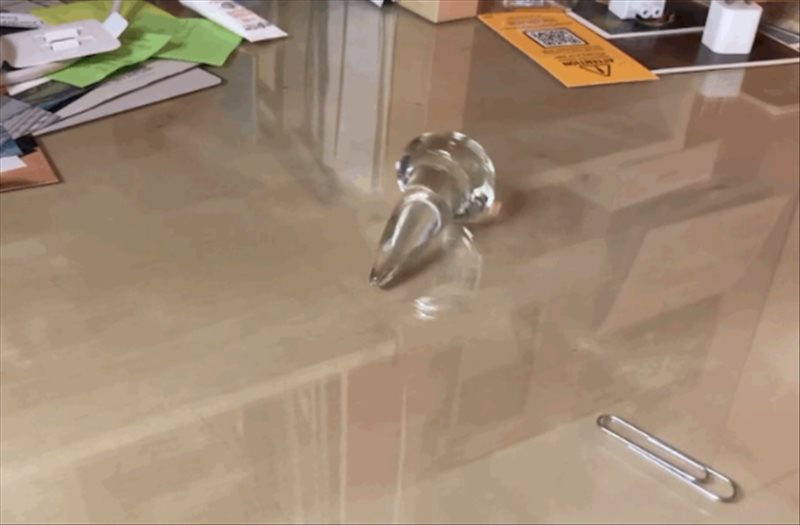 Do you have superpowers? Can you actually prove it? If you can, you might win some money!
This Ant Rant is brought to you by The Jamhole! Kids are soft these days. Y'all need to eat more dirt.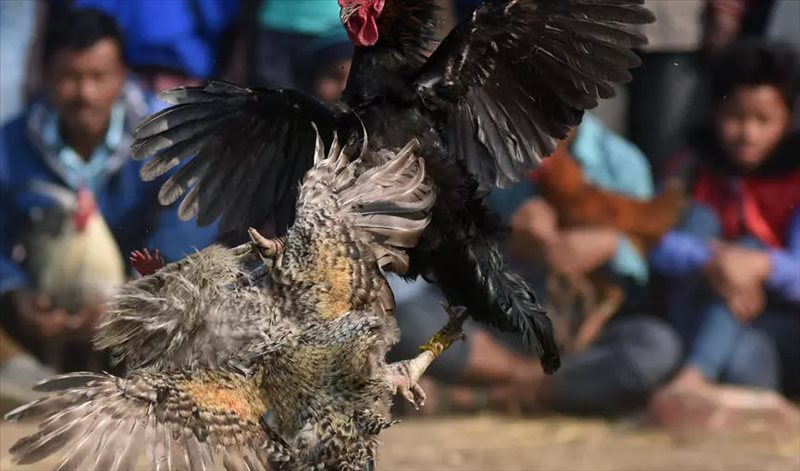 In India, rooster cock fights you! This dude got his dick slashed by a cock fighting rooster… This has to be a fake story.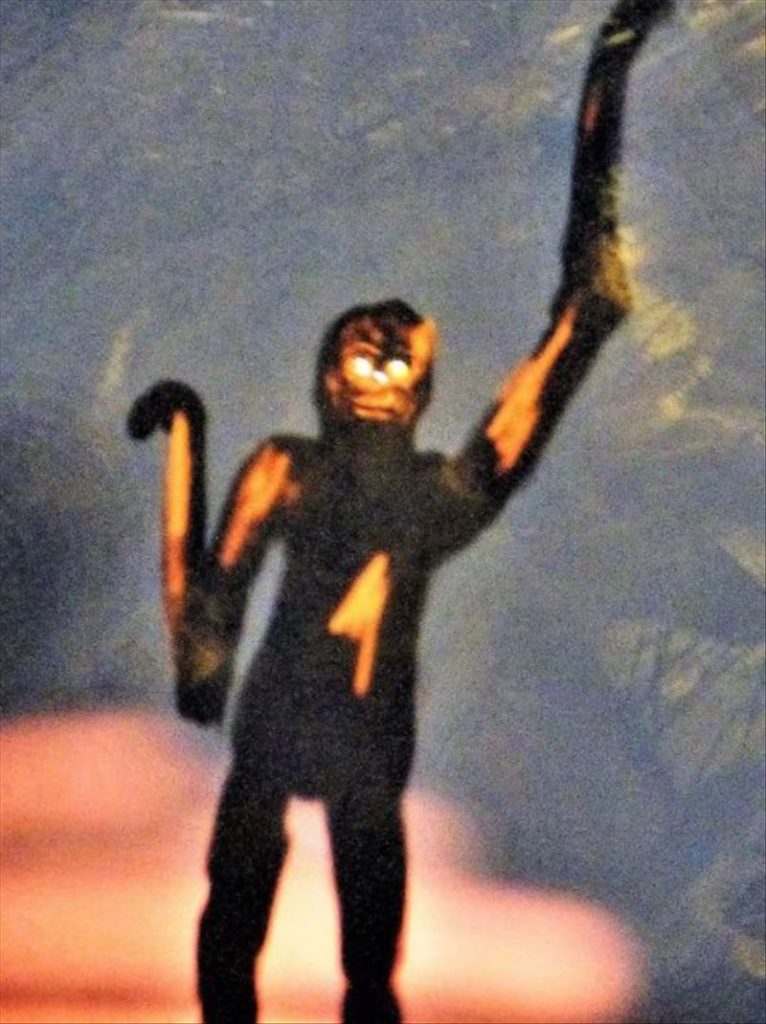 Have you ever seen a Nimbinjee? This guy thinks he has.
Ben comes correct with his hard hitting journalistic report about Antifa. Thank you for that report Ben. I look forward to your follow up.
You can follow Mat on Instagram here. Make sure to join us for the live shows on the weekend. Follow the Jamhole on Twitter so you know when the show goes live and new episodes are published.
You can follow BJ here on Instagram.
You can give Ben a follow here on IG.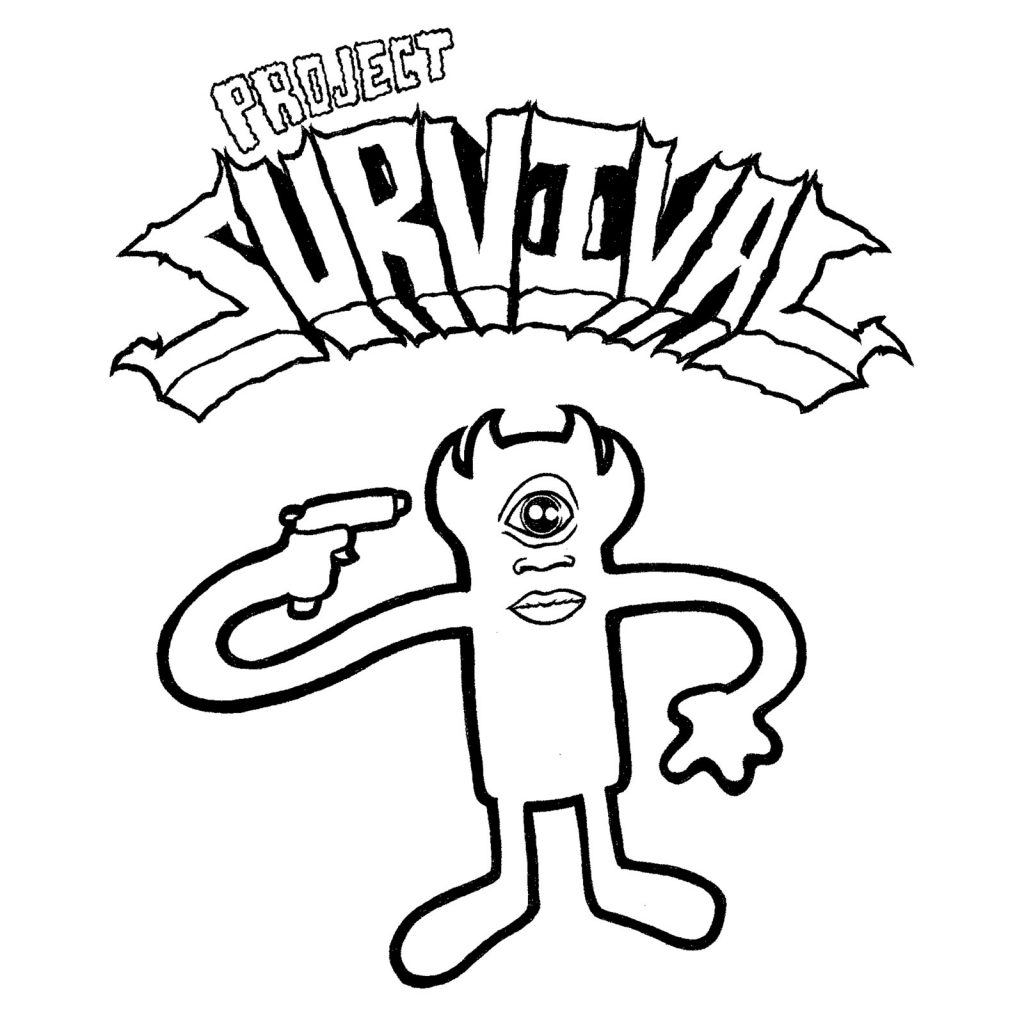 Project Survival is out now everywhere! Find the links here, and thank you for the streams! You can also get it on Bandcamp, and if you wait until Friday, March 5th, they are waiving all the fees.
Our home throughout the week and for the live streams is here on the r/Dabs Discord. The official discord for the r/Dabs subreddit.
Thanks for checking out the show! If you enjoy the podcast, consider becoming a Patreon, or you can kick us a few bucks over on the donate page. We also accept bitcoin and cash app donations, as well as Venmo.
You can find the show on Spotify, TuneIN, Stitcher, Apple, and Google podcasts.