Podcast: Play in new window | Download
Subscribe: Apple Podcasts | Google Podcasts | Spotify | RSS | Subscribe to the Jamhole
"I'm from the future and I'm here to tell you, the dicks are popping off!"
Thanks for checking out the pilot episode of our new show, the Pudcast. We're going to see how this goes and if it turns into something that needs it's own website, we'll do that. But for now, the Pudcast will randomly show up on the Jamhole feed. We'll be focusing on Bag of Dicks NFT's, Crypto, and NFT's in general. Thanks for listening! Hit the link below for the show notes.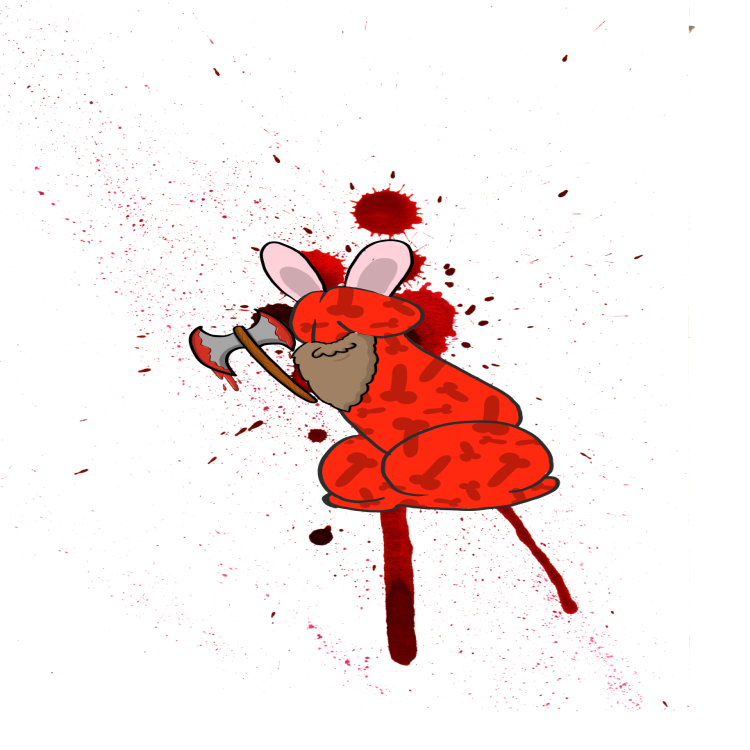 Let's give a huge Jamhole welcome the Dick Queen herself, LewdCryptoWaifu, the mind behind the Bag of Dicks NFT project on the Terra Luna blockchain.
You can find all the dicks over at Knowhere.art. You will need the Station wallet, some Luna, and some UST for fees. Reach out if you need help with any of this.
Come hang out in the Bag of Dicks NFT chat on Telegram!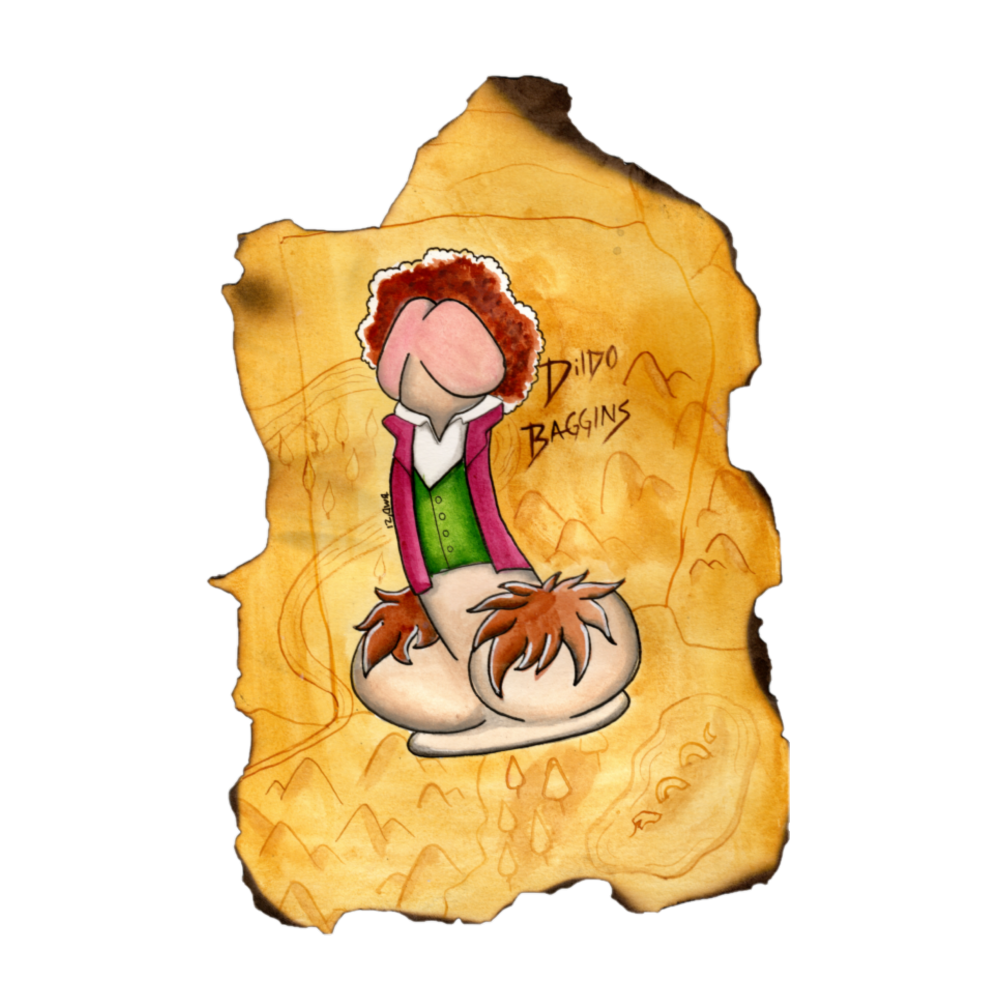 There's going to be some more limited edition dicks like this one coming out! Go get your bids in on Dildo Baggins right now live on Knowhere!
Shout out to the homie LunaLoot for showing me the dicks, and for showing me Luna. And for also showing me Ada.
You should also check out Angel Protocol, the charity wing of the Terra blockchain. For every dick sold a percentage goes to Angel Protocol.
You can follow Mat on Instagram here. Make sure to join us for the live shows on the weekend. Follow the Jamhole on Twitter so you know when the show goes live and new episodes are published.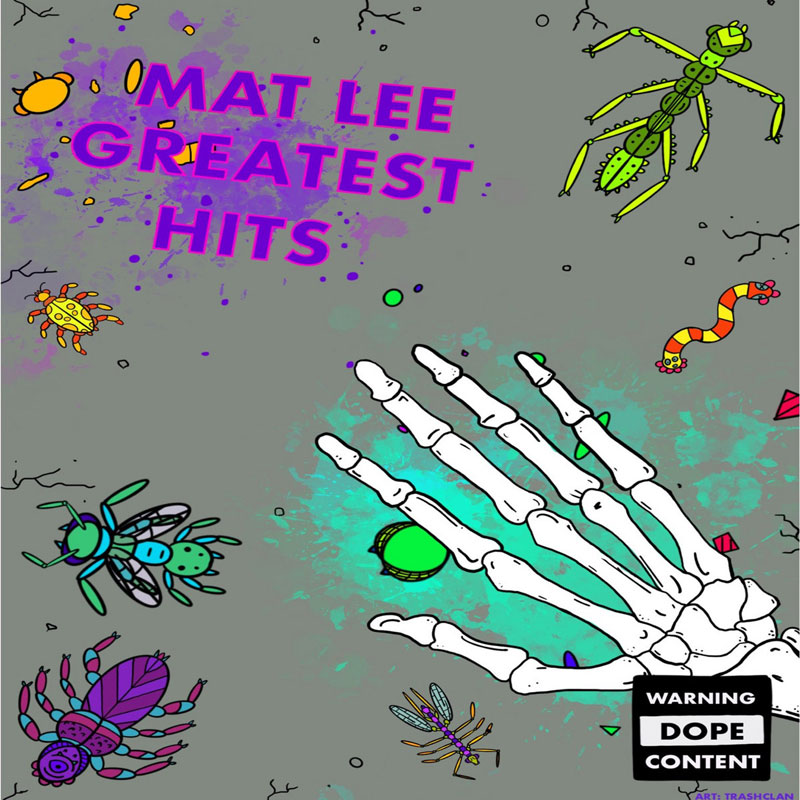 The Essential Mat Lee Greatest Hits is now available exclusively on Bandcamp! It's 32 tracks of raw uncut Mat Lee hip hop.
Our home throughout the week and for the live streams is here on the r/Dabs Discord.
Thanks for checking out the show! If you enjoy the podcast, consider becoming a Patreon, or you can kick us a few bucks over on the donate page. We also accept bitcoin and cash app donations, as well as Venmo.
You can find the show on Spotify, TuneIN, Stitcher, Apple, and Google podcasts.