Podcast: Play in new window | Download
Subscribe: Apple Podcasts | Google Podcasts | Spotify | RSS | Subscribe to the Jamhole
"This is at least art…"
Thanks for checking out a new episode of the Jamhole! This is the 760th episode we've recorded since 2008. Not bad if I do say so myself. We've got some exciting stuff happening in the next couple of weeks. The Shark NFT launch is coming up October 6th, I've got some oral surgery scheduled for the 12th, and I'll be turning 41 a little while after that. Truly exciting times. Go get yourself a copy of the Essential Mat Lee while you wait for the next Jamhole episode. Hit the link below for the show notes and we'll chat with you next week!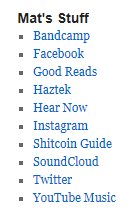 Here at the Jamhole, we're all about spreading information that makes humans more self sufficient. Along with the Haztek, check out the guide to shitcoining! You can find these lovely guides on the right hand side towards the bottom under the section named Mat's Stuff.
What do you know about going to the dentist? I'm not really afraid of much, but the dentist definitely gives me the fucking creeps. Wish me luck y'all!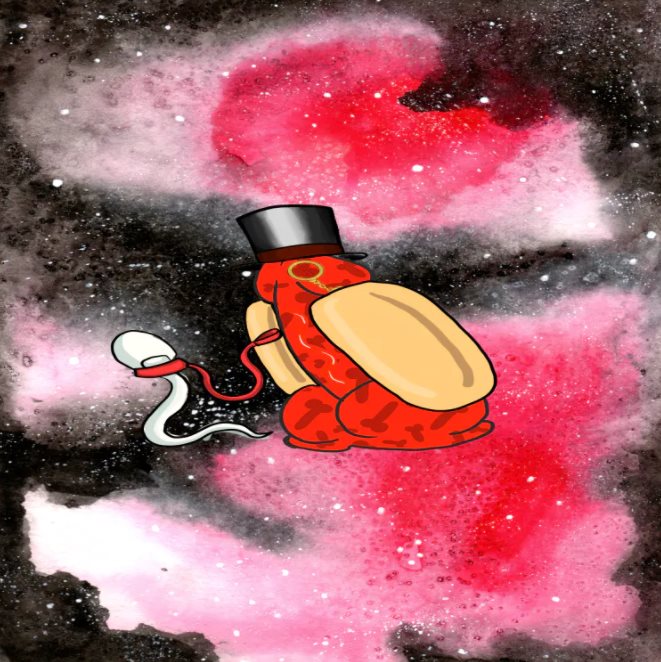 Are y'all messing with NFT's? Check out these dicks! That's right, the Terra Luna blockchain has a new NFT series that just came out called Bag of Dicks. We are living in the best timeline. If you want to bid on one, check out the mint auction on Knowhere. It looks like someone outbid me on the dick…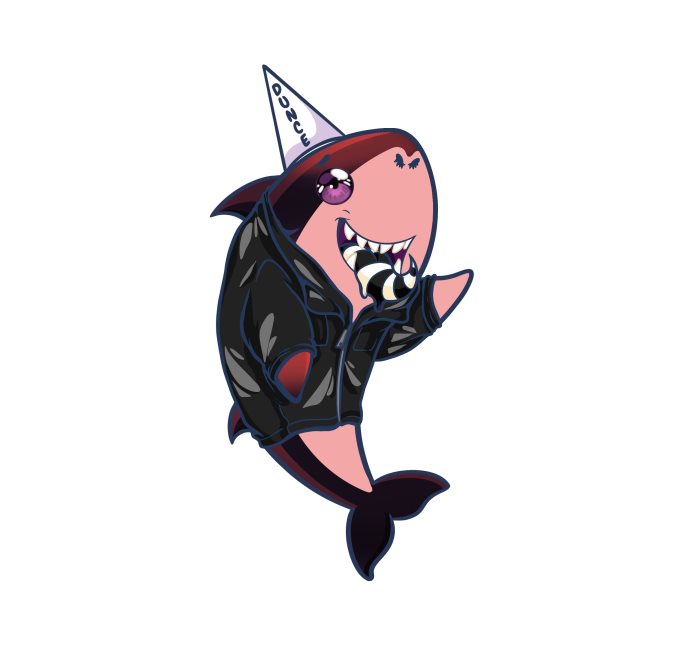 Speaking of NFT's, the Daddy Shark Token NFT's are going to launch October 6th. Check out the details here on the Daddy Shark Token blog.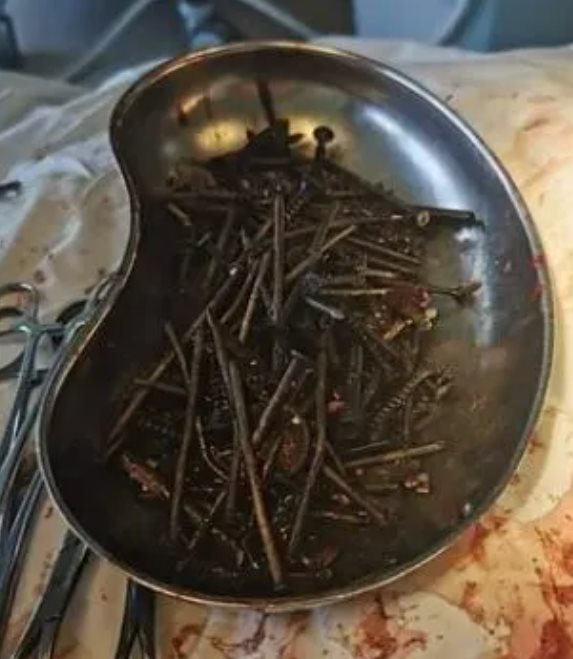 Gee, I don't know why you have a tummy ache. Could it possibly be all these nuts and knives you ate? Lithuania gets down on a whole other level.
This dude in Kansas tried to kill 70% of the internet. What the fuck is the internet?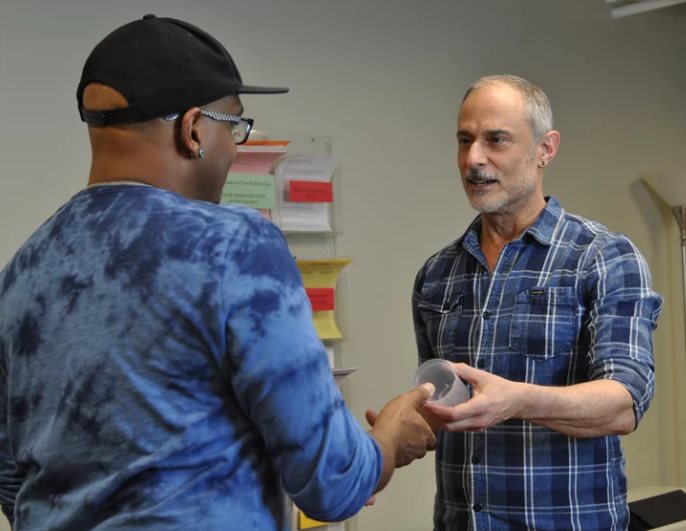 Since meth is so dope, we have to actually pay people NOT to do it. You give us your meth free pee, and we give you seven bucks. Good job Billy Lemon!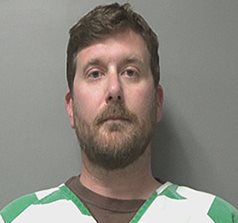 Have you ever tried to eat McDonald's nuggies without dipping sauce? This guy clearly has, and wasn't about to go through that hell again. So what do you do in that situation? You call in a fucking bomb threat!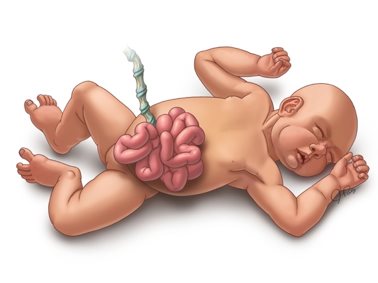 How do you get fired from your nursing job in Florida? Taking pictures and talking shit about deformed newborns with gastroschisis is a good start. Also, don't google gastroschisis unless you want to see some pretty messed up junk. You've been warned.
Here's an interesting study. Did you know that in Oklahoma, about 84% of police killings in the state from 1980 to 2018 were unreported or misclassified in official government reports? How the fuck are you so shit at doing your jobs?
In other news, BJ has started prepping. Prepping for what you ask? Welp, that's a good fucking question.
Shout out to Mike G.! I appreciate you telling everyone in Telegram about my music! I wish I could hire you to be my hype man. But  for real, thank you for the support yo!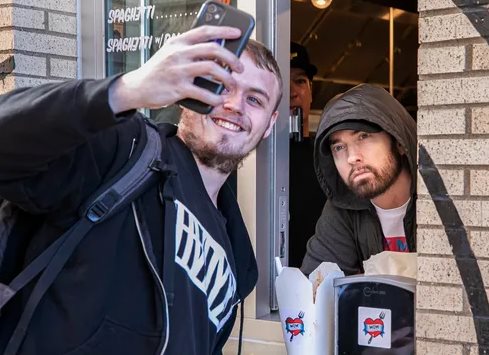 Did you know Eminem actually opened up a spaghetti shop in Detroit? Fucking legend.
You can follow Mat on Instagram here. Make sure to join us for the live shows on the weekend. Follow the Jamhole on Twitter so you know when the show goes live and new episodes are published.
You can follow BJ here on Instagram. Ben also has an IG, which you can find here.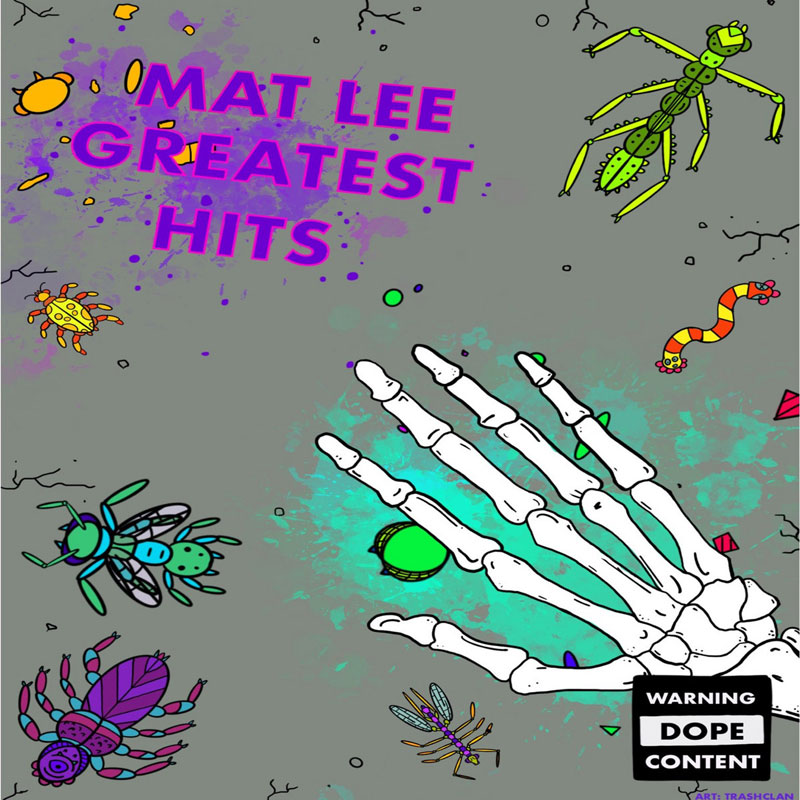 The Essential Mat Lee Greatest Hits is now available exclusively on Bandcamp! It's 32 tracks of raw uncut Mat Lee hip hop.
Our home throughout the week and for the live streams is here on the r/Dabs Discord.
Thanks for checking out the show! If you enjoy the podcast, consider becoming a Patreon, or you can kick us a few bucks over on the donate page. We also accept bitcoin and cash app donations, as well as Venmo.
You can find the show on Spotify, TuneIN, Stitcher, Apple, and Google podcasts.