Podcast: Play in new window | Download
Subscribe: Apple Podcasts | Google Podcasts | Spotify | RSS | Subscribe to the Jamhole
"This isn't a body built for running you know?"
Welcome back to a fresh episode of the Jamhole. Join Mat, Ben, and BJ as they take you through an auditory journey through the week's events. You might have noticed a new show pop up on the feed. We're calling it the Pudcast, and it's going to talk about crypto, NFT's, and most important, the new Bag of Dicks NFT's over on the Terra Luna blockchain. Check it out and let us know what you think!
The Pudcast is live! Check out our first episode on the feed, or here if you wanna check out the show notes. We'll be releasing new Pudcast episodes as we have time on the feed here, and if it takes off, we'll set up it's own site. You can also come hang out with us in the Bag of Dicks Telegram server.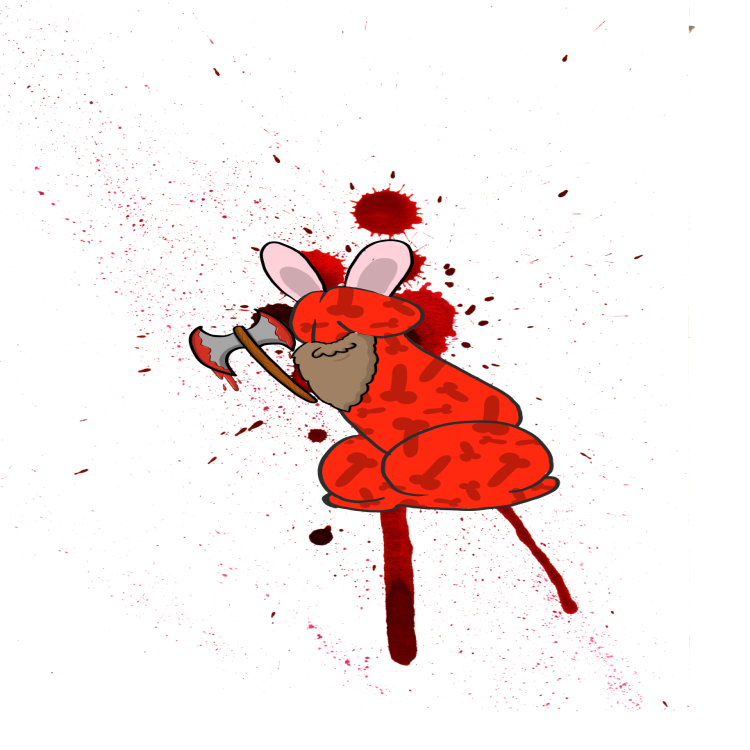 Unfortunately I didn't win the dick I was bidding on last week, but I did manage to get what is now my favorite dick. Please allow me to introduce you to Dick #13. If you want to get yourself a dick, head over to Knowhere.art and get your bid in! There is also a buy now section if you don't want to mess with the auctions.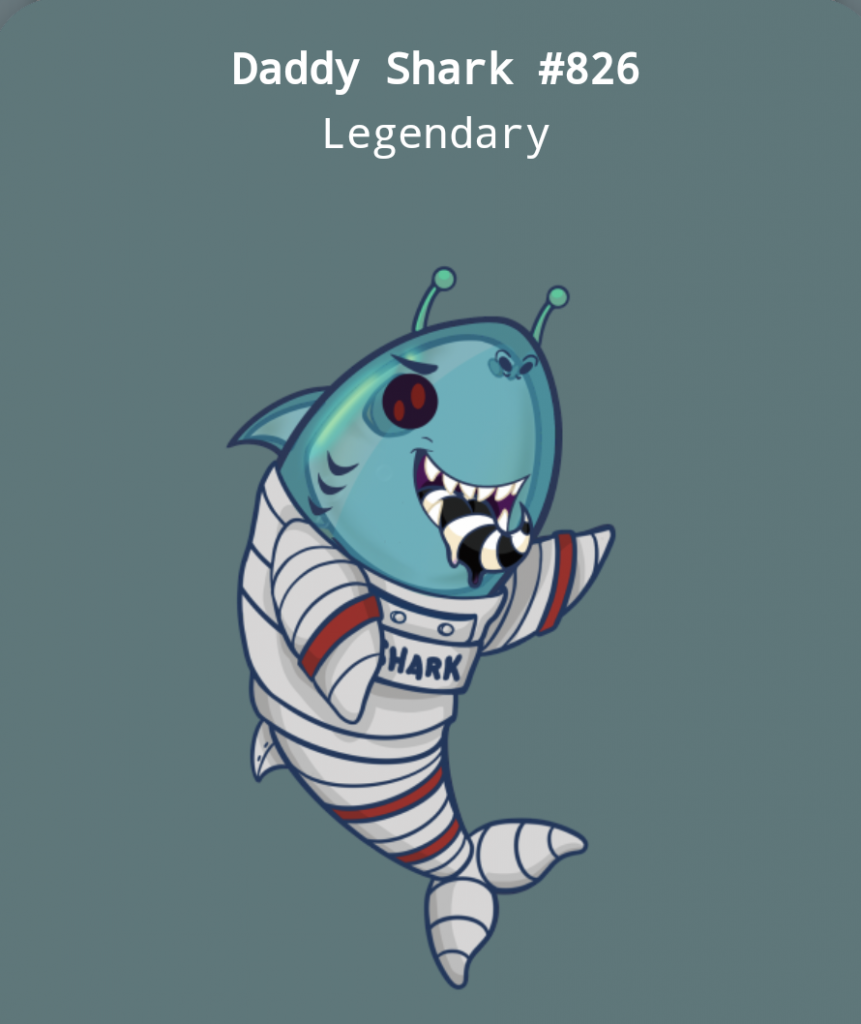 The Daddy Shark Token NFT launch is going awesome! I've also got a few to give away to you! If you have a BSC wallet address get a hold of me, and I'll send you one. First come first serve, and I've got about 3 for now set aside for Jamholians. Be sure to come by the Daddy Shark Telegram server and say hi!
Shout out to our homie LunaLoot for trading some NFT's for a Tesla.
These devious licks are getting out of hand. Be careful out there y'all.
Welp gg humanity! CDC director says the Covid pandemic's end date depends on human behavior.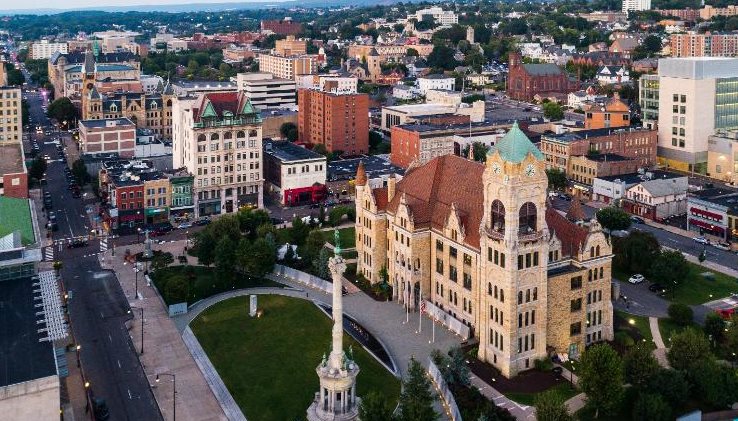 US Marshals and Scranton police nab 9 sex offenders in operation Dunder Mifflin. Really? That's the name you went with?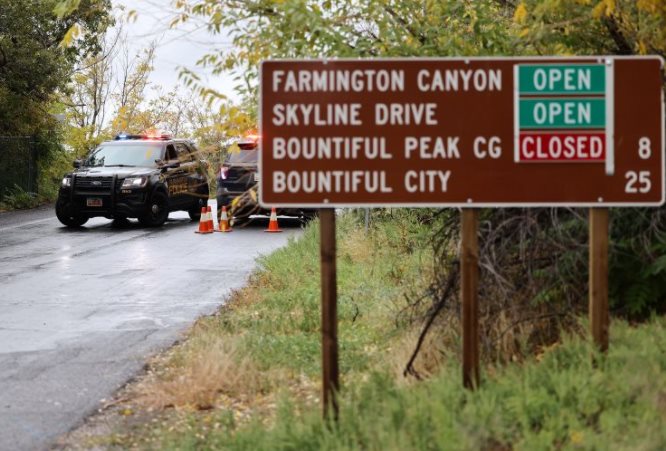 The approximately 87 stranded runners along the DC Peaks 50 ultra trail route Saturday are safe, after they became endangered by winter weather at the peak.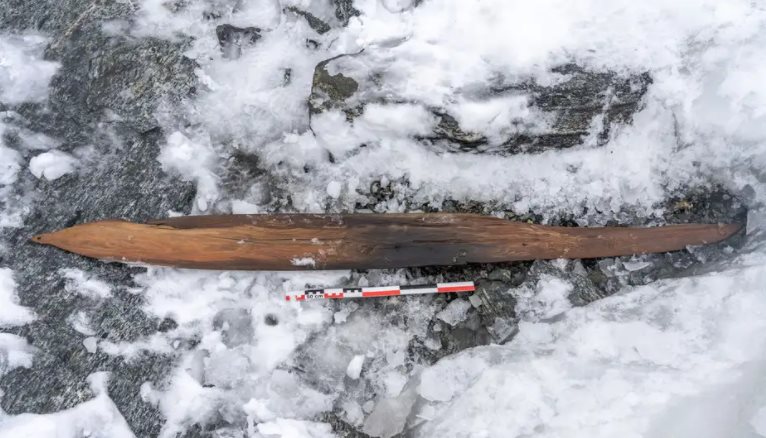 First they found one ski, then several years later they found another. Thanks climate change!
Imagine breaking into someone's house to steal a Mtn Dew. This guy must have been thirsty as fuck.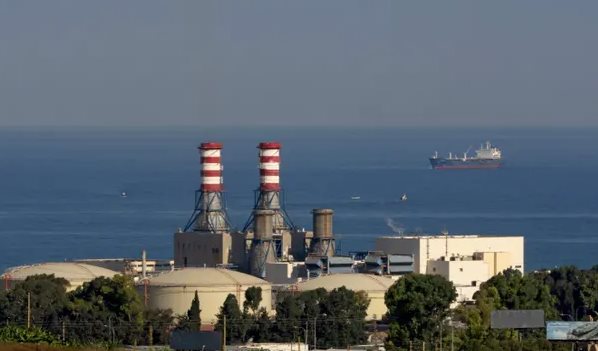 Shout out to Lebanon for keeping their people in the dark for this long. Be careful out there y'all!
Nice job getting all that dangerous CBD off the streets.
Massachusetts man who faked his own death gets sentenced to 56 months for COVID business loan fraud.
You can follow Mat on Instagram here. Make sure to join us for the live shows on the weekend. Follow the Jamhole on Twitter so you know when the show goes live and new episodes are published.
You can follow BJ here on Instagram. Ben also has an IG, which you can find here.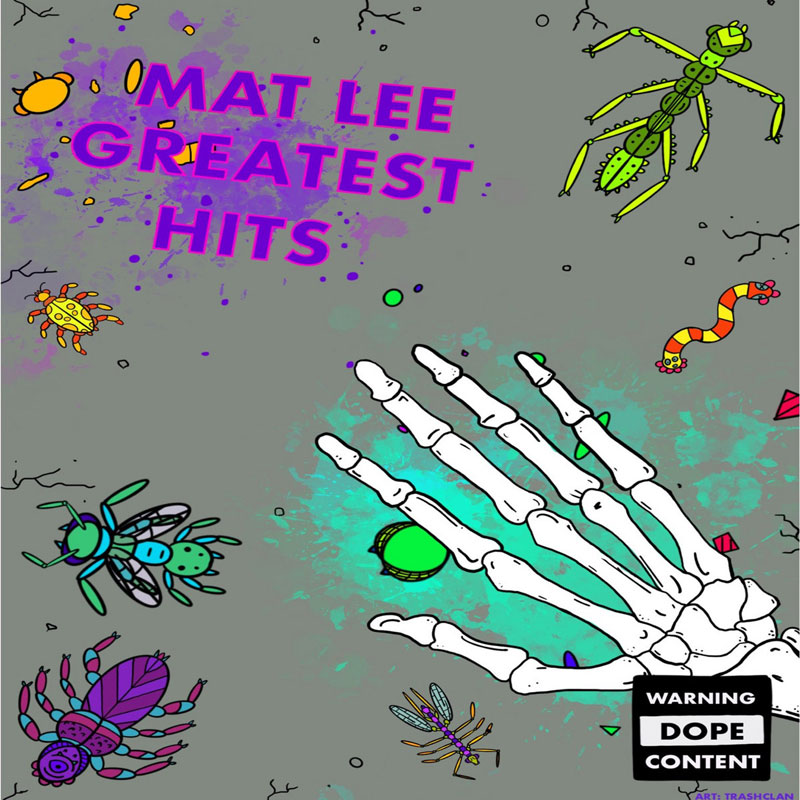 The Essential Mat Lee Greatest Hits is now available exclusively on Bandcamp! It's 32 tracks of raw uncut Mat Lee hip hop.
Our home throughout the week and for the live streams is here on the r/Dabs Discord.
Thanks for checking out the show! If you enjoy the podcast, consider becoming a Patreon, or you can kick us a few bucks over on the donate page. We also accept bitcoin and cash app donations, as well as Venmo.
You can find the show on Spotify, TuneIN, Stitcher, Apple, and Google podcasts.