Podcast: Play in new window | Download
Subscribe: Apple Podcasts | Google Podcasts | Spotify | RSS | Subscribe to the Jamhole
"That's like a finishing move for white trash."
Thanks for checking out the new episode of the Jamhole! Mat, BJ, and Ben back chatting about the events of the week. It's been a long one but here we are. Can you believe it? We're almost through with this amazing year! Make sure to get yourself a copy of the Essential Mat Lee Greatest Hits right here on Bandcamp! If you do, send me a screenshot and I'll send you a free Shark NFT! Hit the links below for the show notes and thanks for listening!
Fuck! Guess who's birthday is coming up again? How many of these things have y'all seen me go through now?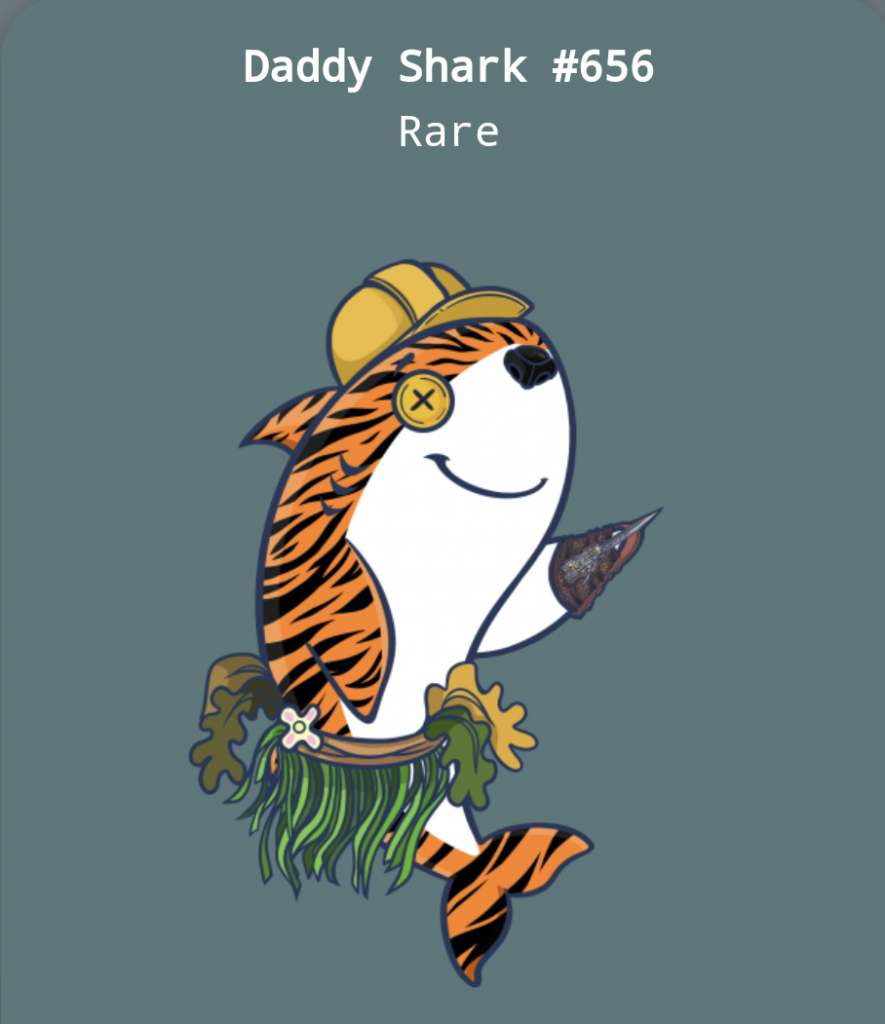 We should mention it here since some of y'all might be BabyShark token holders. Daddy Shark is going to give you a Daddy Shark NFT for every .2 bnb worth of BabyShark you send in. If you don't know what I'm talking about consider yourself lucky and keep moving on.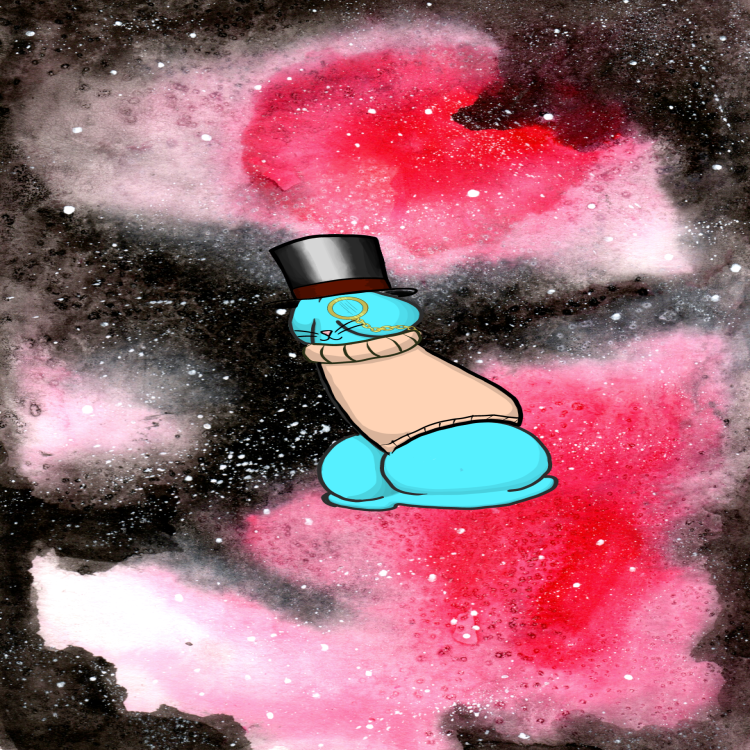 Speaking of NFT's, as we find ourselves doing more and more lately, I'm trying to work with the Bag of Dicks project to help launch LunaBugz! Our good friend Trash Clan is doing a drop of 100 LunaBugz. More details coming soon! In the meantime, get some bids in on some DICKS over on Knowhere.art!
If anyone wants to update the Jamhole website for 2022, reach out. Otherwise this is probably going to be how it looks until I die.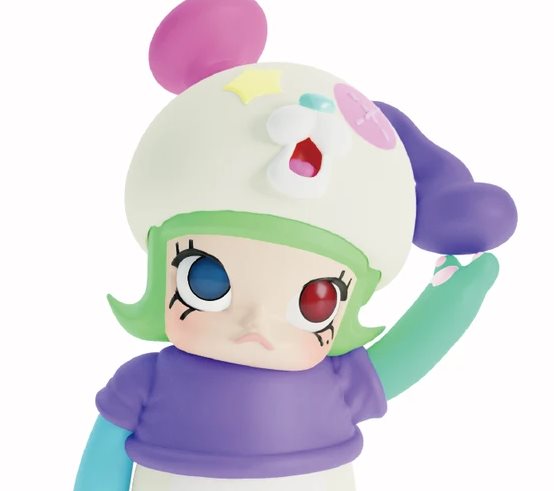 When I lose dick auctions I need to start being this petty. Getting trolled months after FTW. I'm not sure what Carousell is, but one of their users is still taunting seller over failed deal after 4 months.
This seems to be happening more and more lately. Thanks Tik Tok! A woman in Hackensack, New Jersey filmed her neighbor confronting a Spanish-speaking contractor in a racist rant and telling him to "speak American."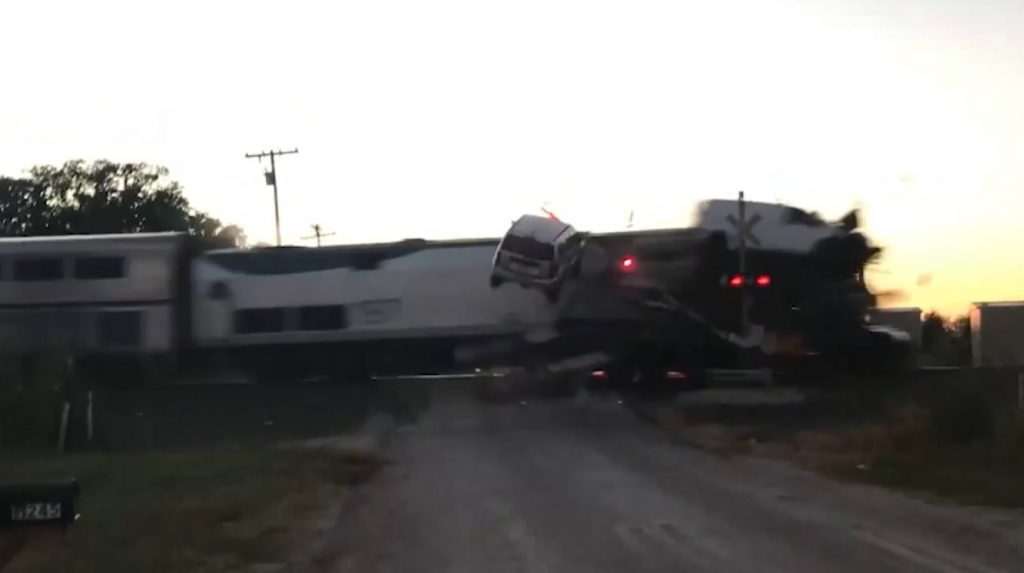 Behold the raw power of a train that just won't stop. A dramatic video captured the moment an Amtrak train slammed into a semi-truck hauling several cars in Oklahoma, sending vehicles and debris flying and injuring several people on board.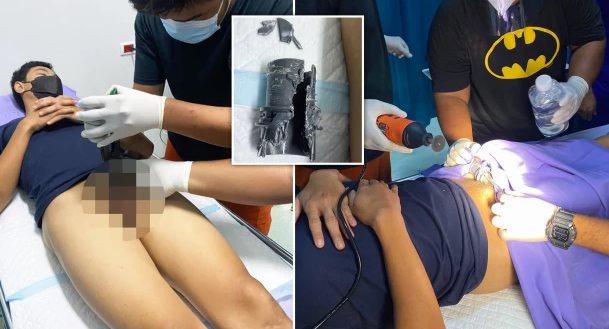 Did you guys know you can make your dicks bigger by injecting the dick with something? I'm not a doctor so I don't know what that something might be, but Ben sure brought some fun stories. We should make him find stories every week! Also what's up with that dude's Batman shirt lol.
In the latest skirmish over LGBTQ pride flags in public schools, two boys at Paso Robles High School in California posted a TikTok video of themselves defecating on a science teacher's classroom banner and then trying to flush it down the toilet.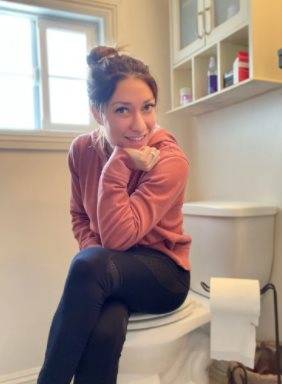 Biotech lab in Tustin takes unusual donations at $75 a poop. Now that's a great deal!
You can follow Mat on Instagram here. Make sure to join us for the live shows on the weekend. Follow the Jamhole on Twitter so you know when the show goes live and new episodes are published.
You can follow BJ here on Instagram. Ben also has an IG, which you can find here.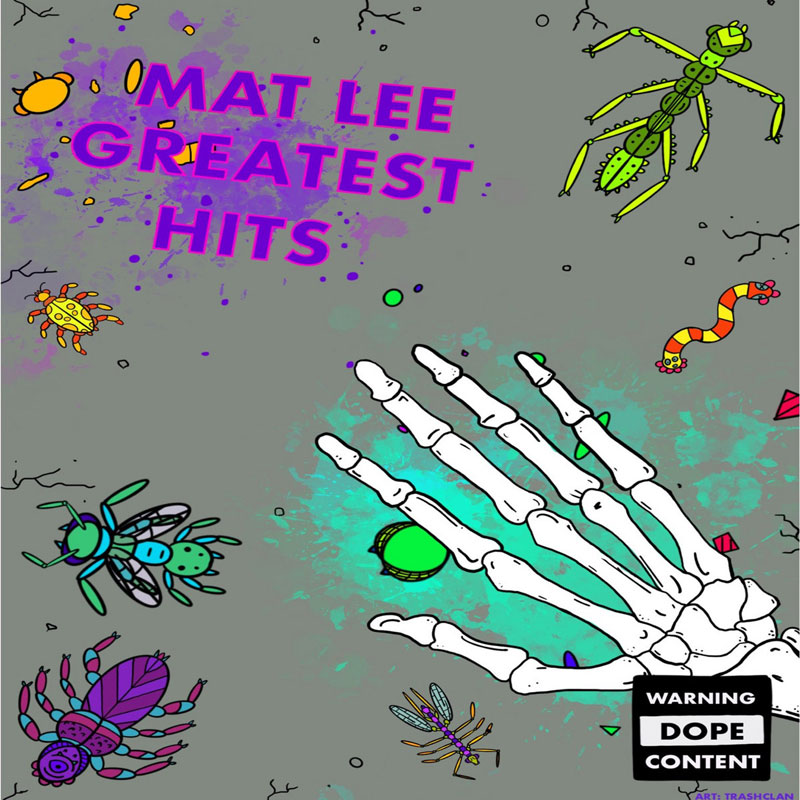 The Essential Mat Lee Greatest Hits is now available exclusively on Bandcamp! It's 32 tracks of raw uncut Mat Lee hip hop.
Our home throughout the week and for the live streams is here on the r/Dabs Discord.
Thanks for checking out the show! If you enjoy the podcast, consider becoming a Patreon, or you can kick us a few bucks over on the donate page. We also accept bitcoin and cash app donations, as well as Venmo.
You can find the show on Spotify, TuneIN, Stitcher, Apple, and Google podcasts.