Podcast: Play in new window | Download
Subscribe: Apple Podcasts | Google Podcasts | Spotify | RSS | Subscribe to the Jamhole
"You're never an EX."
Welcome back to another episode of the Jamhole. Mat, Ben, and BJ getting together and bullshitting about the bullshit of the week. Make sure to stop by my Bandcamp page and help support the show by getting some dope rap music. Also be sure to check out TerraSpaces.org if you are into crypto. We're  building an empire! Hit the link below for the show notes and thanks for listening!
This episode of the Jamhole is brought to you by Intern Capital. At Intern Capital, we put the "Ser" in service.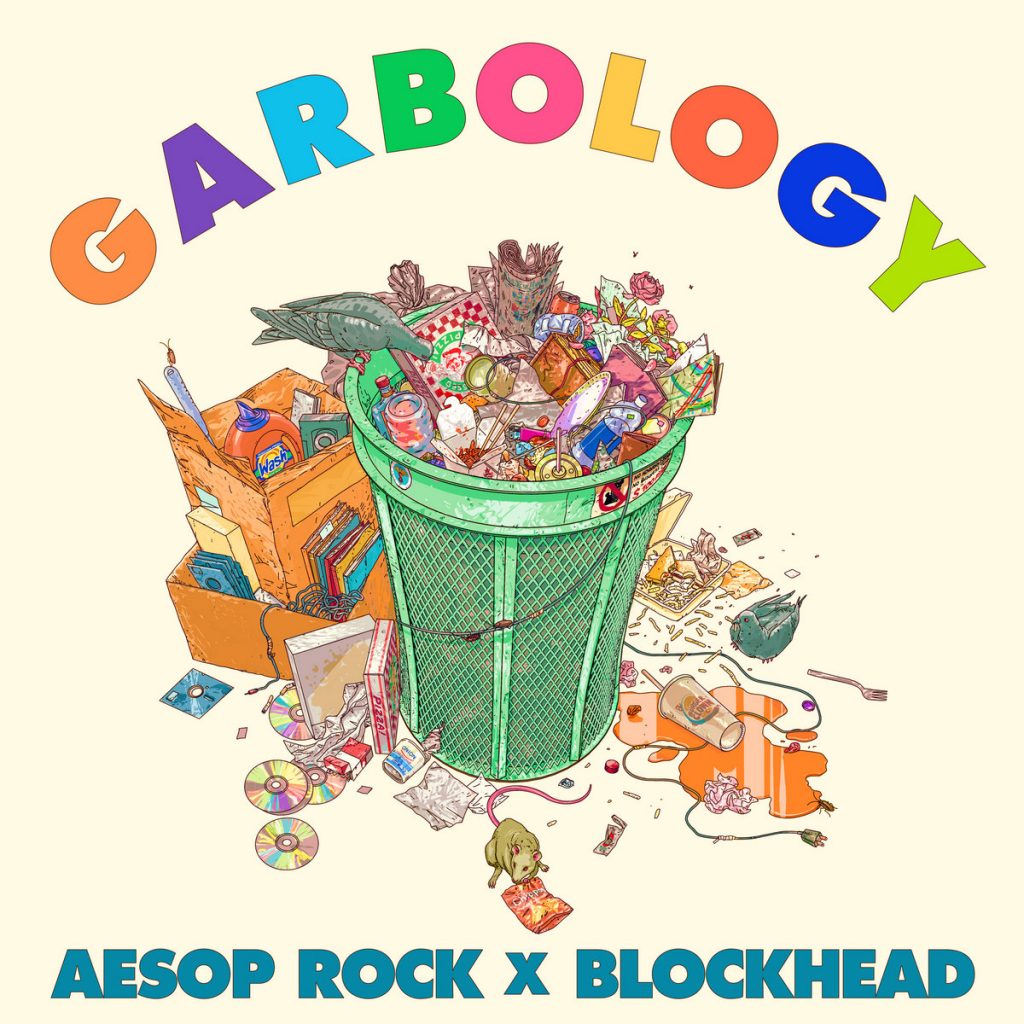 Aesop Rock and Blockhead  released their new album called Garbology. Check it out here on Bandcamp.
Happy National World Kindness Day!
Let's talk about relationships in the wild west. How many cats did you have before you settled?
You know how hard these other generations have it? Check out this beautiful piece of AI journalism…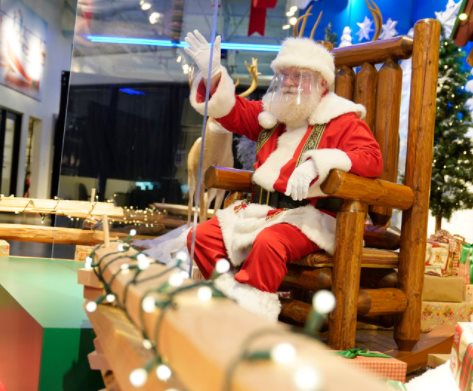 This Christmas is going to hit different if this Santa shortage continues…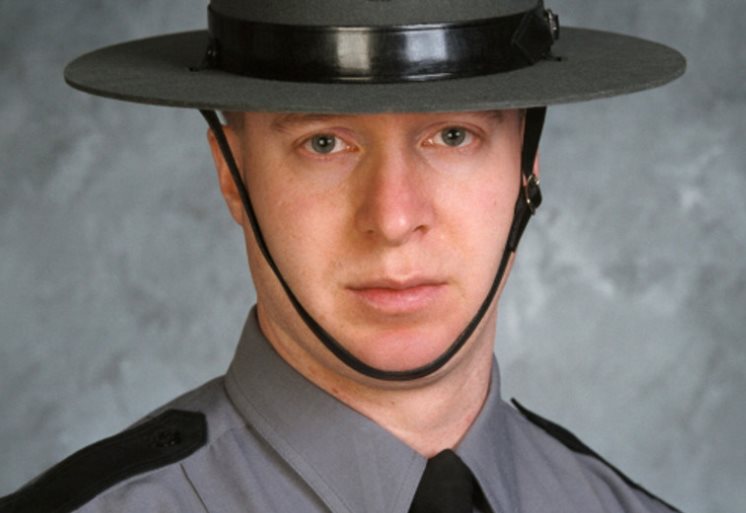 PA State Police Corporal charged, accused of stealing heroin from evidence room.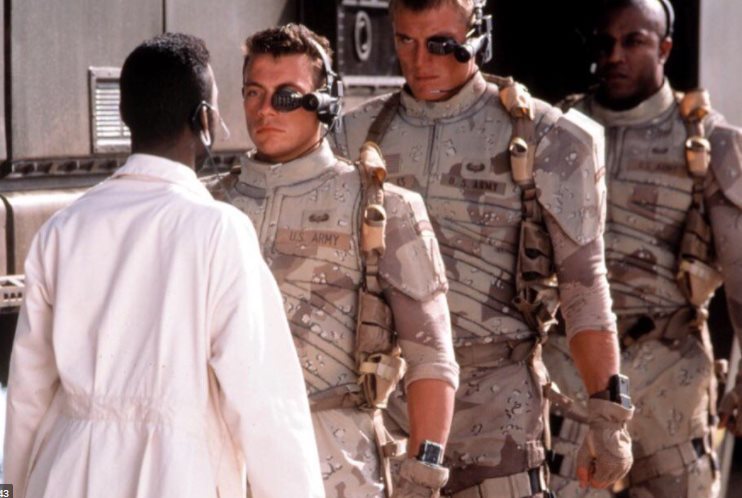 Holy fuck y'all, did you know about this? If this is real… Damn, people participate in some messed up junk.
Can humans stop doing inappropriate shit to kids?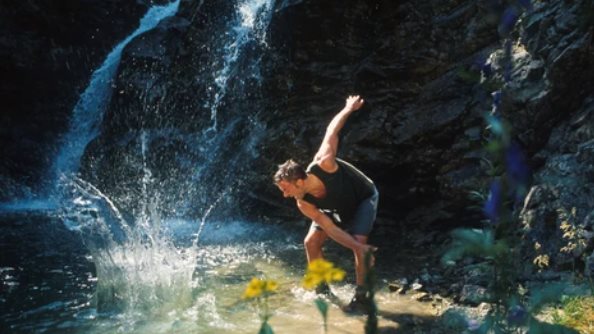 Are you a man? Do you like to throw rocks? That's because, science!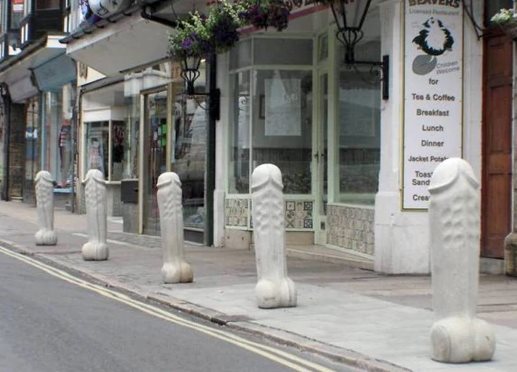 Where did all the dicks go? Shout out to Bag of Dicks NFTs!
You can follow Mat on Instagram here. Make sure to join us for the live shows on the weekend. Follow the Jamhole on Twitter so you know when the show goes live and new episodes are published.
You can follow BJ here on Instagram. Ben also has an IG, which you can find here.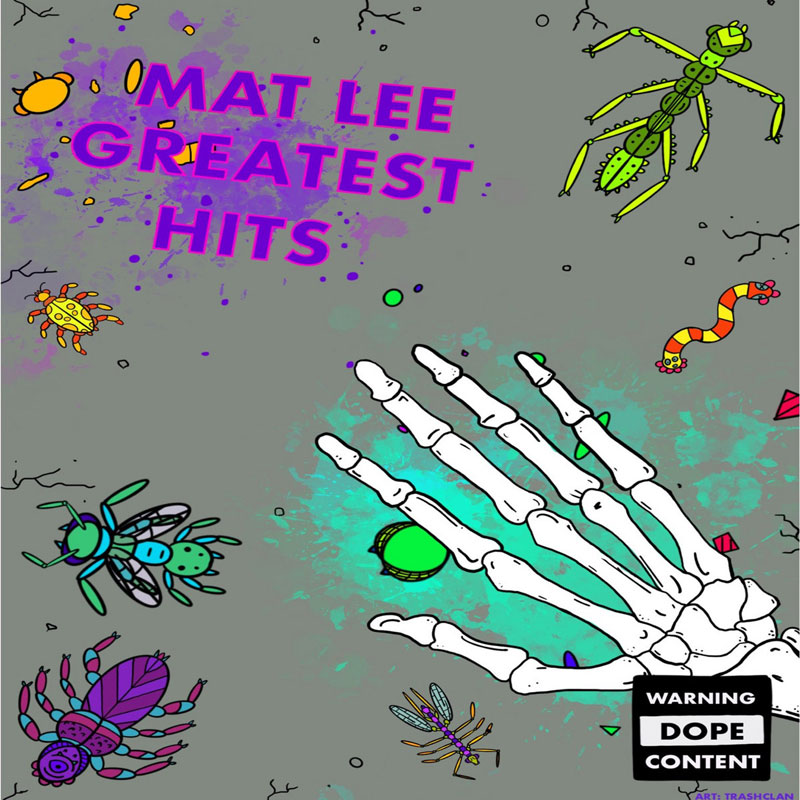 The Essential Mat Lee Greatest Hits is now available exclusively on Bandcamp! It's 32 tracks of raw uncut Mat Lee hip hop.
Our home throughout the week and for the live streams is here on the r/Dabs Discord.
Thanks for checking out the show! If you enjoy the podcast, consider becoming a Patreon, or you can kick us a few bucks over on the donate page. We also accept bitcoin and cash app donations, as well as Venmo.
You can find the show on Spotify, TuneIN, Stitcher, Apple, and Google podcasts.