Podcast: Play in new window | Download
Subscribe: Apple Podcasts | Google Podcasts | Spotify | RSS | Subscribe to the Jamhole
"My vibe is voluptuous."
Thanks for checking out a fresh episode of the Jamhole! Mat, BJ, and Ben back with you chatting about the events of the week. When you are done listening to the show, go check out the latest episode of the Pudcast, where we chat with the team from Hellcats NFT! Hit the link below for the show notes and we'll talk to you later!
Super glad my dentist shit is over with…. for now. If you wanna donate to the cause, there's many ways you can do that here on the donate page.
Shout out to the fun people at the dentist surgery place! Y'all really made that a decent experience.
Lots of TerraSpaces.org stuff happening. Pudcast episodes all weekend. Just got done recording an episode with the Hellcats NFT project.
Shout out to Intern Capital for making a lot of this cool Terra work possible.
Did y'all get any Goochi Goochi?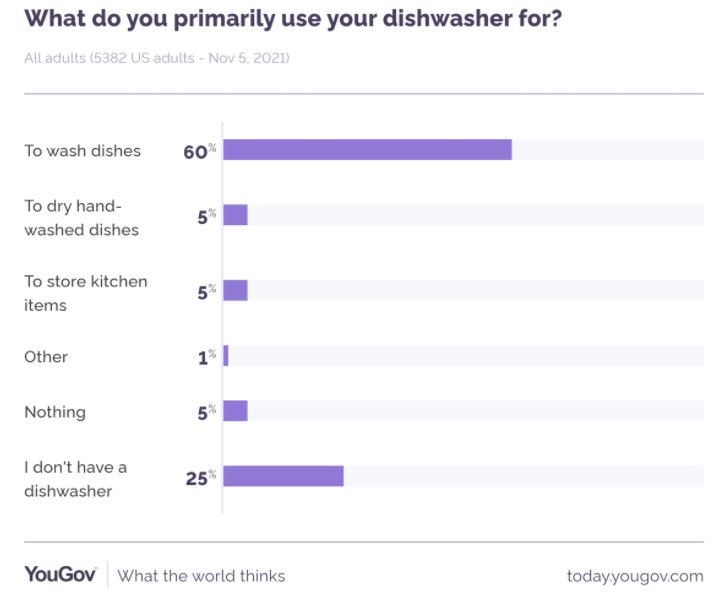 In a strange new poll, one out of every six Americans said they use their dishwasher primarily for a use other than washing dishes.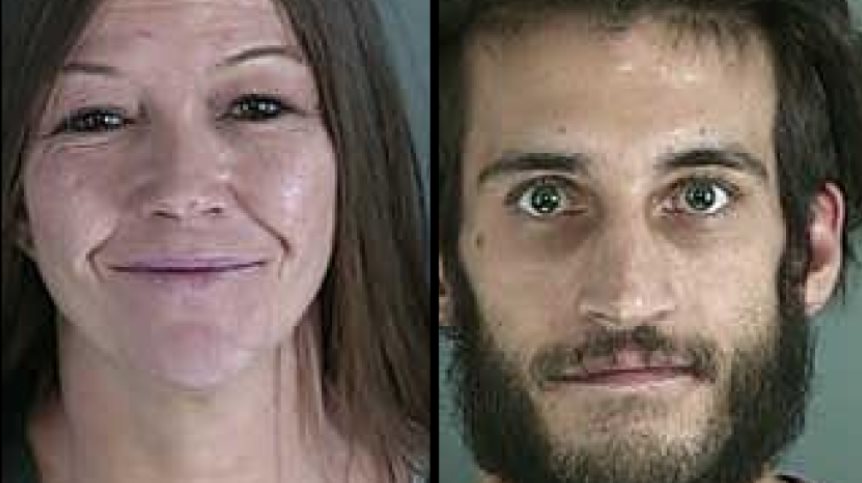 Here's the video of the Crumb Together cookie shop owner who got fucked with the other day by anti-maskers here in Oregon.
A 29-year-old Catskill man is in a Syracuse burn unit after he burst into flames when Catskill police officers used a Taser to subdue him after he had doused himself with hand sanitizer, police confirmed on Friday.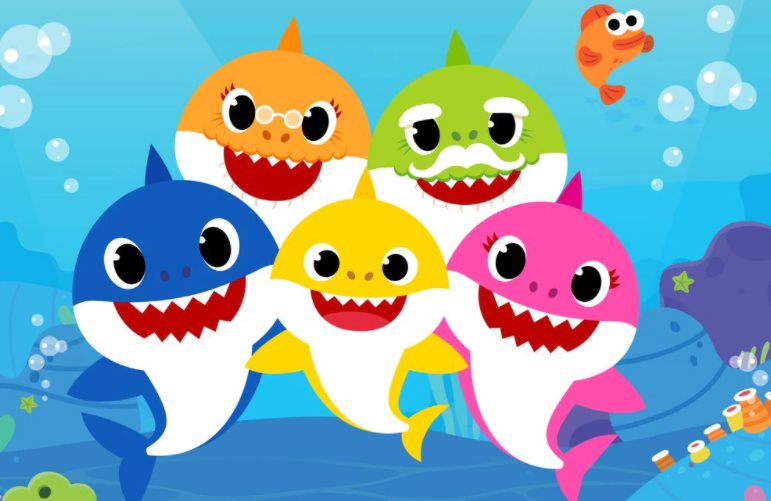 Three people are suing Oklahoma County jail employees who investigators found forced them to stand handcuffed for hours and listen to the children's song "Baby Shark" on repeat.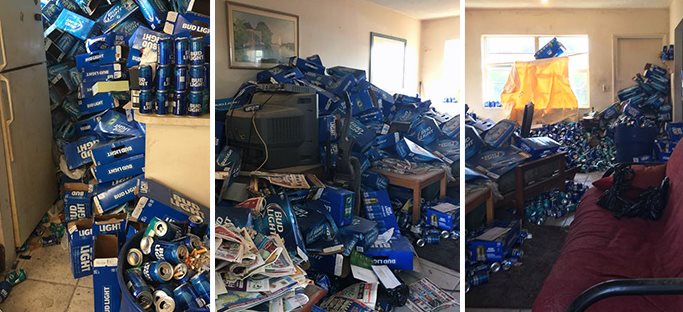 Got a light? Better make it a Bud Light…
A man who was missing for two dozen years reappeared this week to allegedly stab his brother in the chest in the middle of the night.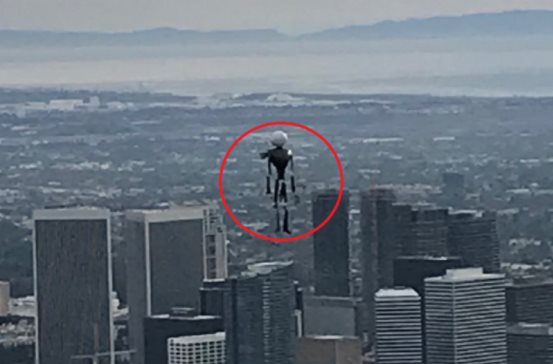 Images and video released this week by the LAPD appear to show an inflatable balloon resembling Jack Skellington from the film "The Nightmare Before Christmas" — not an actual human that has been the basis of numerous pilot reports since August 2020.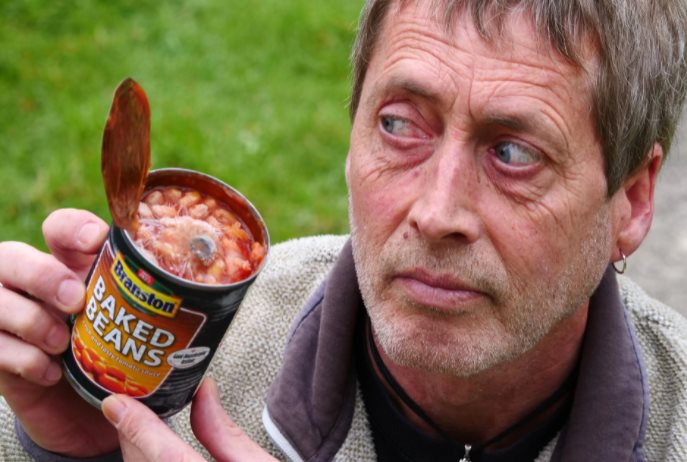 A baked beans fan says he may never be able to eat his favorite food again – after he found an "eye" in his can.
An Anacapa Middle School history teacher is no longer working at the Ventura campus after an investigation sparked by a video of in-class comments that have made international news.
You can follow Mat on Instagram here. Make sure to join us for the live shows on the weekend. Follow the Jamhole on Twitter so you know when the show goes live and new episodes are published.
You can follow BJ here on Instagram. Ben also has an IG, which you can find here.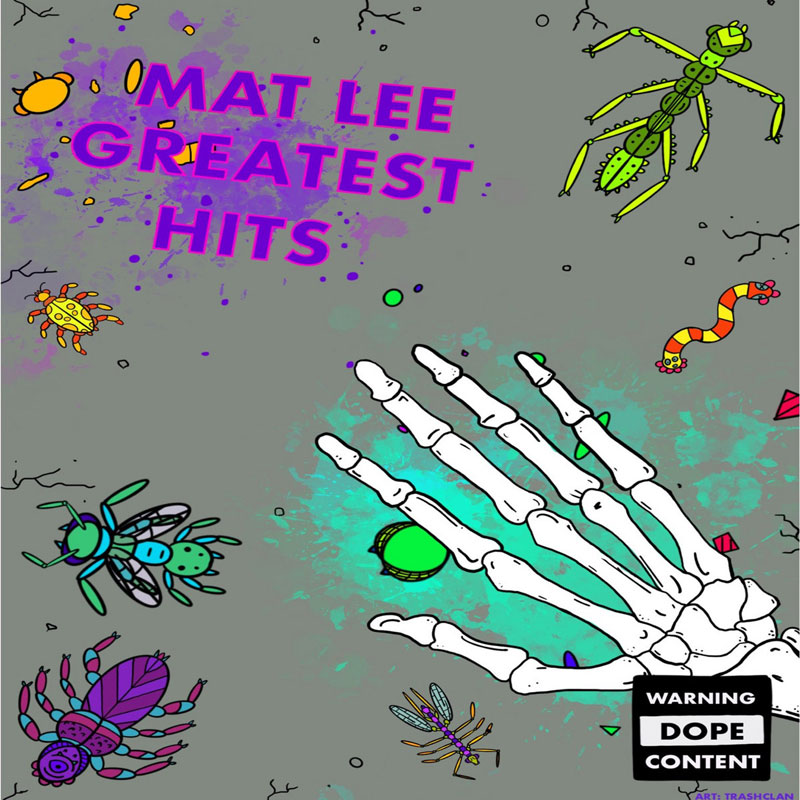 The Essential Mat Lee Greatest Hits is now available exclusively on Bandcamp! It's 32 tracks of raw uncut Mat Lee hip hop.
Our home throughout the week and for the live streams is here on the r/Dabs Discord.
Thanks for checking out the show! If you enjoy the podcast, consider becoming a Patreon, or you can kick us a few bucks over on the donate page. We also accept bitcoin and cash app donations, as well as Venmo.
You can find the show on Spotify, TuneIN, Stitcher, Apple, and Google podcasts.