Podcast: Play in new window | Download
Subscribe: Apple Podcasts | Google Podcasts | Spotify | RSS | Subscribe to the Jamhole
"Son, you remind me of a young Andy Rooney."
Thanks for checking out another episode of the Jamhole! On this, the seven hundred and sixty sixth episode of this nonsense. Since 2008 we've been out here keeping it real, and it seems to have finally payed off. I want to give a huge thank you to our benefactor for giving us enough runway to hopefully get off the ground. We're either gonna fly, or we're gonna crash and burn. Either way, it's going to be a good year.
If you wanna check out what our new job is for the next year, you can find it over here on another shitty WordPress site I slapped together called TerraSpaces.org. You can find our new recording studio in the basement of Intern Capital.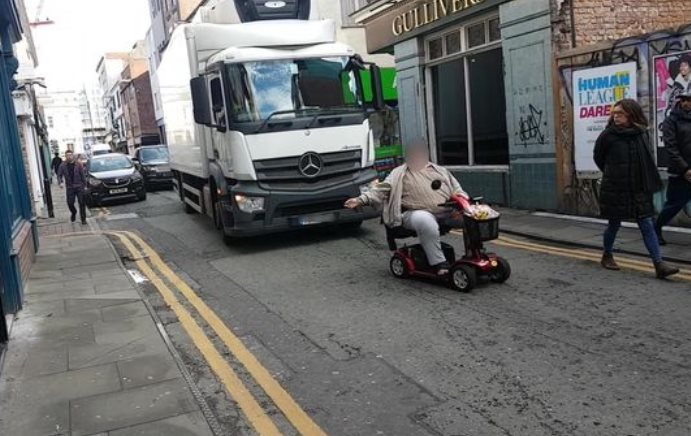 Check out this video of this dude on a mobility scooter holding up traffic waiting for some fish and chips. I thought only America had fat people in it…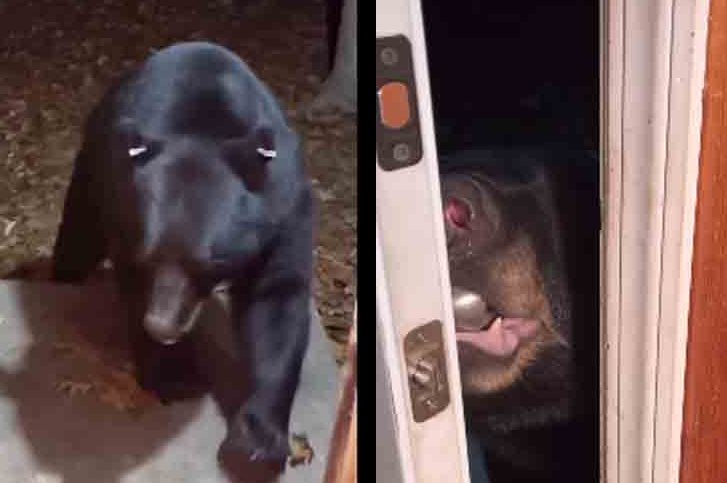 Speaking of not news, check out this video of a bear closing this lady's door. Is that really weird shit or is it just me?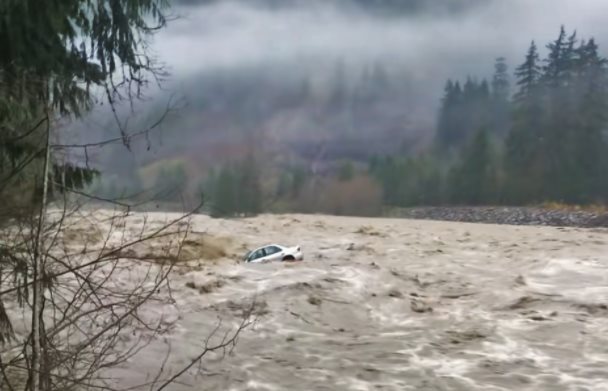 Did you know that off grid youtubing is a thing? Welp, TIL… These step bros filmed nature being metal.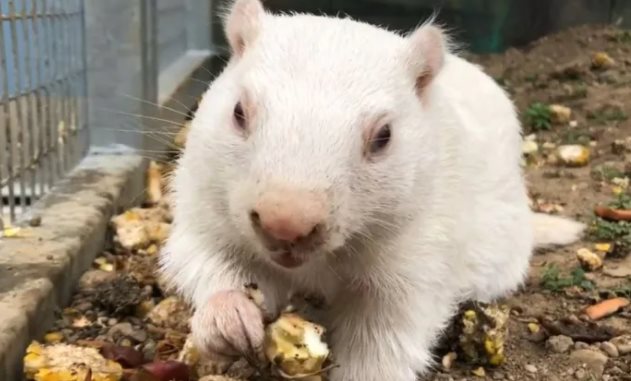 In keeping with the not news, this town killed all it's groundhogs and didn't tell the public for about a year.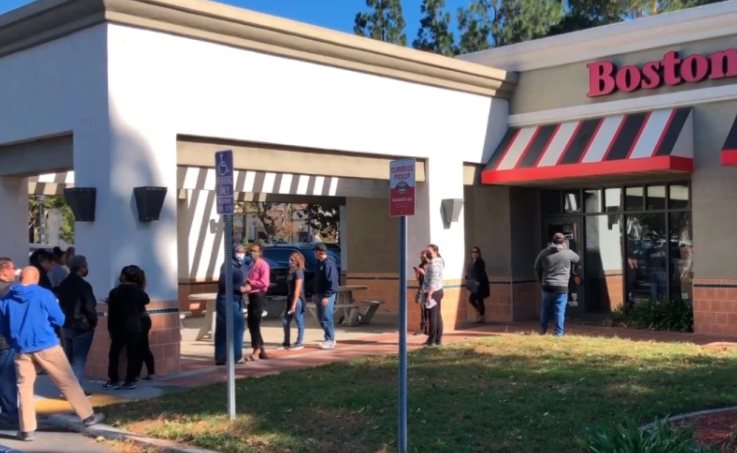 Boston Market fucking up some shit on Thanksgiving.
Guess what season it is? That's right, it's porch pirate season! Here's some not news giving us some hot tips on how to prevent porch pirates.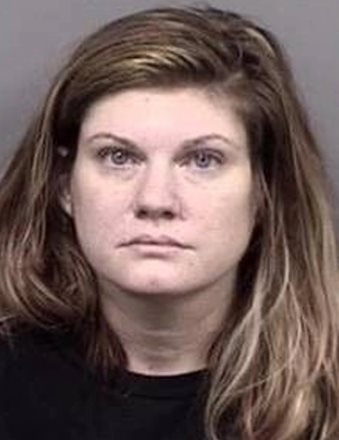 A Florida woman was arrested after she allegedly walked into a Citrus County home and undressed herself before hugging and sitting on multiple people.
Just in case you were wondering how deep the corruption runs, this article calls out several three letter agencies for doing a bunch of shady shit.
You can follow Mat on Instagram here. Make sure to join us for the live shows on the weekend. Follow the Jamhole on Twitter so you know when the show goes live and new episodes are published.
You can follow BJ here on Instagram. Ben also has an IG, which you can find here.
The Essential Mat Lee Greatest Hits is now available exclusively on Bandcamp! It's 32 tracks of raw uncut Mat Lee hip hop.
Thanks for checking out the show! If you enjoy the podcast, consider becoming a Patreon, or you can kick us a few bucks over on the donate page. We also accept bitcoin and cash app donations, as well as Venmo.
You can find the show on Spotify, TuneIN, Stitcher, Apple, and Google podcasts.