Podcast: Play in new window | Download
Subscribe: Apple Podcasts | Google Podcasts | Spotify | RSS | Subscribe to the Jamhole
"What kind of porn do cows watch?"
Welcome back to another episode of the Jamhole. We're now two episodes into 2022 and I'm pleased to say things are going exactly as I thought they would. Happy listening!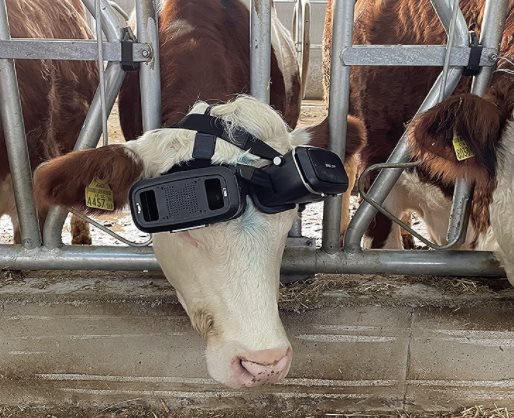 Did you know cows are into VR? Apparently Turkish cows are, and it helps them produce more milk they say.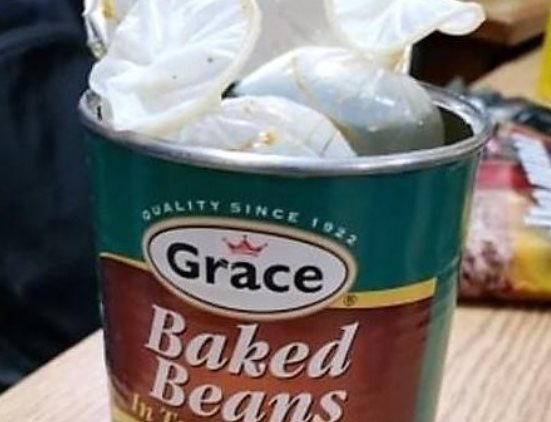 Two men who tried to smuggle cocaine into Britain in cans disguised as baked beans and condensed coconut milk have been sentenced to a total of 15 years.
Man says COVID caused his penis to shrink by an inch and a half.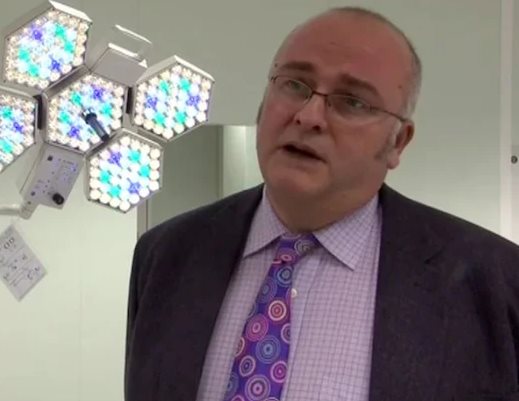 U.K. surgeon who burned initials into patients' organs loses license.
A California city in which thousands of crows have become a public nuisance is turning to a potential high-tech solution: lasers.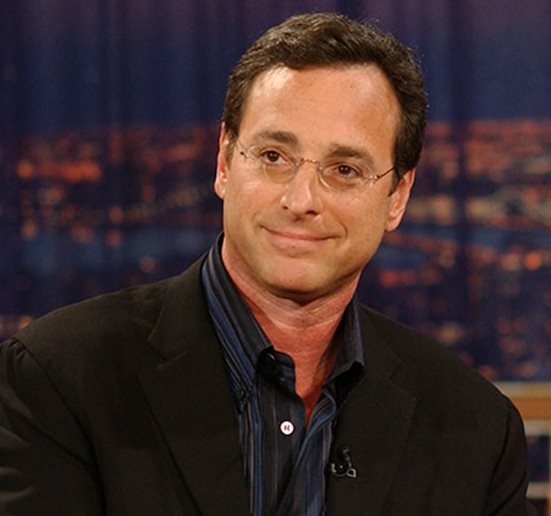 Rest in peace Danny Tanner.
You can follow Mat on Instagram here. Make sure to join us for the live shows on the weekend. Follow the Jamhole on Twitter so you know when the show goes live and new episodes are published.
You can follow BJ here on Instagram. Ben also has an IG, which you can find here.
The Essential Mat Lee Greatest Hits is now available exclusively on Bandcamp! It's 32 tracks of raw uncut Mat Lee hip hop.
Thanks for checking out the show! If you enjoy the podcast, consider becoming a Patreon, or you can kick us a few bucks over on the donate page. We also accept bitcoin and cash app donations, as well as Venmo.
You can find the show on Spotify, TuneIN, Stitcher, Apple, and Google podcasts.