Podcast: Play in new window | Download
Subscribe: Apple Podcasts | Google Podcasts | Spotify | RSS | Subscribe to the Jamhole
"Which is an ironic song to write when you're being a little bitch."
Thanks for checking out another episode of the Jamhole! We're back after a couple weeks off with some fresh funny for the bots and the humans alike. Are you enjoying life in the metaverse yet?
Do you wanna buy some NFTs? I made some shit here on Talis. Talis is a NFT mint / market on the Terra blockchain. What's that? Well, come check out what I've been doing for work lately over here on TerraSpaces.org.
I didn't mention this on the show, but for those of you looking for lost loot, I would start with these two audio clues. There's a Terra wallet out there with some loot in it. Do you have what it takes to find it?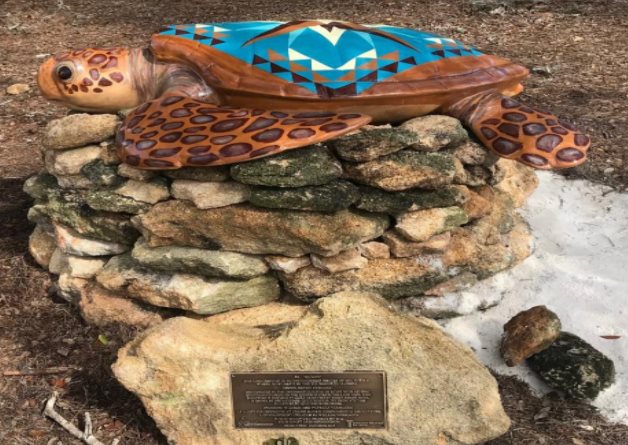 A Florida arts foundation is offering a $2,000 reward for the safe return of a 60-pound, fiberglass turtle sculpture stolen from a local trail. I should say BJ wrote most of the show this week.
AUK!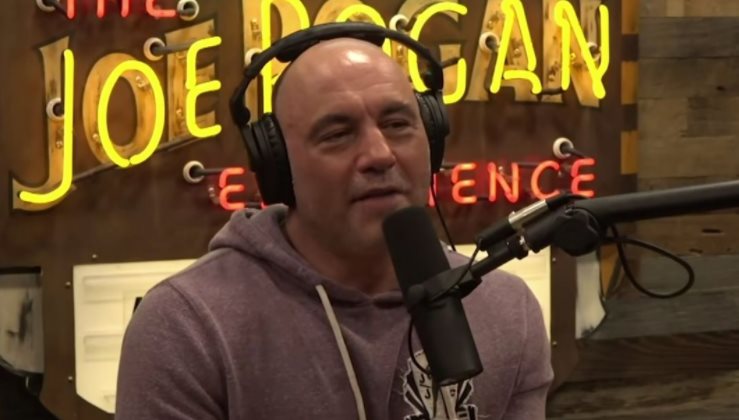 Spotify CEO Daniel Ek on Sunday announced his company will be adding a content advisory warning to podcasts that discuss Covid-19. I can't tell you how much I absolutely don't care about any of this, but I'm glad BJ and Ben are at least trying. At least it's fun right?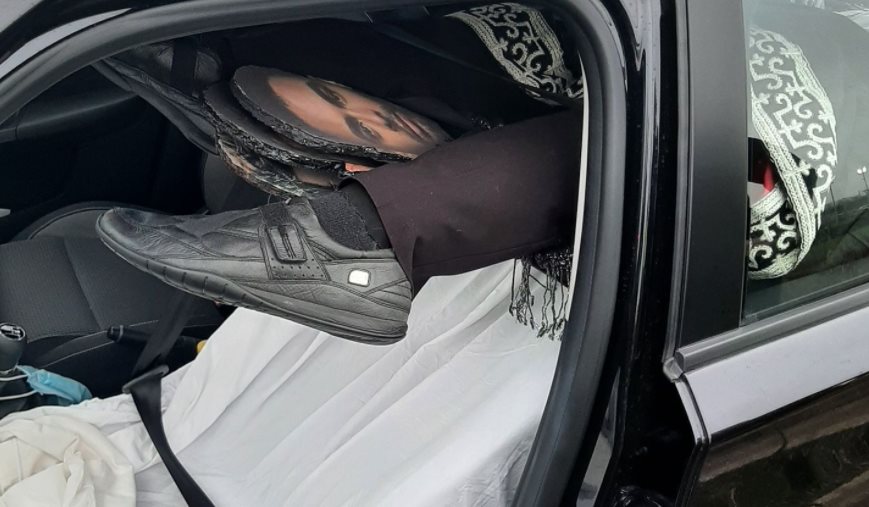 A pair of feet sticking out of a rolled-up carpet – believed to be a body – turned out to be a mannequin dressed as Prince Charming.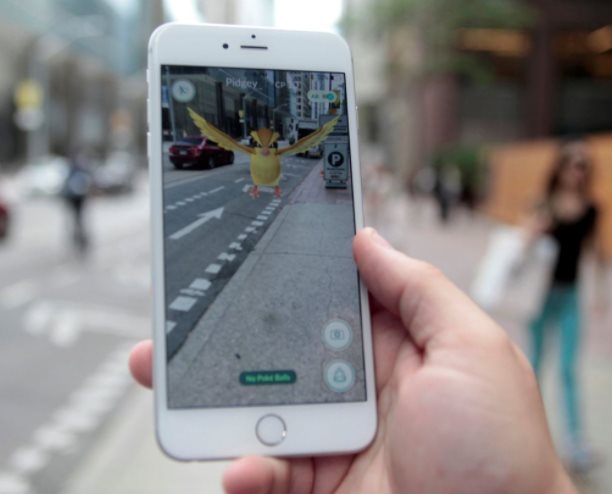 Two officers with the Los Angeles Police Department were fired for ignoring a robbery in progress to play Pokemon Go.
A Sicilian mafia fugitive who was on the run for nearly 20 years was caught after being spotted on Google Street View.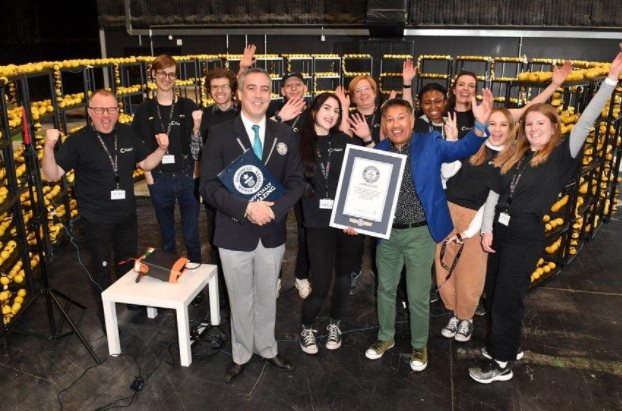 A team of chemists gathered 2,923 lemons in Britain to break the Guinness World Record for the highest voltage from a fruit battery.
You can follow Mat on Instagram here. Make sure to join us for the live shows on the weekend. Follow the Jamhole on Twitter so you know when the show goes live and new episodes are published.
You can follow BJ here on Instagram. Ben also has an IG, which you can find here.
The Essential Mat Lee Greatest Hits is now available exclusively on Bandcamp! It's 32 tracks of raw uncut Mat Lee hip hop.
Thanks for checking out the show! If you enjoy the podcast, consider becoming a Patreon, or you can kick us a few bucks over on the donate page. We also accept bitcoin and cash app donations, as well as Venmo.
You can find the show on Spotify, TuneIN, Stitcher, Apple, and Google podcasts.