Podcast: Play in new window | Download
Subscribe: Apple Podcasts | Google Podcasts | Spotify | RSS | Subscribe to the Jamhole
"Motherfucker bitch shit, motherfucker mother fuck. Mother fucker bitch shit!"
Welcome back to a fresh episode of the metaverse's podcast, the Jamhole. All the fun things you have come to expect from the Jamhole, but now in a more meta packaging. I have no idea what I'm saying right now, let's just put some words here to make it look like a paragraph, and we'll get onto the show notes. Oh yea, we also have a TG now.
Tell me about the time you threw up from eating mushrooms. This is always a fun way to start a podcast.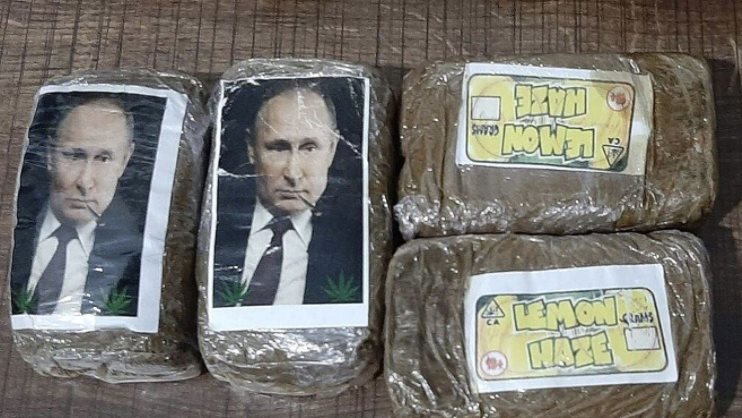 A huge batch of drugs stamped with portraits of Russian President Vladimir Putin washed up on the beach in a Libyan coastal town.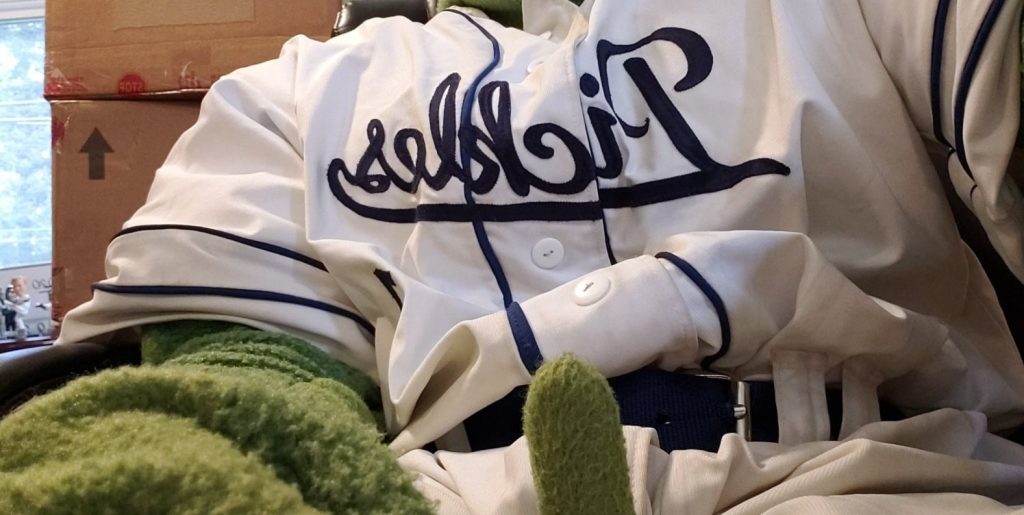 The mascot for the Portland Pickles, a summer baseball team in the West Coast League, had its Twitter privileges revoked for sharing a questionable photo during a social media takeover.
The mascot was then reported as missing.
Looks like the munichs are back in the news again. Seven men have been arrested in north London as part of a probe into castrations broadcast live on a pay-per-view channel.
I feel like this isn't the first time we've come across motherfucking snakes on a motherfucking plane.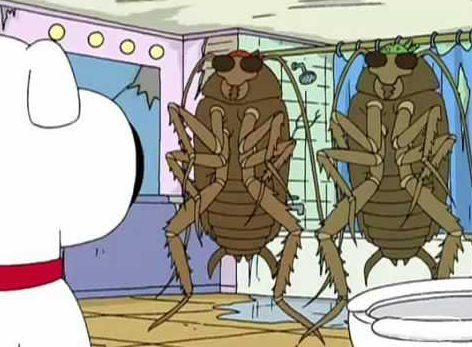 You can name a cockroach after one of your exes, or whatever. Man those are some bad roaches.
We've got a brand new Telegram channel for the Jamhole! Come hang out and say hi. We might even start doing some live chats in here.
You can follow Mat on Instagram here. Make sure to join us for the live shows on the weekend. Follow the Jamhole on Twitter so you know when the show goes live and new episodes are published.
You can follow BJ here on Instagram. Ben also has an IG, which you can find here.
The Essential Mat Lee Greatest Hits is available exclusively on Bandcamp! It's 32 tracks of raw uncut Mat Lee hip hop.
Thanks for checking out the show! If you enjoy the podcast, consider becoming a Patreon, or you can kick us a few bucks over on the donate page. We also accept bitcoin and cash app donations, as well as Venmo.
You can find the show on Spotify, TuneIN, Stitcher, Apple, and Google podcasts.