Podcast: Play in new window | Download
Subscribe: Apple Podcasts | Google Podcasts | Spotify | RSS | More
"I had the overwhelming urge to quit this morning."
Thanks for checking out yet another episode of our weekly comedy thing. We keep doing them because, well you know… You keep listening. All the snow has finally melted, at least here in the lowlands, but I keep hearing that winter is coming. Have you been watching Trip Tank lately? I highly recommend it. I don't really have anything else all that interesting to say, so enjoy this fantastic episode and holla on the social.
Ask me how I know we work in the ghetto… Yeah, I totally saw a tweaker hitting a meth pipe today while I was out driving around. Good stuff.
Just another quick shout out to dicks in the office. How many dicks will it take before you realize this behavior isn't cool?
Everyone was distracted driving this week, so nobody noticed anything. In other distracted driving news, I probably won't be riding my bike to work very much. People like to use the WHOLE road down here in District 9.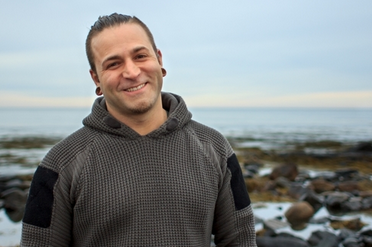 Listen to this amazing conversation on Tangentially Speaking. Christopher Ryan interviews Daniel Vitalis down at the Paleo Conference in Austin. This shit will blow your little dicks off.
Robby has gotten himself into a situation where he needs to make a grown up choice. Riddle me this internet, does he get his own place or move in with frat bros? It all depends on what you want out of life.
I finally got to see a little glimpse of the redneck party up at Puffer's house. He ran into a car, and they were making stilts. Fun times.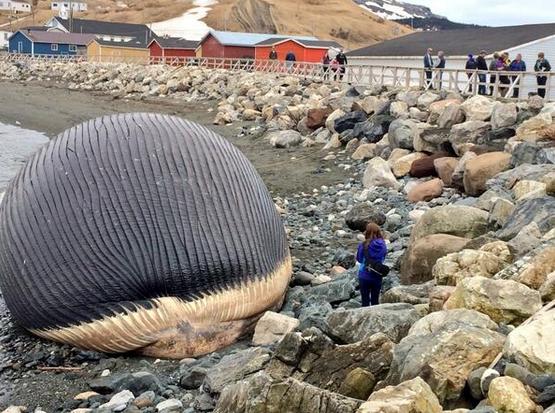 Whale shit. Can you count how many whale said puns we tossed out? Anyway, this town in Newfoundland has like 60 tons of whale guts. They also say it's a blue whale, but we think it's a sperm whale. Puffer also has some racist Newfoundland jokes to share with us. Anita Li wrote about it on Mashable.
What the fuck do you even think you know about Miss Cleo? Also, I have the best Jamaican accent EVER. Jordan Sowunmi wrote a cool article about her on Vice.
Apparently Oklahoma, like much of the country, is having a whale of a time getting the proper drugs to kill people via the lethal injection. Here's an idea, shoot them in the head maybe? Ben Richmond wrote about it on Motherboard.
Remember that whole Atari ET game cartridge landfill urban myth? Apparently it's true! You can play that shit here, if you are man enough to install Java and let this page run it. Adario Strange wrote about it on Mashable. You would probably be better off watching the YouTube video of it than clicking the link and installing Java.
Are you familiar with the Spartan Run or the Tough Mudder? According to James Hamblin on the Atlantic, a lot of that mud has literal shit in it. That shit ends up in your mouth, and if you have a shitty immune system, you're going to poop blood out of your butt. You've been warned.
Note to self, remove the bear from our petting zoo. Yeah, someone brought a bear in the petting zoo and a bunch of students got bit and clawed and shit. Go figure. Doug Moore wrote about it on STL Today.
Where would you store your dead dogs? In the freezer right? That's what this guy did. He also had a pit bull and a python. Puppy mills are no good. Tom Greenwood wrote about it in the Detroit News.
When storing your cocaine, it's best not to store it next to the baby food. You should probably also not sell drugs to undercover cops. Wayne Roustan wrote about it on the Sun Sentinel.
Thanks for listening. Be sure to keep up with us throughout the week on Twitter, Facebook, and our Google+ community. If any of these shows have made you laugh, hit up the donate page and send us your spare change.