Podcast: Play in new window | Download
Subscribe: Apple Podcasts | Google Podcasts | Spotify | Stitcher | RSS | More
"Yeah, that's not how poverty works."
Welcome back to a fresh episode of the Jamhole podcast. Back at it with a fresh batch of nonsense to chat about. Click the play button and light one up. It's time to get enlightened. Hit the link below to continue reading.
Starting things off strong with some roommate beef of the week.
2020 is going to be our year.
We didn't get our flying cars, but there sure are a lot of drones flying around everywhere.
Has your favorite podcast taken a dip in how entertaining it's content is lately? Give us a try. Our show is consistently garbage. It doesn't ebb or flow. Because we know how much our listeners hate change.
What's up with sneaker pimps? You know who was a huge sneaker pimp? My grandmother.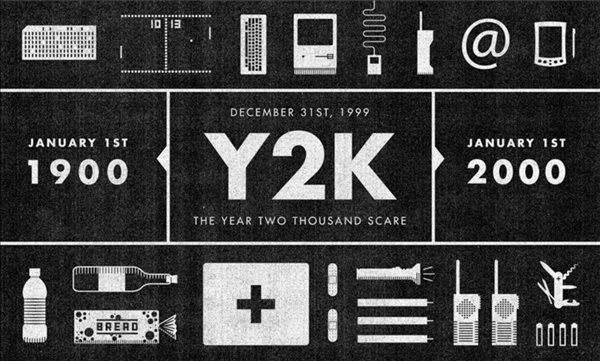 Don't worry, we're teaching the child wonderful and amazing things.
Do you member Y2K? Take a look at what it was like living in a Y2k ready household.
Trump is an interesting character huh? You know who Ben really doesn't like? Joe Biden. I know how much you all appreciate when we attempt to get political.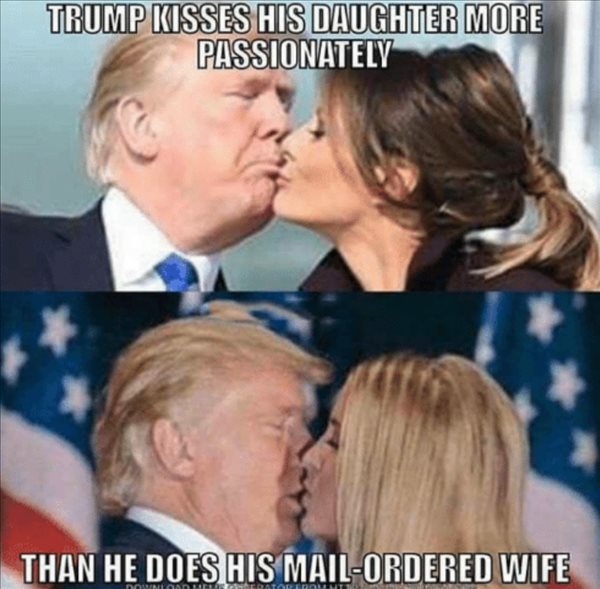 Let's have a quick recap on the last decade. How was your 2010 to 2020? Send us a message and let us know.
Ben didn't have a super great decade.
BJ had a pretty interesting decade to say the least.
I just moved and worked a lot. Moving forward, always moving forward. I also released some new music in the last decade. Check out my whole discography here on Bandcamp.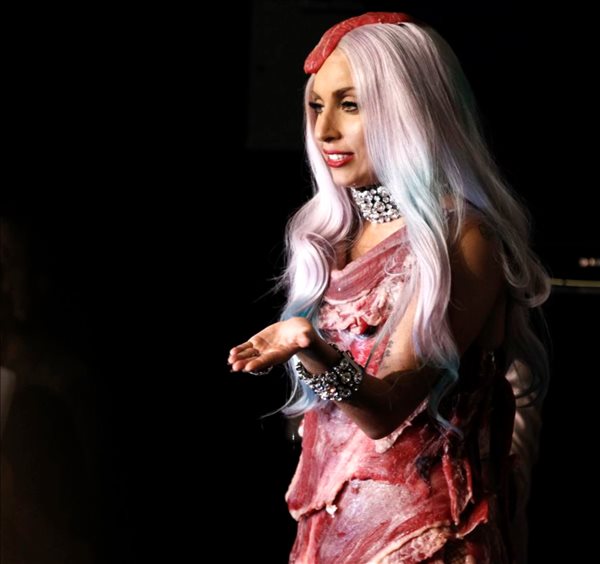 Drug taking and heart breaking. When people die from drugs, it's always proper etiquette to do drugs in their memory. Humans are the best!
What do you know about life insurance?
Check out the decade in pictures here on CNN. Let's take a moment to remember all the wack shit that happened this decade.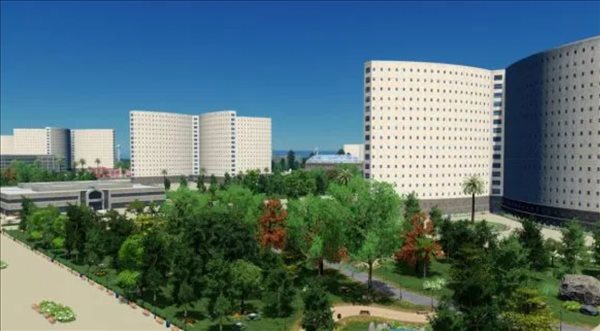 Would you live in Homelessville if there was an arcade and free drugs? Fuck yeah you would.
Check out the new bugs that will be bugging everyone soon.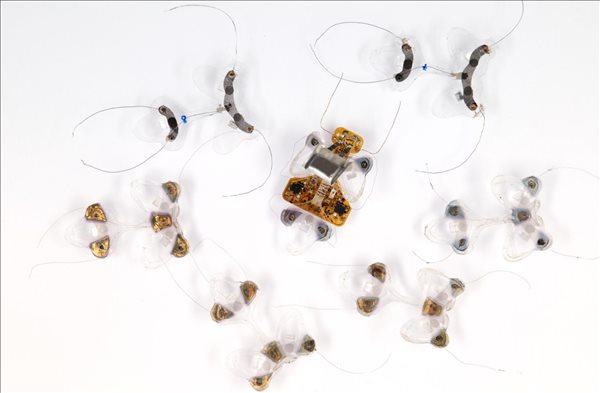 Have you ever seen two cruise ships kiss? Welp, now you have.
Tis the season, to decorate your house and let people know that the pedophile didn't kill himself. I would think at this point he's probably the most popular pedophile in the world. At least in the United States.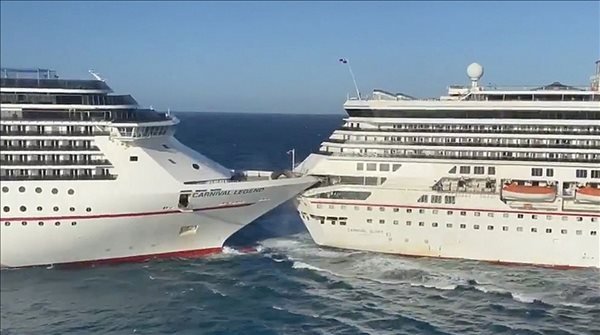 Congrats to Illinois on getting some recreational weed passed.
And on that note… see you next time. Make sure to check out Plan B everywhere fine music is streamed or sold. Also be sure to check out Sweet Piece of Glass if you need some glass or quartz.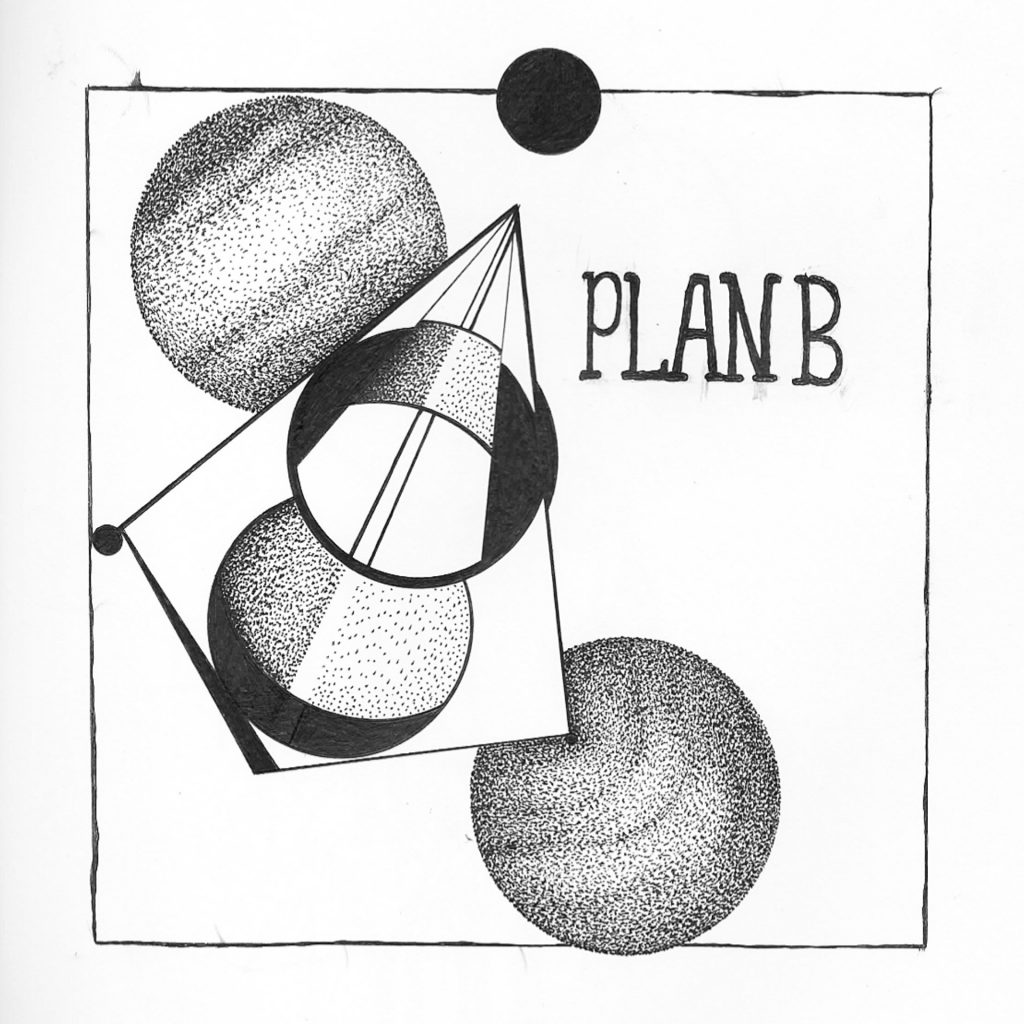 If you use Instagram, make sure to follow Ben, BJ and myself over there.
Thanks for joining us. If you enjoy the show, kick us a few bucks over on the donate page. Make sure to check out the Jamhole on Spotify, TuneIN, Stitcher, Apple, and Google podcasts.