Podcast: Play in new window | Download
Subscribe: Apple Podcasts | Google Podcasts | Spotify | Stitcher | RSS | More
"Yeah, but who the fuck is going to eat plants?"
Mat and BJ back with you for another episode of the Jamhole comedy podcast. This one is 727! For today's episode we chat about pandemics past and future, the history of Lost Loon Lake in Montana, a full contact experience with a black leopard, and so much more! Join us throughout the week in the r/dabs discord where we stream the show from live most Saturday evenings. Thanks for checking out the podcast! Hit the link below for the show notes.
Still doing alright for being 40, although lately I've been old man tired. Let's see if BJ happens to know anything about that…
Our homie had a successful brain surgery and is on his way home! Thank you so much to everyone that has kicked in to the GoFundMe. If you have some spare cash, bang that link.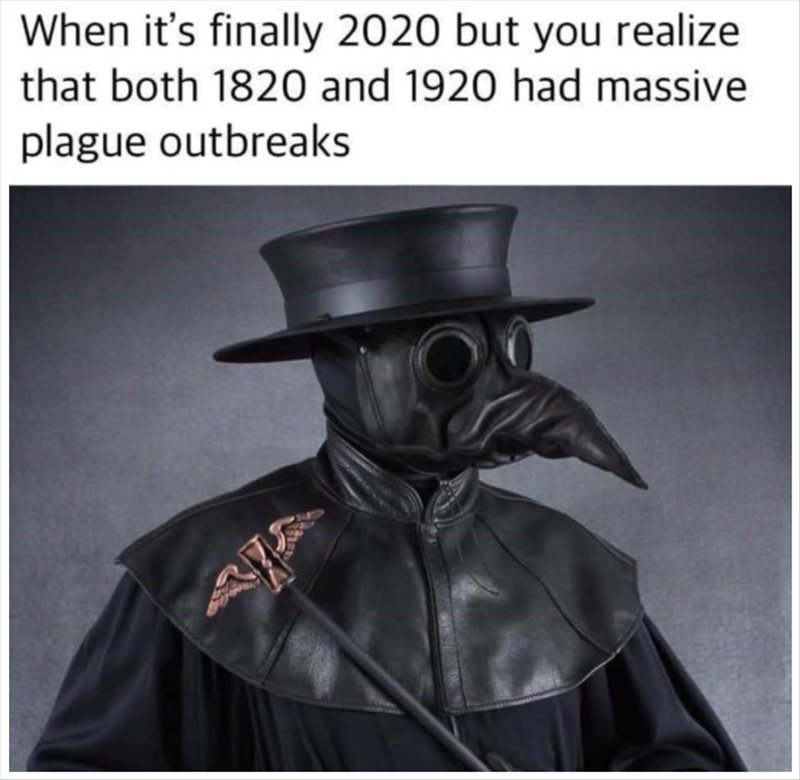 Future pandemics will happen more often, kill more people and wreak even worse damage to the global economy than Covid-19 without a fundamental shift in how humans treat nature. You don't say… Welp, hopefully we find another planet here soon.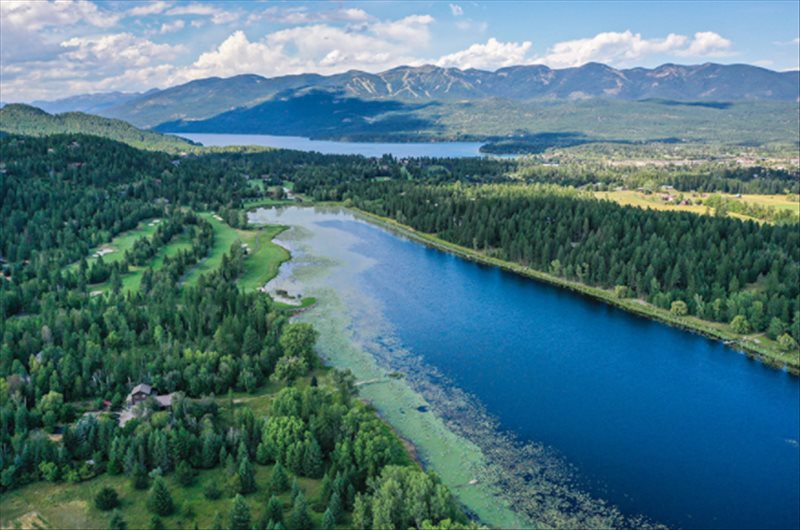 Oh Montana… Formerly known as Lost Coon Lake, 61-acre water body will now be known as Lost Loon Lake after residents petitioned to remove racist former name.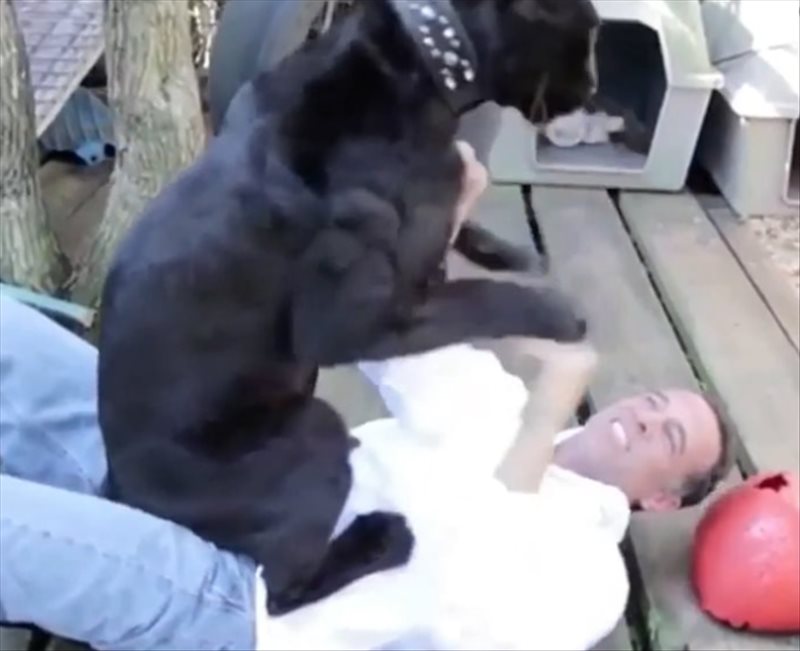 Black leopard mauls Florida man who paid $150 to have a full contact experience. Fuck yes Florida.
How many habitable planets are out there? Not enough.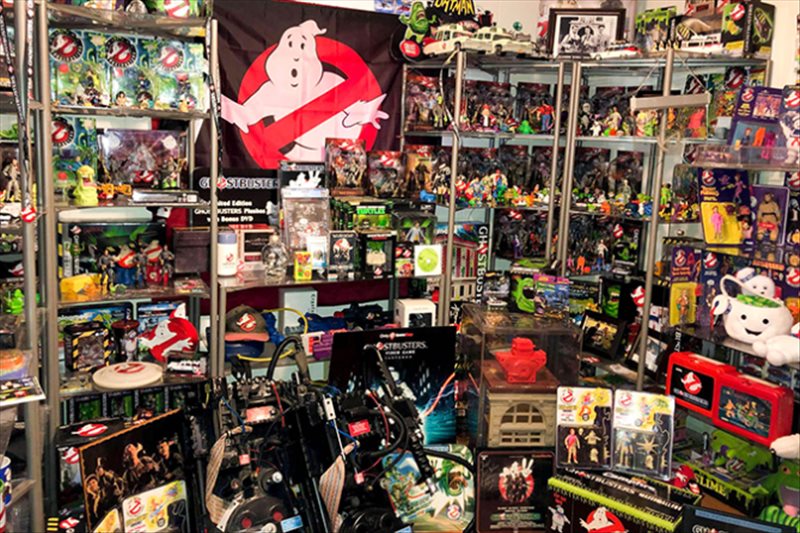 Ohio resident confirmed for having the largest collection of Ghostbusters memorabilia.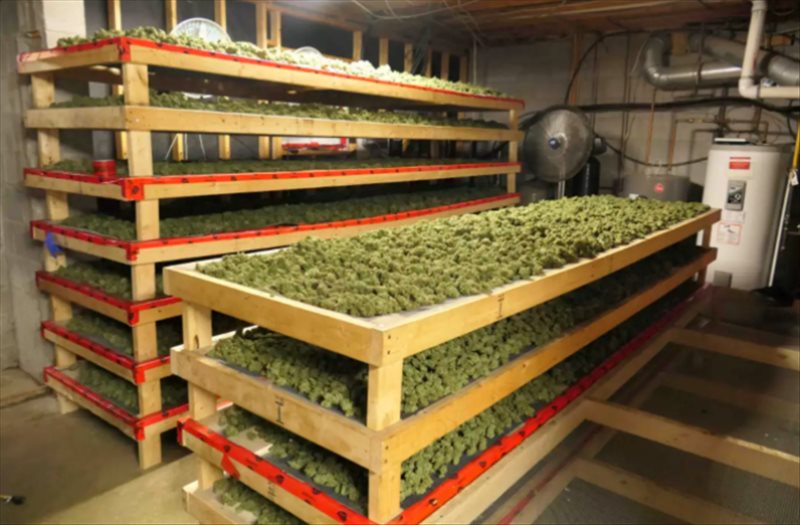 Massive police bust just north of Toronto in which $150 million worth of illegally-grown marijuana was seized along with guns, crossbows and several exotic animals.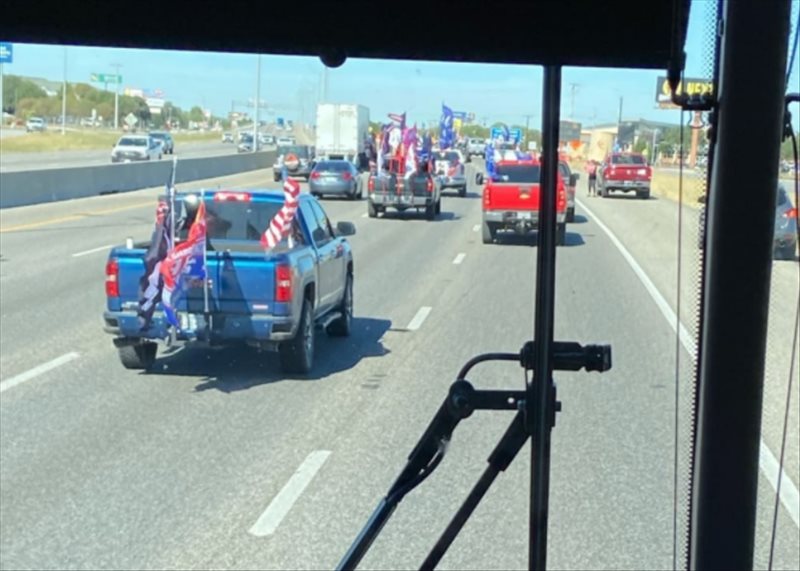 Dozens of pickup trucks, many with Trump flags, surrounded a Biden campaign bus as it traveled from San Antonio to Austin.
The maker of Canada Dry ginger ale has agreed to pay more than $200,000 to settle a class-action lawsuit launched by a B.C. man who alleged he was misled by marketing suggesting the soda had medicinal benefits. There's no gingers in this!
An Idaho Falls man and two others were in hot water after being found with cooking pots and two chickens in a thermal area of Yellowstone National Park.
Be sure to follow me on the gram here. Make sure to join us for the live shows on Saturday evening around 9pm Pacific time and throughout the week in text chat on the r/Dabs Discord.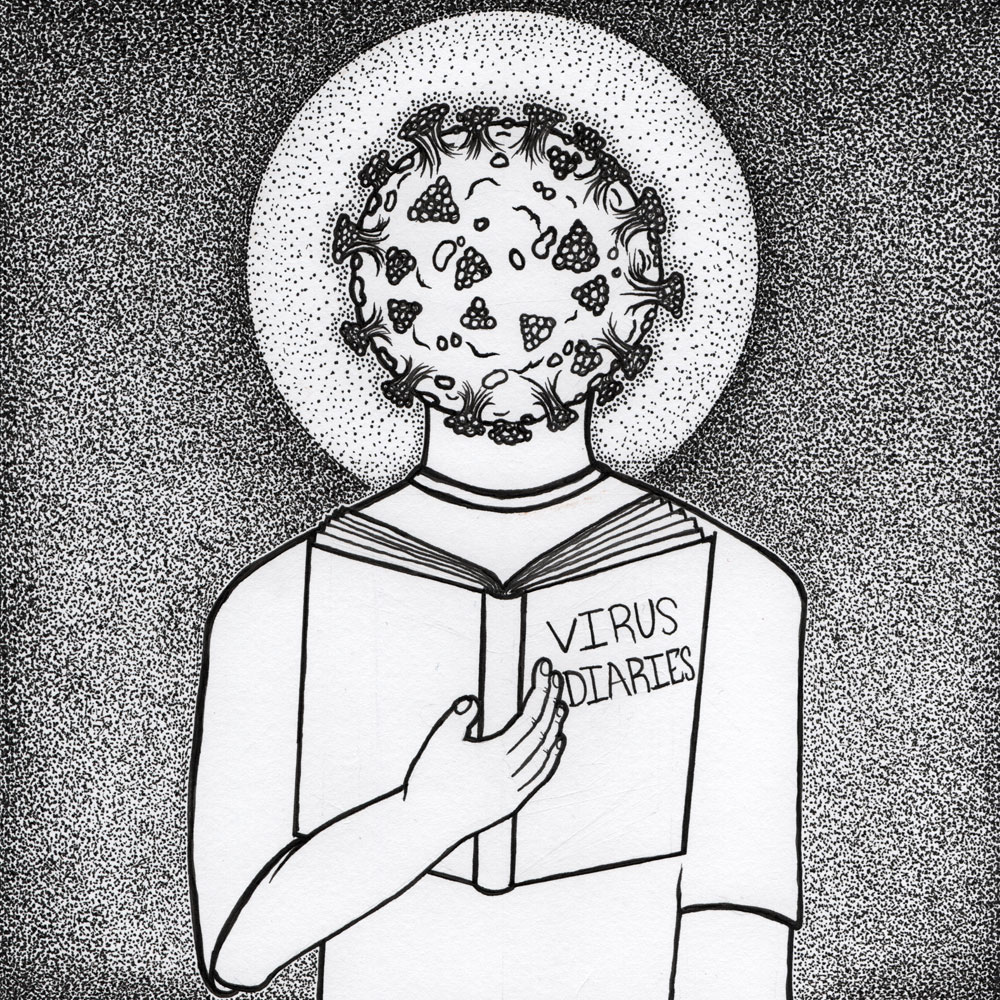 Check out my latest album Virus Diaries! It's available on all the major streaming services, and also here on my Bandcamp page.
Thanks for checking out the show! If you enjoy the podcast, consider becoming a Patreon, or you can kick us a few bucks over on the donate page. You can find the show on Spotify, TuneIN, Stitcher, Apple, and Google podcasts.