Podcast: Play in new window | Download
Subscribe: Apple Podcasts | Google Podcasts | Spotify | RSS | More
"Life would be boring if you had to stay clean forever."
Thanks for checking out another episode of the Jamhole. On the show today we chat about Oregon legalizing drugs, the mink rona mutation, children and gun safety, conjoined twins, and so much more! Hit the link below for the show notes, and thanks for listening!
I've reverted back to only eating frozen food until we get this angsty passive aggressive thing under control. I've been feeling much better.
Congrats to Oregon for legalizing drugs! How bad do you want to move back to Montana BJ?
If you want to hear more about drugs, check out the Hot Box podcast.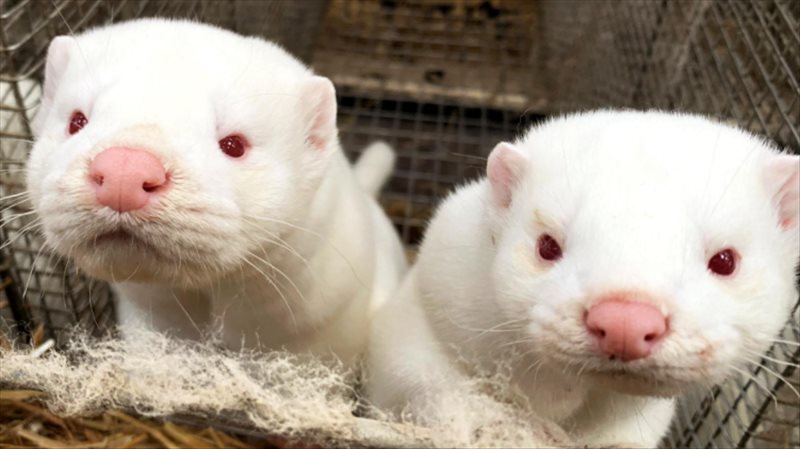 Denmark's State Serum Institute, which deals with infectious diseases, has found mink-related versions of coronavirus in 214 people since June, according to a report on its website updated on Nov. 5.
Police believe a 10-year-old accidentally shot his grandmother after getting a gun in a western Pennsylvania church.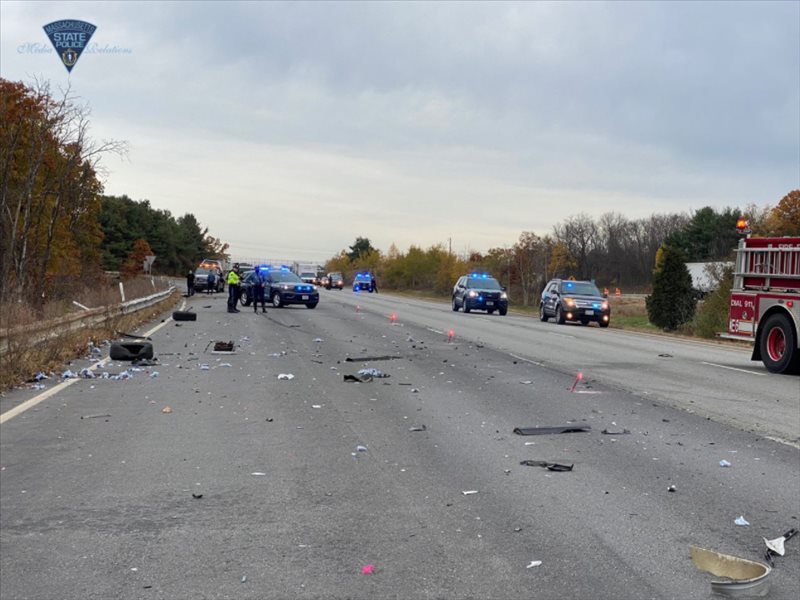 A Massachusetts man who was choking on his food was the cause of a head-on, four-car crash on Interstate 495 early Friday that led to significant traffic delays.
I DROVE A STRATUS! Hands up if you didn't know BJ knew how to drive!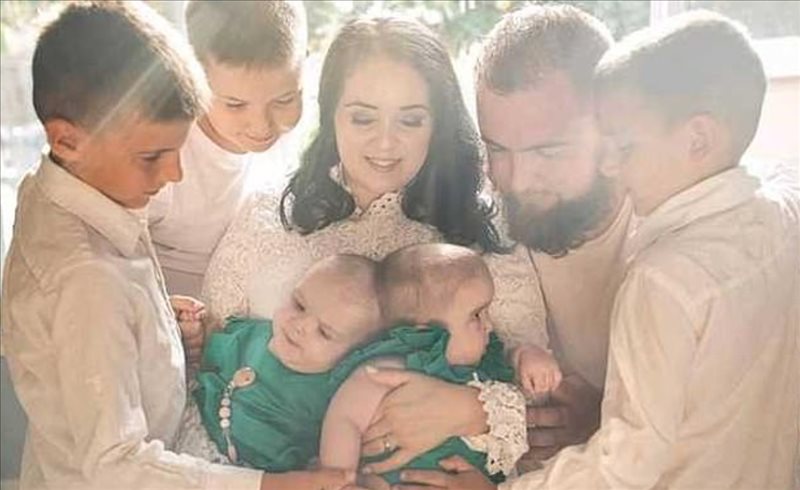 The parents of ten-month-old conjoined twins who were born sharing a skull and a brain are opening up about how they are adjusting after the girls were separated during a 'one-in-a-million' surgery last month.
Do you have any idea what blood type BJ was talking about at about 31 minutes in? Because I sure as fuck don't.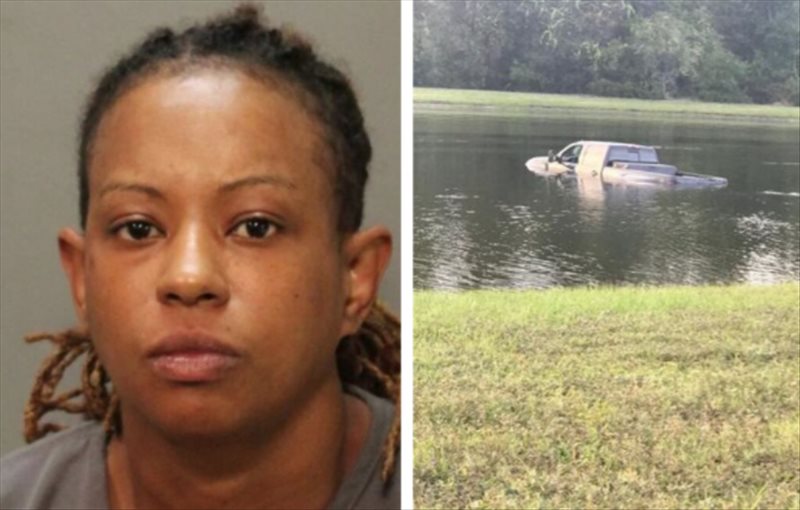 A woman is facing several charges after an incident at a hotel on Jacksonville's Southside ended with a truck submerged in a retention pond, according to a Jacksonville Sheriff's Office report.
Be sure to follow me on the gram here. Make sure to join us for the live shows on Saturday evening around 9pm Pacific time and throughout the week in text chat on the r/Dabs Discord.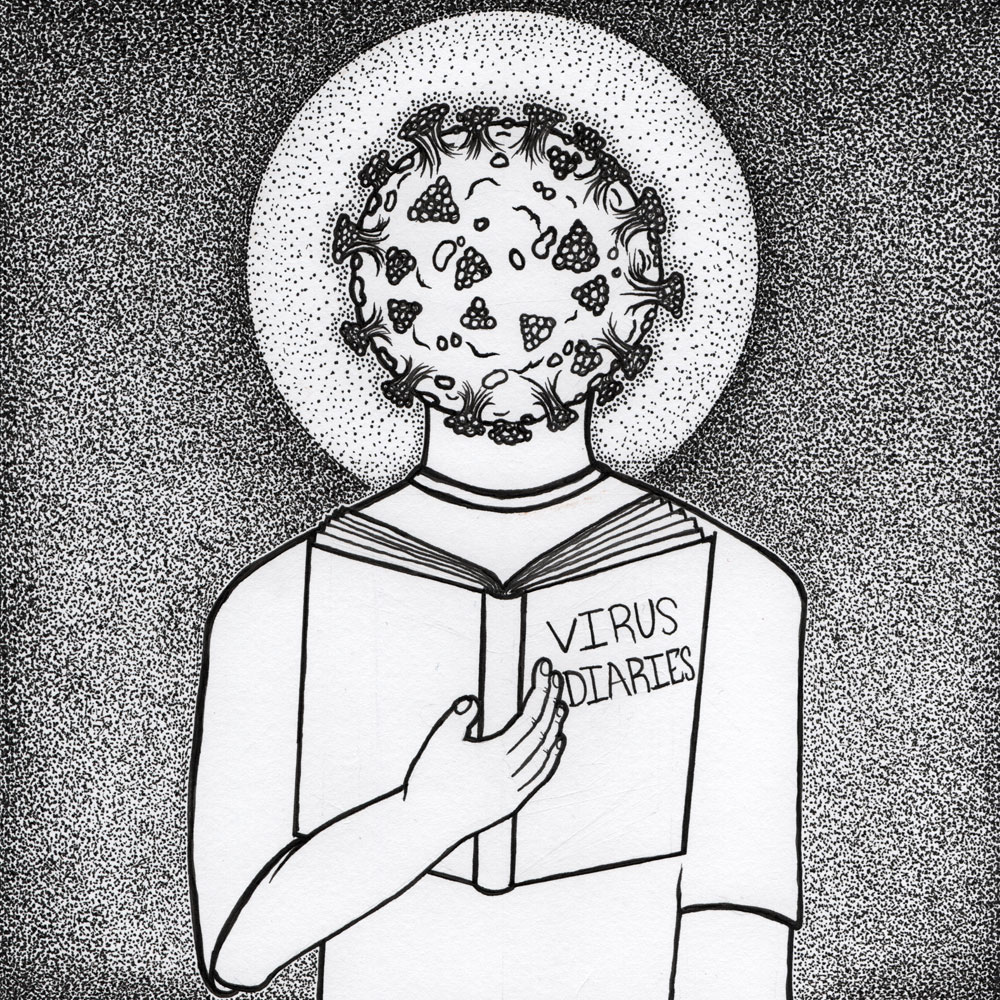 Check out my latest album Virus Diaries! It's available on all the major streaming services, and also here on my Bandcamp page.
Thanks for checking out the show! If you enjoy the podcast, consider becoming a Patreon, or you can kick us a few bucks over on the donate page. You can find the show on Spotify, TuneIN, Stitcher, Apple, and Google podcasts.