Podcast: Play in new window | Download
Subscribe: Apple Podcasts | Google Podcasts | Spotify | RSS | More
"So you racked up the money and blamed it on him?"
Welcome back to another episode of the Jamhole. Ben no called no showed, but our good friend Ant Pruitt stopped by virtually to kick it for episode 742. Join us as we talk about all sorts of random shit, including Japan's aftershock, Marilyn Manson is a cutter, long distance gaming relationships, and so much more. Hit the link below for the show notes, and thanks for listening!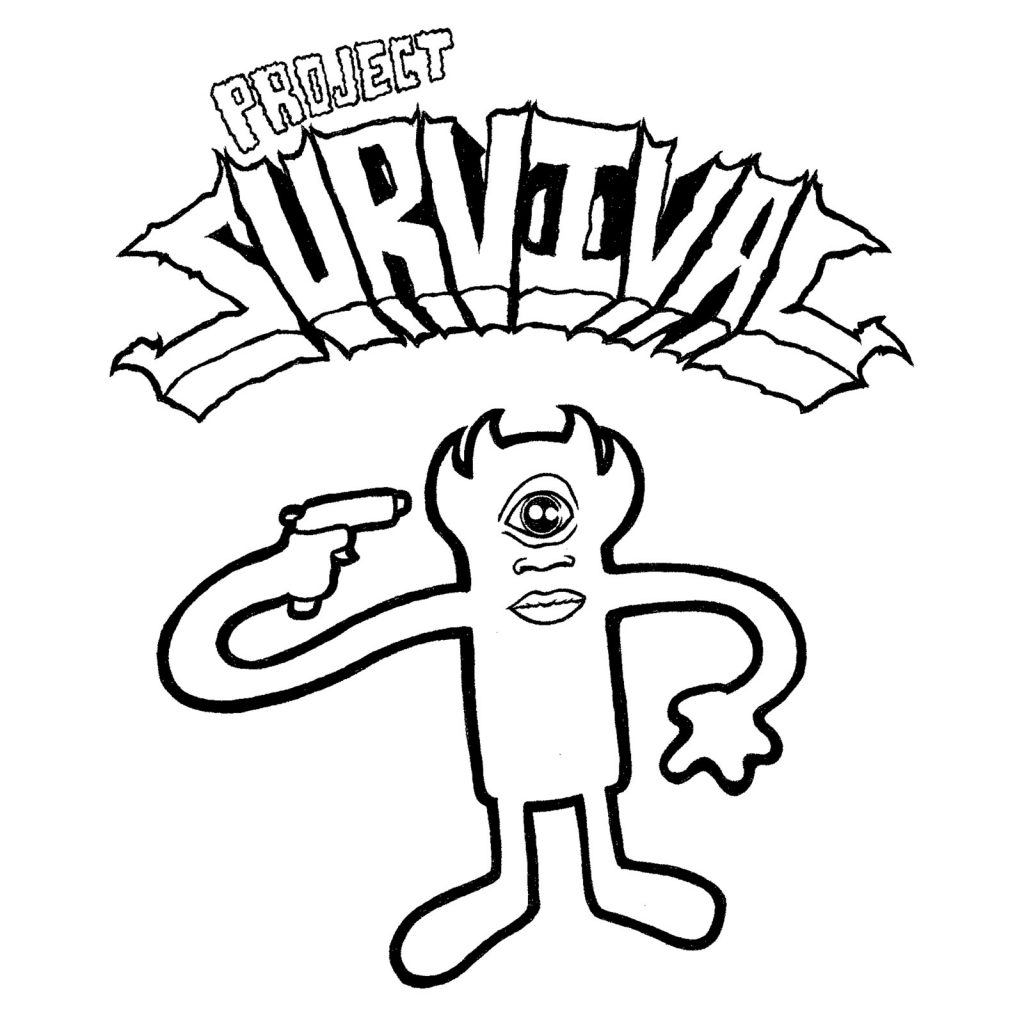 Project Survival comes out 2-22-21. I'm really stoked for you all to hear my latest album!
Happy birthday to BJ on Tuesday the 16th. If you want to get her something, bang that cash app or hit the donate page!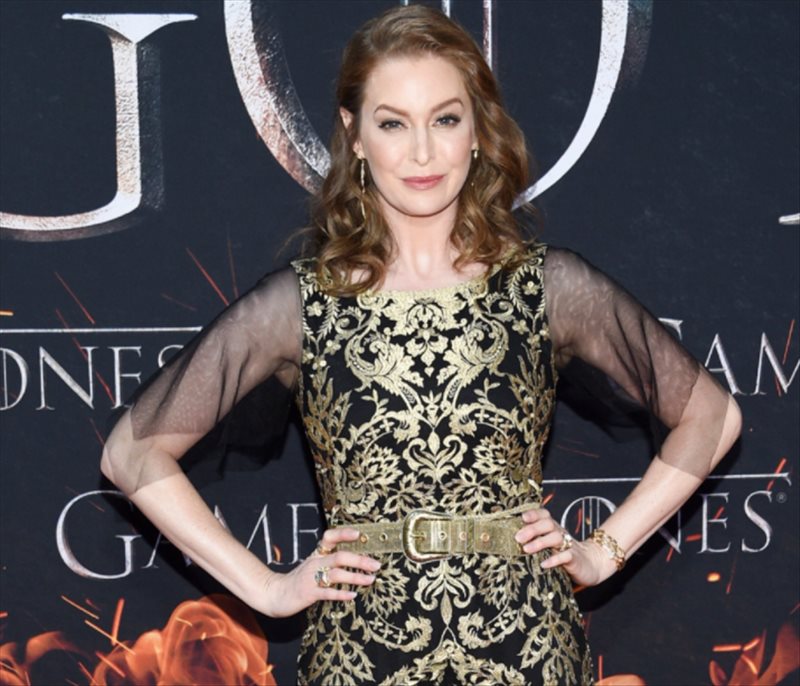 Game of Thrones actress Esmé Bianco is the latest woman to come forward with allegations of physical and psychological abuse against Marilyn Manson, who the actress dated in 2011.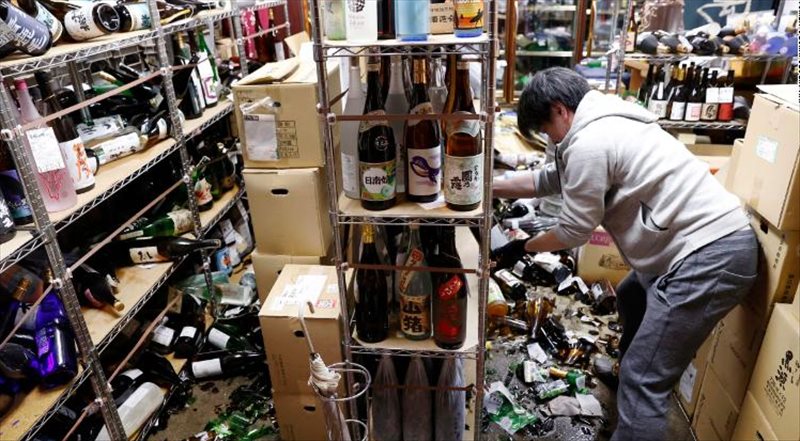 Japan rocked by 'aftershock' from devastating 9.0-magnitude quake that hit in 2011.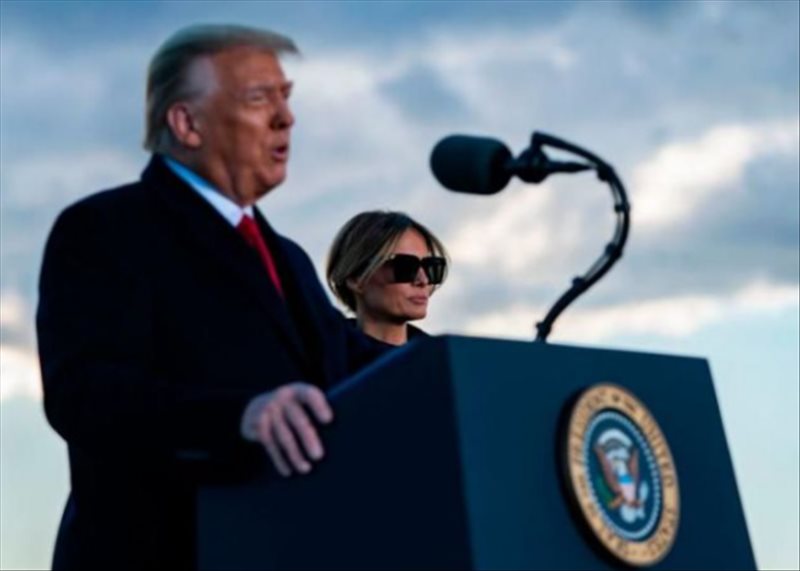 Trump triumphantly declares MAGA movement 'has only just begun' after Senate acquittal.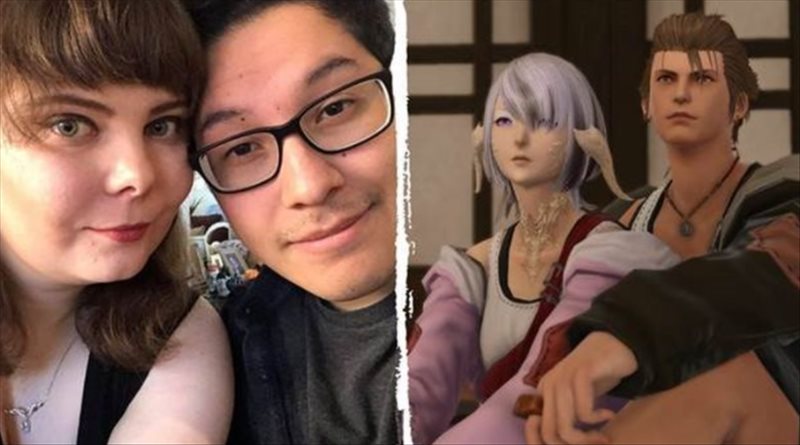 How long-distance couples are staying connected over video games. Yea, it's a slow news week.
A woman just went viral on TikTok after describing how she got chlamydia in her lungs.
Be sure to show our homie Ant some love over on his website. You can find him at antpruitt.com/prince.
You can follow Mat on Instagram here. Make sure to join us for the live shows usually on the weekend. Follow the Jamhole on Twitter so you know when the show goes live and new episodes are published.
You can follow BJ here on Instagram.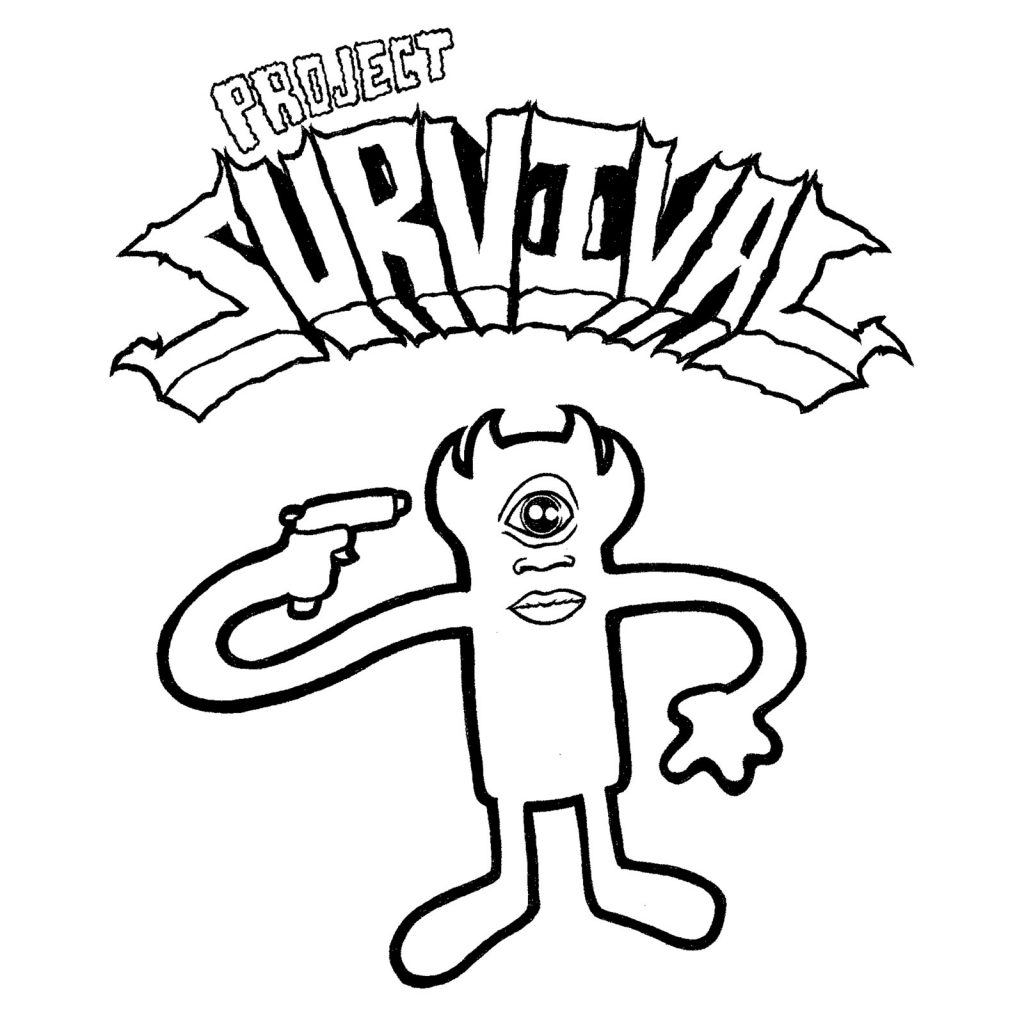 Get your Project Survival pre order in here on Bandcamp.
Our home throughout the week and for the live streams is here on the r/Dabs Discord. The official discord for the r/Dabs subreddit.
Thanks for checking out the show! If you enjoy the podcast, consider becoming a Patreon, or you can kick us a few bucks over on the donate page. We also accept bitcoin and cash app donations, as well as Venmo.
You can find the show on Spotify, TuneIN, Stitcher, Apple, and Google podcasts.