Podcast: Play in new window | Download
Subscribe: Apple Podcasts | Google Podcasts | Spotify | RSS | More
"Making money podcasting, finally."
Thanks for checking out a new episode of the Jamhole. It's been an exciting week, and we've got a  show full of super excited people for you to listen to. Mat, BJ, and Ben are joined by Cheese on this episode. Join the conversation as we talk about Hoge Finance, Goat pee, Turkeys, Hoge, Bigfoot, and so much more. Hit the link below for the show notes.
Let's welcome Cheese to the podcast. He's never been on the show, but you may have heard him rap with me on Plan B.
Project Survival broke 5,000 streams since it came out on Spotify. Thank you so much to everyone listening!
Shout out to everyone who bought Project Survival, and all my other music on Bandcamp Friday. Bandcamp waived the fees Friday so that was pretty dope.
Shout out to Tooncito for the tip on Hoge Finance. This coin has been pretty fucking amazing. Especially if you got in early. No profits till a penny! Check out Hoge Finance here. Make yourself a Metamask account here. Come find us in the Free Lunch Discord if you have any questions.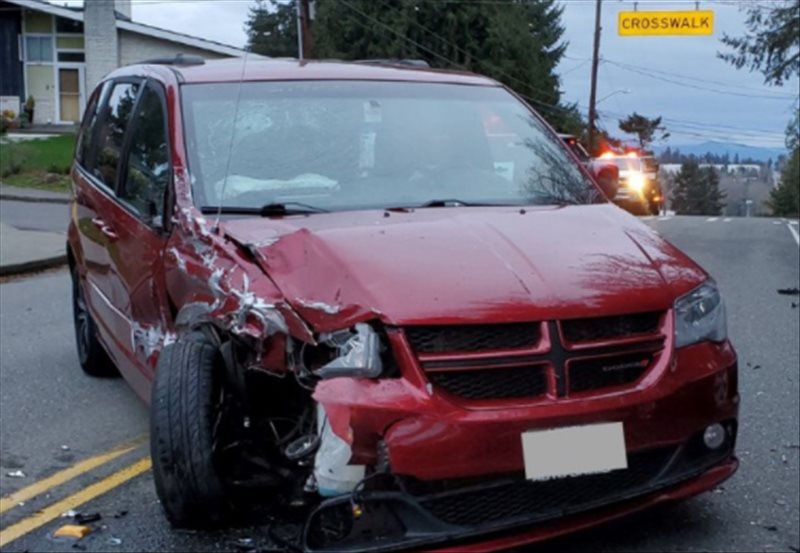 On a scale of 1 to 10, how drunk are you right now?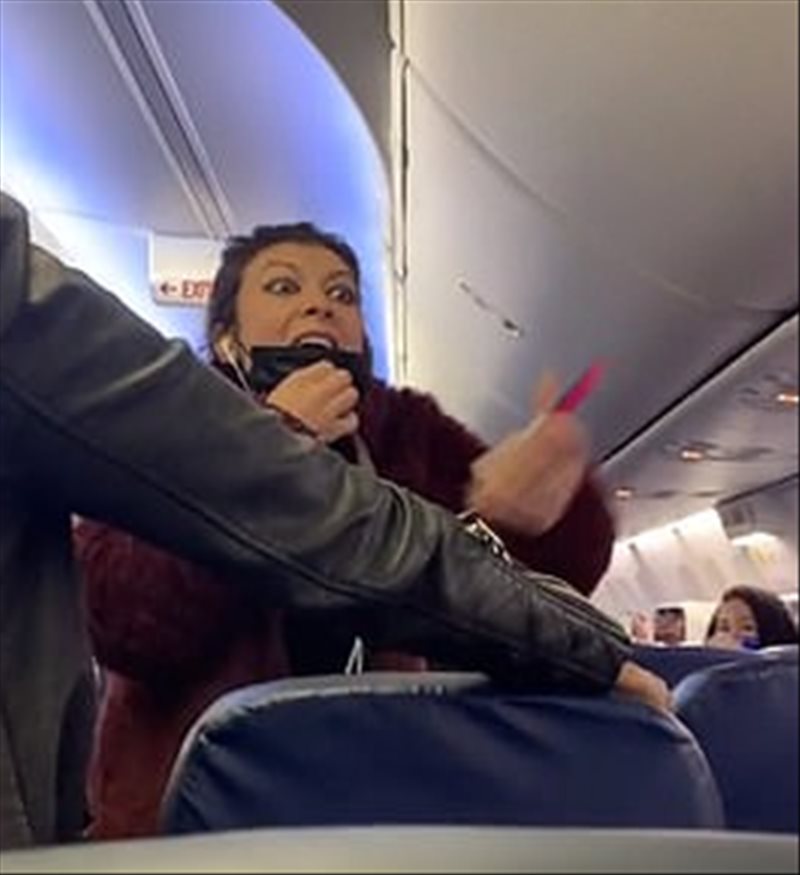 You definitely need to see the video of the lady screaming about wearing a mask on the plane.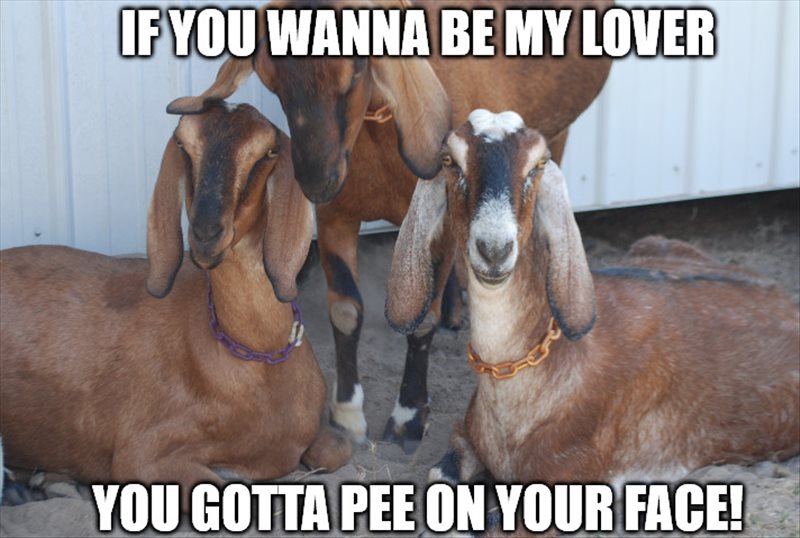 What do you know about goat pee?
An employee at a dentist's office in California received a scare when a large turkey came crashing through a window and into the patient consultant area. Turkeys yo.
When turkeys and shit attack… Do not fuck with birds yo.
It's Bigfoot time, with our resident Bigfoot specialist, Ben!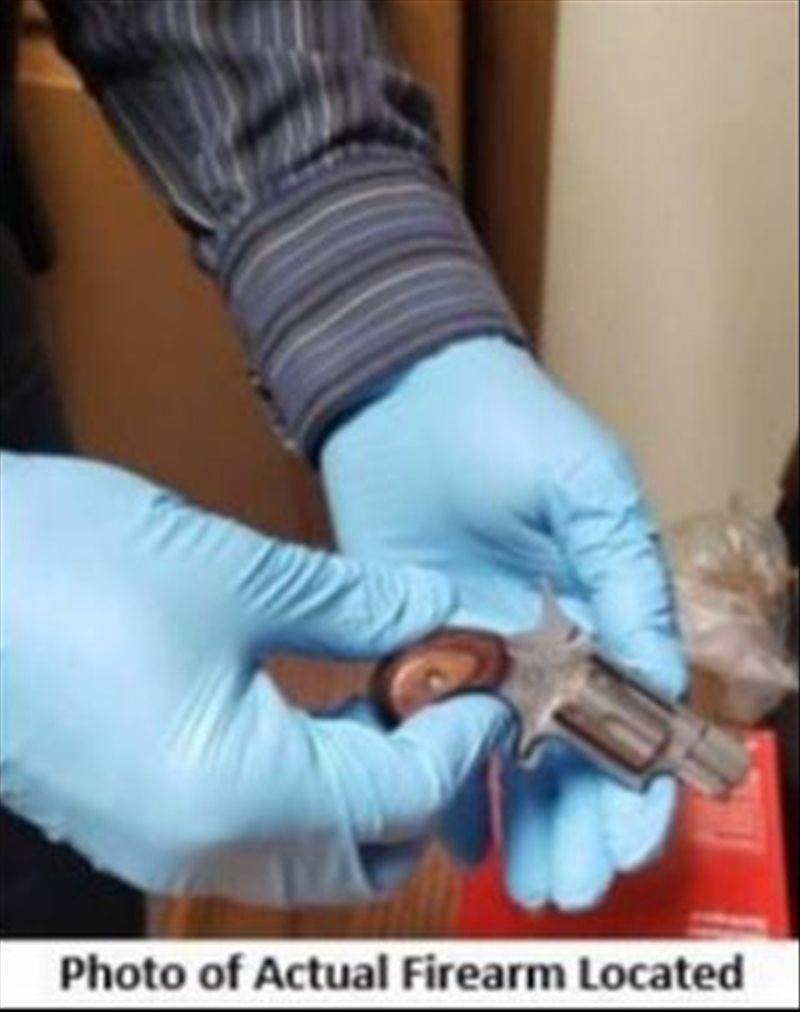 How do you get a gun into jail? Use the ol prison pocket.
You can follow Mat on Instagram here. Make sure to join us for the live shows on the weekend. Follow the Jamhole on Twitter so you know when the show goes live and new episodes are published.
You can follow BJ here on Instagram.
You can give Ben a follow here on IG.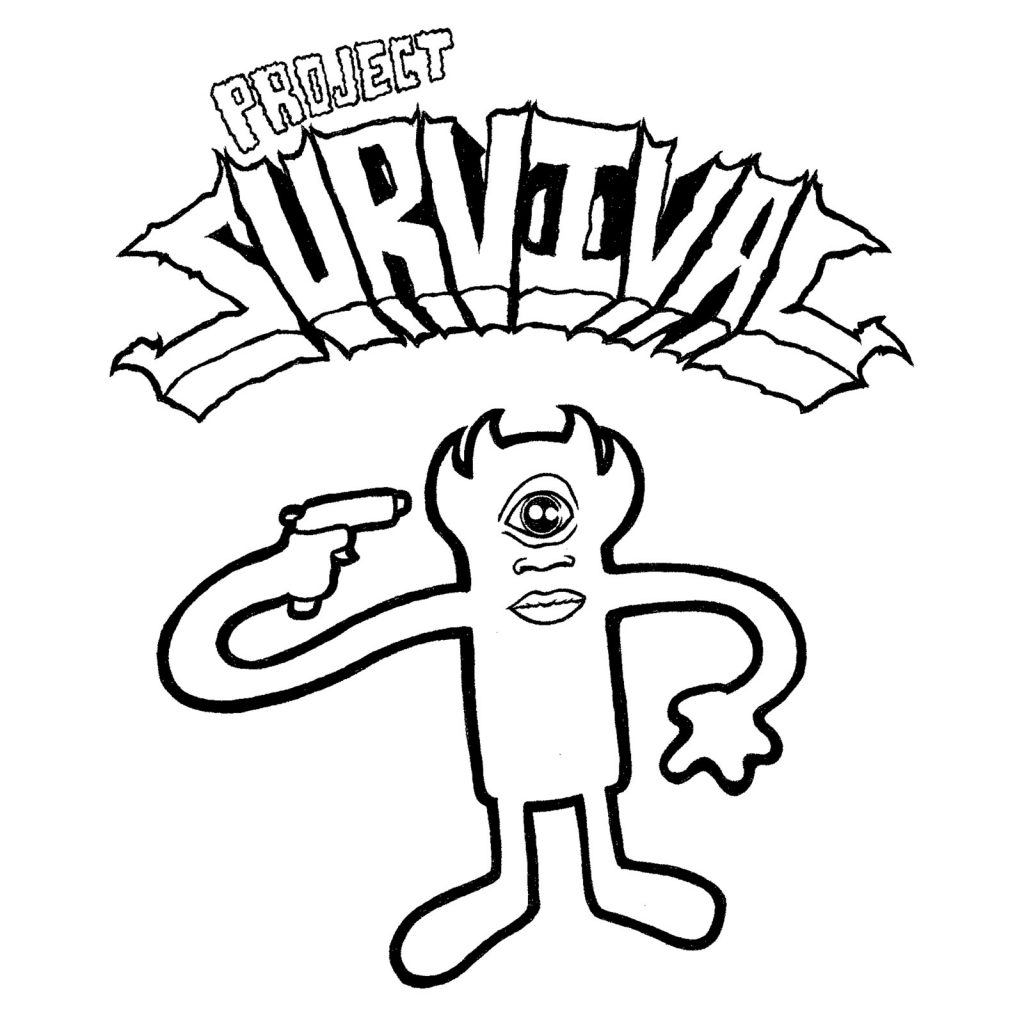 Project Survival is out now everywhere! Find the links here, and thank you for the streams! You can also get it on Bandcamp, and if you wait until Friday, March 5th, they are waiving all the fees.
Our home throughout the week and for the live streams is here on the r/Dabs Discord. The official discord for the r/Dabs subreddit.
Thanks for checking out the show! If you enjoy the podcast, consider becoming a Patreon, or you can kick us a few bucks over on the donate page. We also accept bitcoin and cash app donations, as well as Venmo.
You can find the show on Spotify, TuneIN, Stitcher, Apple, and Google podcasts.