Podcast: Play in new window | Download
Subscribe: Apple Podcasts | Google Podcasts | Spotify | RSS | More
"You guys, I'm really disappointed with the effectiveness of this pandemic."
Thanks for checking out another episode of the Jamhole! Mat and Ben here holding it down while BJ is on vacation. Join us as we chat about a little of this, then we chat about a little of that. Time is short right now so hit the link below for the show notes!
Vacation time is in full swing. How's that heatwave treating you?

The last shitcoin for the season we'll be chasing… for now at least, is Watchtower. They are trying to save everyone from rugs, and themselves. Check out their site here and check out the chart here.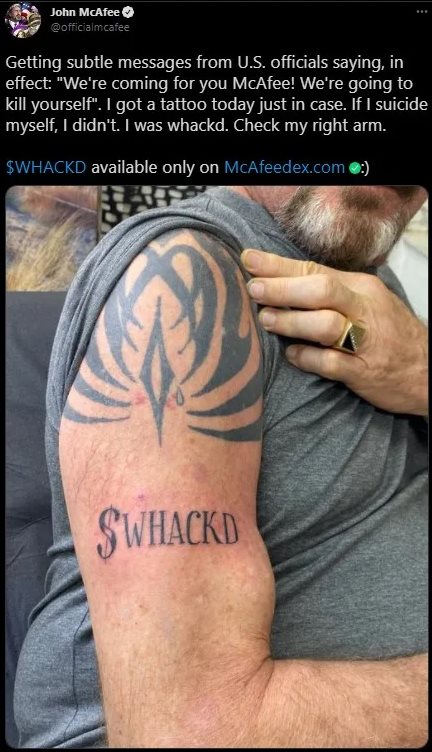 Did they really Epstein McAfee? Here's what Snopes has to say.
Rap in Peace Gift of Gab.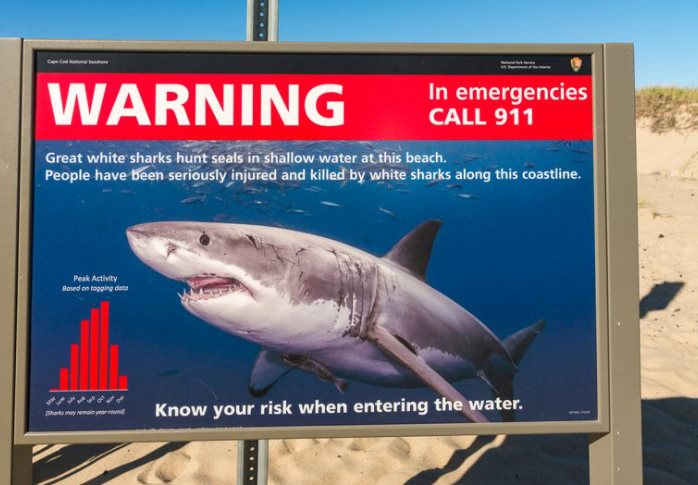 Get out of the water! A temporary no-swim order has been issued at a beach in Cape Cod after a great white shark was spotted nearby.
Pennsylvania police claim they were called to a Home Depot on a report of "disorderly people having an exorcism" in the lumber aisle.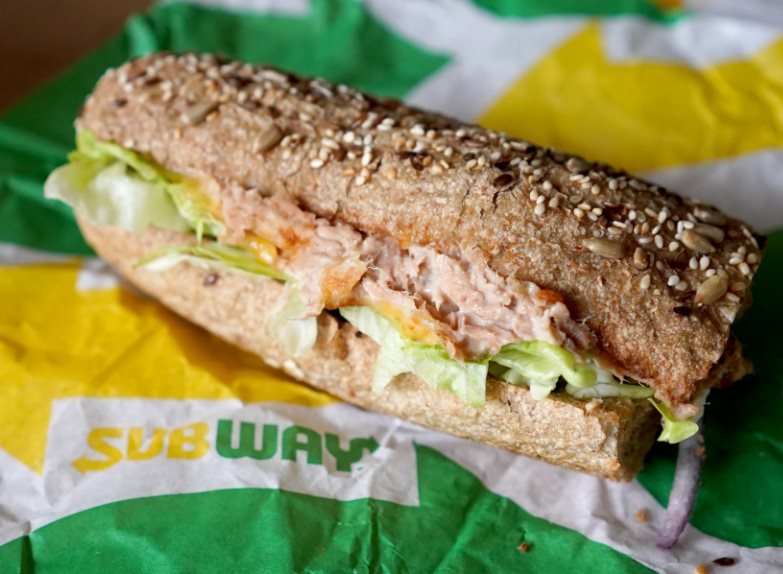 Lawsuit claims Subway's tuna sandwiches contain no tuna.
Premise is a micro gig worker app with photography as a core task, paying users around the world to complete simple assignments for small payments. What those users don't know, however, is that they may essentially be unwitting spies for the US military or other governments and entities.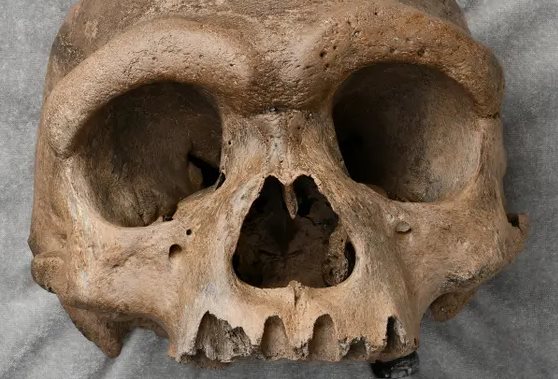 Massive human head in Chinese well forces scientists to rethink evolution.
You can follow Mat on Instagram here. Make sure to join us for the live shows on the weekend. Follow the Jamhole on Twitter so you know when the show goes live and new episodes are published.
You can follow BJ here on Instagram. Ben has an IG, and it can be found here.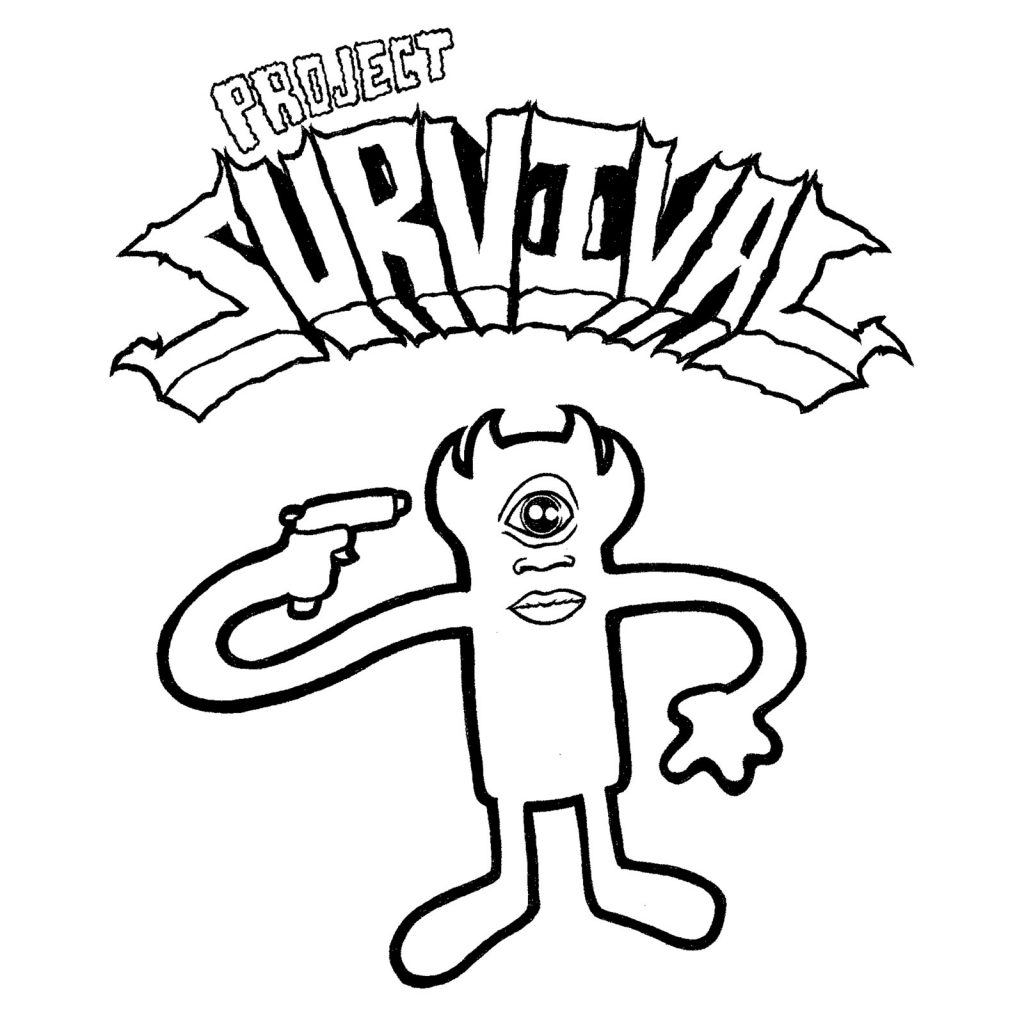 Project Survival is out now everywhere! Find the links here, and thank you for the streams!
Our home throughout the week and for the live streams is here on the r/Dabs Discord.
Thanks for checking out the show! If you enjoy the podcast, consider becoming a Patreon, or you can kick us a few bucks over on the donate page. We also accept bitcoin and cash app donations, as well as Venmo.
You can find the show on Spotify, TuneIN, Stitcher, Apple, and Google podcasts.