Podcast: Play in new window | Download
Subscribe: Apple Podcasts | Google Podcasts | Spotify | RSS | More
"You guys are true crime detectives at this point."
Welcome back to a fresh episode of the Jamhole. Mat and BJ back to chat you up about the nonsense of the week. Same as it's always been since this thing started back in 2008. Thanks for listening and hit the link below for the show notes.
Let's chat about Bj's true crime addiction. It's probably not fair to call it an addiction, maybe it's more of a fascination…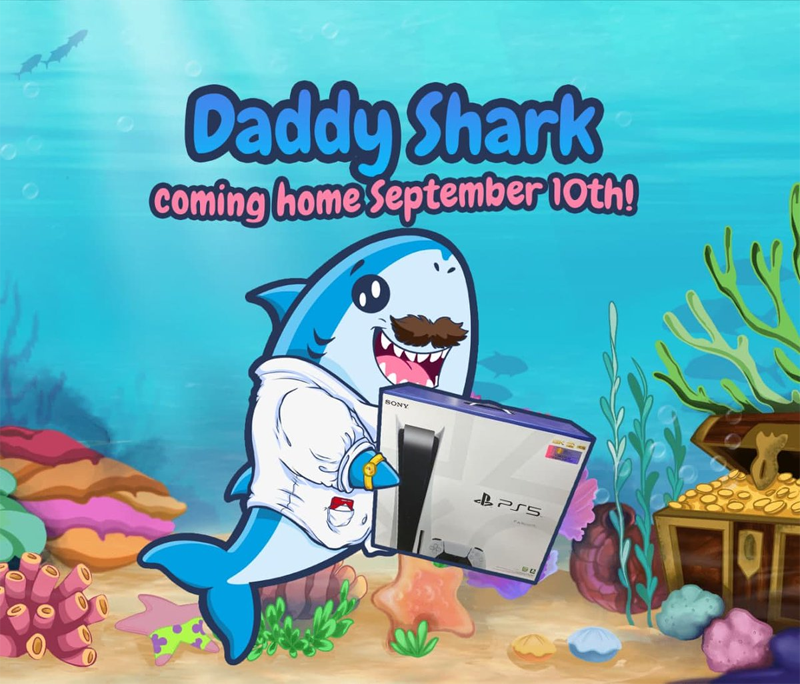 Daddy Shark token is launching September 10th. They are giving away a Playstation 5, and a Kaj Beck WonkaStone. Check out the BST blog if you want to enter. The post is called Pump the Baby Gimmick!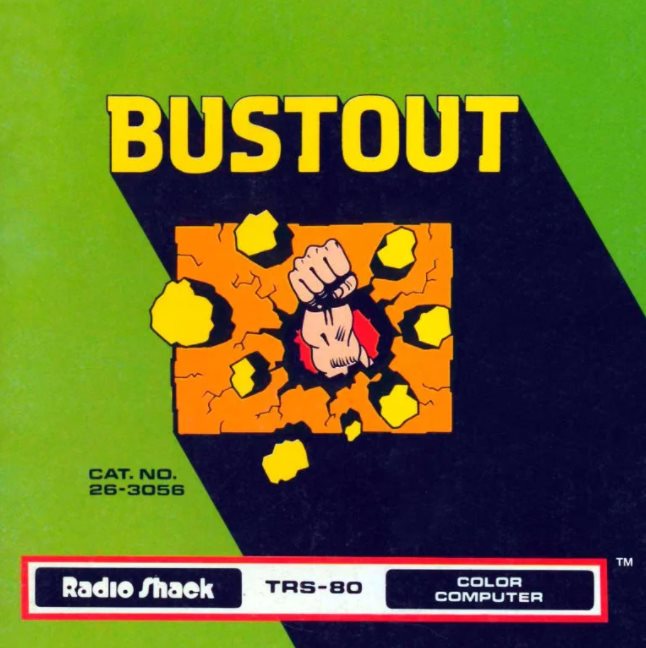 Let's go down the rabbithole shall we? There is certainly a lot of nastiness happening in the business finance world.
If you need a little video to help you understand, Tony Soprano has you covered.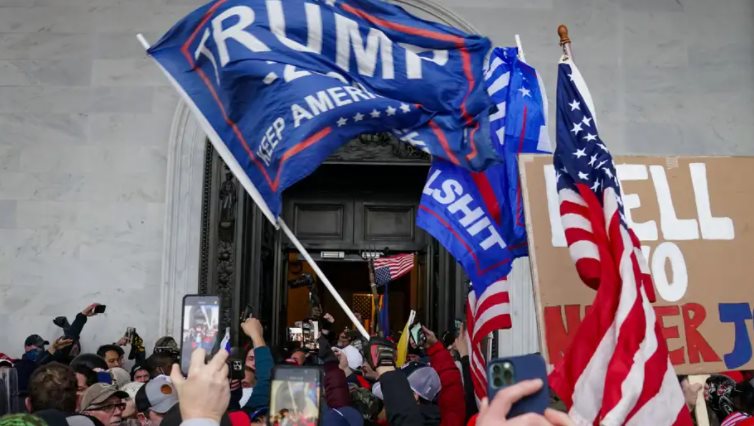 New research indicates the internet doesn't make people act like jerks, but it sure gives the jerks a big megaphone.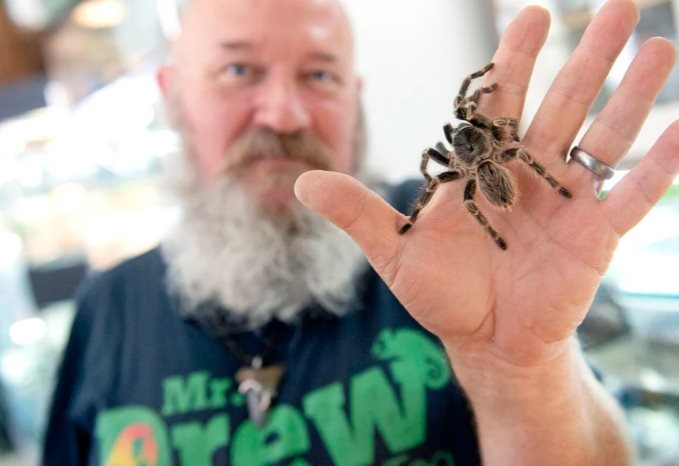 Auburn landlord finds 19 tarantulas and a python abandoned in apartment.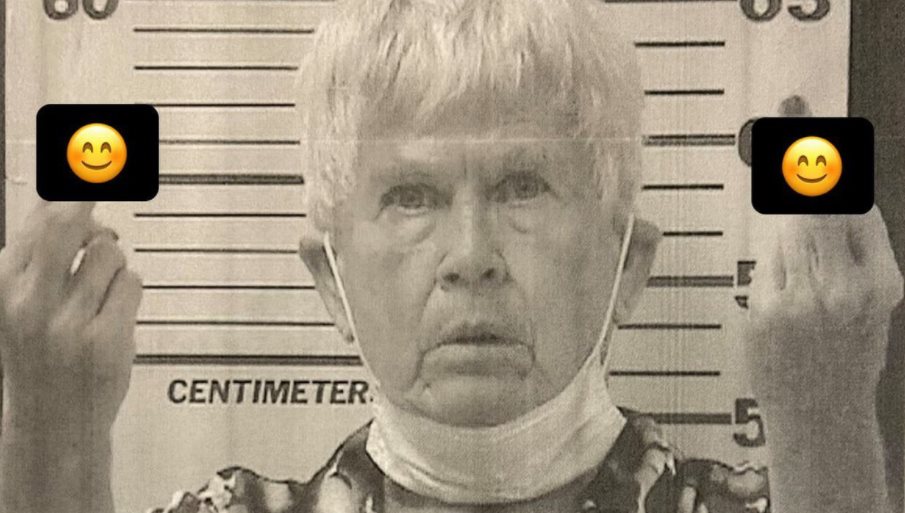 Woman claims to have 'maybe an ounce' of weed, authorities find 20 lbs.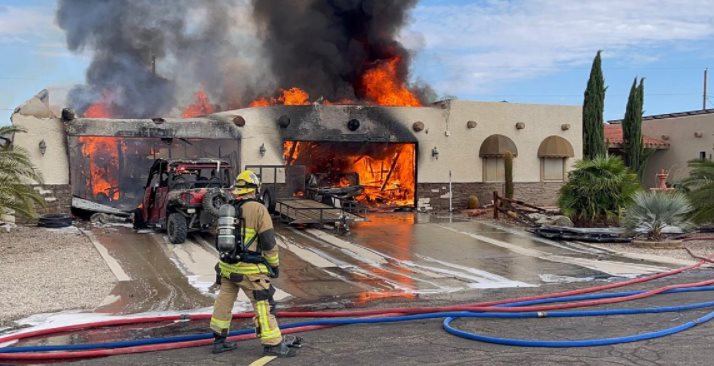 Garage explosion on Hiawatha Drive caused by welding, ammunition.
Birmingham dancing thief's 'fancy footwork' caught on camera.
You can follow Mat on Instagram here. Make sure to join us for the live shows on the weekend. Follow the Jamhole on Twitter so you know when the show goes live and new episodes are published.
You can follow BJ here on Instagram.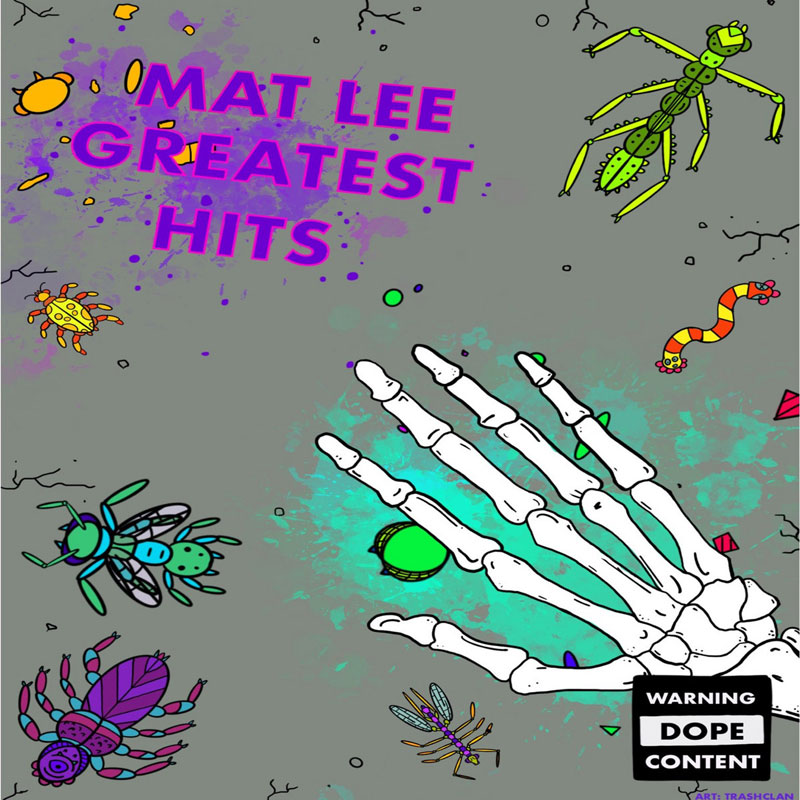 The Essential Mat Lee Greatest Hits is now available exclusively on Bandcamp! It's 32 tracks of raw uncut Mat Lee hip hop.
Our home throughout the week and for the live streams is here on the r/Dabs Discord.
Thanks for checking out the show! If you enjoy the podcast, consider becoming a Patreon, or you can kick us a few bucks over on the donate page. We also accept bitcoin and cash app donations, as well as Venmo.
You can find the show on Spotify, TuneIN, Stitcher, Apple, and Google podcasts.