Podcast: Play in new window | Download
Subscribe: Apple Podcasts | Google Podcasts | Spotify | RSS | More
"You know, pulling the ham from the deli, as they say."
Welcome back to the 763rd episode of the Jamhole! Mat, BJ, and Ben back here chatting with you about the events of the week. Be sure to check the new project on Terra called TerraSpaces! We're pretty excited to be a part of this awesome meta shit. Hit the link below for the show notes and we'll talk to you soon!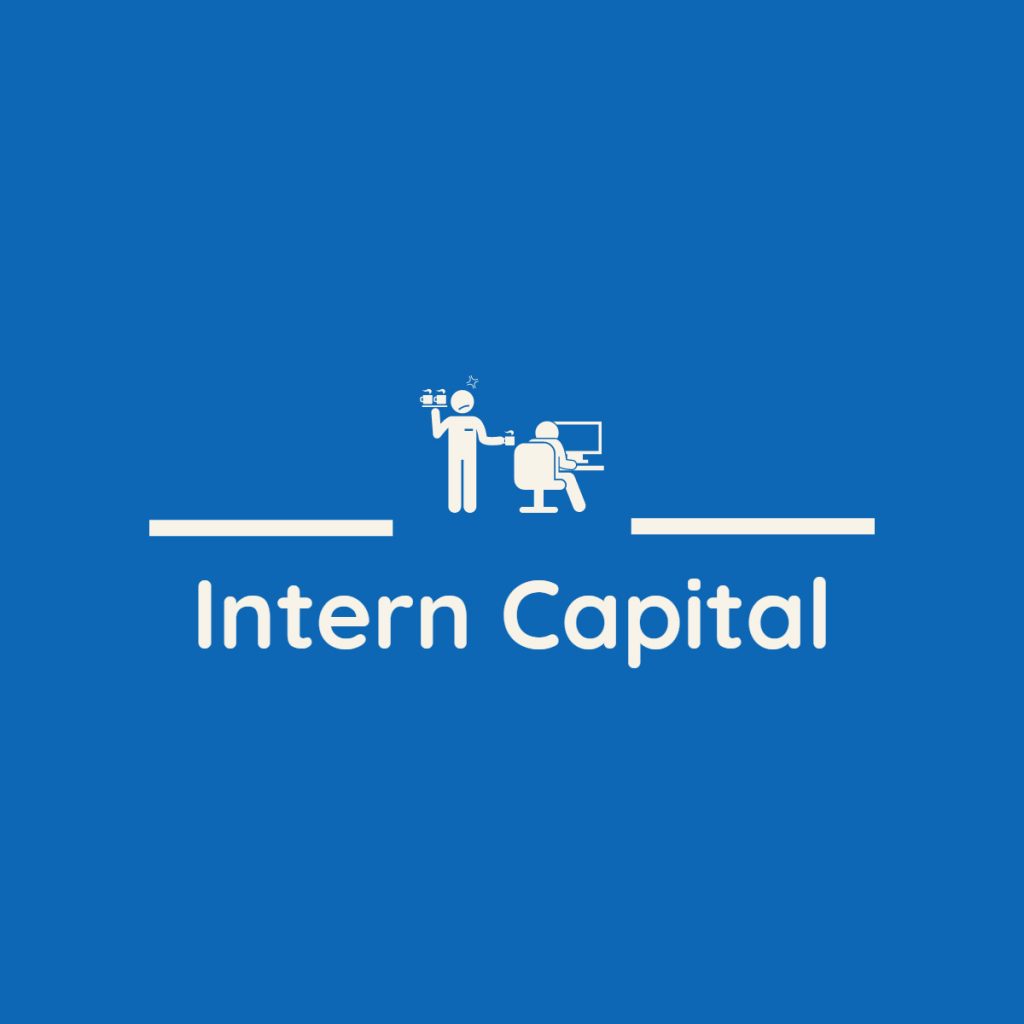 Today's episode of the Jamhole is brought to you by Intern Capital.
Thanks again to everyone for the birthday wishes last week. The party was fantastic as usual. BJ is the best party planning committee ever.
BJ had an interesting trip to the store.
Let's talk about why there wasn't an episode last week. Well not the total reason, but a good chunk of it. I was almost a doctor!
Hey Google, I think you owe us a couple free phones or something for this. Have you ever had an earbud fall out and get lodged deep inside your ear canal? BJ has…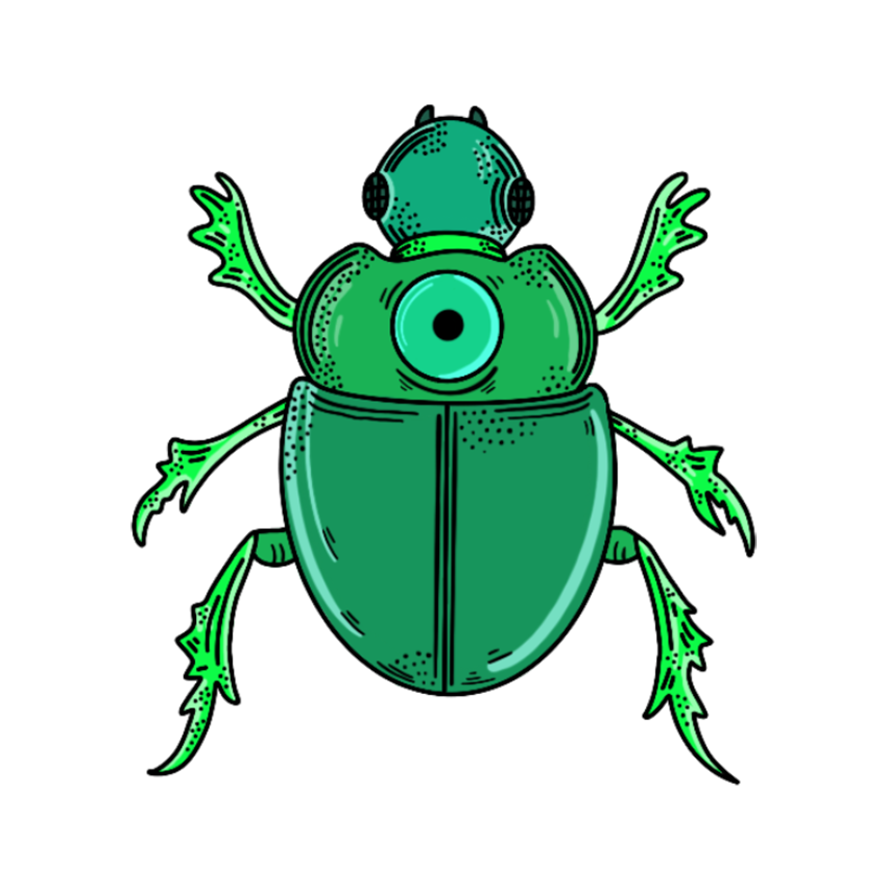 We've been working with our homie the Trash Clan to release LunaBugz! 100 different bugs that will be your ticket to getting a 1 of 10 bug with matching print!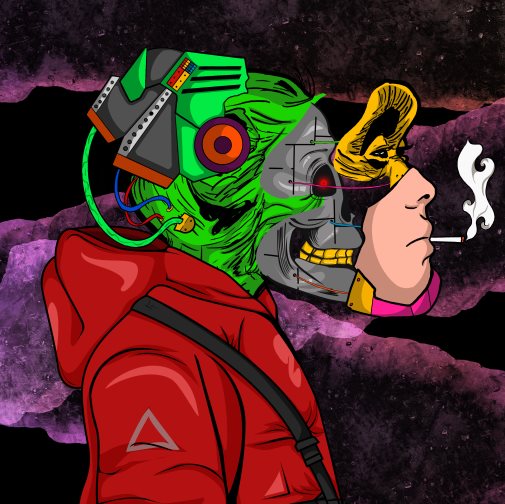 We've been dealing in Dicks and Space Toadz, Apes and Fractals lately. I've also got a dick to give away to yall! First person to email info@thejamhole.com with their terra station address gets a dick! You obviously need to have the terra station wallet setup to accept the dick.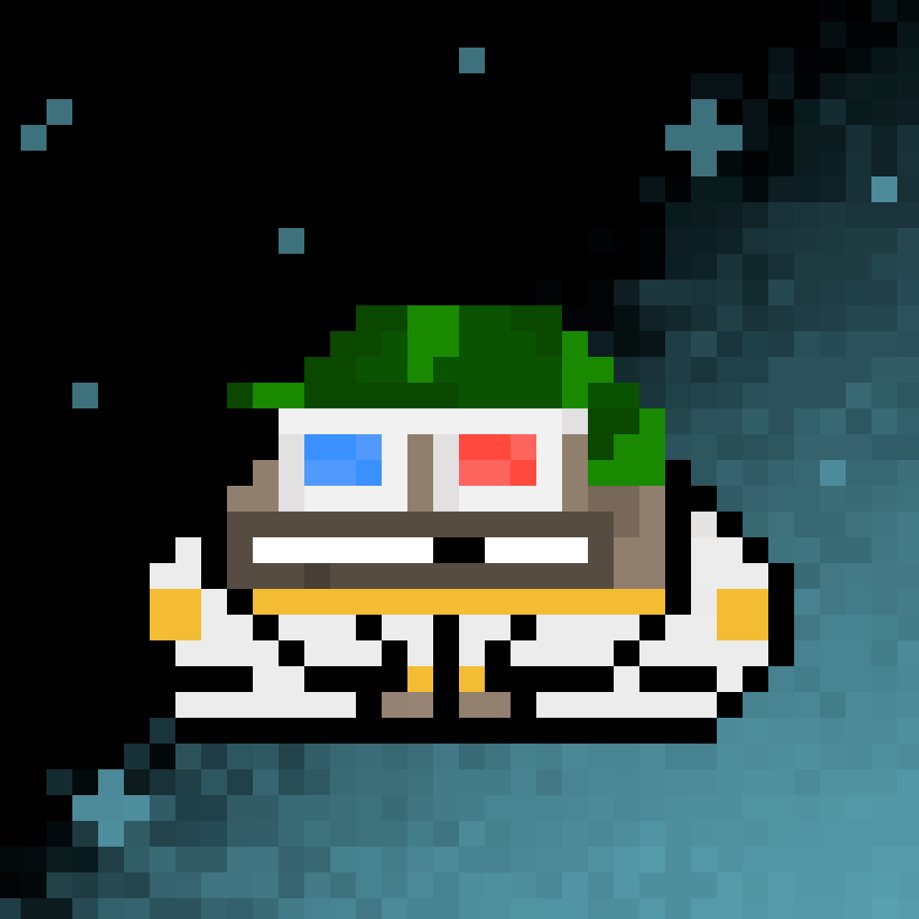 If you needed money tomorrow, how fucked would you be?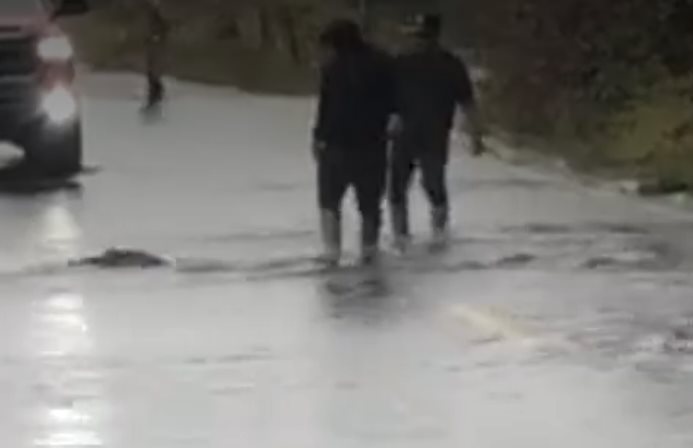 It's that time of year, when the salmon cross the street… to get to the other side!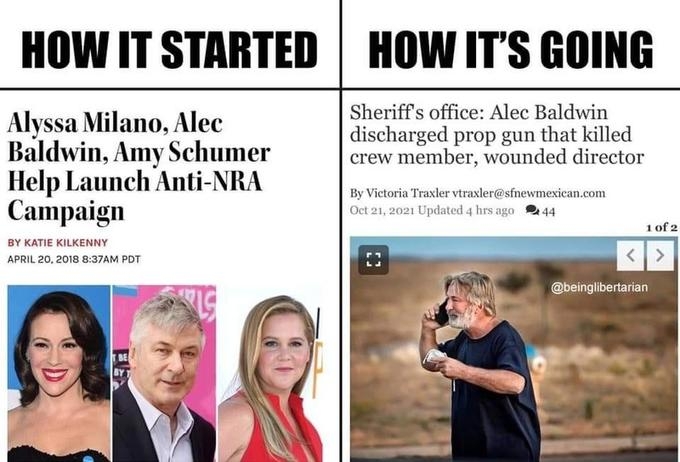 The gun supervisor for the film "Rust," on which a crew member was killed after a gun held by actor Alec Baldwin went off during rehearsal, has no idea where the real bullet came from, she says.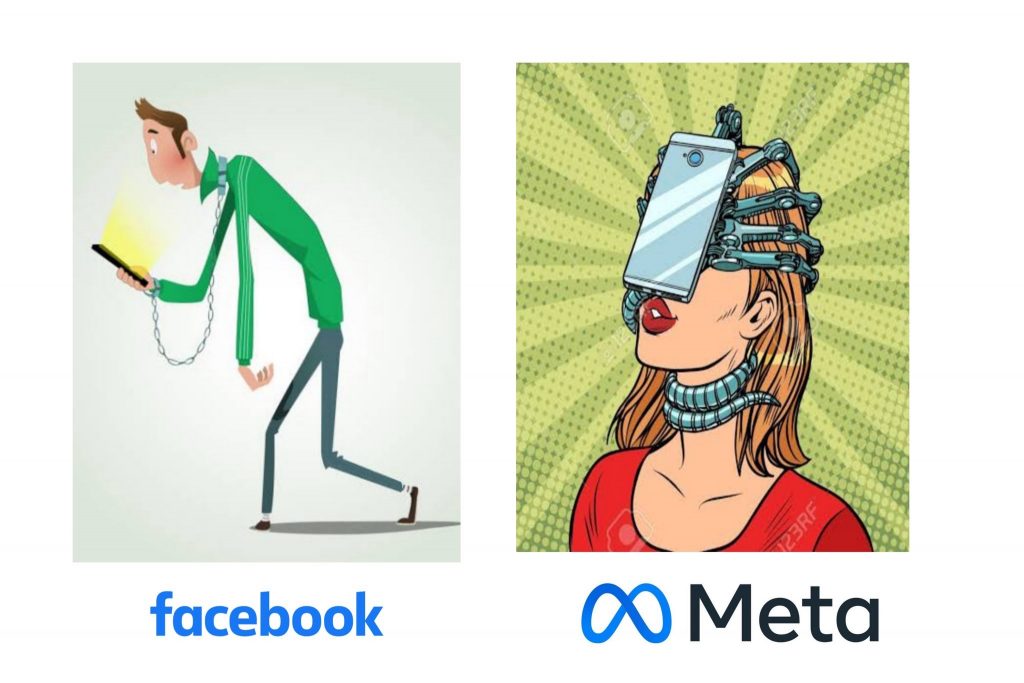 How meta can it possibly get? Zuckernerd says hold my beer…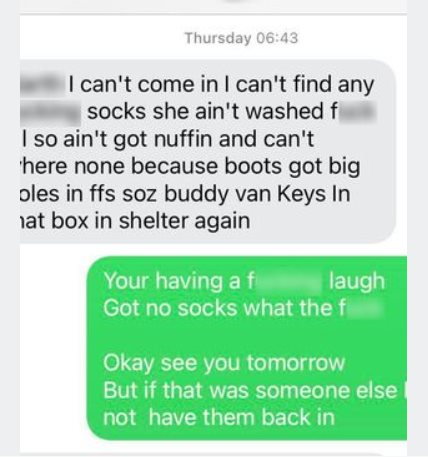 Ken Moore, from Bristol, has publicly shamed a worker who claimed he couldn't come into work because his girlfriend hadn't washed his socks.
Alabama fertility clinic faces wrongful death suits after patient allegedly destroyed frozen embryos.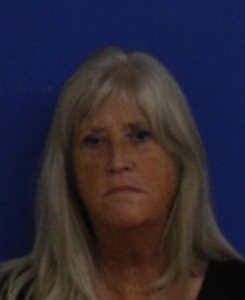 A wife was arrested for defrauding her own husband of hundreds of thousands of dollars by convincing him that he had Alzheimer's Disease.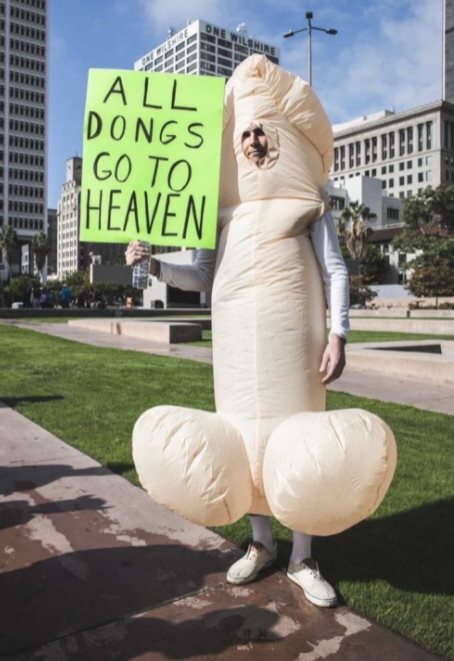 There's a movement to end the shame cast down upon those with small penises… and it's getting bigger.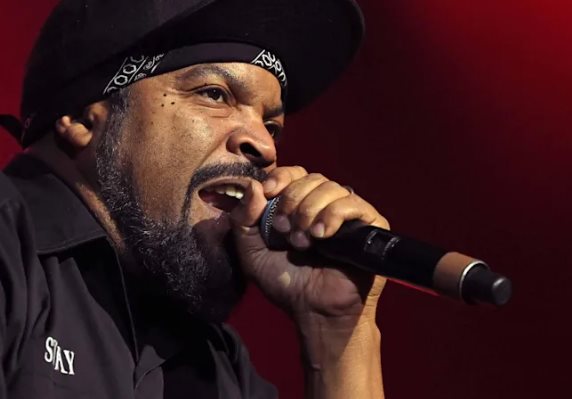 Rapper and actor Ice Cube will no longer star in Sony's upcoming comedy "Oh Hell No," after refusing a request from producers to get the COVID-19 vaccine.
You can follow Mat on Instagram here. Make sure to join us for the live shows on the weekend. Follow the Jamhole on Twitter so you know when the show goes live and new episodes are published.
You can follow BJ here on Instagram. Ben also has an IG, which you can find here.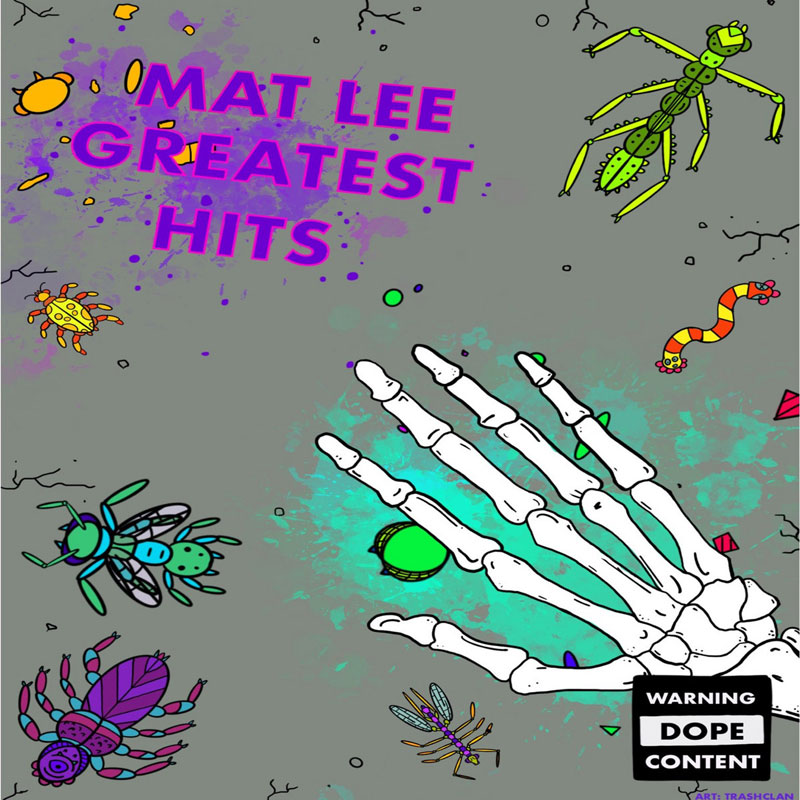 The Essential Mat Lee Greatest Hits is now available exclusively on Bandcamp! It's 32 tracks of raw uncut Mat Lee hip hop.
Our home throughout the week and for the live streams is here on the r/Dabs Discord.
Thanks for checking out the show! If you enjoy the podcast, consider becoming a Patreon, or you can kick us a few bucks over on the donate page. We also accept bitcoin and cash app donations, as well as Venmo.
You can find the show on Spotify, TuneIN, Stitcher, Apple, and Google podcasts.