Podcast: Play in new window | Download
Subscribe: Apple Podcasts | Android | Google Podcasts | Stitcher | Spotify | RSS | More
"I've woke up scared three times this week."
Back into the weekly groove of releasing audio entertainment for your listening pleasure. Life can be boring and tedious, so help us help you help yourself pass some time and perhaps get a little laughter in your life while you're at it. Mat, BJ, and Ben are back in the studio enjoying a nice Friday night together, as friends tend to do. Enjoy our conversation and we'll meet back again next week for another one. Hit the link below to check out the full show notes.
Ben reads us an entry out of his dream journal. He's been sleeping a lot, but maybe we just think that because we watch him sleep a lot.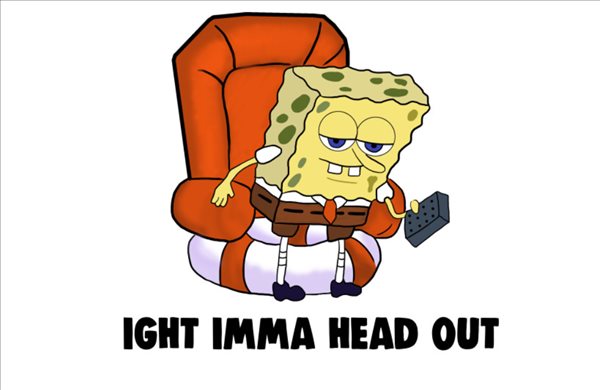 BJ shares with us her own sleeping issues. Do the rest of y'all wake up scared or just these two? Did you know epileptics can be triggered by sound also?
Shout out to my Tobacconist for sending me home with a moldy box of the ol Danish Export. That Amsterdam Shag is fucking thick. I definitely miss the Danish Export.
Nicotine is a helluva drug. Speaking of drugs, could you imagine gum that's flavored like your favorite drugs?
We break apart another urban myth. Fuck we were lied to a lot when we were younger. According to snopes the gum thing is a myth.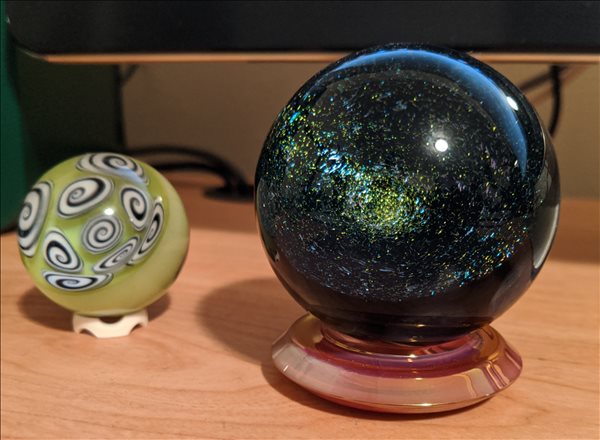 Every time BJ chips a glass pendant I get another marble stand.
He's not a rapper, but he's black. He's my black friend. Shout out to Ant and his new photography shows on the TWiT network. Keep up with everything he's up to here.
Did Leo DiCaprio bankroll the Amazon fire? This gets pretty confusing.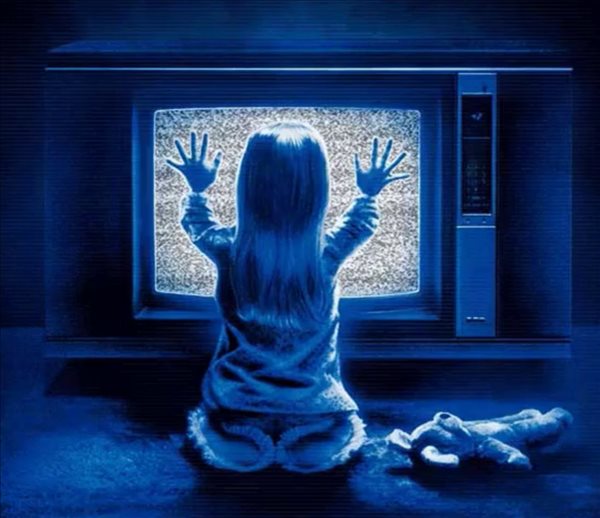 Ben takes us down a weird Hollywood rabbit hole. Are you familiar with Heather O'Rourke?
BJ gets cat called, but Ben is sad he doesn't ever get compliments about his sweet bod.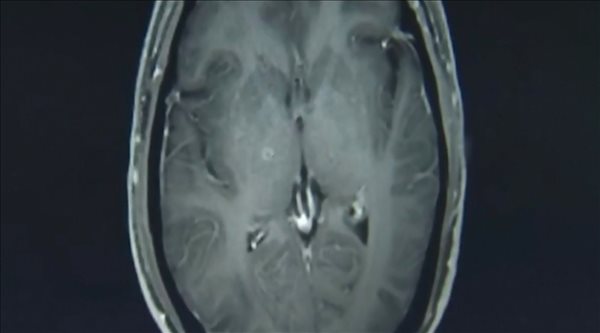 Make sure to cook your pork and shit, otherwise you might get a tapeworm in your brain that makes you have seizures.
Montana getting rowdy this weekend with 33 arrests during the Brawl of the Wild.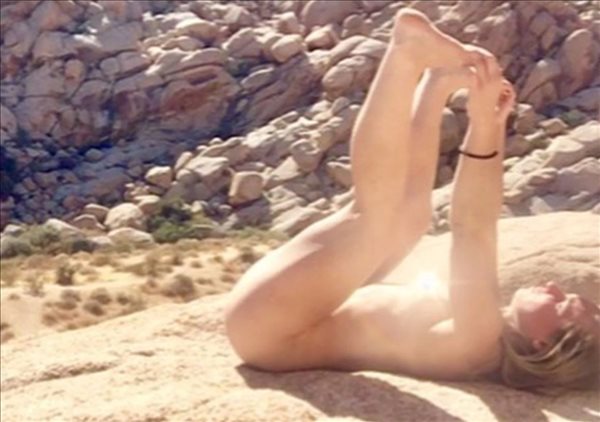 Let's all take a moment to sun our assholes. Is this a troll or is this legit?
We have a Hard Rock hotel collapse update. Anyone who is saying anything is getting deported.
We should take a field trip to this thrift store in Alabama that sells unclaimed luggage.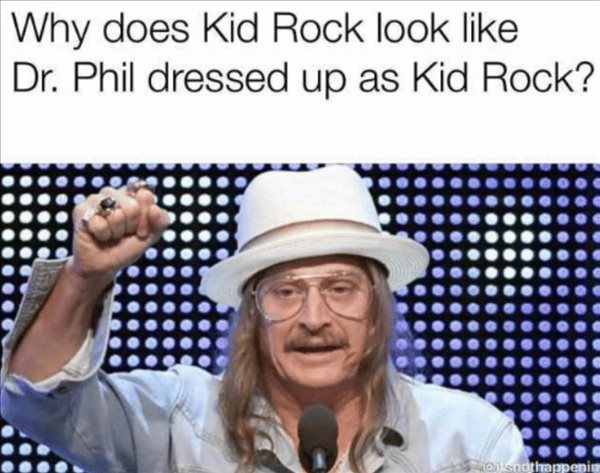 Kid Rock had some interesting things to say about Oprah and Joy. You should check out the video here, it's pretty amusing. Have you ever heard the saying, "Suck a dick sideways."
If you use Instagram, you should follow Ben, BJ and myself over there. Hit my DM and say HI!
Thanks for listening. If you enjoy the podcast, consider kicking us a few bucks over on the donate page. You can download some dope music on my Bandcamp page, and check out the Jamhole on Spotify, TuneIN, Stitcher, Apple, and Google podcasts.