Podcast: Play in new window | Download
Subscribe: Apple Podcasts | Google Podcasts | Spotify | Stitcher | RSS | More
"Stop hitting yourself dummy!"
Back with another episode here for the beginning of February. Love is in the air, or is that an infectious disease? Is there really a difference? Lot's of updates on this one for those of you following along at home. The neon is back, the snow is getting destroyed by the rain, and through all of it transitions are happening to keep things moving along nicely. Stay tuned and thanks for listening. Here's the notes.
So yeah, BJ fractured her upper humerus, which in hindsight now is quite humorous. It wasn't when it first happened, trust me. She's in a sling healing, and done for the season. Which is just as well, since it's been raining. Rain does nothing good for the snow. Nothing at all. I especially like how BJ has the first real causality, besides the rib tree incident opening day +1. Stay tuned till the end of the episode when I remember to ask her, as someone who has never broken a bone, what the fuck did that feel like?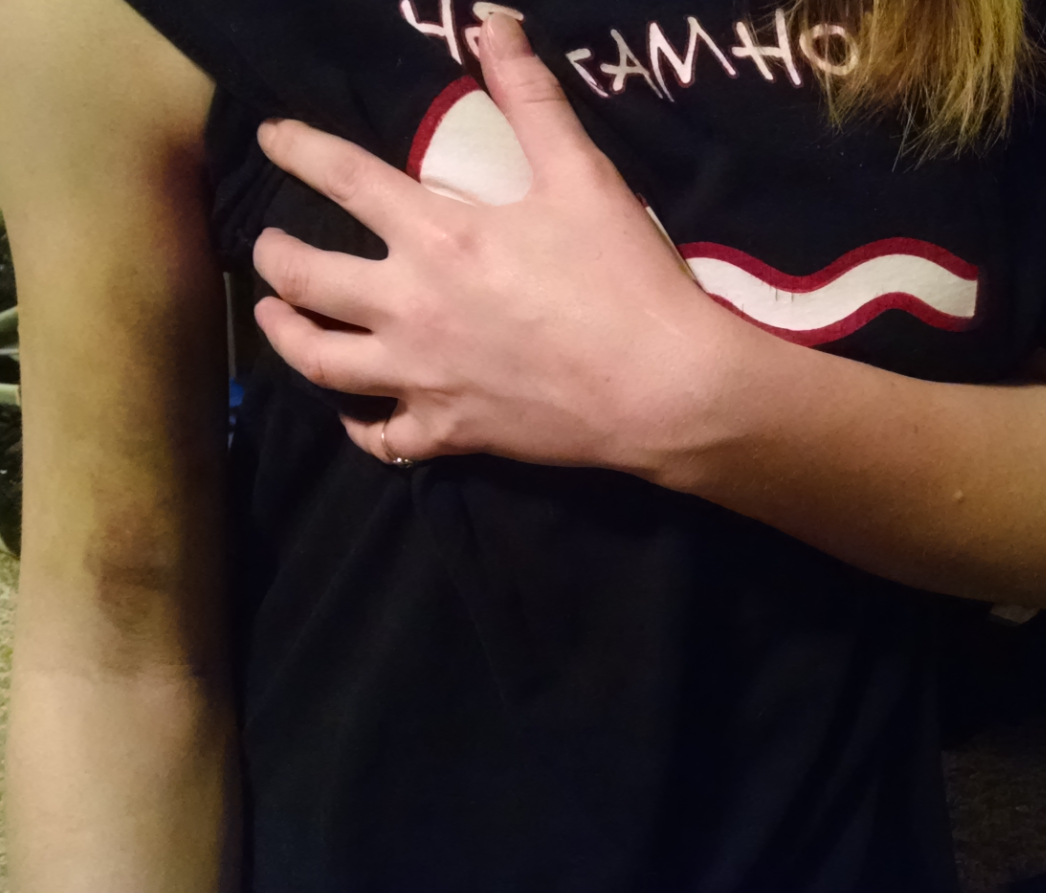 I sort of stayed up too late, and totally missed the 10 am meeting I was supposed to have with Scottevest and his people for my first test project. Needless to say I won't be working there. That's a high maintenance job, so it's better this way. Would have been fun, but only at little doses.
I did get a job at this awesome place. It's called the Werc Shop. I'm super excited for this.
Let's talk about how BJ almost died in the shower. Sometimes you beat the rabbit, and sometimes, well the rabbit beats you. In all seriousness though, as I'm putting these notes together she's sitting next to me in the chair. All of the sudden she says oh shit, and falls out of the chair. I tried to catch her, but she banged her shoulder a bit. If I ever see this rabbit I'm going to fucking kill it. Send some love her way.
I got the neon back and it's looking super sweet! Here's some before and after shots. Thanks to Tom and M&T Autobody. They have a Facebook page here. Also, remind me to get BJ a massage for Valentines day. Apparently a trip to see the Floozies isn't enough for some girls.
Our good friend Carl sent in this. He won't say where from though.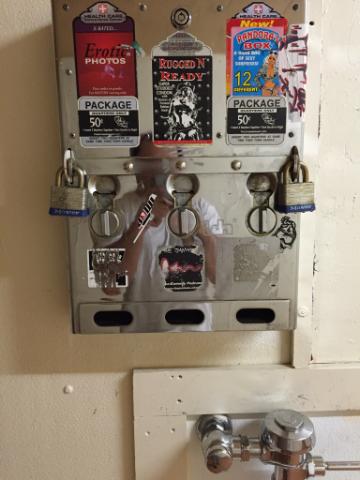 Got a new column over at Stuff Stoners Like called More Deadly than Weed. It'll run every Saturday, so check that shit the fuck out. There's two published so far. Icicles, and neck massagers.
Exploding Kittens update. You know, just hanging out at the top of Kickstarter. I have an article over on aNewDomain about it if you wanna click on something. So far there is 140,733 backers that have pledged $5,563,881 out of $10,000 goal.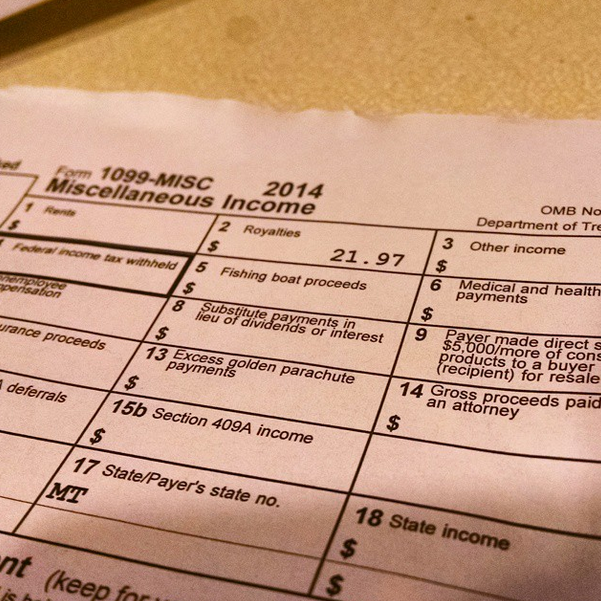 It's almost tax time again, so you should all give us money. No wait, I did however want to mention something. It's awesome getting 1099'd from the Google for royalties of $21.97. Thank you all for listening. I'm excited to see what next year's 1099 brings.
Also Infected Mushroom is playing in Seattle April 23rd. Get tickets and come kick it with us in the land of legal weed and infected mushrooms.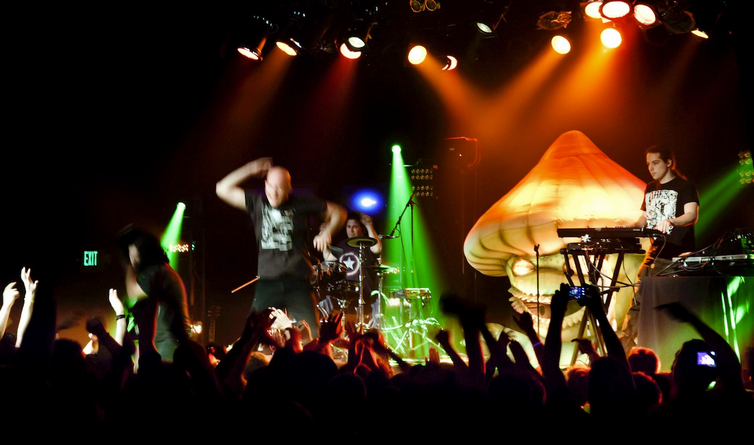 Been doing some nice spring snowboarding since we last spoke. Not sure if it's Obama, the Russians, or global warming, but fuck. We had some nice snow, then it's been raining. Either way I've gotten about 106,330 vertical feet so far. Not great at all.
In the DUH Derp study of the week, Couples who live together before a certain age are twice as likely to get divorced.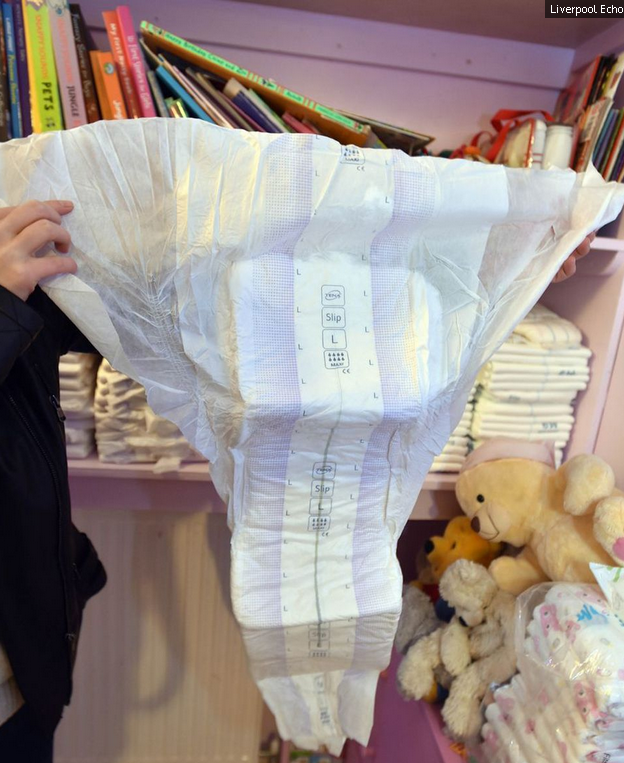 Are you familiar the adult baby fetish?
If you are going to bust a prison break, pay the fuck attention.
Not sure how you would even prepare for something like this, but hey.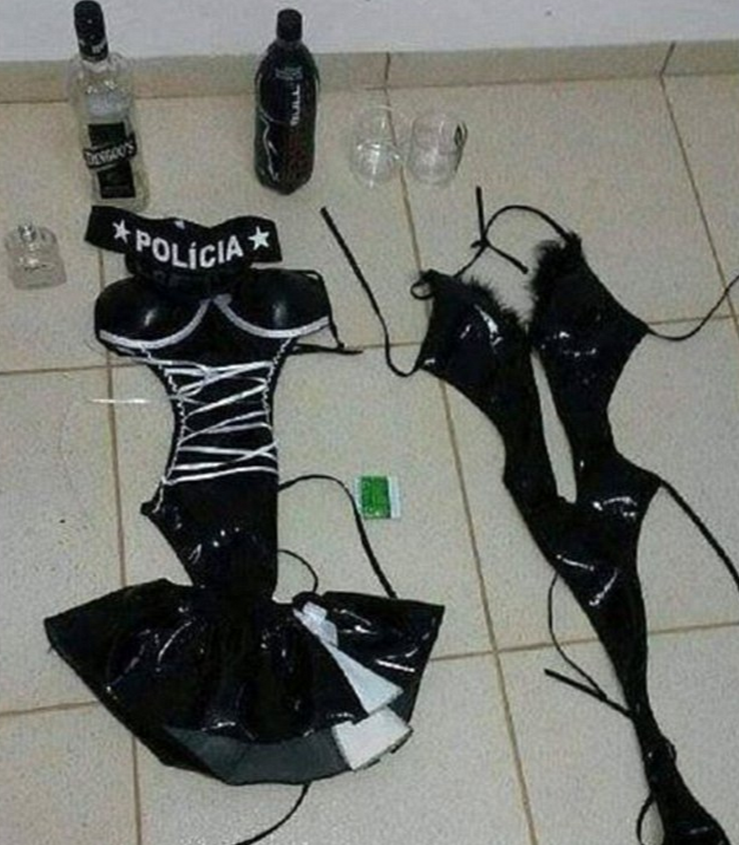 People are fucking awesome. Avon & Somerset Police has been quizzed by a Freedom of Information request asking how many sightings had been reported of the supernatural, occult and extraterrestrial creatures. And the police force answered.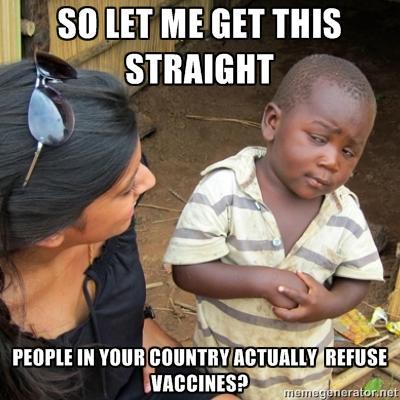 Are we still having outbreaks and shit? We got Ebola under control right? What about school shootings? Measles in Disneyland? Measles in the Motherland? Have you ever tried Plague Inc?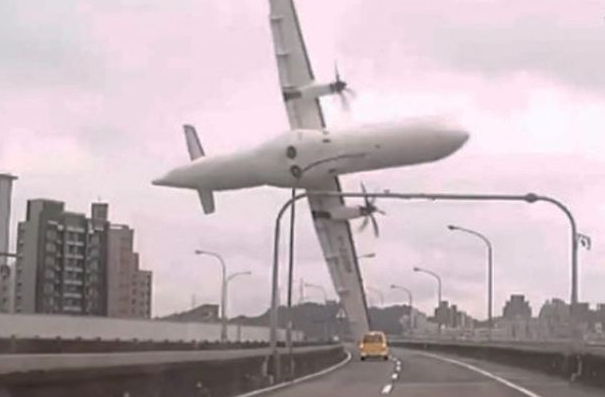 Is there something going on with the magnetic poles or some shit? We seem to be having an awful lot of trouble keeping our large metal flying birds in the sky. This one is awesome, peep the picture. Can someone photoshop this into Shamu? That would be tits.
Check out the live hangout video below. When we do live shows, it will be through hangouts. Make sure toadd the Jamhole to your Google+ circles and subscribe to the new channel on YouTube. Thanks for checking out the show.