Podcast: Play in new window | Download
Subscribe: Apple Podcasts | Google Podcasts | Spotify | RSS | More
"I fucking totally hit that tree right in the faith!"
Another few weeks and another episode of the Jamhole. Glad to be back, and glad to have you back with us. We're getting ready to hit CES this year for this other job I do, so if you are in Vegas or want to hang out there, get a hold of me. It's going to be big fun, just like last year. We're very excited, plus it will be Bj's first time in Vegas. I also released a couple free rap promo tracks on Google Play, so you can bump that shit till your neck breaks. Breaking Android has also started, so make sure to check that out! That's about it, enjoy the show notes, and have safe holiday. We'll see you in the new year!
You can watch these things live via Hangouts on Air by subscribing to the Jamhole YouTube page, and following the Jamhole on Google+. Of course we always post when the show is live on all the social networks we're on.
How long has it been since Brayden has done a show? That's right, it's trivia time. Email info@thejamhole.com if you know the answer.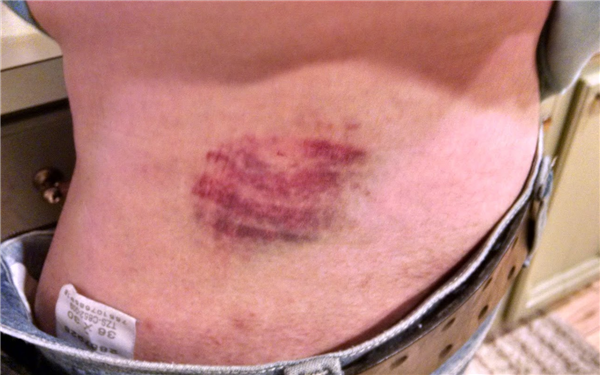 My roommate Bob and I might be too old for snowboarding, so we were thinking about taking up mountain climbing. My ribs are still healing, Bob hurt his ankle, which is awesome, because he spent quite a bit more on boots then I did. I told him to put more money in his boot and that would probably make it feel better. Here's a couple of pictures from Google+. The bruise went away, but the ribs still ache.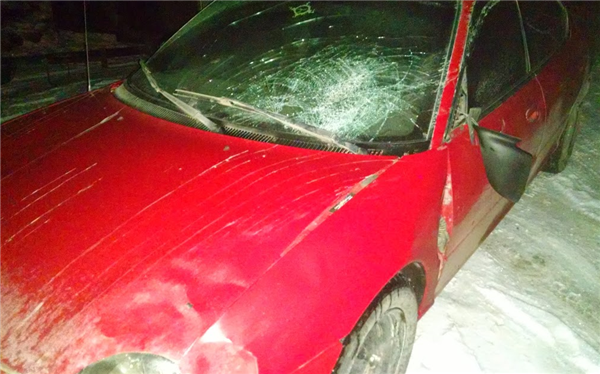 The snowmobile trip was awesome, the drive there not so much. I hit some deer and ended up getting stuck. Stay tuned for the next episode and I'll tell you all about it. Or check out the posts on my Google+ page.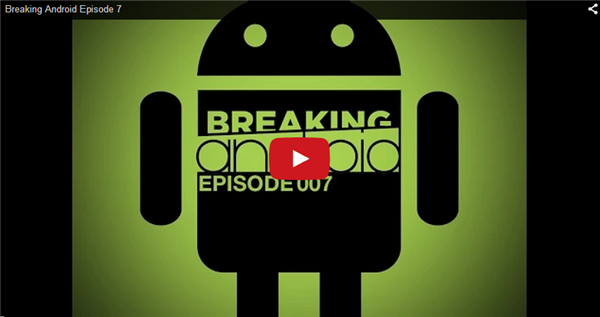 Breaking Android has started over on Breaking Modern, so if you like Android be sure to check it out. It's my attempt at a somewhat more professional endeavor to do something legit with all this studio stuff and actually make a little money doing it. So far so good. There is also an audio only podcast feed you can subscribe to here. Help support that stuff by clicking on it and all that, so that I can keep doing this stuff.
There's a new two track free album up on Google Play now. It's called Free Promo Raps! Check it out and bump that shit.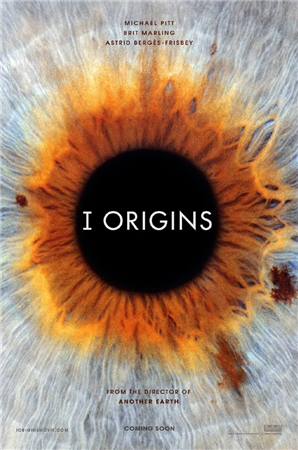 Have you ever seen the movie I Origins? We watched it, and wow. That shit is weird. Cool and weird. Unexpected really. Anyway, you should check out the trailer here and follow it on IMDB.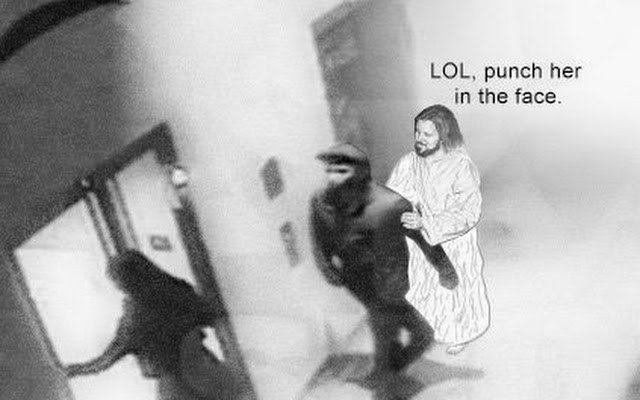 Let's get caught up in some news we've missed. This is amazing, and probably completely made up, like the book Trust me I'm Lying teaches us most things on the internet are.  Janay Rice got punched in the face, because it was god's plan. I love this so much I can't even tell you.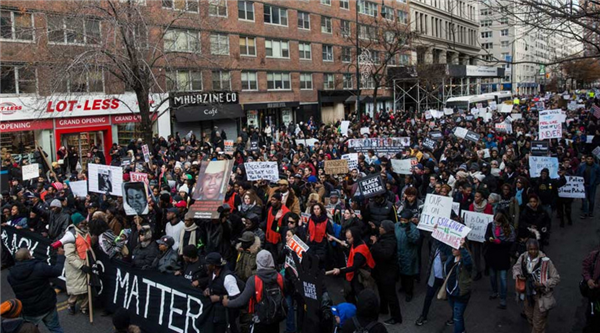 Did you see this crazy time lapse of the protests in New York? Shit is crazy.
We have basically put ALL the plastic in our oceans. Nice work everyone! 270,000 tons of plastic could make a lot of other stuff, you know, if it wasn't just floating in the ocean and feeding the sea life. Look at our amazing gift to the ocean!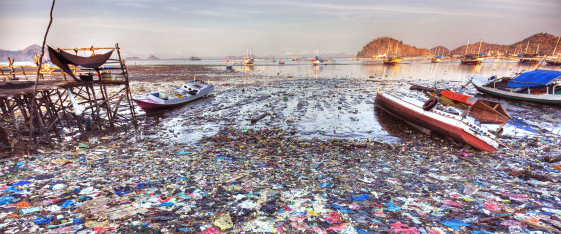 Check it out, we gave Puffer a call, and he actually answered this time!
I would have given the body three days. It only took Jesus three days, so what the fuck. I thought Canadians were smarter than that, but I guess religion makes everyone dumb.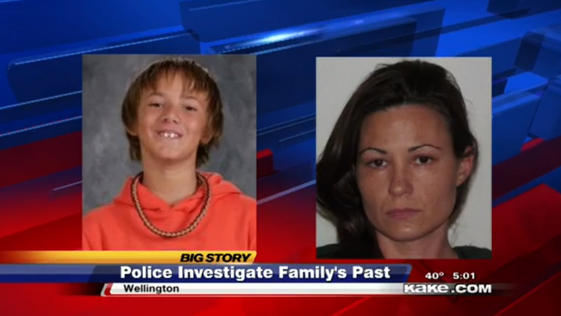 In other religious genius shit, this mom in Kansas killed her son because she thought he would be better off in Heaven. You sure can't argue with that. At least the dad still has his faith to get him through. You poor, sad idiots. Mother of the week? We think yes.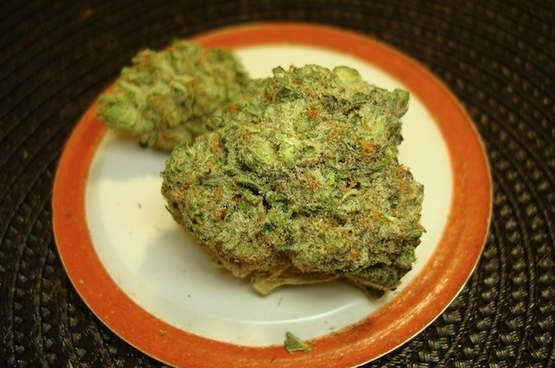 In some ridiculous weed news, Nebraska and Oklahoma are both suing Colorado, because they are having way more fun with legal weed stuffs. What a fucking waste of time. If you remove all the potheads from a state, you are basically left with the worst.
Check out the live hangout video below. When we do live shows, it will be through hangouts from now on. Make sure to add the Jamhole to your Google+ circles and subscribe to the new channel on YouTube. Thanks for checking out the show.