Podcast: Play in new window | Download
Subscribe: Apple Podcasts | Google Podcasts | Spotify | Stitcher | RSS | More
"And what about that comment is so embarrassing?"
Welcome back to another great episode of the Jamhole. Taking on the worlds hot topics, so you don't have to. I mean, what else are you really going to do? It's not like you can leave your house. Lucky for you we put these episodes out weekly so you should have plenty of nonsense to listen to. Hit the link below for the show notes.
Have you got your Coronabux yet? If you did, you should highly consider joining our Patreon. We aren't even really giving you anything special, just a piece of mind knowing you are helping take a little smidge of stress off our plate.
Are you familiar with the Kids Getting Hurt IG?
Probably not a good idea to drink hand sanitizer, especially if you find yourself in India.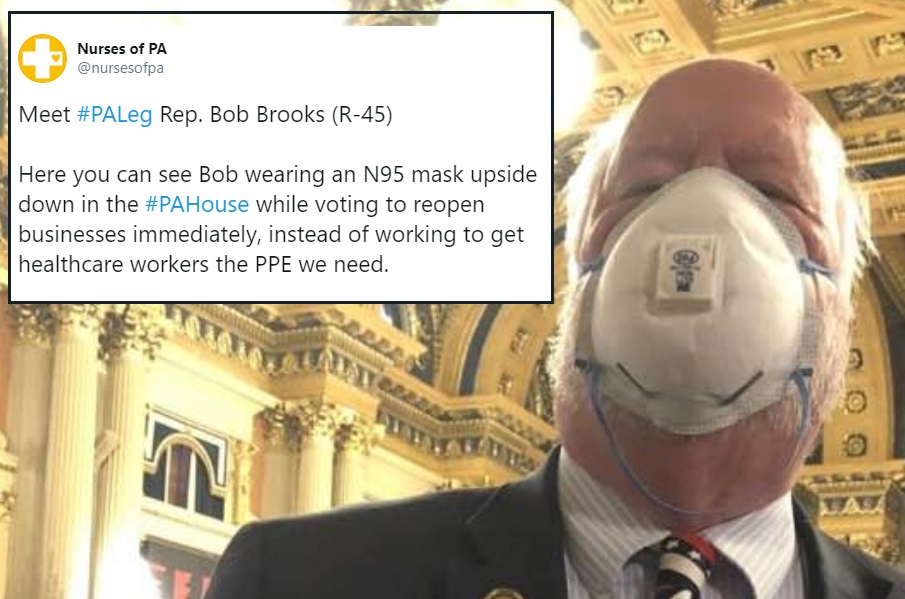 Is America done with quarantine?
In tonight's installment of Roommate Beef, BJ completely burns the shit out of my steak.
Follow my Instagram story for dope boomerangs.
Some genius in Australia tried to take back 10,000 bucks worth of sanitizer and toilet paper.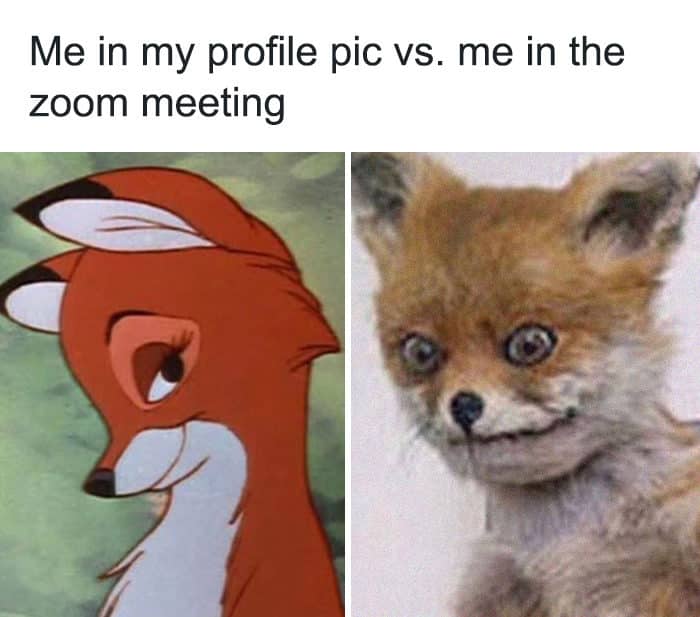 Are any of you using Zoom? Have you seen any sexy stuff on there?
Have you heard any racial slurs lately? Brace your ears, because you're about to.
E-40 wants everyone to stay home for 4/20. Thanks E-40!
Let's talk about Bj's game addiction.
Did you know Ben has an alarm that reminds him to eat?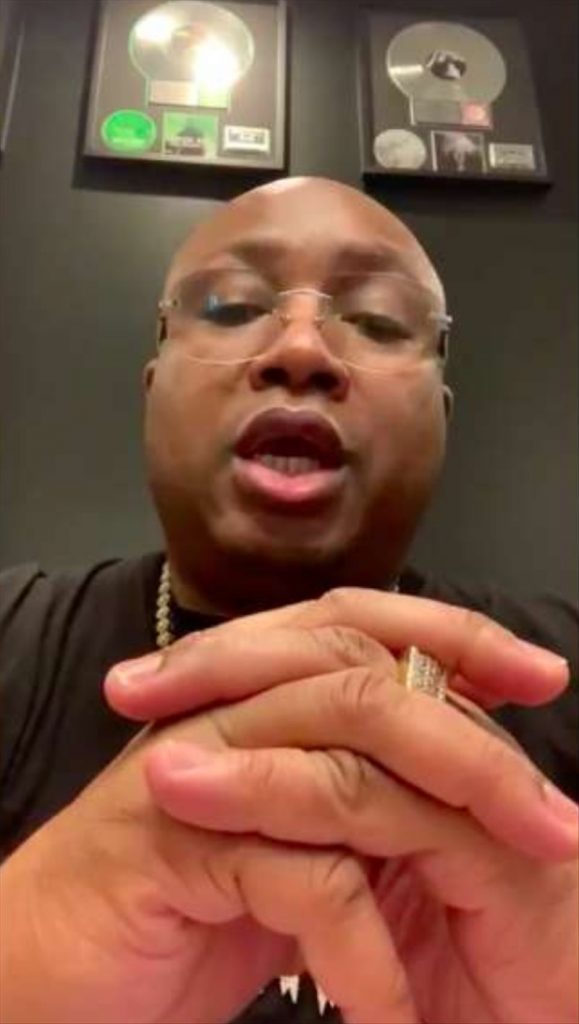 On the positive side of the virus, there have been less spam phone calls. Have you also noticed this? Do you like to engage with your spam callers like Ben does?
There's a skate park in San Clemente that got filled in with sand because people kept hanging out there.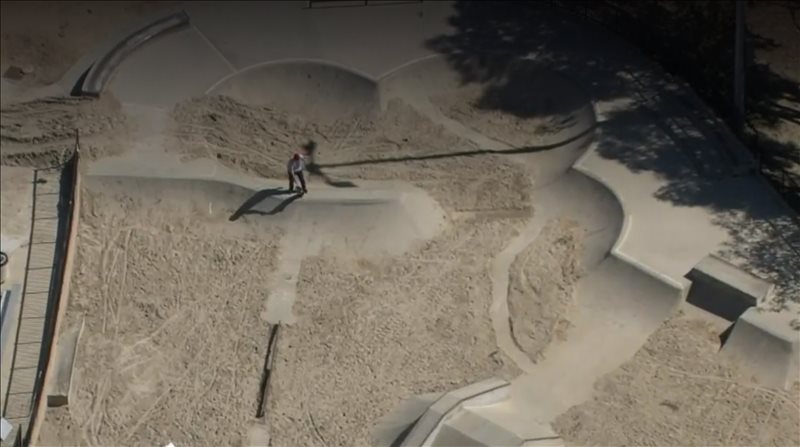 Google "Are there bird dicks?"
Stay tuned for a little special podcast with the little one after the song.
If you need something  shiny and glass, hit up our site Sweet Piece of Glass!
Be sure to follow me on the gram here. You can follow Ben and BJ on the gram also!
Thanks for checking out the show! If you enjoy the podcast, consider becoming a Patreon, or you can kick us a few bucks over on the donate page. You can find the show on Spotify, TuneIN, Stitcher, Apple, and Google podcasts.