Podcast: Play in new window | Download
Subscribe: Apple Podcasts | Google Podcasts | Spotify | Stitcher | RSS | More
"Oh, so you want a cock pic instead…"
It's Sunday night so it must be time for a new episode of the Jamhole. Thanks for checking out number 734 here. We've been streaming these episodes live on the r/Dabs discord server, so if you're into that sort of thing hop on and say hi! On the episode we chat about trolling on offer up, drugs beating the virus in San Francisco, abortions in the middle ages, rollerblading naked, and so much more. Hit the link below for the show notes!
There's one more week to get in on the Philpot Spinnerjet set raffle fundraiser. Head on over to this link and check out the details. January 3rd is the last day to donate. Thank you all so much for everyone that donated!
If you've ever bought anything through a direct sale on Instagram or reddit, you'll be familiar with this. No one likes to post an actual price, because everyone is hustling everyone else. Our homie sent me some screenshots from what he deals with at work all day selling shit on offer up…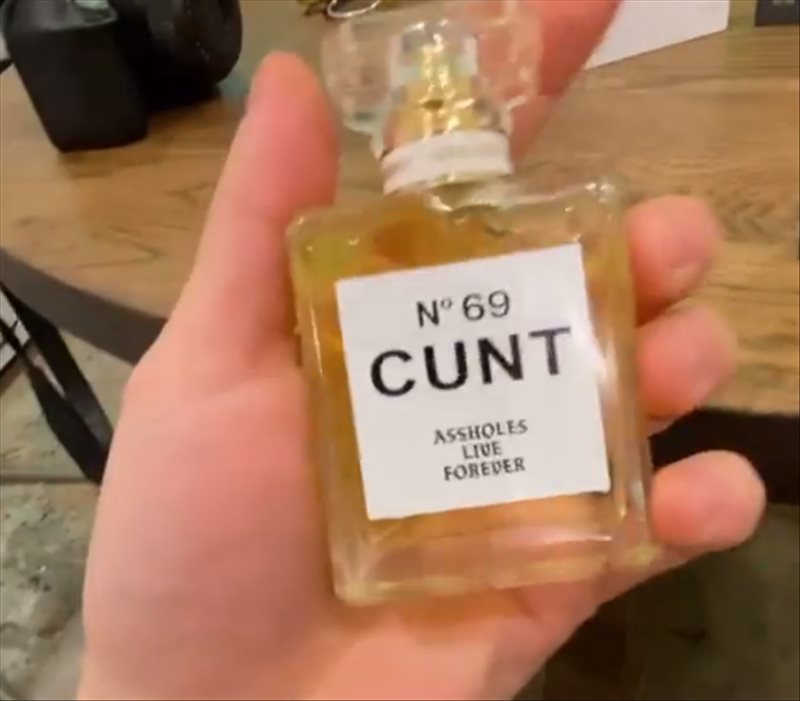 Assholes Live Forever! Follow the slut whisperer here on IG.
Y'all ever check out the 86'd list for Eugene Oregon? Let's take a gander…
Staggering surge in drug overdose deaths far outpace COVID-19 fatalities in San Francisco.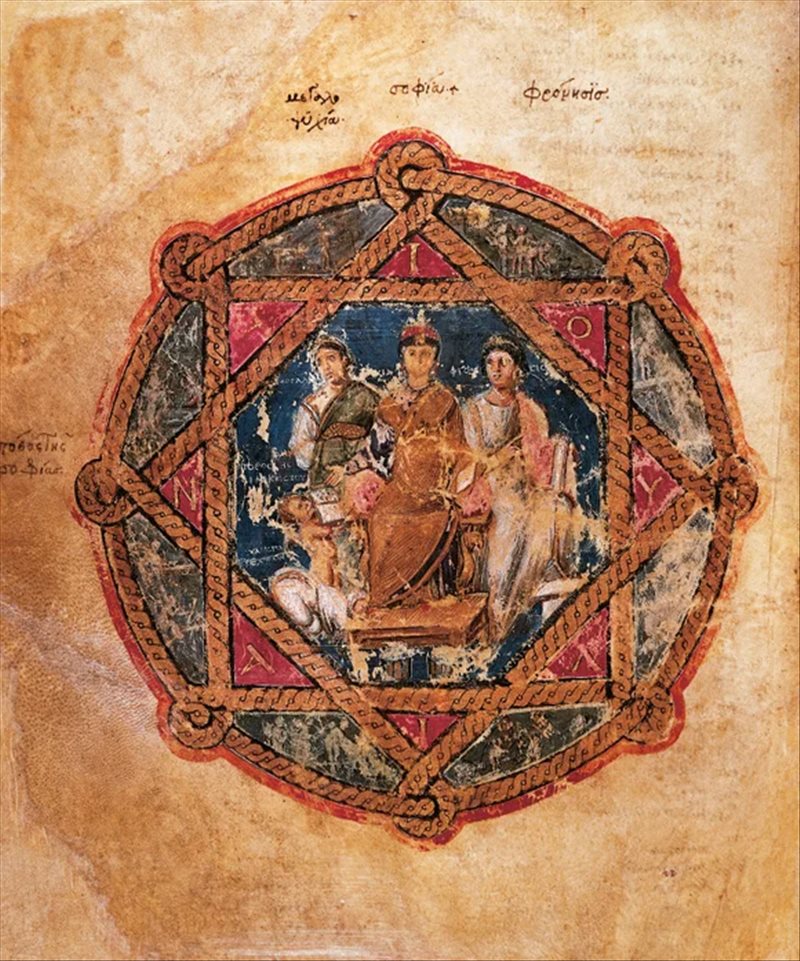 What do you know about abortion and contraception in the Middle Ages?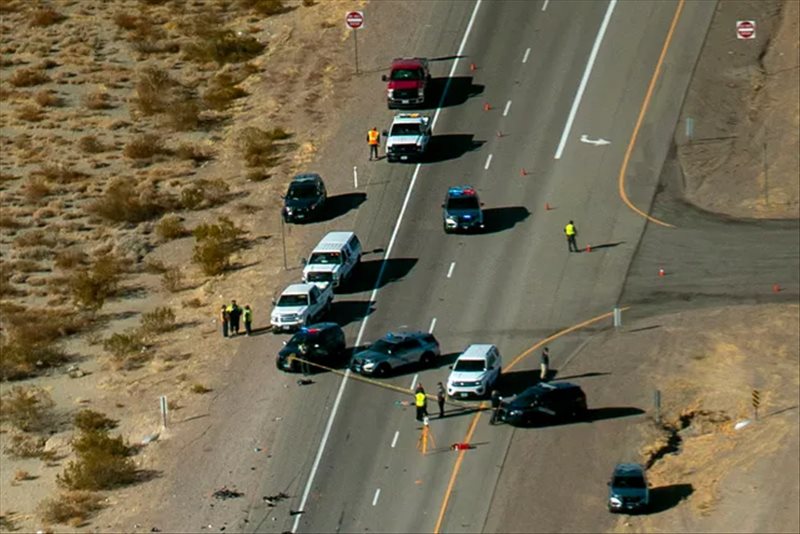 Truck driver in crash that killed 5 cyclists near Las Vegas had meth in his system.
NYC medic helped 'make ends meet' with racy OnlyFans side gig.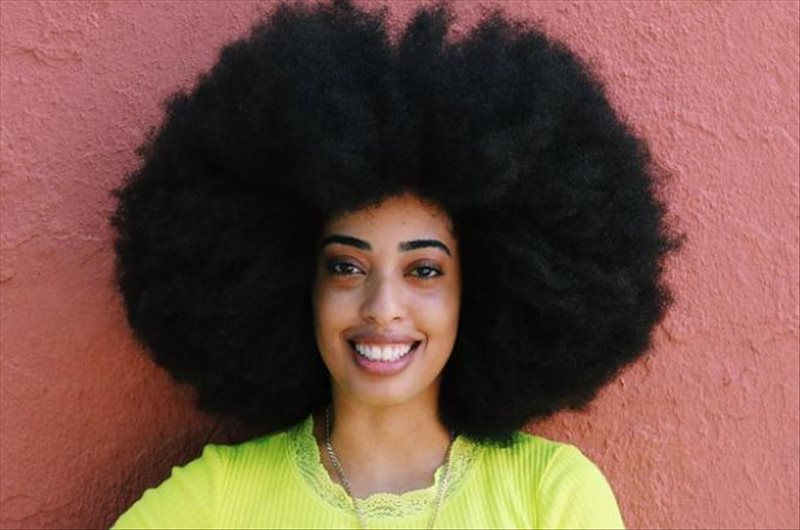 Simone Williams breaks Guinness World Record for largest afro.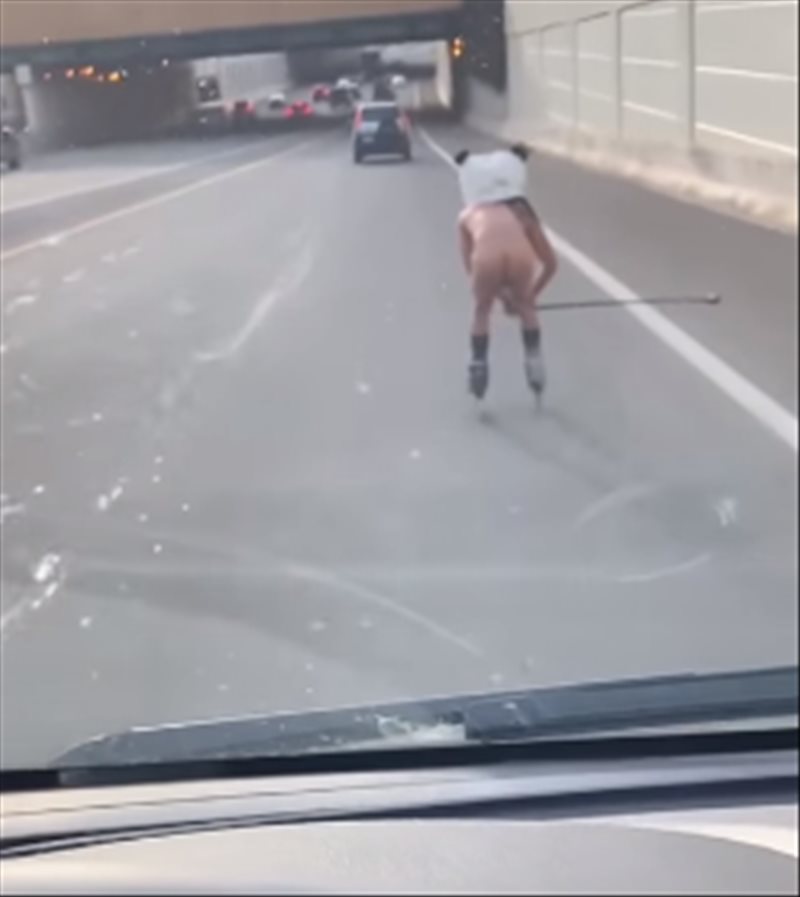 Man caught on video rollerblading naked on Ohio highway while wearing a panda head.
You can follow Mat on Instagram here. Make sure to join us for the live shows usually on the weekend. Follow the Jamhole on Twitter so you know when the show goes live and new episodes are published.
You can follow Ben here, and BJ here on Instagram.
Our home throughout the week and for the live streams is here on the r/Dabs Discord. The official discord for the r/Dabs subreddit.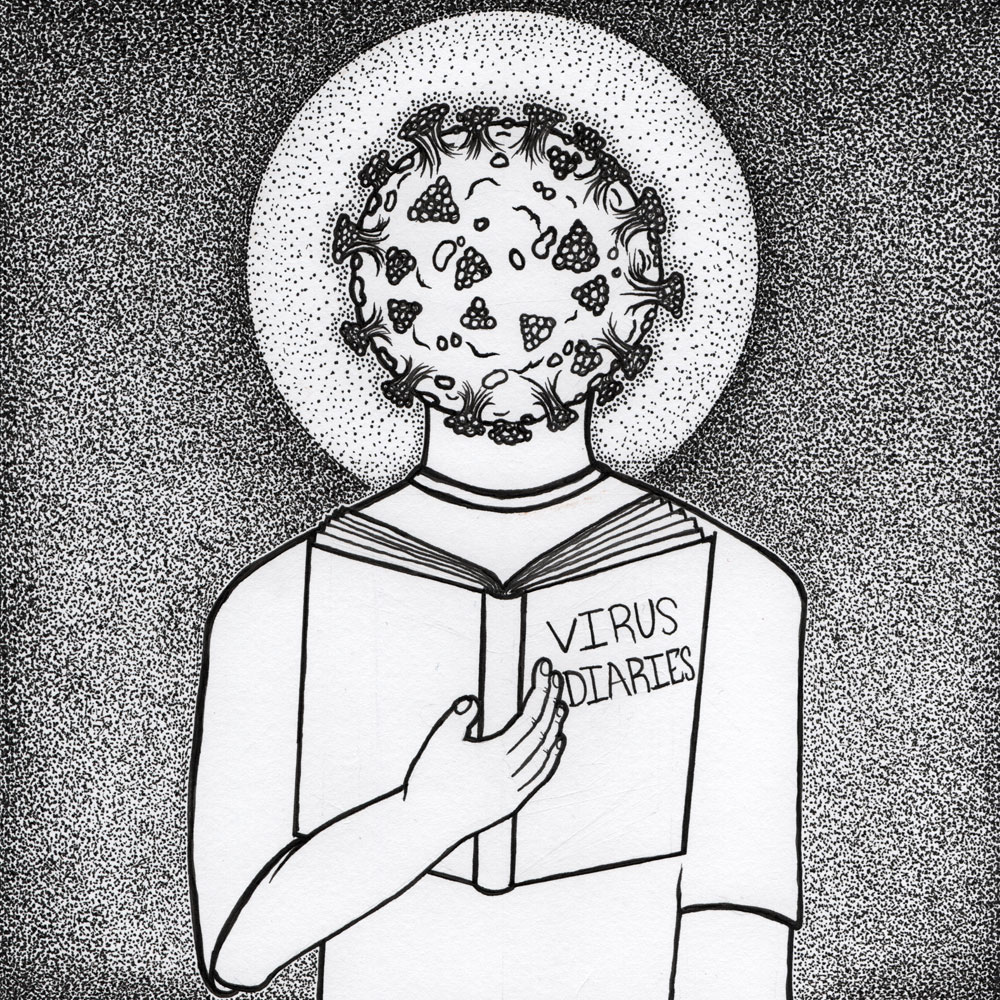 Check out Mat's latest album Virus Diaries! It's available on all the major streaming services, and also here on Mat's Bandcamp page.
Thanks for checking out the show! If you enjoy the podcast, consider becoming a Patreon, or you can kick us a few bucks over on the donate page. We also accept bitcoin and cash app donations, as well as Venmo.
You can find the show on Spotify, TuneIN, Stitcher, Apple, and Google podcasts.